Whether you're a lifelong resident, a summertime dweller, or just a passerby...
You know that Rhode Island is the best state.
The Ocean State is home to the following 11 things, making it the best state in the USA.
1. Del's Lemonade
If you spend summertime in "Lil Rhody" then you know that nothing is better than a frozen lemonade on a hot day. Oh, and don't forget the extra lemon rind, please!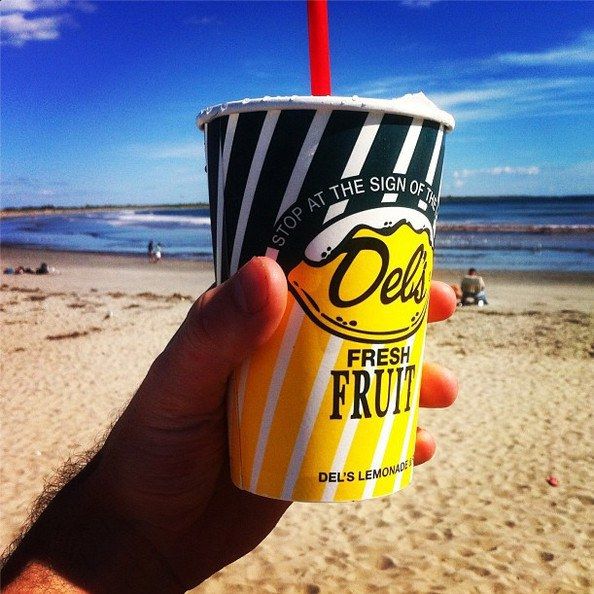 2. Coffee Milk
Do you like coffee? Do you like milk? Well, Rhode Island's got the answer for you. Coffee milk, made by mixing coffee syrup and milk together, is the official state drink of RI. Coffee milk is most easily available in Rhode Island stores.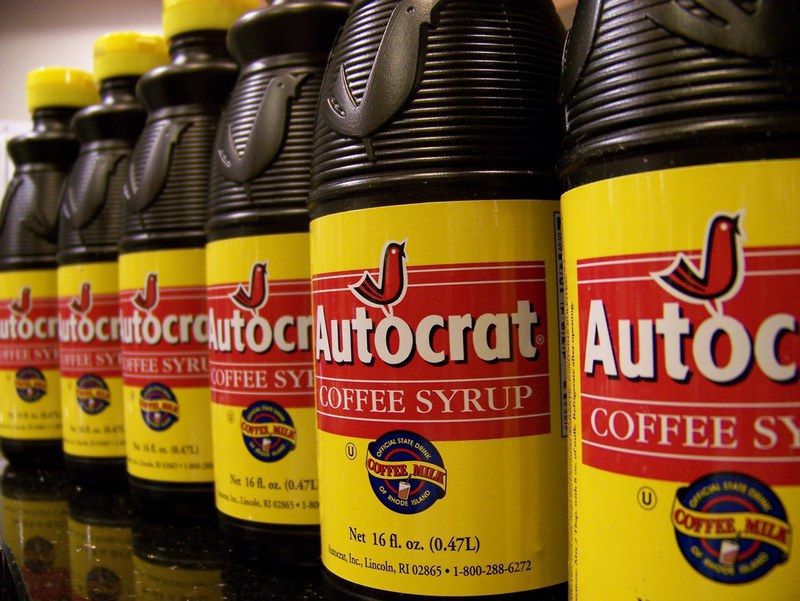 3. Brickley's Ice Cream
Business Insider voted Brickley's Ice Cream as the 8th best ice cream shop in America. Home to original flavors such as Malted Milk Ball and Peppermint Stick, Brickley's creamy ice cream is bound to impress.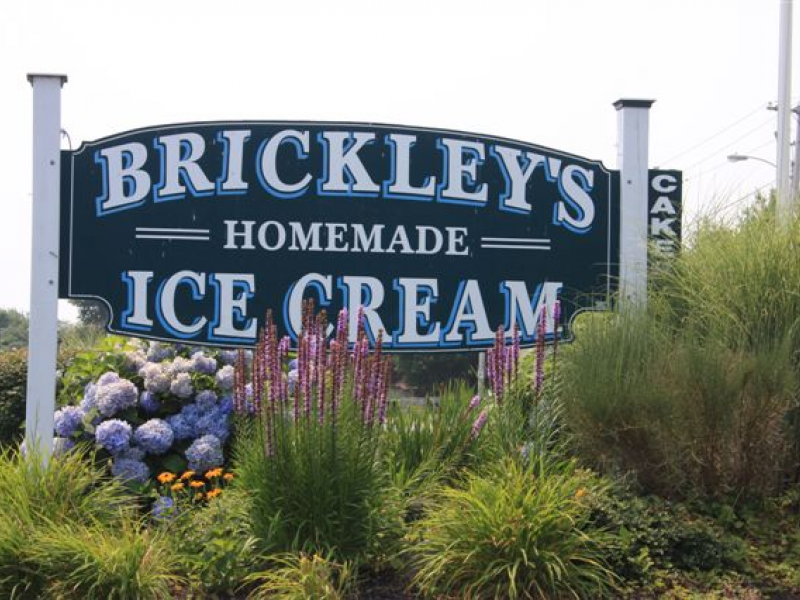 4. Newport Mansions
Newport, Rhode Island is home to nine famous Newport Mansions. The Preservation Society of Newport County operates these mansions which attract nearly 800,000 visitors each year.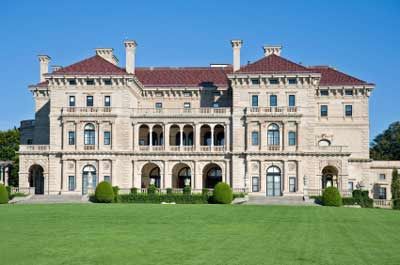 5. WaterFire
WaterFire in Providence, Rhode Island's capital, is an incredible form of entertainment for the whole family. I regret saying that even though I've been spending the last 16 summers in RI, I have never been to a WaterFire show. I'm definitely checking it out this summer!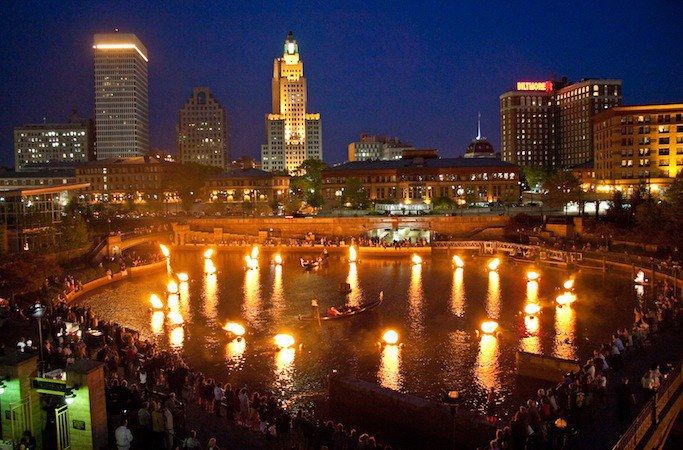 6. Block Island
Block Island... Enough said. If you've never visited or partied on Block Island then you are seriously missing out. Personally, my favorite time spent in Rhode Island is the Fourth of July. The whole island turns into an opportunity to show off that American pride. Seriously the best parade in 'Merica!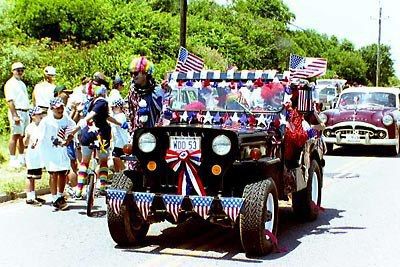 7. Location, Location, Location
It's the most important rule of real estate and makes Rhode Island the best place to live. Rhode Island is only a short distance from New York and Boston, making it the perfect escape from hectic city life.
8. Narragansett
Rhode Island is home to the town of Narragansett. Narragansett is becoming hotter than ACK and MV combined. The amazing beaches, the great restaurants and bars, and the relaxed atmosphere makes this town the best spot to vacation.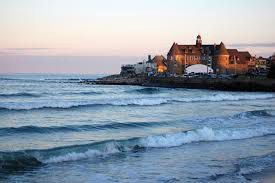 9. The Capital
Providence is an awesome capital to represent the state of RI. It has the most coffee & donut shops per capita than any other city in the USA. Home to some great Italian restaurants, the Rhode Island School of Design Museum, and the Providence Bruins, Providence has a lot of city pride.
10. SUMMER
Maybe it's because I'm a summer resident of Rhode Island, but everything about the relaxed culture in RI reminds me of summertime.
11. The World's Best Beaches
Last, but certainly NOT least, Rhode Island is home to the best beaches in the world. My personal favorites are Watch Hill Beach and Narragansett Town Beach. You really can't go wrong with a beach day- or maybe a beach week in Rhode Island. From Newport County to South County to Block Island, the beaches will not fail to impress.