With the end of summer vacation coming around the corner, the time to pack in vacation time is now. What better way to finish off the break with a bang than to hit the road and see the world before you get stuck behind a desk again. Road trips were the original travel method for everyone before flying became popular. It may be too late to book a last minute flight now, but you can pack your bags and start driving as soon as tomorrow. Here are 11 reasons why everyone should go on a road trip this summer.
1. Flying is overrated.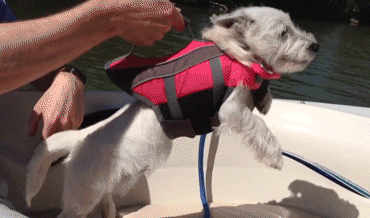 Plane tickets cost a fortune nowadays. Airports are a hassle to go through. Although flying may be faster, it isn't the best form of travel if you are trying to experience the world. Driving allows you to immerse yourself in the journey and view new places up close. There is only so much of the world that you can take in from several thousand feet in the air. From there, it all just looks like specks on a bunch of tan and green squares.
2. There are new towns to discover.

There is more to a state than its major cities. Taking small roads instead of highways allows you to pass through the historic and quaint little towns that not everybody knows about. Each one has its own unique way of life and attractions that heavily populated places lack.
3. There are unique foods to taste.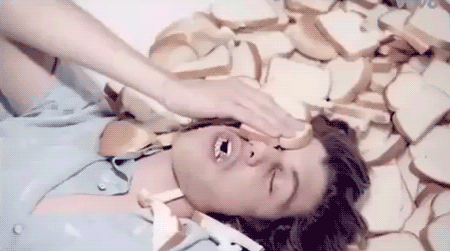 Fast food is nice but there are so many delicious cuisines in different cities to try. Road-tripping long distances allows you to expand your palette. One can't simply pass through multiple states and not try the foods that make them famous.
4. It is an opportunity to bond with other people.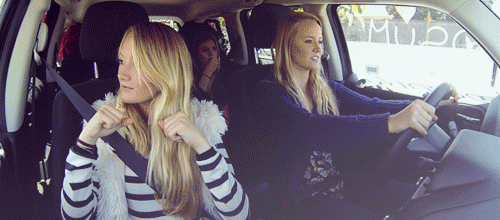 Spending hours upon hours in a confined space with others really encourages you to get to know them. Whether it be friends or family, road trips allow for laughter and deep discussions about almost anything. It allows you to do more than just scratch the surface with small talk. All of you in the car are experiencing everything on that trip together so it allows you to have common memories to grow closer over.
5. Nature is a gift.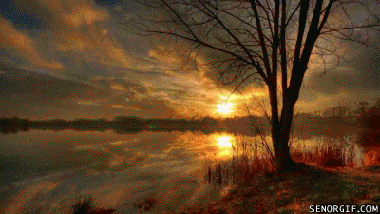 There is nothing more beautiful that nature itself. For those of you who live in an urban area, I heavily encourage you to leave the city limits and surround yourself in greenery every once in a while. The Earth is a captivating place and road trips highlight that. The feeling of driving down a dirt road with luscious trees hanging overhead is one of a kind.
6. It encourages you to be spontaneous.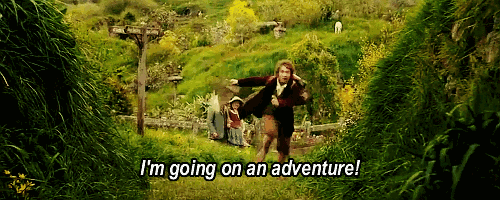 Other forms of travel can be very strict on timing and schedules. Driving gives you complete control on when you leave, when you get there, and how long the journey will take. When time isn't pressuring you, you are more likely to try new things like wandering off of the beaten path. Some of the best experiences in travel are when they are spur of the moment decisions.
7. It allows you to disconnect.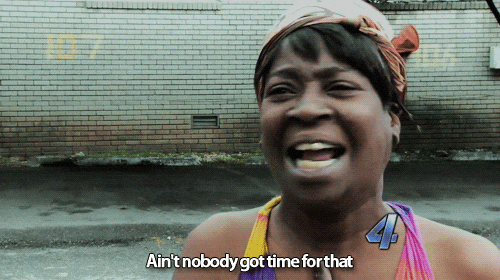 Society is too engrossed in the virtual world. It seems like no one can go five minutes without their eyes glued to a screen. Spotty cell coverage while driving allows you to put down the mini computer and look at life around you even if it only is for a few hours. It really is nice to turn off all of the electronics and take in your surroundings. You'd be surprised at how amazing the earth is when you actually look at it.
8. It introduces you to new people.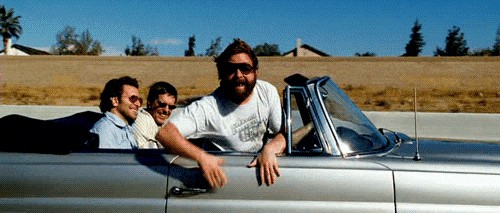 Not everyone has the same life that you do. They don't have the same culture or beliefs. Road trips introduce you to some very interesting people. Each stop shows you a different culture and lifestyle. It is fun to see fellow travelers who are from the same state as you but it is also nice to meet some who are from the complete opposite side of the country too.
9. Road trip games are the best games.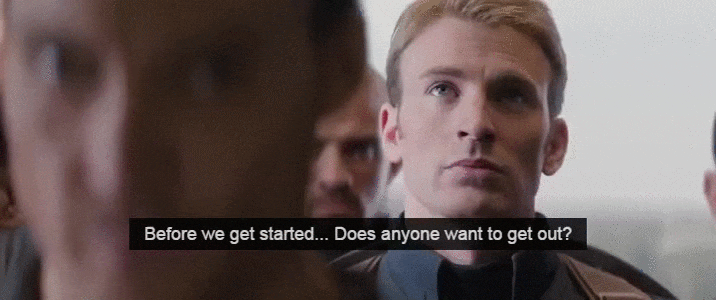 Whether it be the license plate game or I spy, nothing beats the competition of a road trip game. They encourage you to truly look around and interact with your travel companions. They are also a great way to keep the kids entertained if they ever seem bored.
10. It expands your taste in music.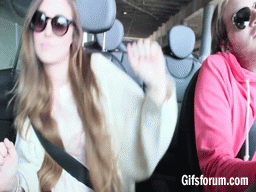 Long distances call for road mixes that need to entertain for hours. When multiple people are the DJ, a majority of the genres are covered. I will say that I am now a huge Panic! at the Disco fan because of my cousin's playlist when it was my turn to drive.
11. It creates memories that will last a lifetime.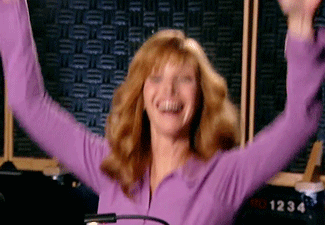 Road trips are full of adventure and discovery. They have their good and their bad moments but they always have memories worth remembering.
Need I say more? Go find your suitcase and pack as quickly as possible. Call up some friends or family and tell them that you will be picking them up in a few hours. Go have an adventure, my friend; you won't regret it.