Visiting Austin should be considered a waste of time. No natural beauty or cool music what a shame. Here are 11 reasons not to visit Austin, Texas.
1. The scenery is not pretty
Rolling hills and natural lakes and creeks make for pretty ugly scenery.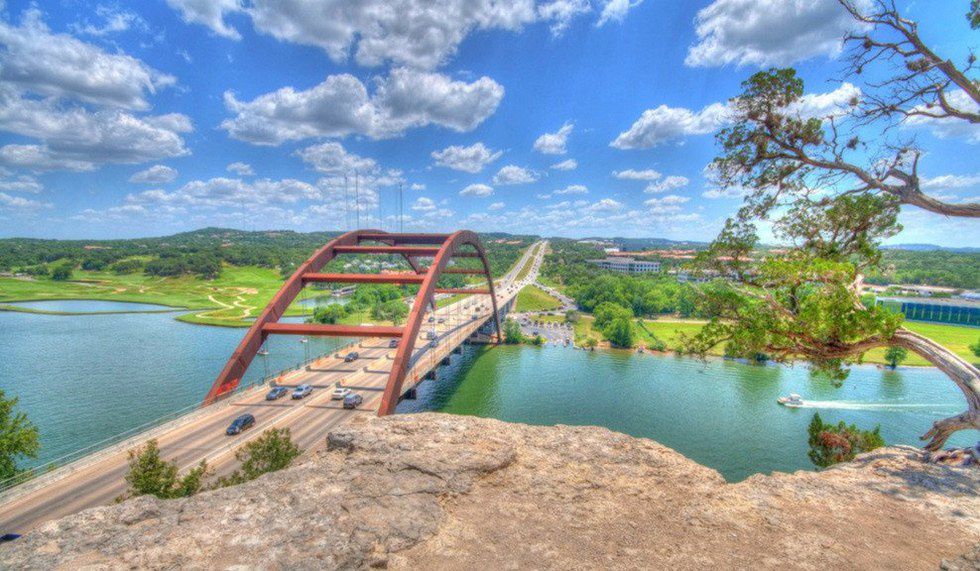 2. The sunsets are ugly
Sunsets over the Austin skyline is blahh.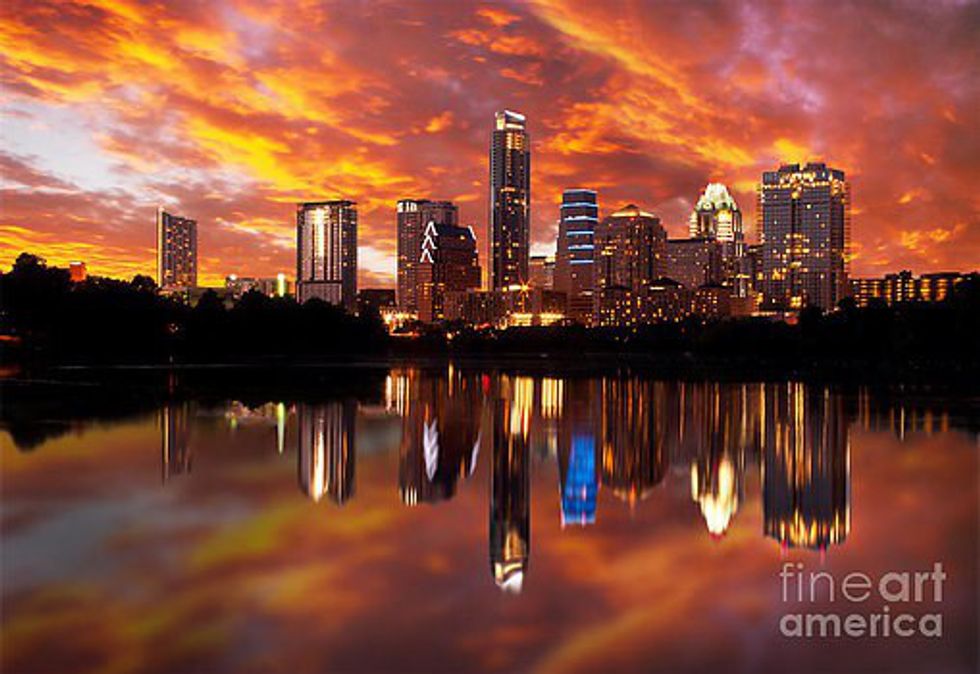 3. Going out is such a bore
It's not like 6th Street is known for it's fun bars and crazy nightlife. It's pretty boring.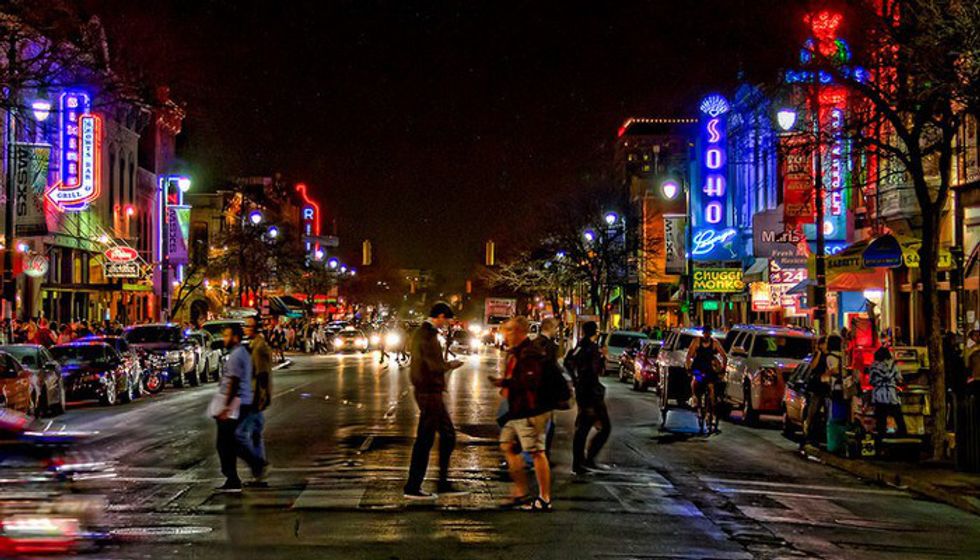 4. UT is not a fun place
Located in the middle of Austin makes this University not fun at all. Not to mention that the football games have almost no fans show up :/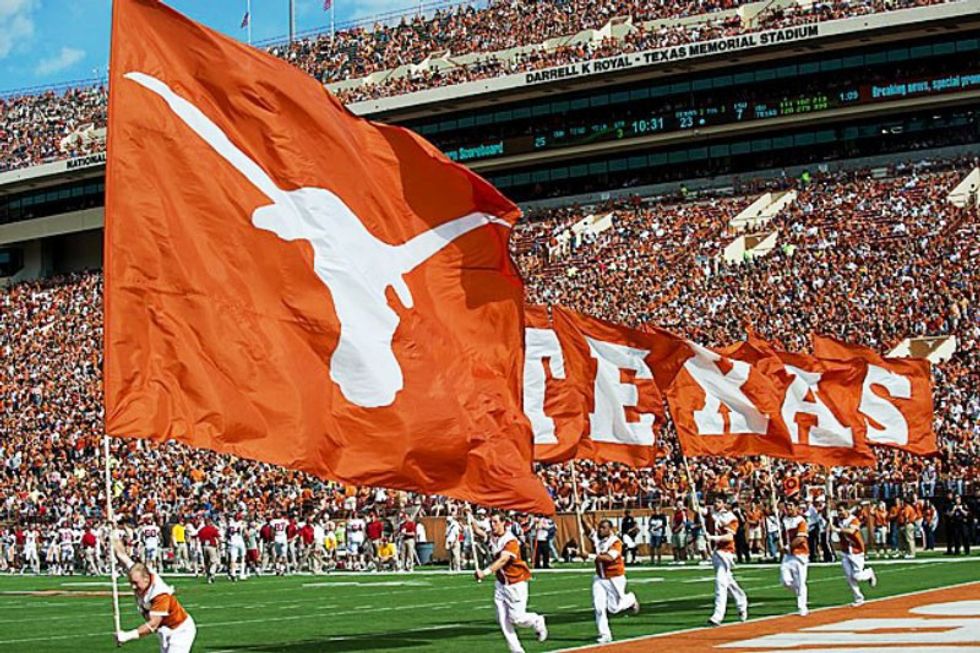 5. The food sucks
Franklin's BBQ, Torchy's Tacos, Gordough's, and Matt's El Rancho are definitely not worth the trip.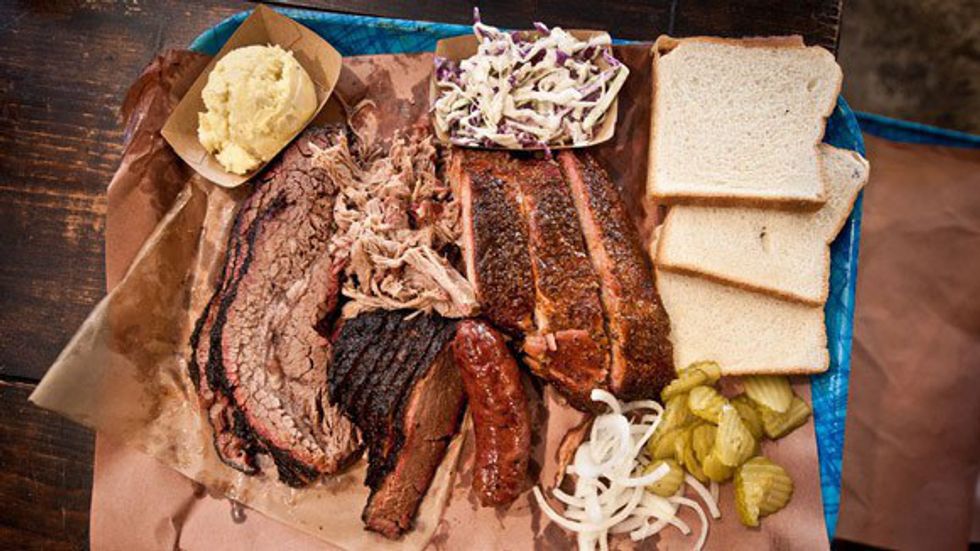 6. The shopping sucks too
With South Congress, copious amounts of thrift stores and boutiques, and The Domain, Austin shopping is pretty sub-par.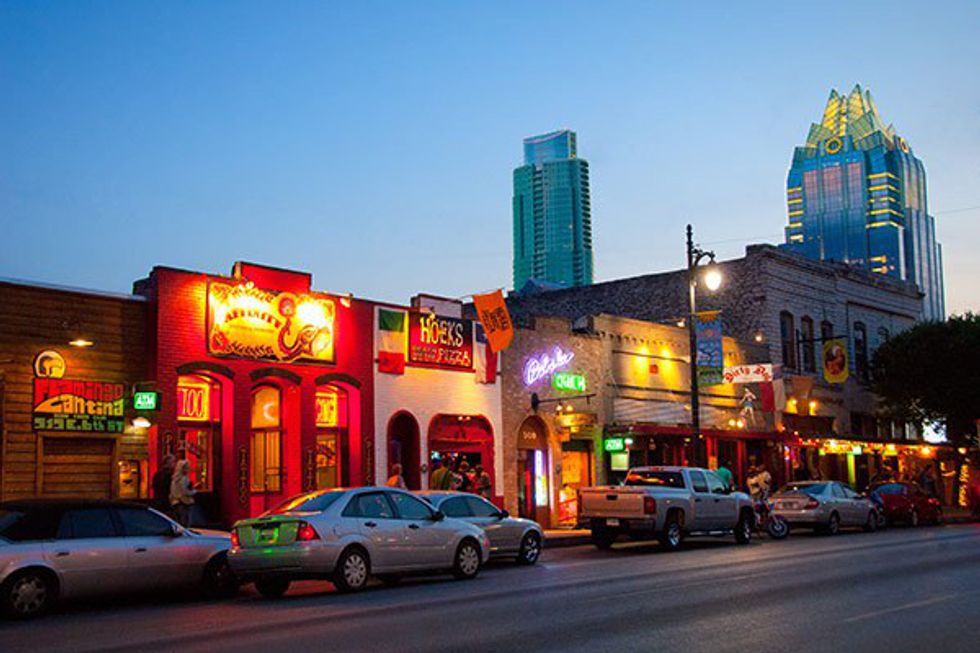 7. There are no good music festivals here
Not like ACL gets some of the best headliners in the world to show up for two weeks.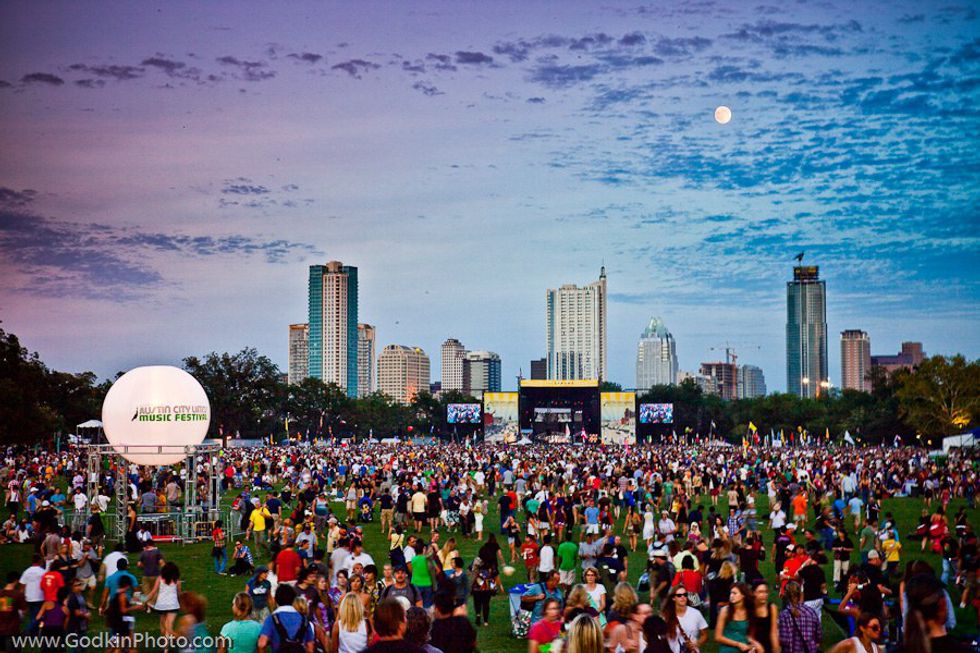 8. Austin isn't dog friendly at all
No parks for you and your pup to hangout at! Sorry!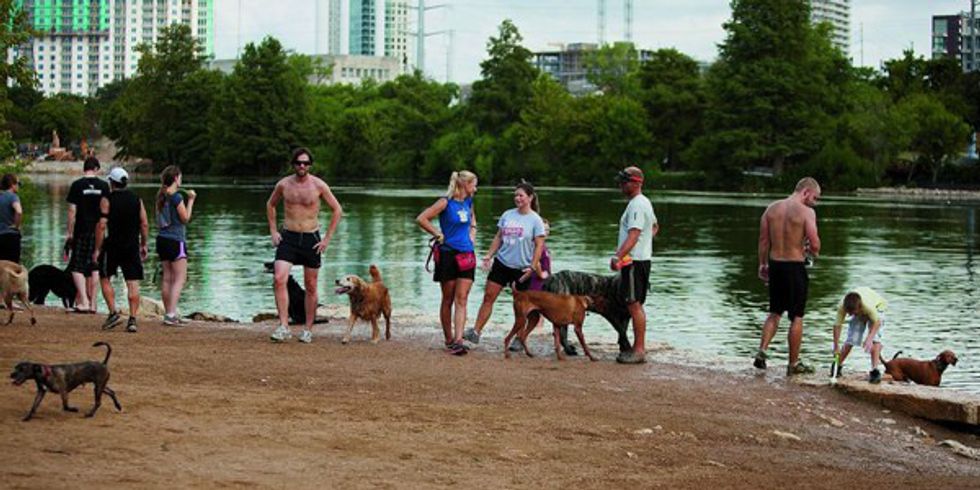 9. The lake is no fun
Tubing and sipping on a cold beer sounds like a miserable summer day.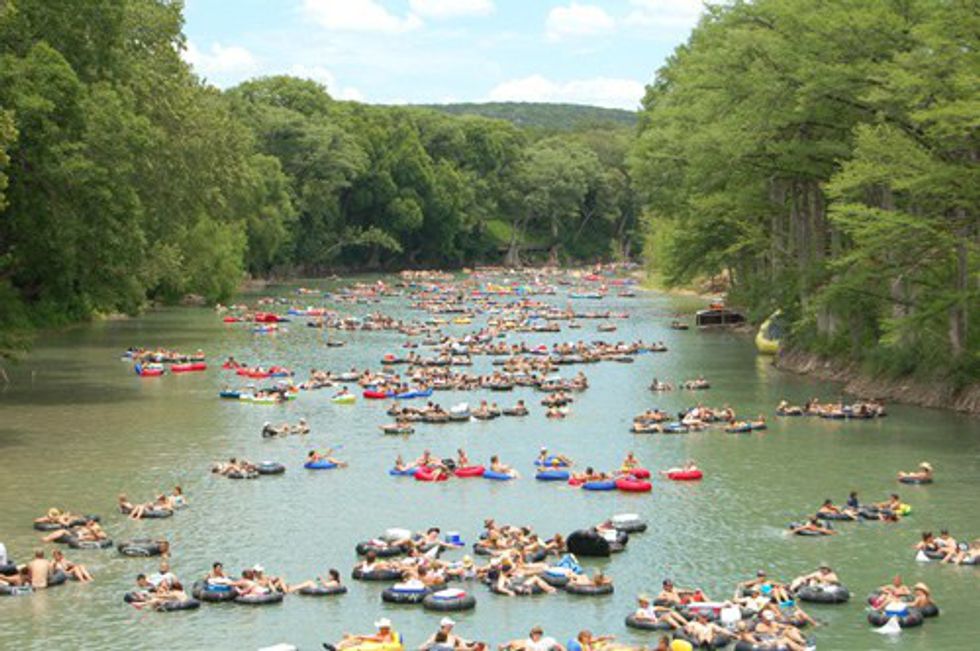 10. There's nothing to do outside
The Greenbelt has pretty much no hiking trails or pretty scenery. Just a bunch of rocks.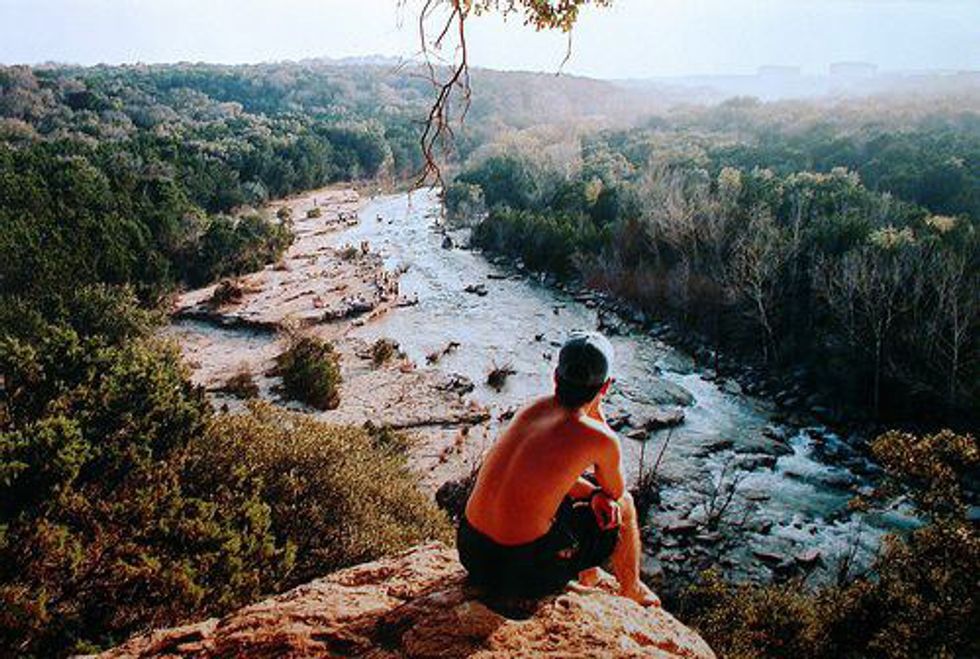 11. The people aren't nice anyway
No friendly people here! Try Houston.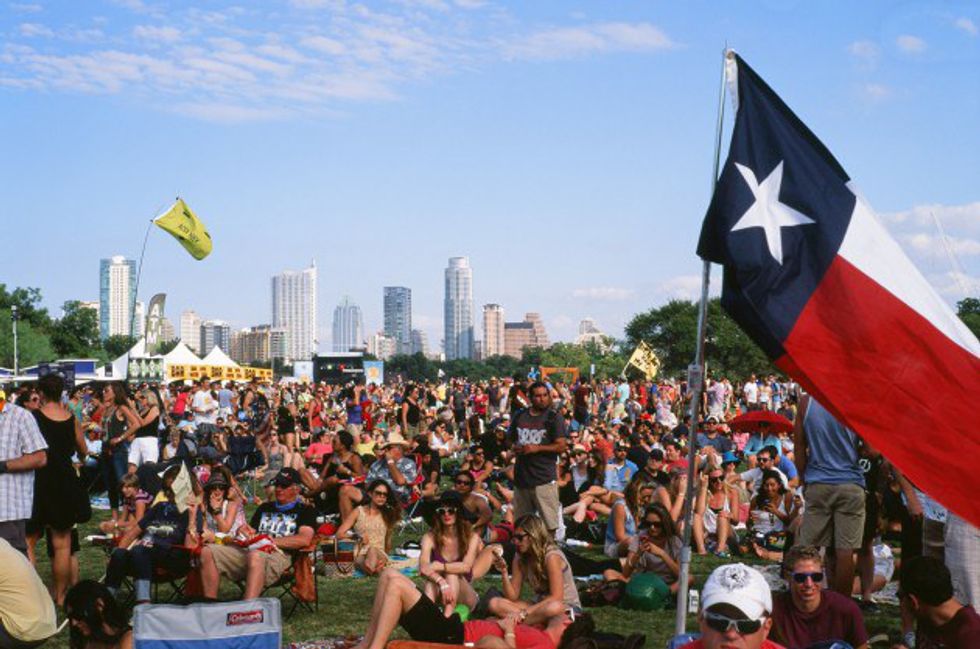 Sorry ATX, not visiting anytime soon!