Explaining my decision to attend Dickinson College, a liberal arts college in "the middle of nowhere" is something I've had to do many times. Unlike many of my peers, I chose not to attend the state flagship university. I could not see myself at a huge university with three campuses where many people from my high school would attend. I don't mean to say that there is something wrong with flagship universities, I just wanted something different for myself. Although many people have criticized my choice for a variety of reasons, most often claiming that it's impractical, I'm happy with the choice I made and don't regret it. This is still true even though many people have never heard of my school, or constantly mistake it for a public school with a similar name (sorry, not Farleigh Dickinson University). Here are some reasons to consider a liberal arts college.
1. You aren't just a number.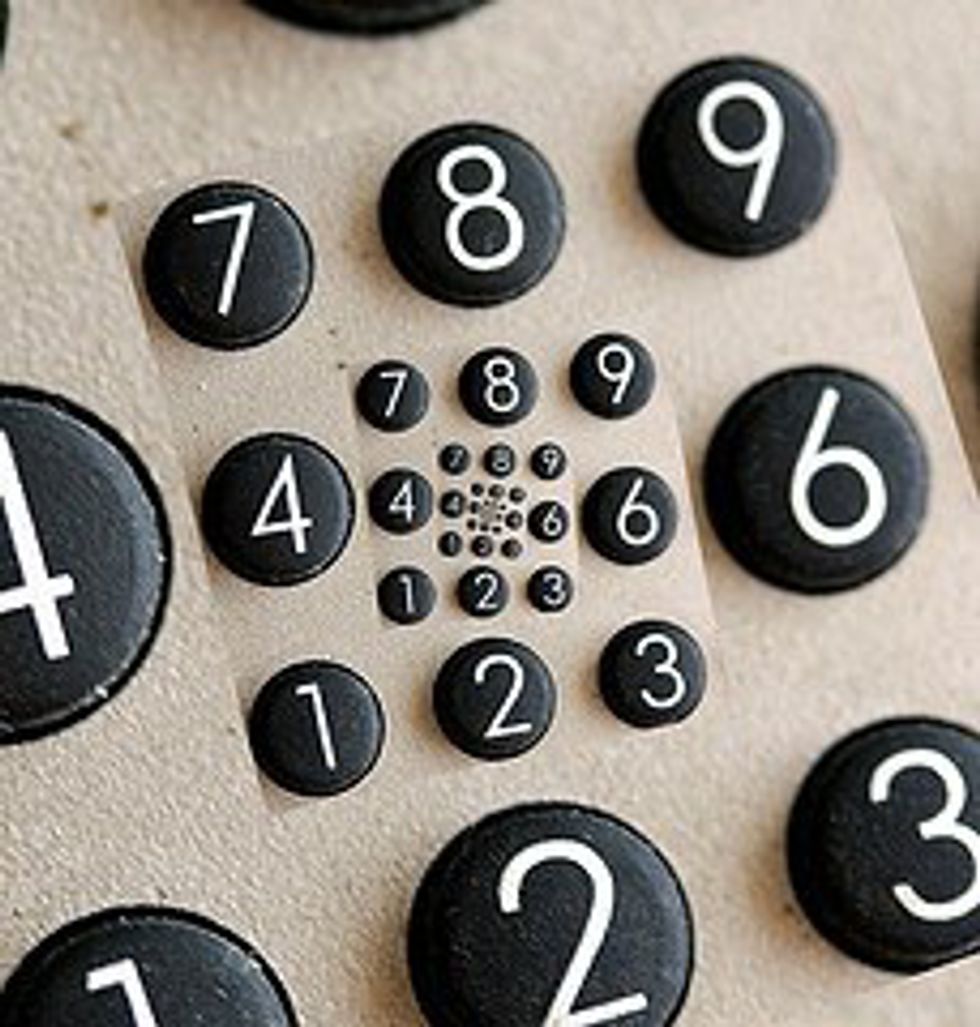 I've never felt lost as a small fish in a huge pond. In all of my classes, my professors have known my name, and when I see them outside of class, they say hi to me. My classes aren't held in giant lecture halls; the largest classes I've had was with 40 other people. Many of my classes are 10-15 people, but I've also had a class with just 7 people. With smaller classes, you get more individual attention and are able to have more discussion and input in your education. If you want a recommendation for an internship, graduate school, or a job, you can ask your professors because they'll know who you are.
2. No graduate students.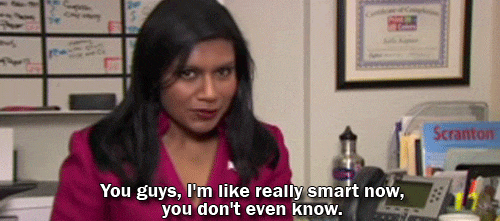 At larger universities, undergraduates often compete with graduate students for resources. Most liberal arts colleges do not have graduate students, allowing all professors' energy and resources to be devoted to undergraduates. You won't have graduate students acting as TAs. Instead, professors will do all of their own work, or in some cases, undergraduate upperclassmen are given the chance to be TAs, giving them valuable experience to gain more knowledge about the subject.
3. You study a variety of subjects.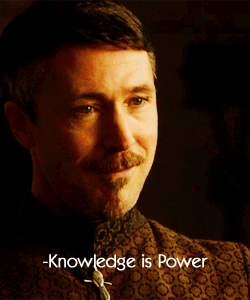 As part of the liberal arts curriculum, you don't just take classes for your major. There are a variety of subjects offered. You have various graduation requirements that require you to take classes in different areas, including social science, lab science, quantitative reasoning, humanities, and at my school, foreign language and physical education. In fact, many schools do not allow you to declare your major right away; you often cannot declare until you take a required class or after your first semester. There is much less pressure to declare your major right away. This allows for more freedom and less major switching. You don't have to worry as much that you won't graduate on time if you don't take classes for the major your first semester. You'll be challenged to think beyond your major and you'll get the opportunity to be exposed to ideas you never would have with just your major classes.
4. "Liberal Arts Ideals Become Real-World Skills."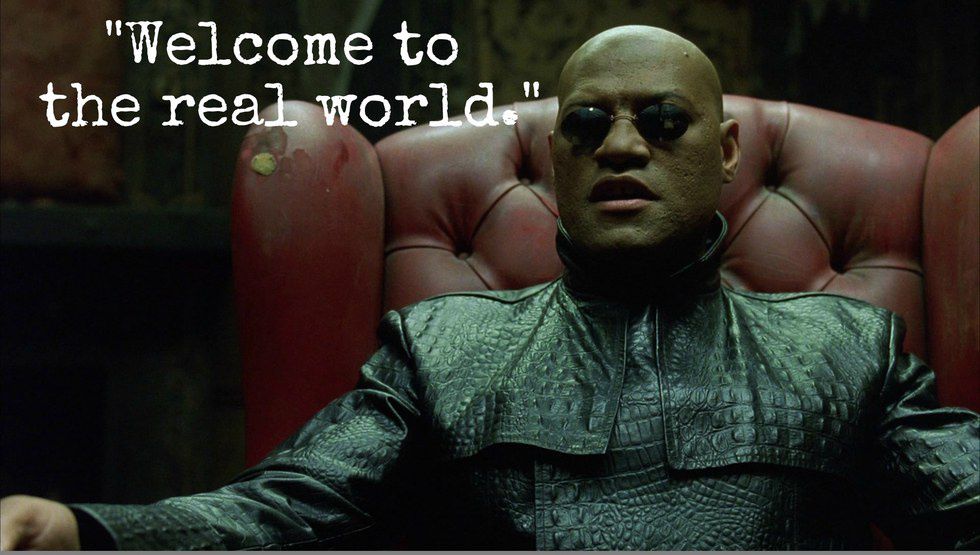 I saw this quote from Wellesley, and it's stuck with me. Liberal arts students are well rounded because they take classes in many different areas. Being well rounded is more beneficial in the long-term because it will prepare you for numerous options. Students' success is achieved through connections between studies and real-world skills. Being involved and engaged in liberal arts is a necessity for every student, and the sense of commitment and responsibility you will acquire will translate into important qualities for "the real word." A liberal arts education is valuable in the work force.
5. You get involved.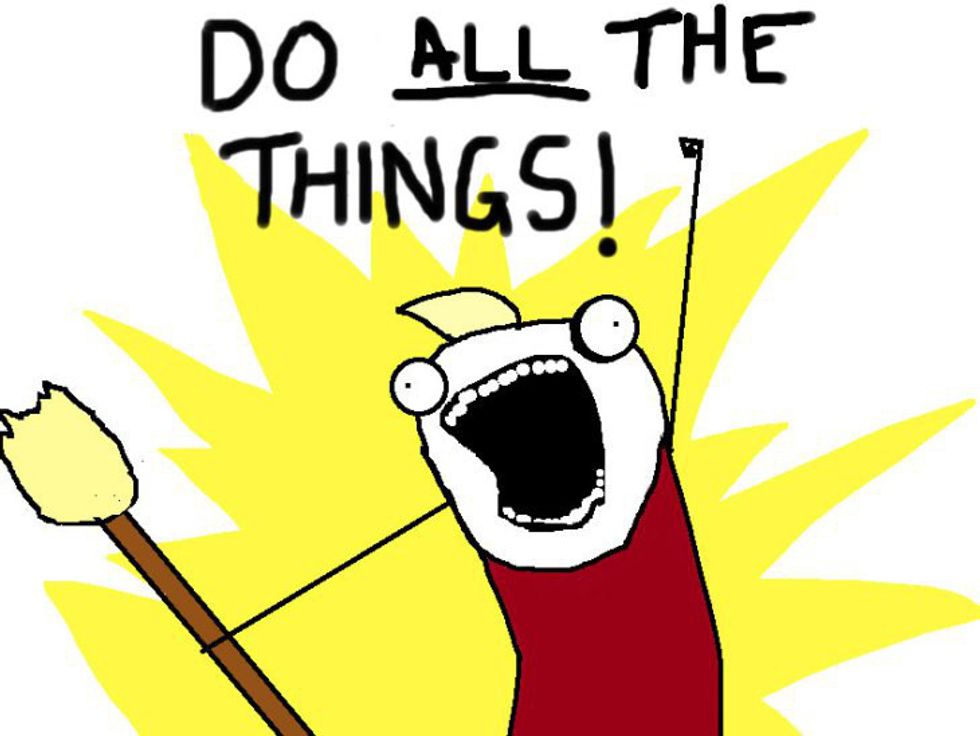 Meeting someone at a liberal arts college who doesn't do anything besides study is very rare. Liberal arts students usually get involved in their academics and lots of other activities. For example, I know someone who is an officer of a Greek organization, an athlete, and a member of Big Brother Big Sister.
6. Athletics and Greek life don't dominate.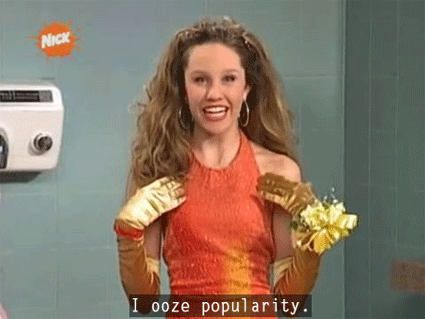 There is absolutely nothing wrong with sports or Greek life. In fact, I'm a member of both. However, I have never felt like it has made me more "popular," and this does not constitute all my friends. You can have many other friends. It doesn't have to dominate your social life. You can be as involved as you want to in whatever activities you want. The presence of athletics and Greek life is less noticeable. There are no huge stadiums that call forth hundreds of thousands of fans. There are not huge sorority and fraternity houses. Usually, there are smaller, more modest stadiums and Greek houses. Many liberal arts colleges are Division III schools, meaning these are not the cutthroat Division I athletics. There are many more things to do on campus, so you don't feel pressured to join these in order to be popular or have friends.
7. You meet people not from your "bubble".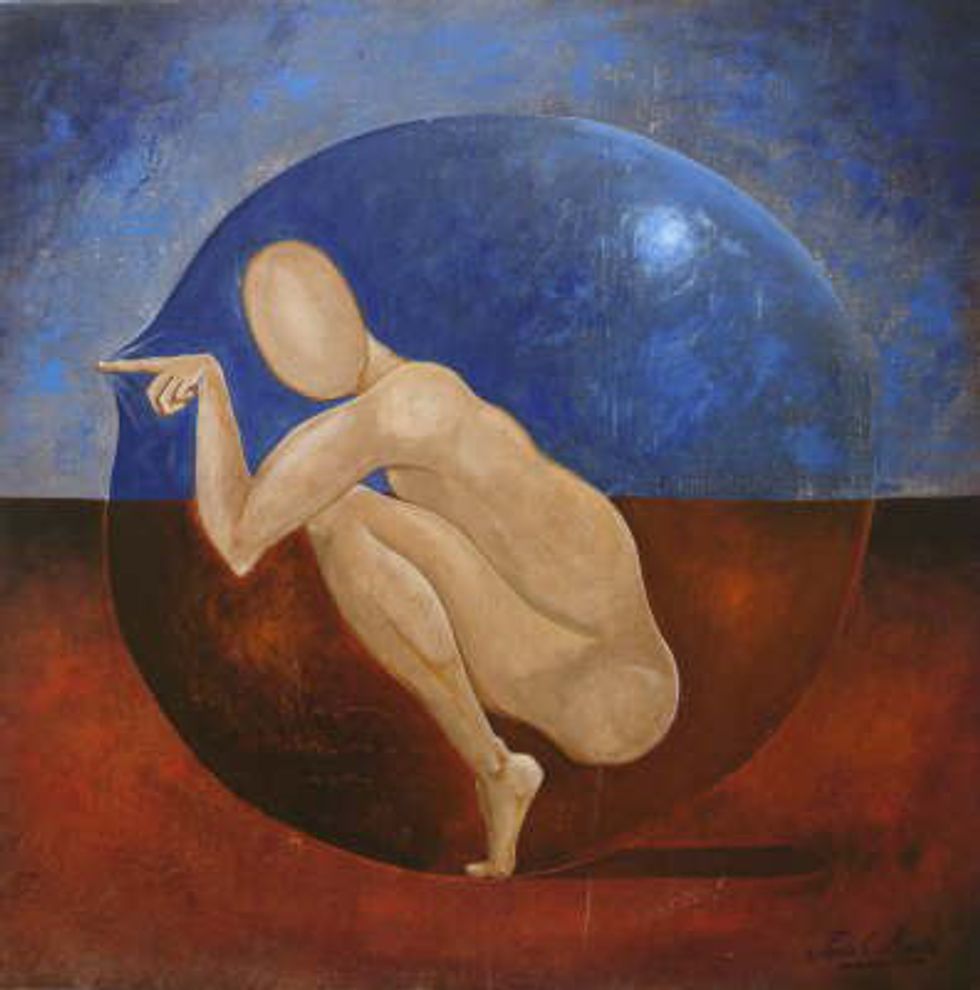 Liberal arts colleges attract people from all over the place. Before going to Dickinson, I had lived in one state and attended public school my entire life. My classmates all lived about 20 minutes max away from me. I was very much in a bubble. That changed in college. My freshman year roommate was from California and went to boarding school. I'd never met anyone who went to boarding school before. I met people from all over the country, from the west coast to Midwest to east coast, and everything in between. I even met people from other countries stretching from China to Germany to Ghana to New Zealand. I met people with graduating class ranging from 8 to 2,000 people. I met people who were home schooled or who went to one school from kindergarten to high school or who went to Catholic school or public school like me. Here we were, all these different people with totally different experiences from different places all who had come together at this school. It was mind baffling and crazy to me. Meeting all these different people definitely broke me at least a little bit out of my bubble. This will probably happen to you, too. You'll break free of the bubble and meet people you never expected to. At the state flagship school, most people are all from the same place.
8. You know people.
I've found that it's nearly impossible for me to walk from one end of campus to the other without seeing someone that I know. It's comforting to be able to recognize people and have a sense of familiarity. Knowing people also allows you to make connections and be able to network in the future.
9. Study abroad opportunities.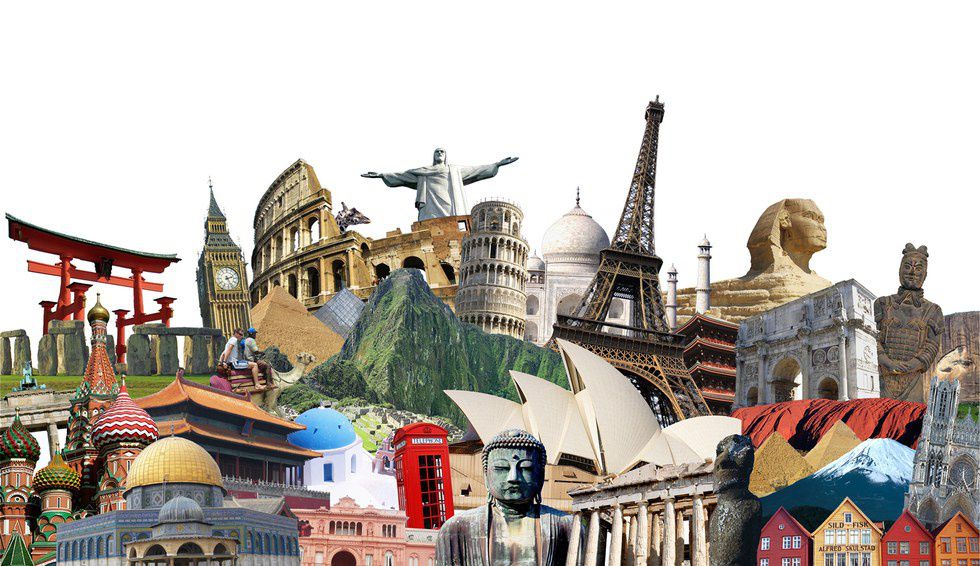 Many liberal arts colleges have strong study abroad programs that are offered for summer, semester, or even year-long programs. For example, at Dickinson about 70 percent of students study abroad. This is unforgettable opportunity for students to experience a different culture and become more independent.
10. Safety.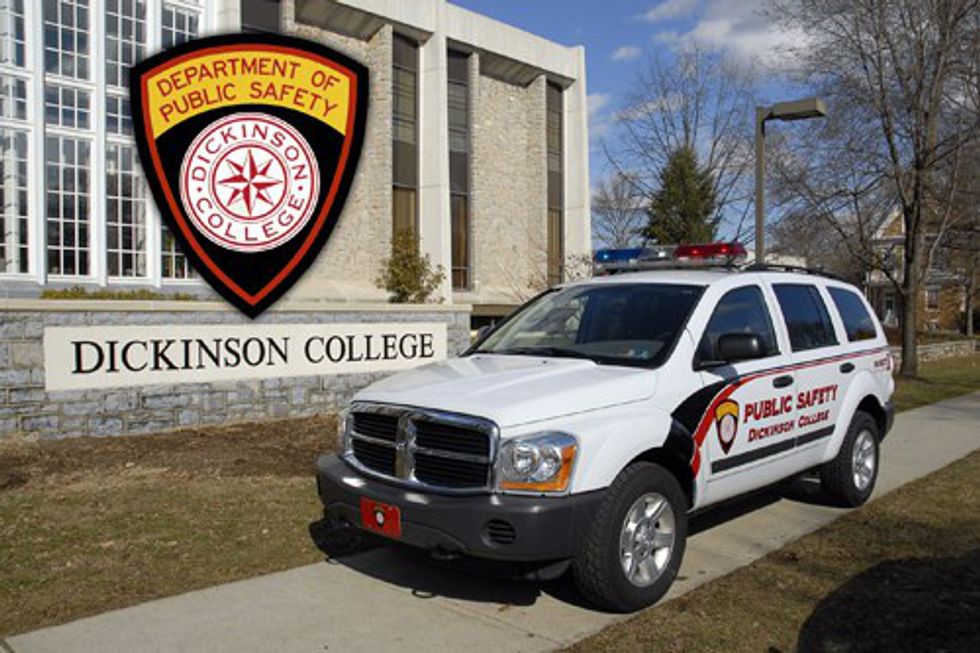 Because liberal arts colleges have less students, the campus communities tend to be smaller and safer. For example, at Dickinson, many students do not lock their dorm rooms. In the cafeteria, many students leave their cell phones or student IDs to mark their seats. In the library, students leave their laptops and cell phones unattended for hours at a time while they go to the cafeteria, go to the bathroom, or take study breaks. In a close-knit community, there is less perceived threat: less incidences of violence and crime. In addition, a smaller campus allows for security to cover less ground and therefore, be more effective.
11. The College Invests in You.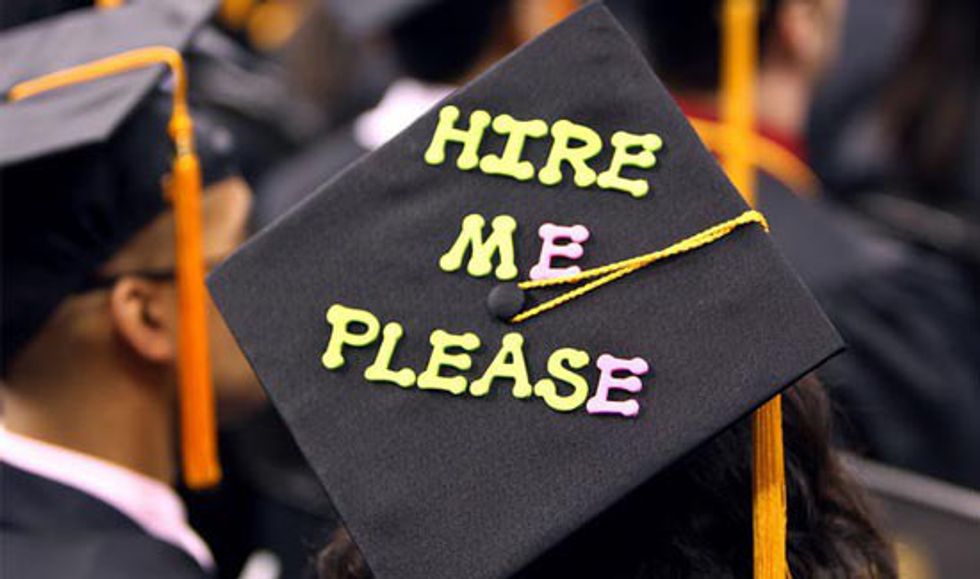 It's no secret that a liberal arts education is very expensive. What a lot of people don't realize is that the money goes somewhere. Because you invest so much money in them, they invest a lot in you, too. Liberal arts colleges often have career centers that help students with cover letters, resumes, jobs, internships, and graduate school. If you look at national lists, you'll see many liberal arts colleges with high freshmen retention rates and graduation rates. Carleton College's 4-year graduation rate is the highest at 91%, as compared to the national average of 36% for a state flagship. Harvey Mudd College has a freshman retention rate of 98%, while the national average is about 65.7%. This means that liberal arts colleges work harder for you. Liberal arts students are more likely to be placed in jobs or graduate school following graduation. They want you to be successful. They want you to graduate on time.
Liberal arts colleges aren't for everyone, but they should definitely be considered as an alternative to other universities. Don't believe people telling you it's impractical. Liberal arts have value in the "real world," and it truly does help you in the long-run. Consider liberal arts if you want to make a good investment in yourself.