College is a time to make memories. It is a time to set out and explore the world. The only problem is that it can be difficult to travel when you're flat-out broke. Many college students are discovering that while the cost of textbooks and tuition increases, their travel funds sadly decrease. Since jet-setting to Paris or Rome may be out of reach at the moment, many students are resorting to road trips within the United States to fix their case of wanderlust. Not only are road trips much more affordable, but they also allow for more spontaneity and exploration. There are countless of hidden gems just waiting to be explored, so grab some friends, put on your favorite Spotify road trip playlist, hit the road and make memories at these 11 incredible places.
1. Havasu Falls, Arizona

It is hard to believe that such a breathtaking waterfall can exist in the middle of the desert. Thankfully, Havasu Falls is no mirage. The falls are located in a remote region of the Grand Canyon and can only be accessed through a 10-mile hike. The entry fee to the park is relatively low and the overnight camping fee is even lower, making it a great destination for college students on a budget.
2. Great Sand Dunes National Park, Colorado

Instead of spending a semester's worth of tuition on an expensive snowboarding trip, students can try a cheaper alternative - sandboarding. Located in Southern Colorado, Great Sand Dunes National Park is a unique destination that offers a variety of activities. Businesses right outside the park offer the rental of boards, sleds and even skis all specially made for the sand. This means that the rental and entrance fees are the only costs for a fun-filled day of surfing the dunes.
3. South Padre Island, Texas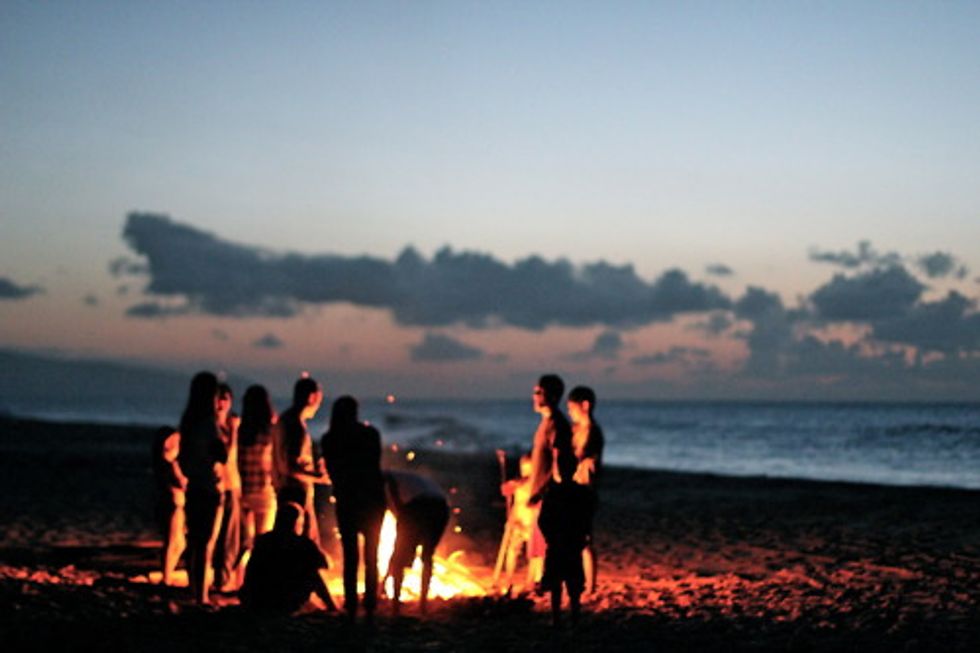 Whether you head to South Padre for an exciting, fun-filled spring break or for a relaxing weekend getaway, renting a condo is the way to go. The cost of renting a condo can be very low if you split it among several people, which means you can enjoy a tropical beach vacation without breaking the bank.

4. Las Vegas, Nevada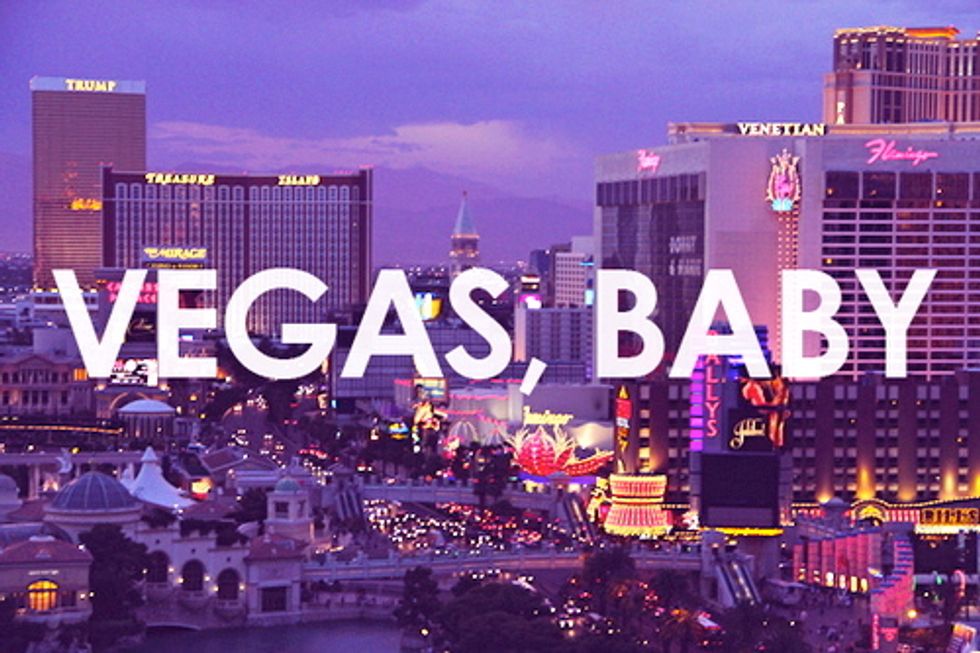 Vegas can either be a very expensive destination or a very inexpensive destination. That's why it is important to play your cards right - and I'm not just talking about gambling. Skip staying the night at the high-end hotels and enjoy their free attractions instead. If you decide to hit the casinos, make sure to keep track of your money - those textbooks don't pay for themselves.
5. Smoky Mountains, Tennessee

In the fall, college campuses across America celebrate the chilly weather with football games, bonfires, and pumpkin-spiced everything. For those who want to switch things up, pack your bags and head to the Smoky Mountains. These beautiful mountains are a must-see in the fall due to the stunning scenery and fall foliage. Try renting a cheap cabin or camping at Smoky Bear Campgrounds to save money.
6. Austin's Sixth Street, Texas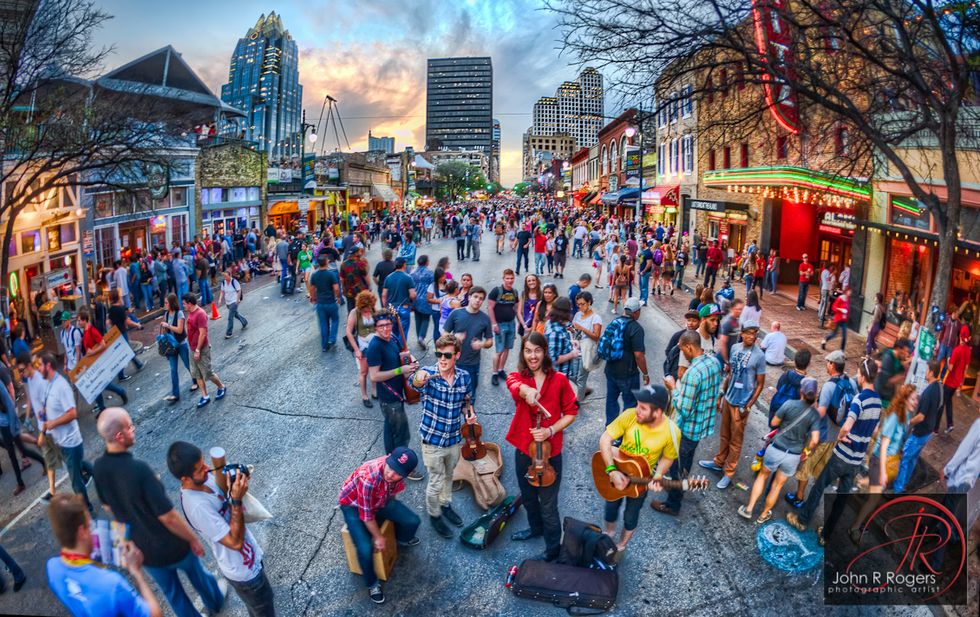 Sixth Street is an iconic and historic street in the heart of Austin. From the exciting nightlife and multitude of bars to the live music and unique art galleries, Sixth Street offers a little something for everyone. For a truly unique Austin experience, stay at the affordable Firehouse Hostel, just minutes from Sixth Street.
7. Daytona Beach, Florida

Located about and hour and half south of Jacksonville, Daytona Beach is notoriously known as a wild spring break destination for college students. While exploring all the concerts, bars and clubs that Daytona has to offer, students can take advantage of the free party bus for easy and affordable transit.
8. Albuquerque, New Mexico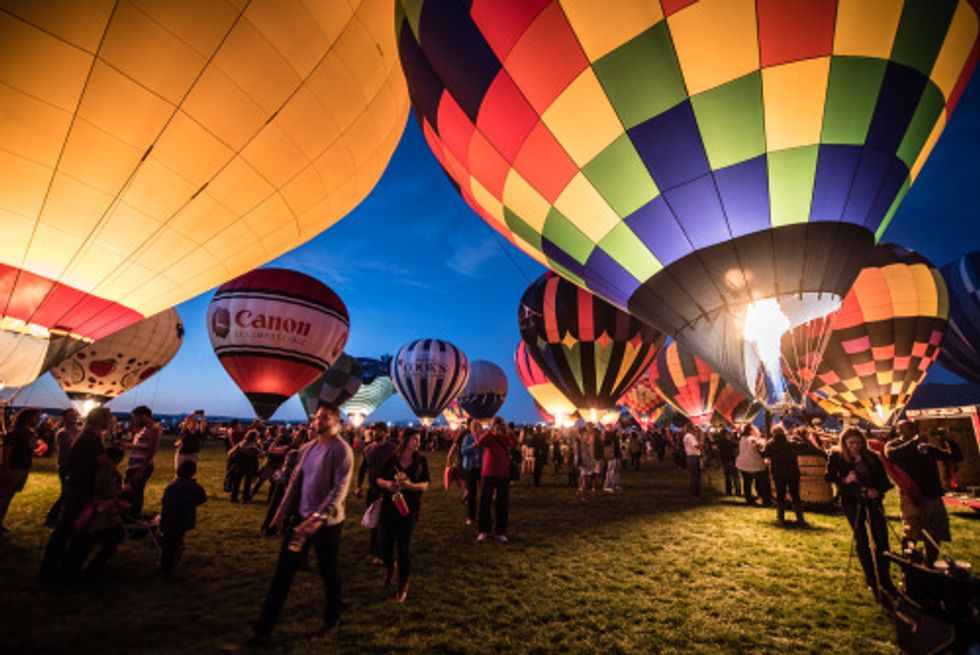 For the low price of only $10 per person, you can experience Albuquerque's annual Balloon Fiesta. A photographer's dream, the Balloon Fiesta offers tons of unique sights, shopping opportunities, and delicious food. If you can't make it to Albuquerque in October, when the Balloon Fiesta takes place, there are plenty of other affordable places to explore. From Sandia Peak to Old Town, Albuquerque offers something for everyone.
9. Rainbow Springs State Park, Florida

For water lovers, this Florida gem has it all. Kayaking, snorkeling, scuba diving and tubing are just a few of the many activities you can enjoy in the crystal clear water of the Rainbow River. Since this destination is off the beaten path, it is an affordable alternative to Florida's Discovery Cove.
10. New Orleans, Louisiana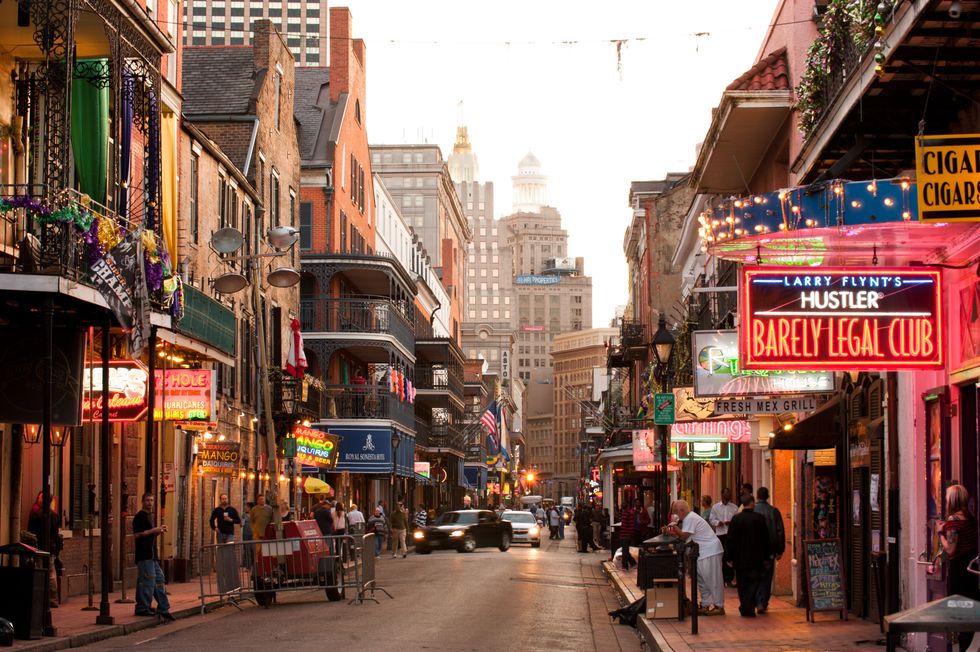 Two words: Bourbon Street. Full of iconic bars, local jazz musicians and interesting cuisine, there is never a dull moment on Bourbon Street. As if this famous street wasn't crazy enough, in February thousands of college students flock there to celebrate Mardi Gras. Though the prices of drinks can be high during this time, students can save money by booking their hotel ahead of time. For under $100 per night, Astor Crowne Plaza offers guests a luxurious stay on a budget.
11. Pacific Coast Highway, California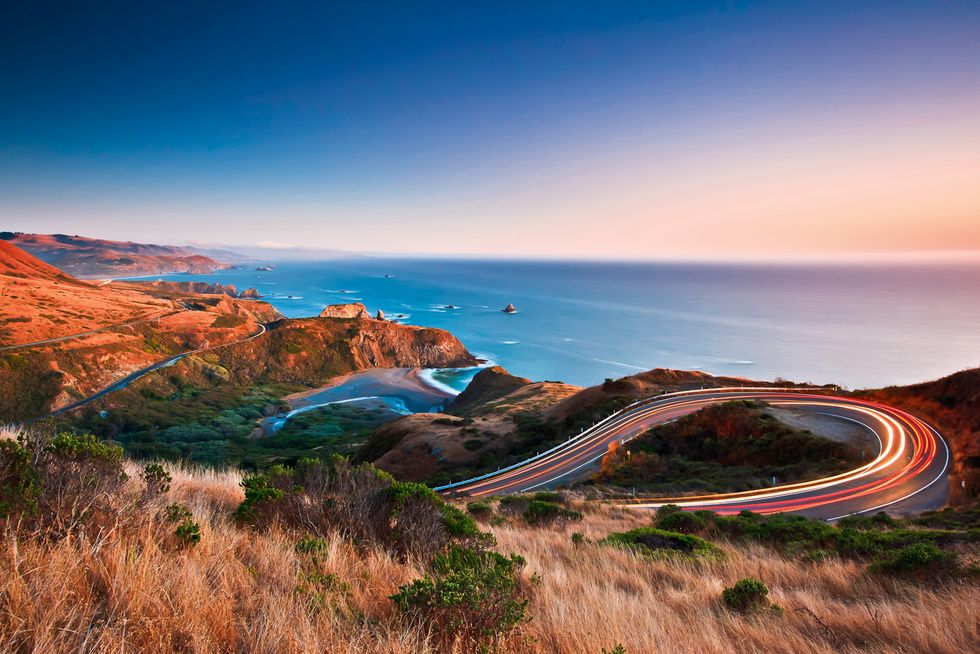 Though this one is not quite a destination per se, it should definitely be high up on your bucket list. This coastal highway, also known as Highway 1, hits many of California's major cities such as San Fransisco and Santa Monica. As if a trip to these cities is not exciting enough, the drive itself is extremely scenic. To save money on this trip, try booking cheap hotels or even stay for free at hostels. Of course, with this trip and all of these trips, you are bound to spend some money. But the memories that you will make on these trips will be worth every penny.