Road trips are the perfect way to escape to your travel destination. Driving allows you to see and experience more than you could by flying. I've been on more road trips than I can remember and have learned the in's and out's of what makes a road trip amazing.
Music
Music is a crucial part of keeping road trips bearable. The radio is great but also be sure to make some playlists (I'm a fan of Spotify) and don't forget the aux cord and headphones! These allow you to control your music better to fit your mood and keep you awake when behind the wheel.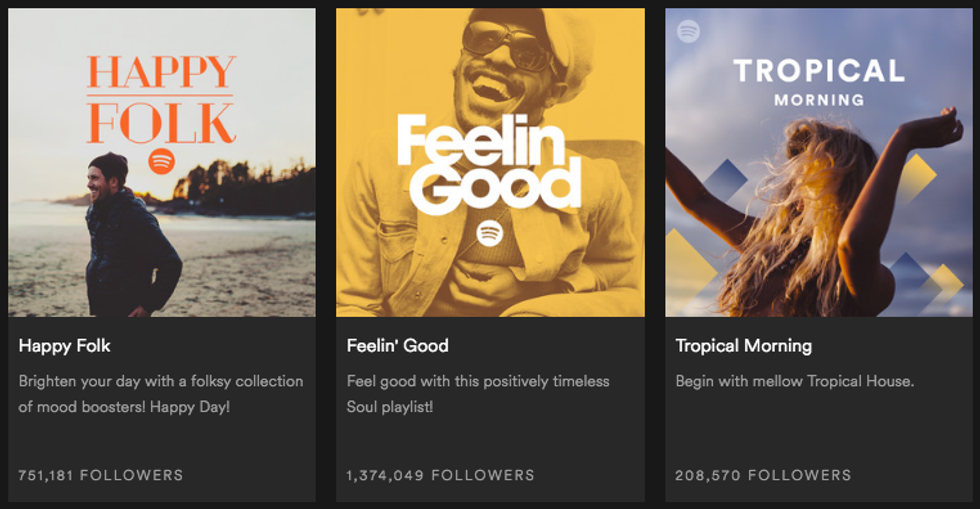 Snacks
Snacks are always crucial, but even more so on road trips. You can stick with junk food classics like chips and soda, or you can keep it healthy with snacks like trail mix or dried fruit. Be sure to pack plenty of water!
Entertainment
Staying entertained helps pass time as well as keeps the tension (that comes from being in a crammed car for hours) down to a minimum. Playing car games like The Alphabet game and 21 questions or make up your own. You can even bring movies to watch or just watch the view outside.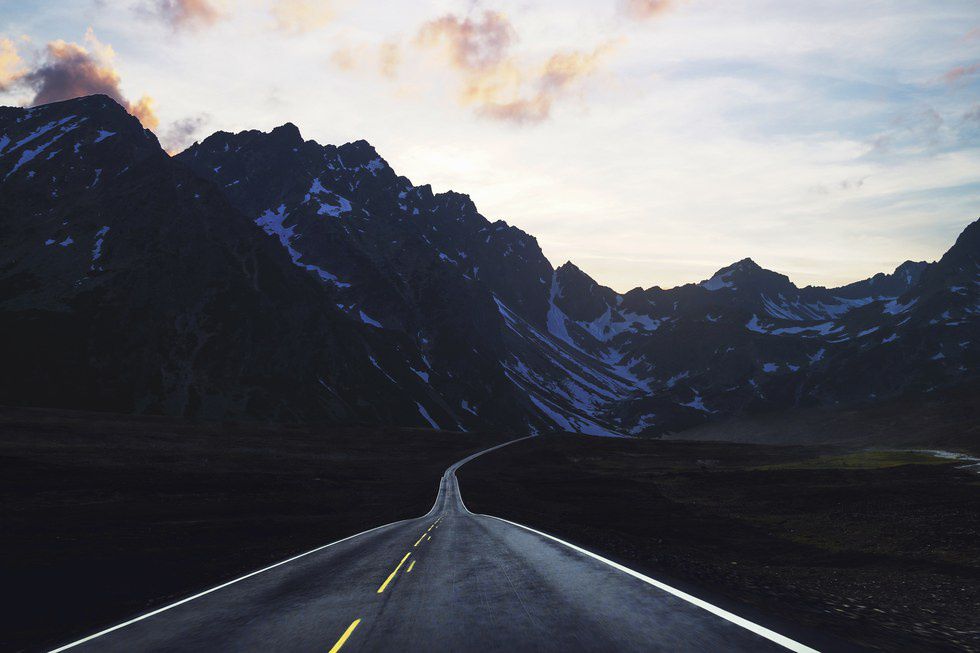 Naps
For some reason, being in a car all day makes you exhausted. Napping is the perfect solution. It can also pass time, making a 10 hour drive feel like 8 or 9!
Tip: time your naps for when the view isn't so great (you don't want to miss anything cool)
Take Photos/Video
Driving by endless landscapes is the perfect opportunity to practice your photo taking skills. It is also the perfect time to play around with a new camera or some apps like Boomerang or VSCO.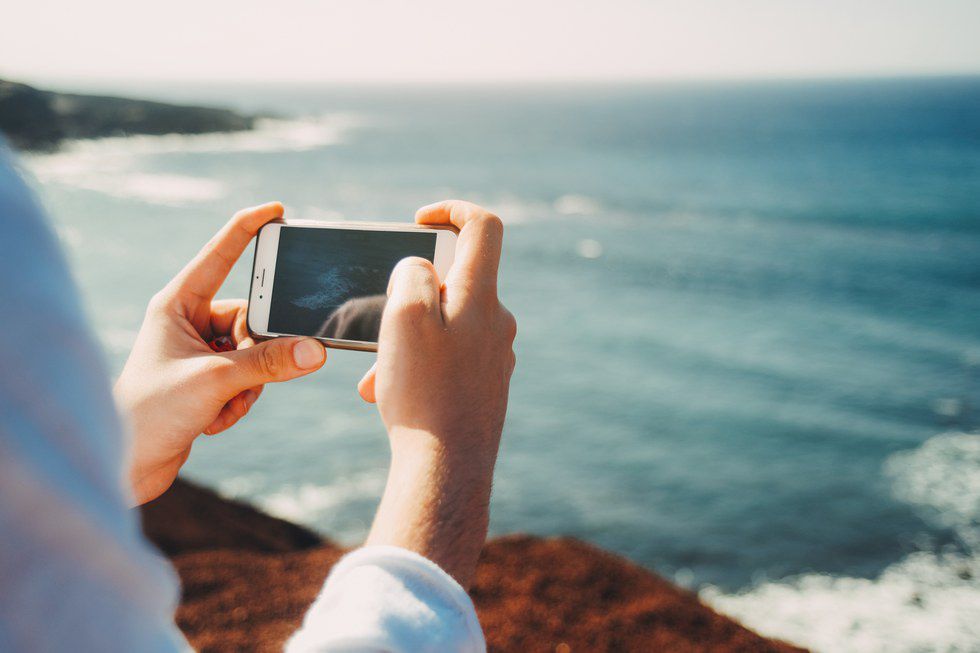 Stretching
Get out to stretch and walk around whenever you can. This keeps you from getting stiff and antsy.
Comfort
Being uncomfortable is the worst thing can can happen on a road trip. Wear comfortable layers to keep from getting too hot or too cold. Bring a pillow and/or blanket if theres room. Got an empty seat next to you? Use it to lay your legs on to stretch or take a nap.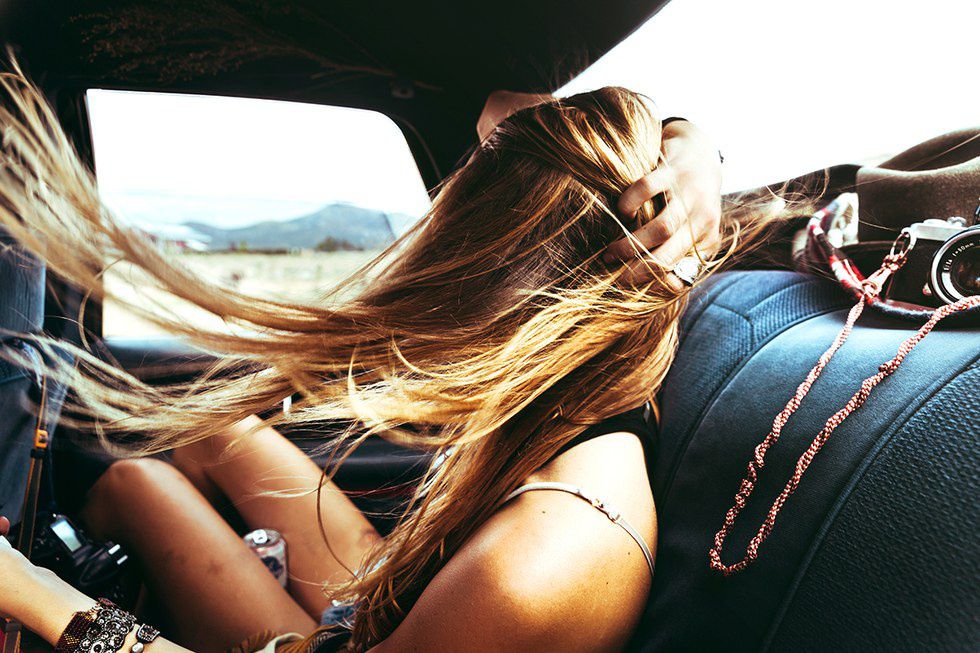 Talk
The best way to help pass time, stay entertained and bond with whoever you're with is just by talking. Asking questions or telling stories for hours make for the best road trip entertainment.
Now, go out and be an adventurer!
Cover Image Credit: Kajsa Carlson