Spring fair is a weekend-long celebration at Hopkins, and it's a great opportunity to relax, eat your heart out and forget about any of your responsibilities. Here are 11 feelings you may have gotten this weekend, as told by "Friends."
1. Curious about all the bands playing everywhere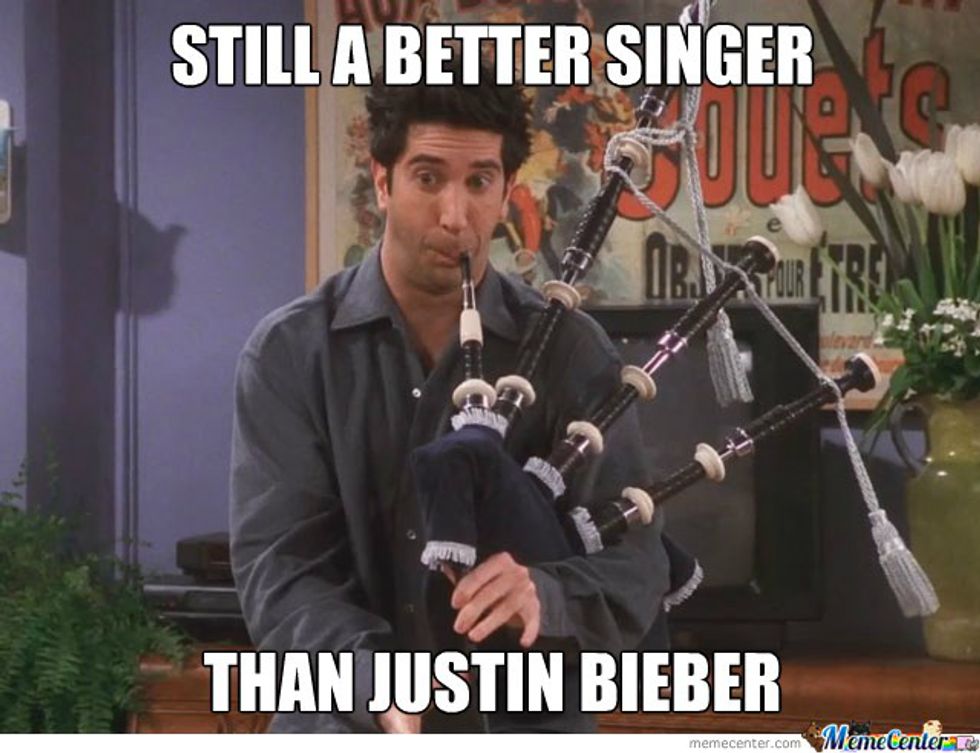 2. Excited about all the food trucks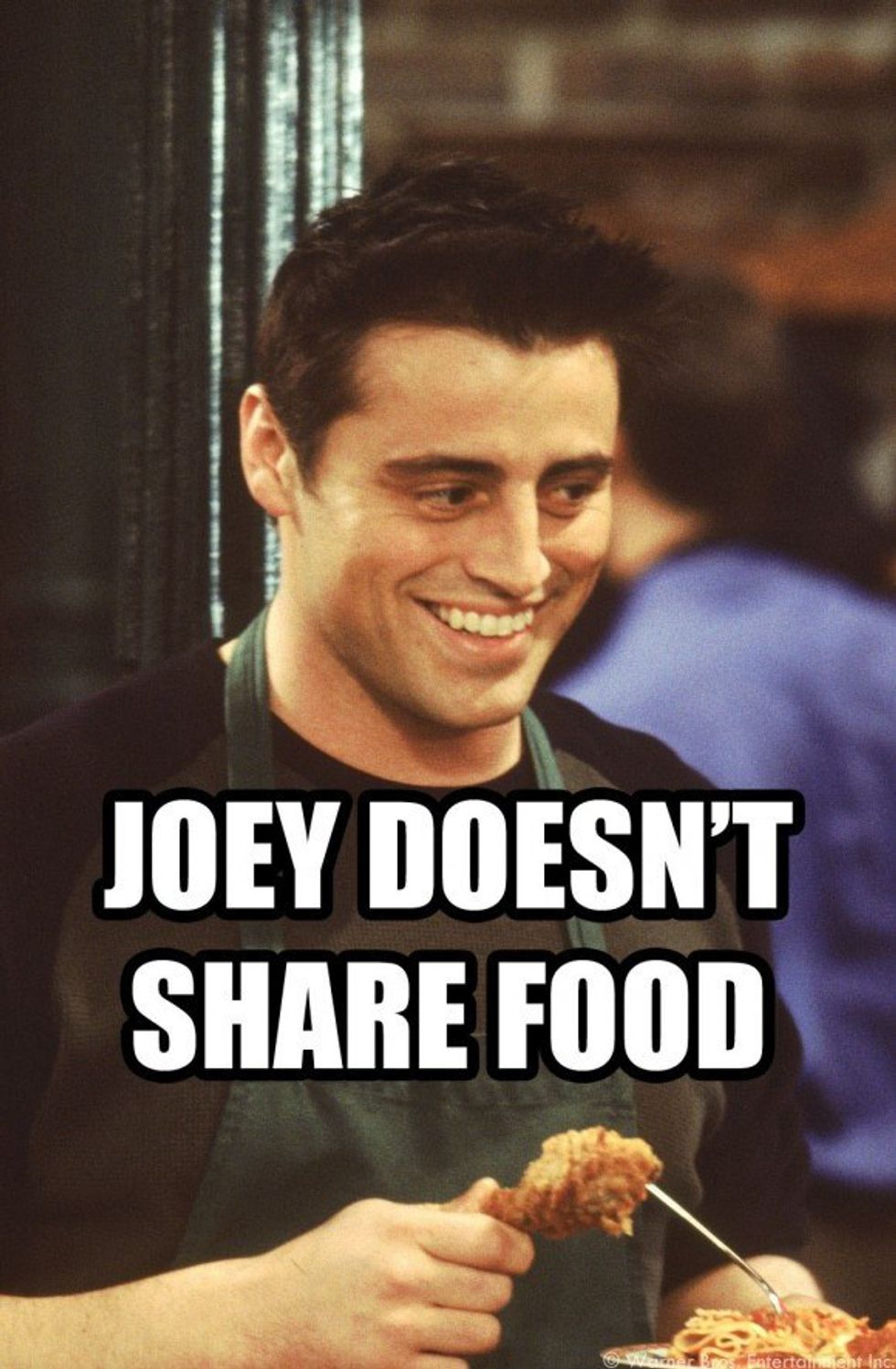 3. Confused when your friends tell you they're going to the library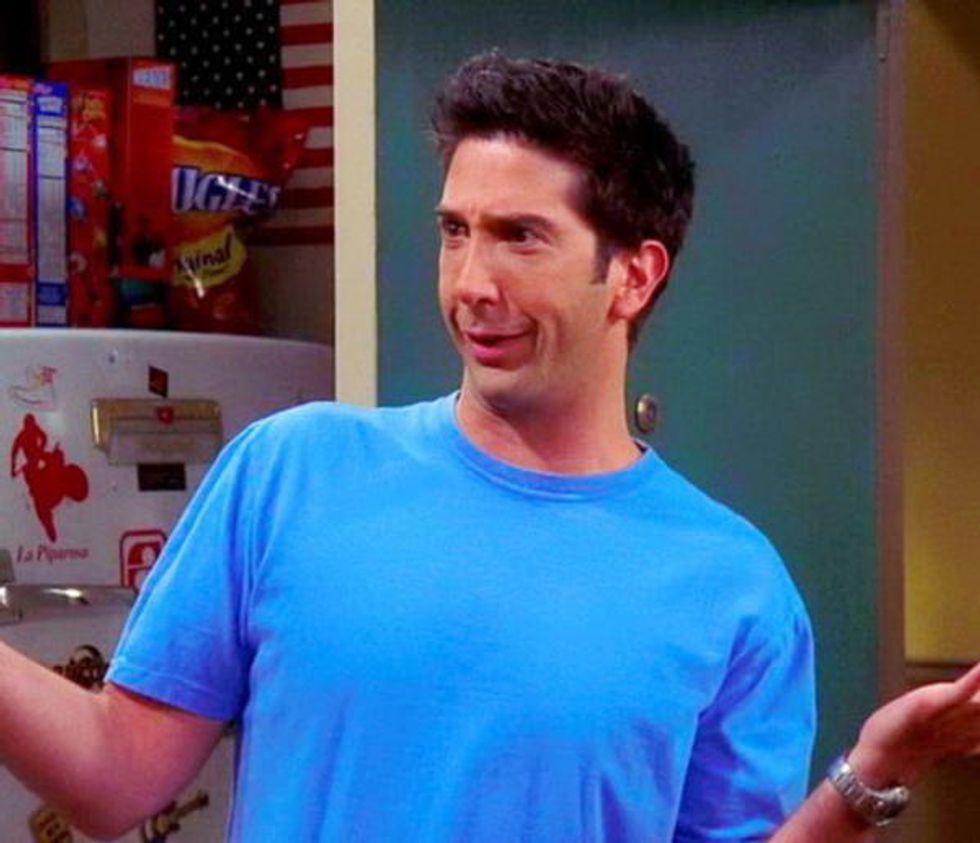 4. Feeling like your stomach is going to burst after eating a funnel cake, four fried Oreos, an ice cream cone and an unknown amount of chicken on sticks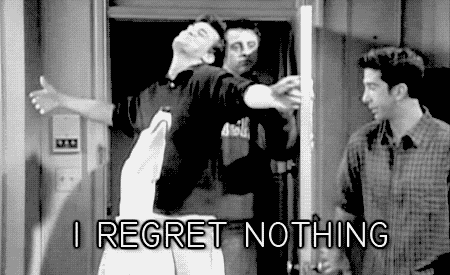 5. Ignorant when your roommate suggests you start on your homework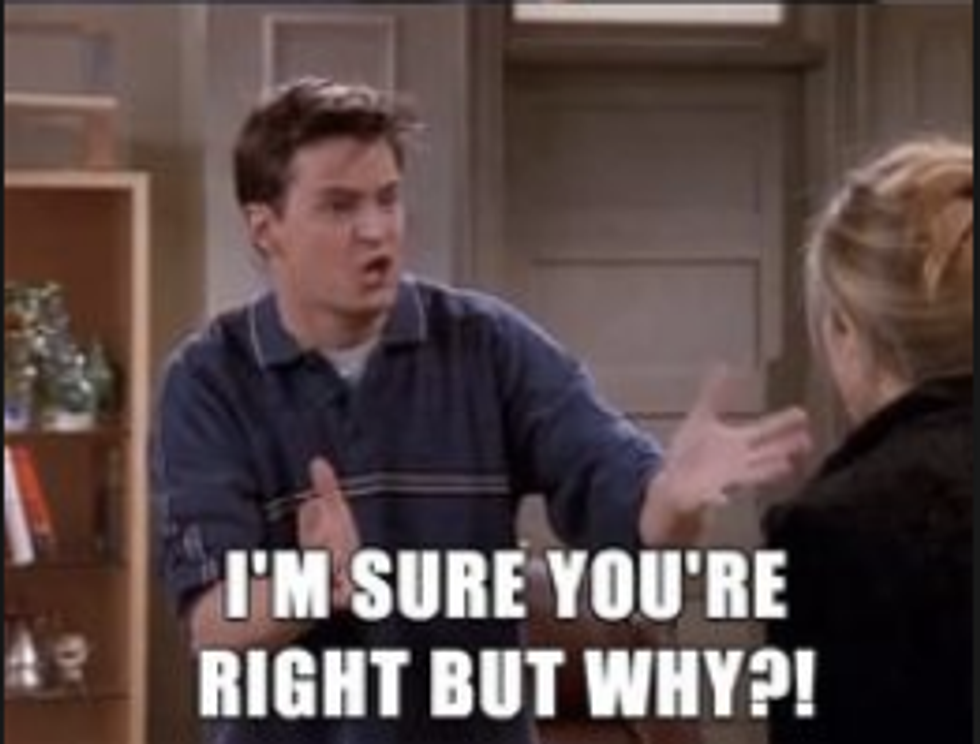 6. Feisty when your friend wants a bite of your deep fried Twix bar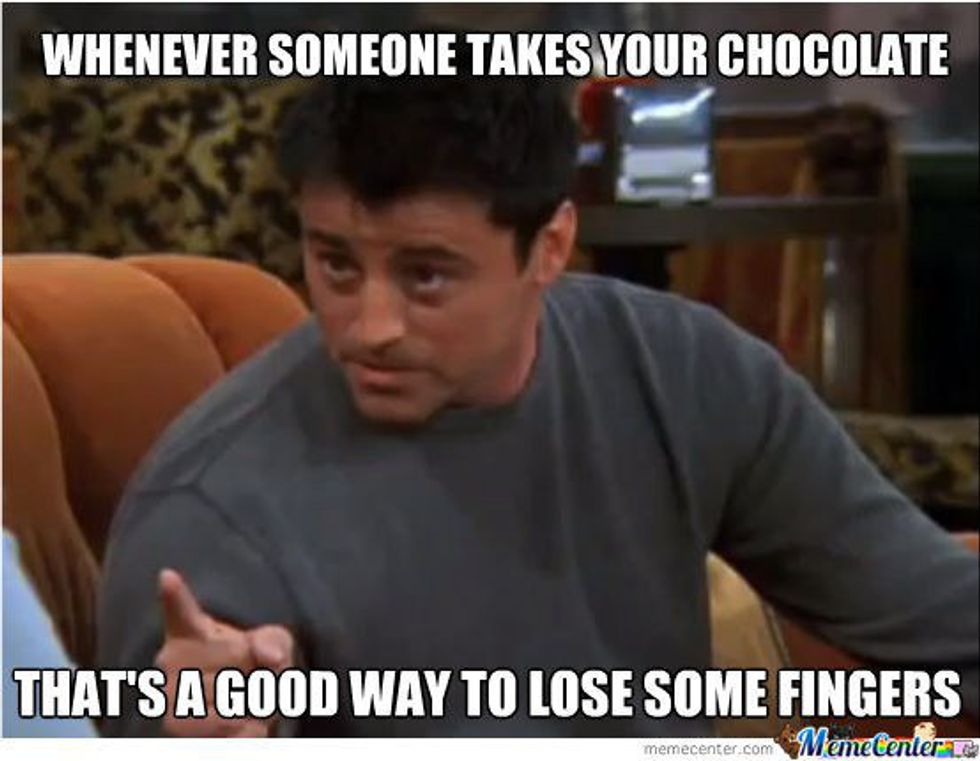 7. Persistent to stay in the line for a turkey leg/foot-long corn dog even if it'll take you a good 20 minutes (that you could spend munching on other food)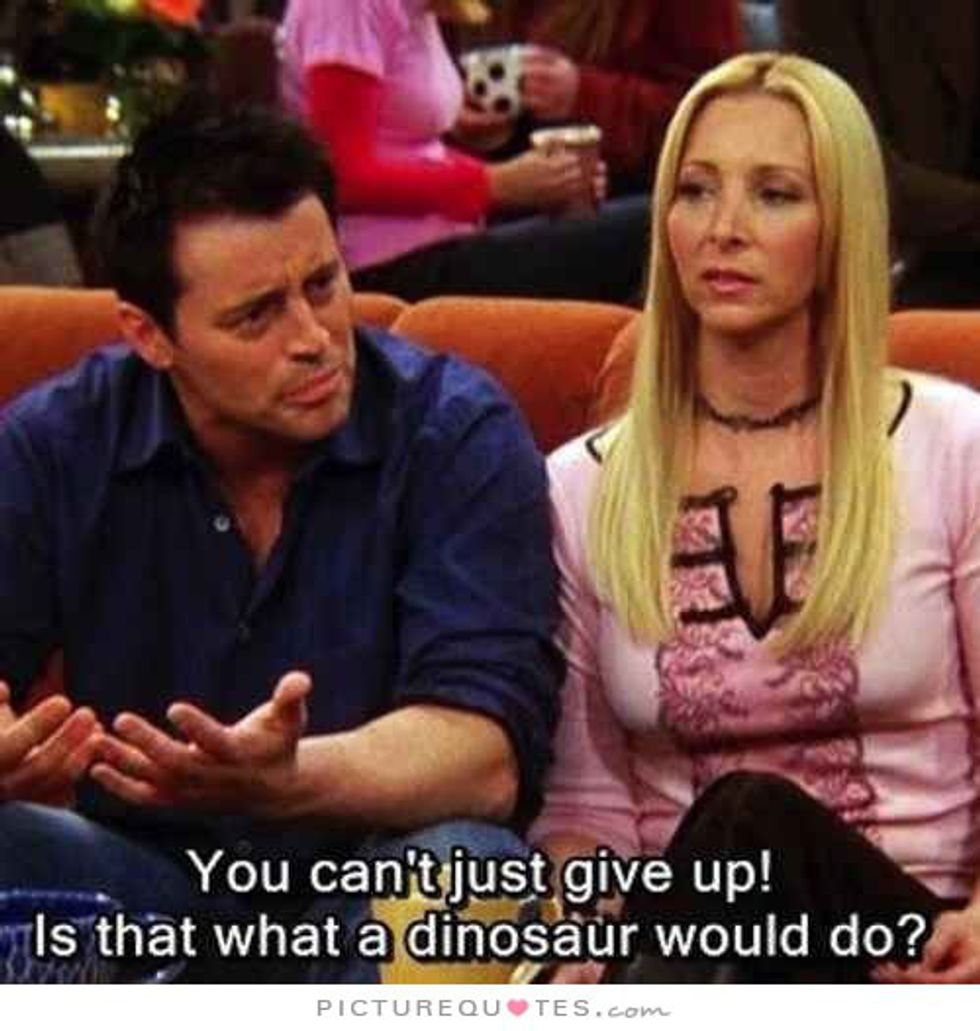 8. Stingy because everything costs so much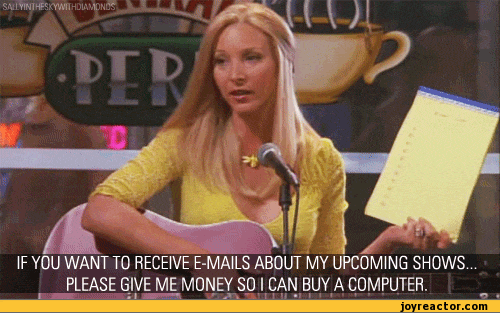 9. Disappointed because you decided to try something new and it tastes horrible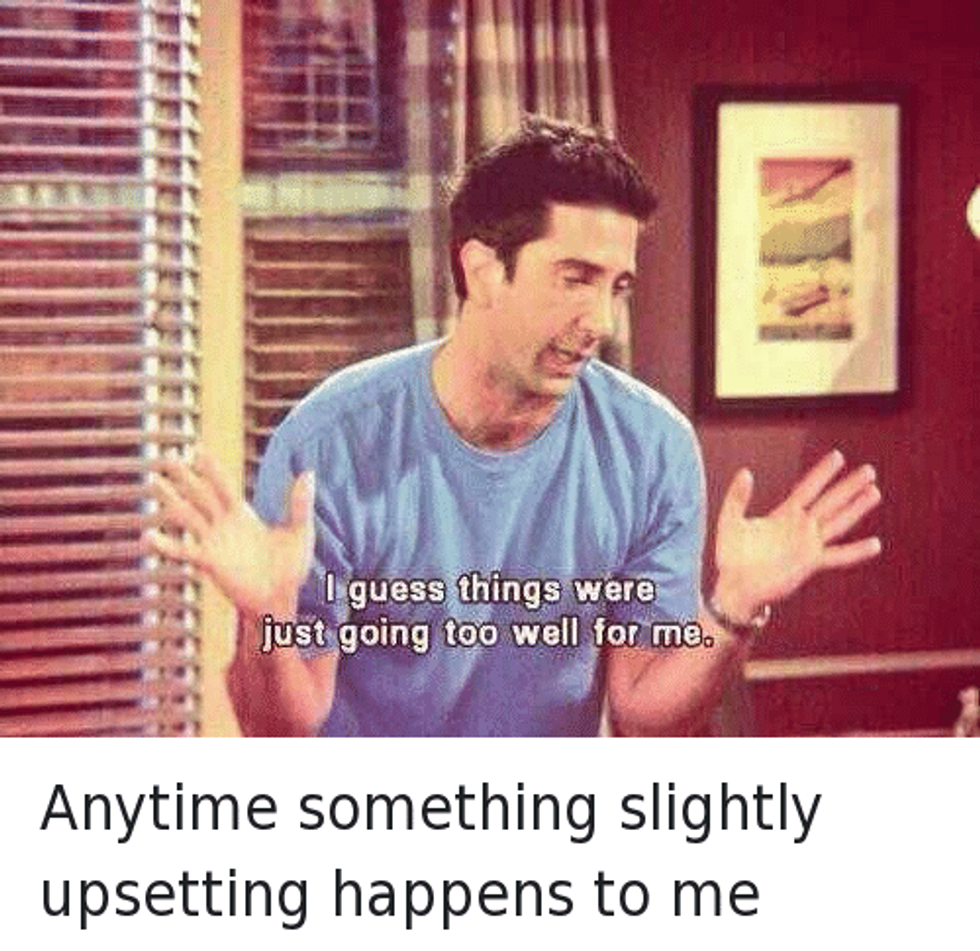 10. Essentially worry-free because deciding which food truck to go to is your biggest concern.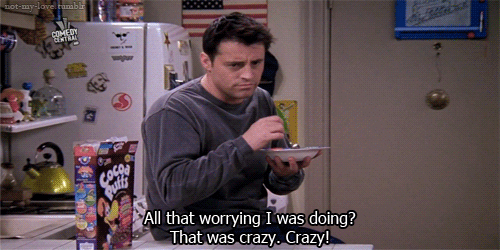 11. And maybe just a bit regretful about eating all that food