Ithaca has an excellent college town with so much to offer. The weather is odd and bipolar, but it truly is beautiful during every season. There is always something to do and somewhere cool to go. So, what are the coolest spots in Ithaca?
1. Ithaca Beer Co.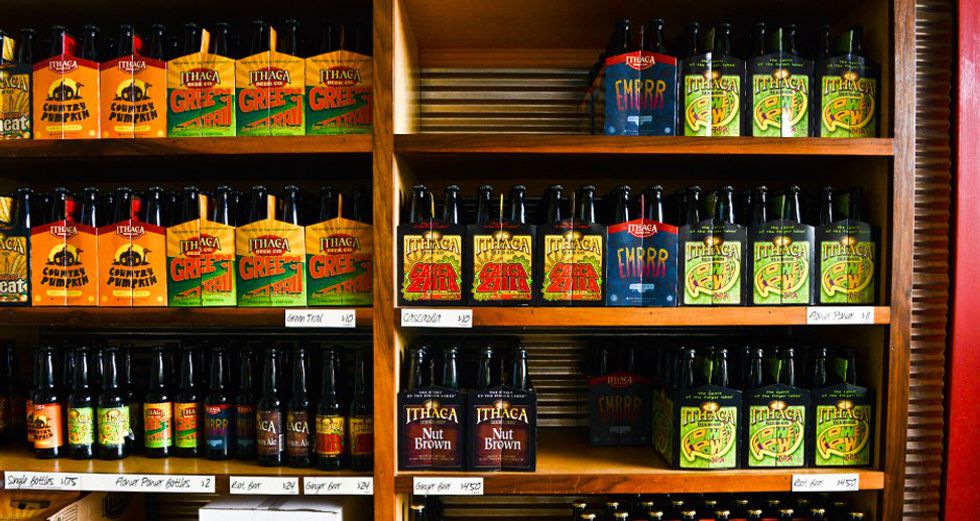 A great restaurant and tourist spot that offers the famous Ithaca beer. This microbrewery is one of the best in the country! If you are not old enough to drink, the root beer is also really delicious. The burgers are terrific and the scenery is impeccable.
2. Gorges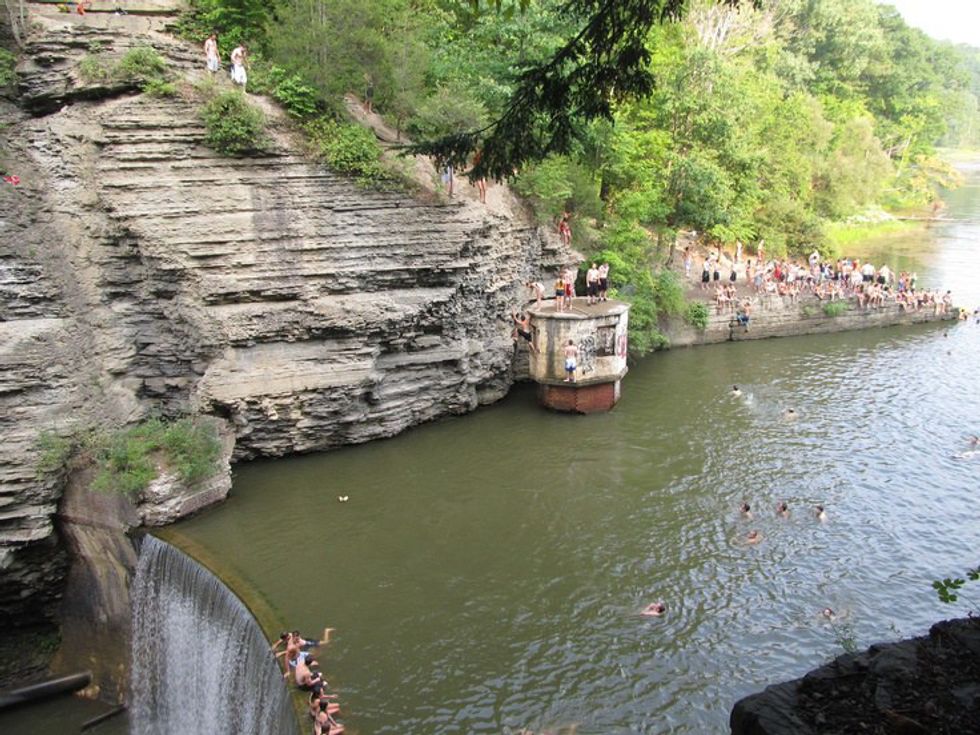 Go for a swim! Many of the gorges prohibit you from swimming, but at some of them you can jump on in. See those people ready to jump? Yeah, I don't recommend doing that. I jumped off the high point and something hit my foot. Also, I know people who have gotten injured from jumping, so try to resist the temptation. Although, I think you have to do it once just to get the experience.
3. The Ithaca College Boathouse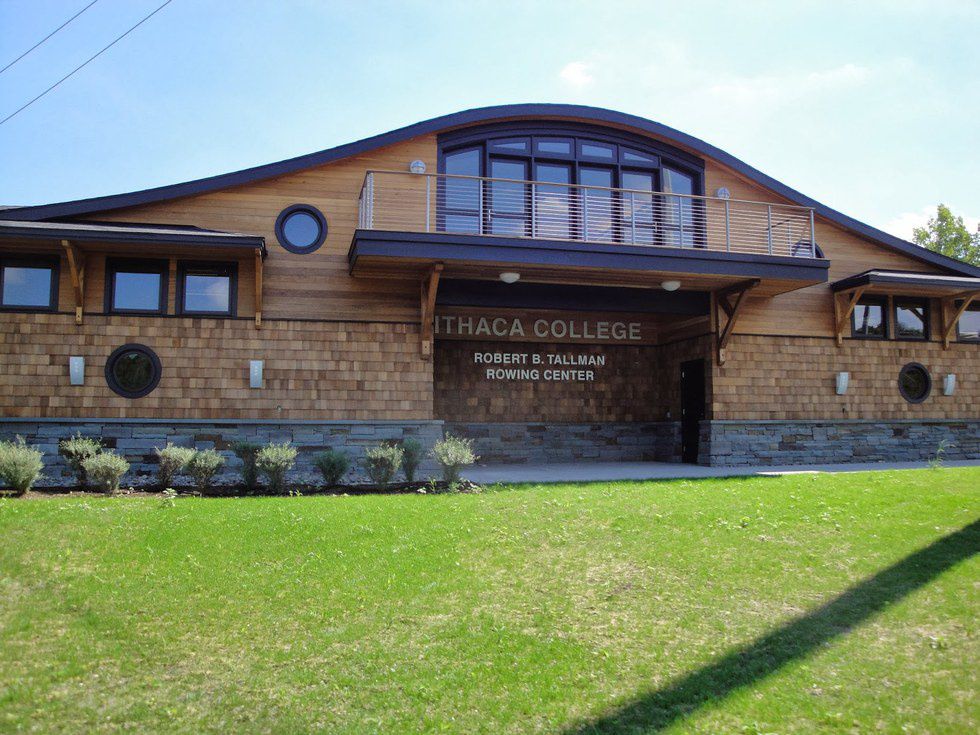 One of my personal favorites. I mean I do have a little bit of bias considering I am a rower and spend every day here. However, rower or not, I suggest you stop by to get a few of the lake and the crews going by. Rowing truly is a beautiful sport.
4. Farmers Market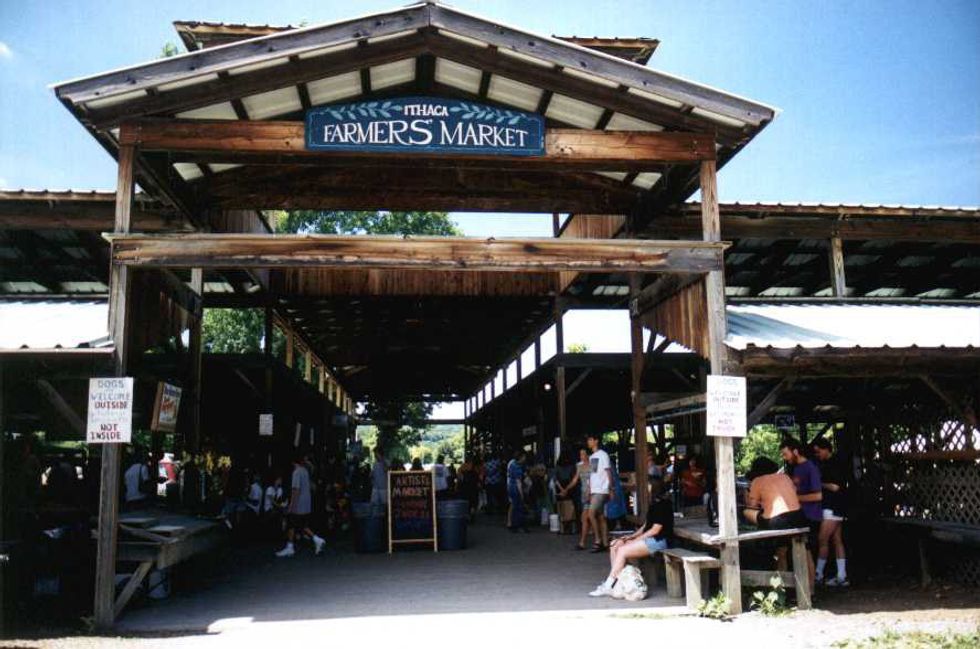 Oh, and after you stop by the boathouse you can walk over to the Ithaca Farmers Market. Local grown food and homemade soaps are just a few of the things you can find at this original market.
5. Purity Ice Cream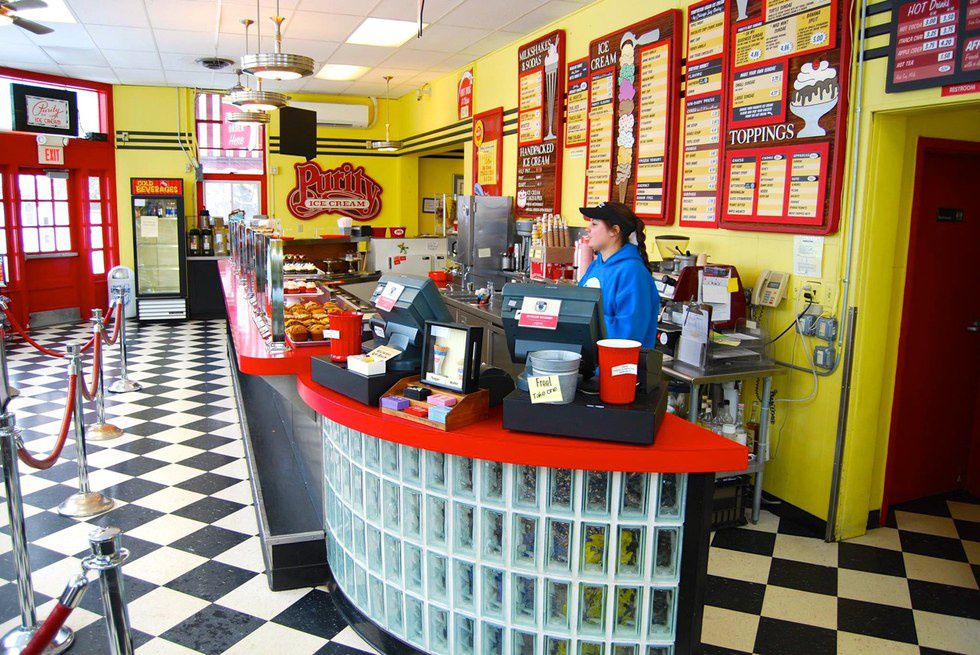 Who doesn't love ice cream? These original flavors will have you feeling some type of way.

6. The Commons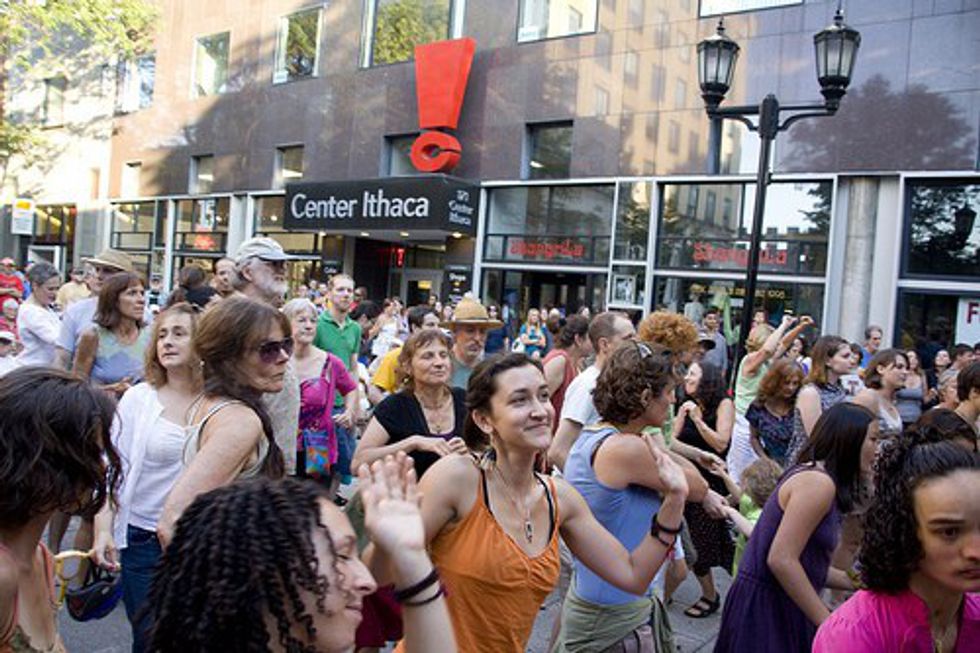 There are some awesome shops and good restaurants. Also, the atmosphere is like a little city. You can never go wrong with the Commons.
7. Collegetown Bagels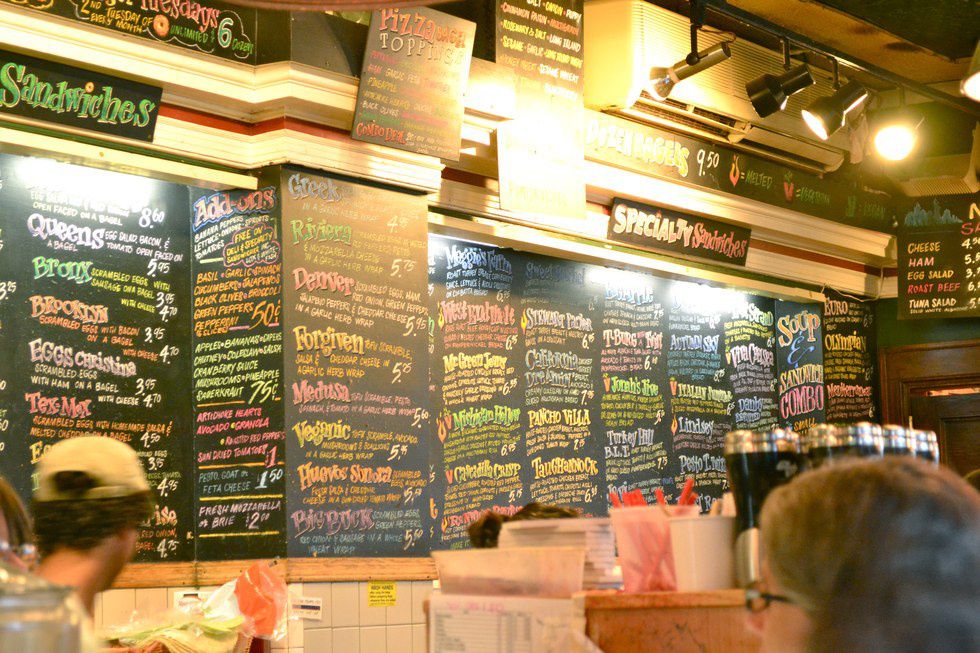 CTB has the best bagels in Ithaca in my opinion. There are plenty of sandwiches to choose from as well. Additionally, the coffee is pretty good if you are looking for that full breakfast experience.
8. Ithaca College (obviously)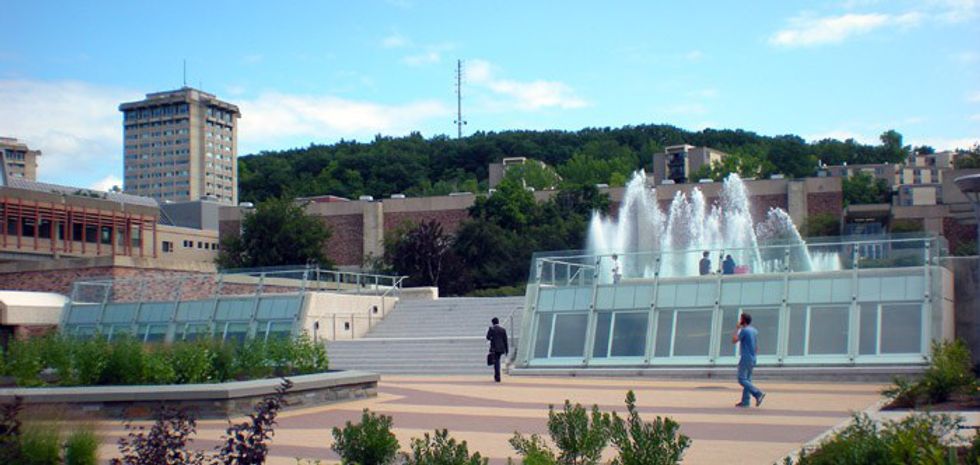 This is clearly the coolest spot in Ithaca. But, even within Ithaca College's campus, there are so many cool spots to hang out or study. One of my favorites are the pub in Campus Center, the library and the fountains.
9. Waterfalls, too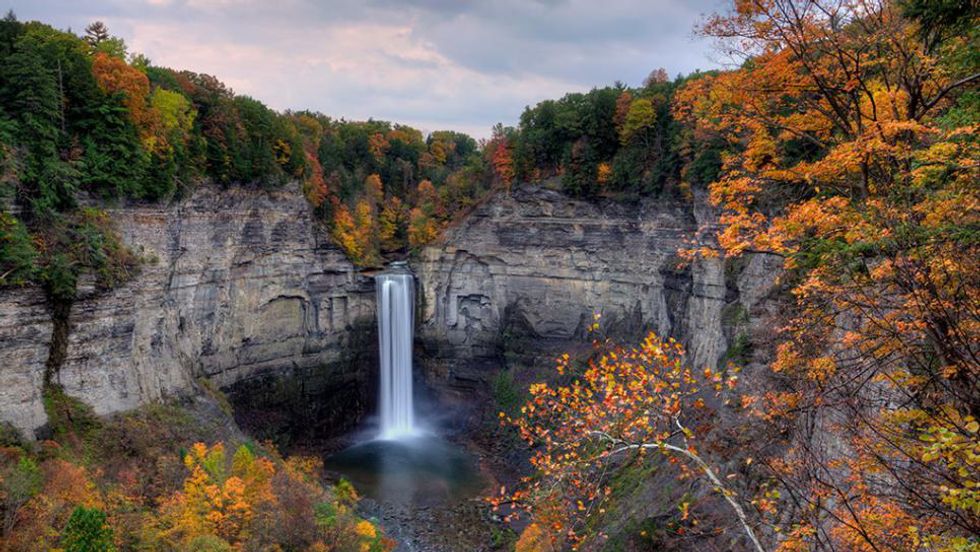 Ithaca is home to some of the most beautiful waterfalls in the world. I highly recommend visiting a few. There are many to choose from. Just observing the falls can relax you like you never knew you could.
10. Cinemapolis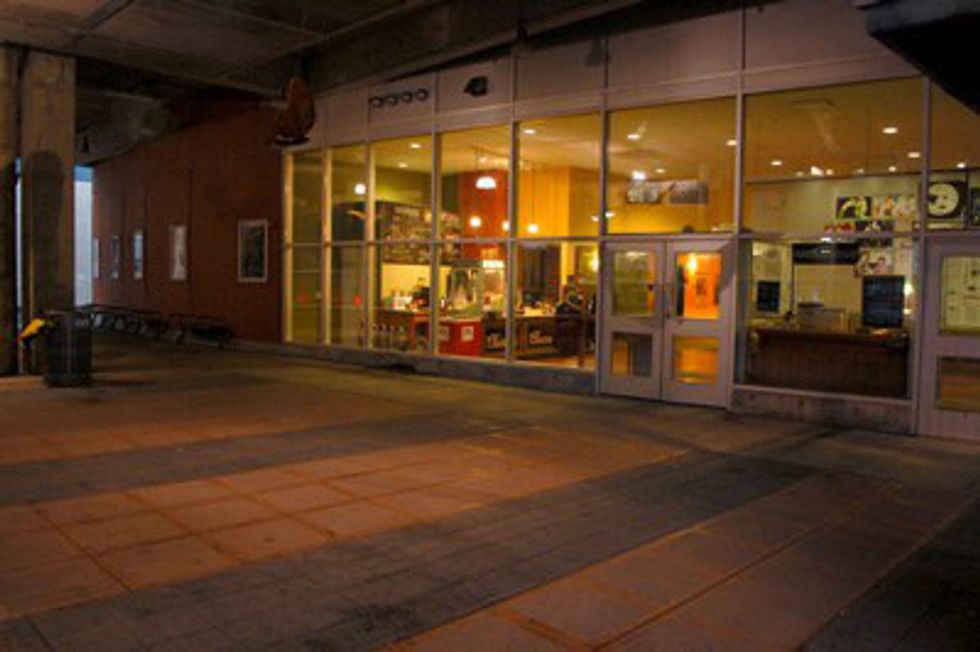 I love movies, and I love different movies. This theatre shows films that are not played in your typical movie theatre, so it is special and definitely worth a visit.
11. Just A Taste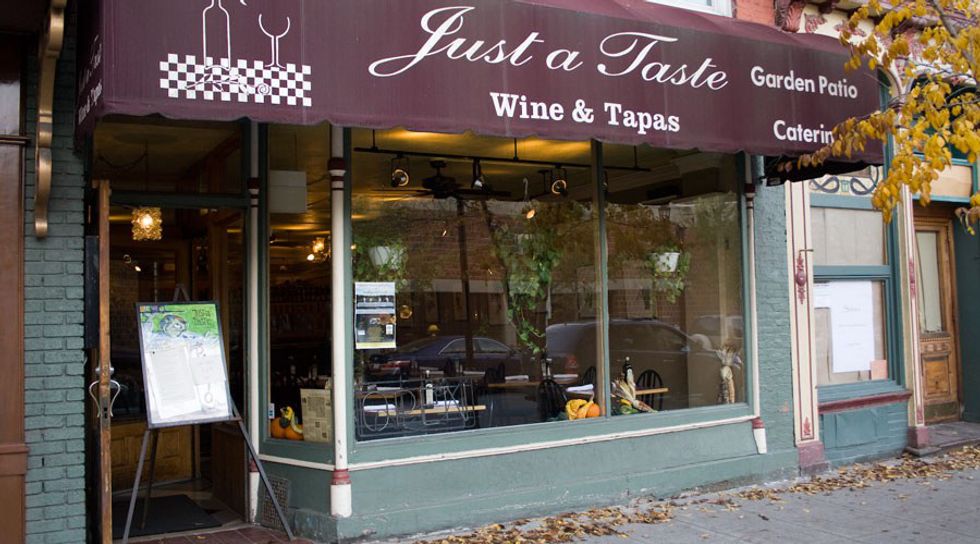 I recommend many restaurants in Ithaca. I love Viva, ZaZa's, Mahogany Grill, the Boatyard, and more. However, Just A Taste is a different restaurant. Instead of ordering one big meal, you can get tapas, which are small plates. They are delicious and one of a kind!