The year is 1908 and the Chicago Cubs are World Series Champions! Fast forward 108 years later and we finally have the same outcome to a baseball season. A lot can happen in 108 years, but let's take a look at the differences between 1908 and 2016:
1. A carton of eggs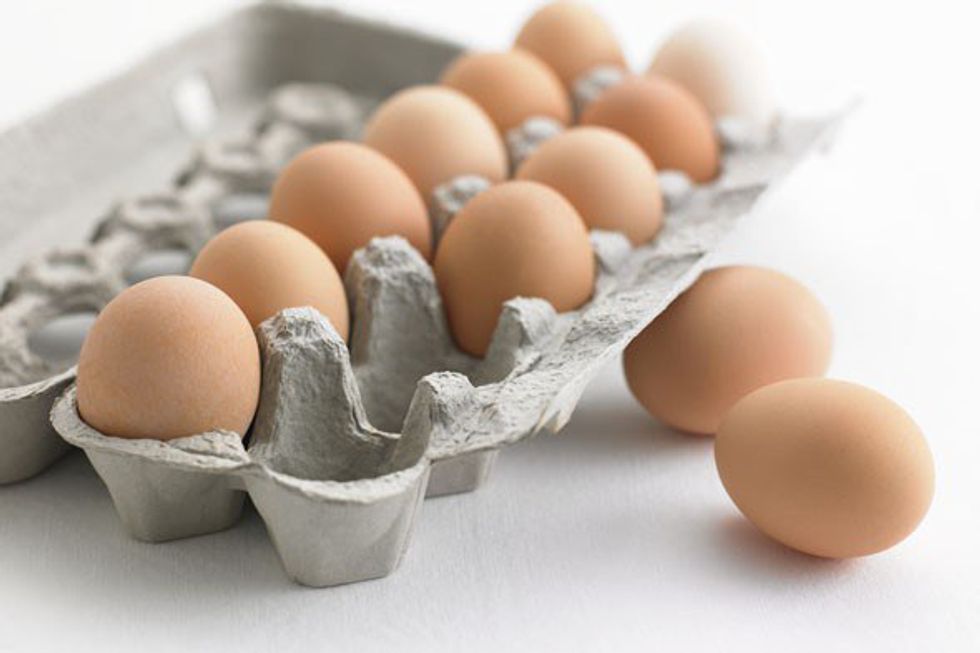 In 1908, a carton of a dozen eggs costed a whopping fourteen cents! If you were to walk into your local ShopRite today, it would cost you $1.66 per dozen! That's over a dollar's worth of inflation!
2. Field goals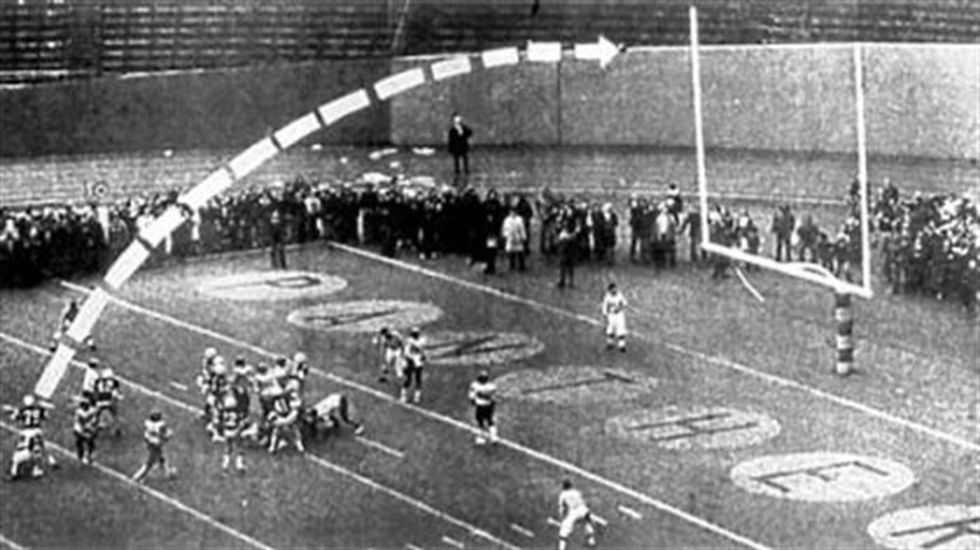 The field goal in football as we know it is worth three extra points, but in 1908, a completed field goal was worth four points. 1908 was the last year of the field goal's highest worth, as the NFL lowered the point value in the 1909 season.
3. Ticket Prices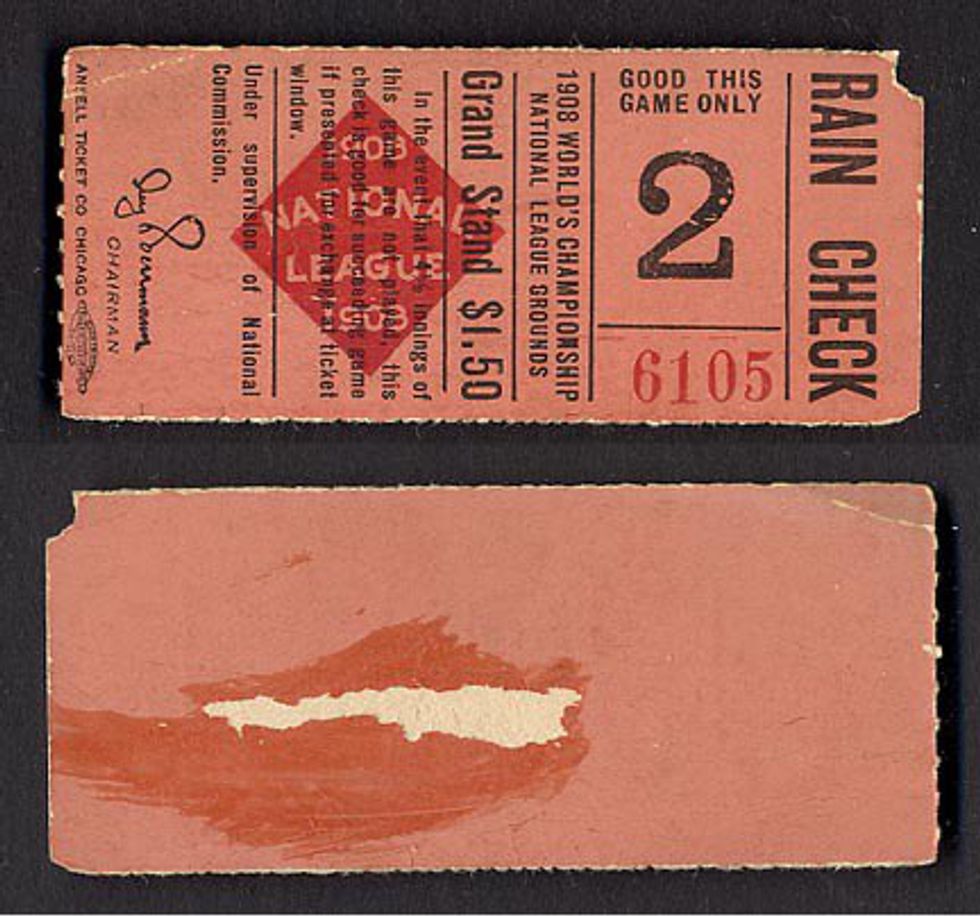 The last time the Chicago Cubs won the World Series, a grandstand seat at the Cubs' former ballpark, West Side Grounds, would have cost $1.50 when the Cubs played the Tigers in 1908. The lowest prices for the Cubs' World Series home games started at $2000 for the "cheap seats" and the average list price of games at Wrigley rounded out to be $6000 according to StubHub and Vivid Seats.
4. Las Vegas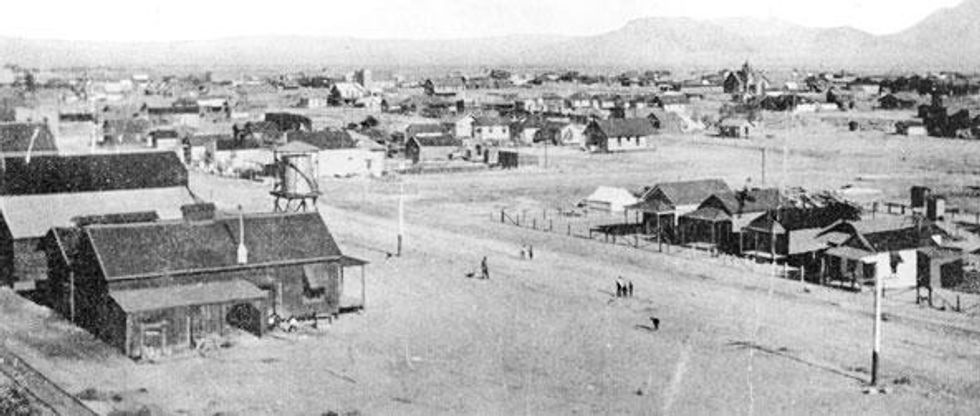 30 people inhabited the city of Las Vegas in 1908. That's right. 30. The current population of "Sin City" is over 583,000 people.
Hopefully, the Cubbies will win the series again soon, so there's no need to worry about what America will be like another 108 years from now. Now, it's the Cleveland Indians' time to end their drought of 68 years without a World Series champions trophy.