For years I have dealt with depression, addiction, and low-self esteem. With these helpful tips, I have been able to remind myself of the beauty in every day and my ability to change my outlook. While some of them may seem silly or mundane, the power they have when you practice them is unparalleled. Remember, you are the Most Valuable Person in your life and until you learn to put yourself first, you cannot truly live up to your full potential

1. Keep Uplifting Post-it Notes on your Mirror
You have many reasons to love yourself, from your beautiful eyes, gorgeous hair, to your outgoing personality, or witty sense of humor. So, write it down! Take a stack of post its and write one positive thing about yourself on each! Having trouble? Call up a friend, significant other, or family member and make on sticky note for every positive quality you possess. Next, post the sticky notes around your mirror or next to your bed - somewhere you can look at every time you wake up. Talk about starting off your day on a positive "note"!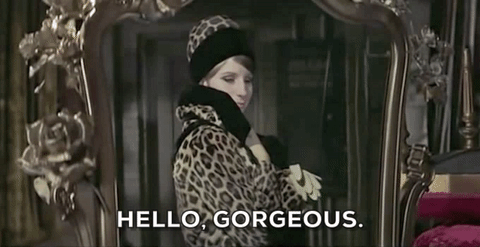 2. Make a To-Do List
While it may seem redundant or tedious, write down all of your goals for the day including the most minimal tasks - everything from going to work, making a big presentation to picking up groceries or even walking your dog. Keeping track of your tasks not only makes it easier for you to accomplish them, but also allows you to feel more accomplished when you can cross them off the list.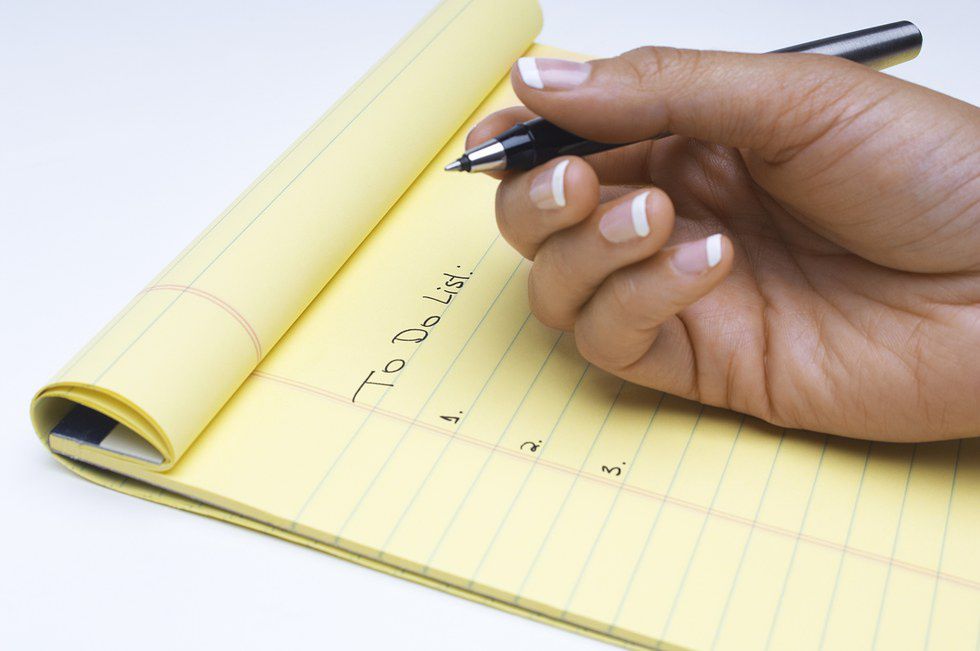 3. Take the Positivity Challenge
For an entire week, try to only think positively - try to find the good even in what seems like the worst situations. Having trouble? That's normal! Just be mindful and acknowledge when you think negatively, then try to change the thought. For thoughts that are more difficult to feel positive about, make a journal and take note of the negative thought and how you changed it into a positive. This record will help you in finding the positive in future difficult situations.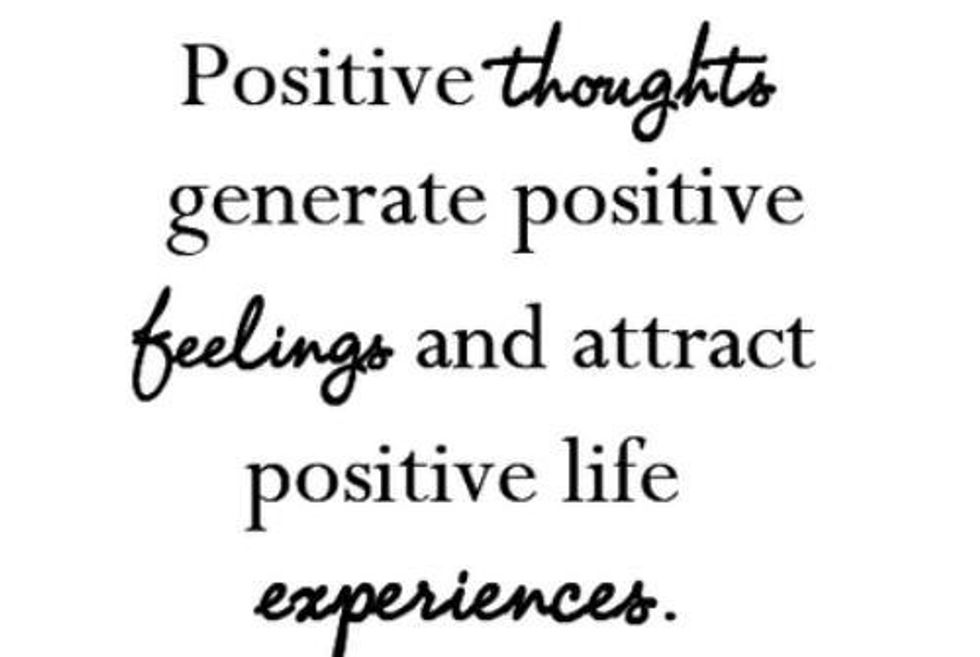 4. Try One New Thing Each Day
Try one new thing each day - watch a new show, try a new food, meet a new friend, go to the park, try yoga, try tea, draw, write, do ANYTHING! Adding new hobbies and positive outlets will help you decrease stress, feel proud of accomplishing a new task, and give you new coping skills/distractions for when you are feeling down.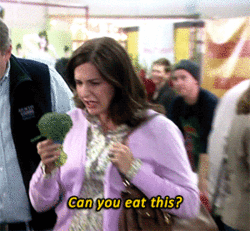 5. Find a Positivity Buddy
Find a friend and make a vow to call each other every day and tell them at least three positive things about yourself or about your accomplishments that day. Not only will your positivity buddy be able to keep a record of your positive attributes/accomplishments, but they will be there for you when you are feeling negative to remind you of how wonderful you truly are.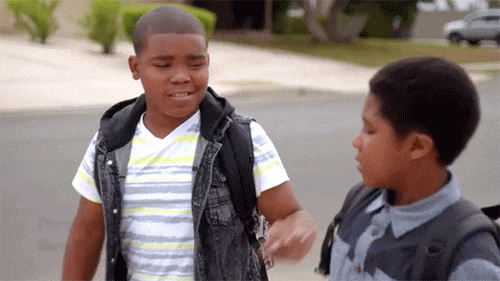 6. Journal
Keep a record of your life! Your ups, your downs, your success and your failures. Being able to look back at your progress will keep you motivated and likely remind you not to sweat the small stuff. Plus, it's always fun to look back at how you have changed over the course of a week, a month, and a year.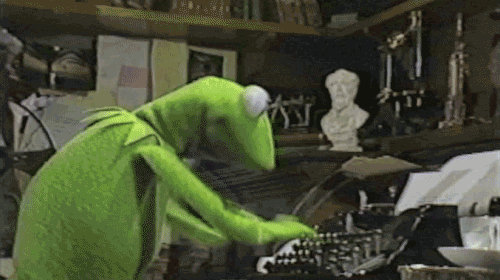 7. Bust a Move!
Just do it! Dance, workout, practice your best downward dog - just get moving! Let those endorphins pump through your body and jumpstart your mood and outlook on life. Even just a few minutes of movement a day can make a difference!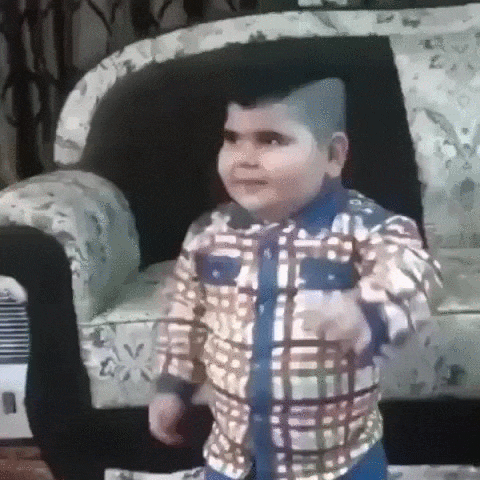 8. Tell Yourself Positive Mantras
Have some positive mantras you can tell yourself in times of stress. Even simple sayings such as "I am strong, I am kind, I am worthy" or "Be kind, and good, and true" can immediately lift your mood and put your mind into a calmer state. When your mind's more at ease, you're less likely to make rash decisions or act out. If you want to take this further, try meditation to positive mantra meditations on YouTube or through meditative apps.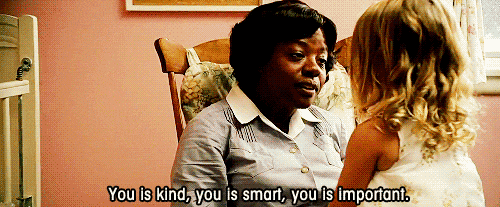 9. Treat Yourself!
Make time for that bubble bath you've been putting off or go for the dessert tonight. Treat yourself to something at least once a day - put yourself first. Remember, you can only give your best when you're at your best, so be kind to yourself.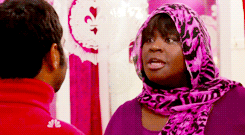 10. LOVE YOURSELF
YOU are special. You are here for a reason, and you have a purpose. Even when it may seem like you are lost in the shuffle of life, remember that you were created for a reason - you matter. Use these steps to learn to love yourself. When you love yourself, you can more successfully love and support others.