1) Travel during off-peak months: Less tourists ensures lower airfare and cheaper accommodations. Plus you won't have to wait as long in those exhausting lines.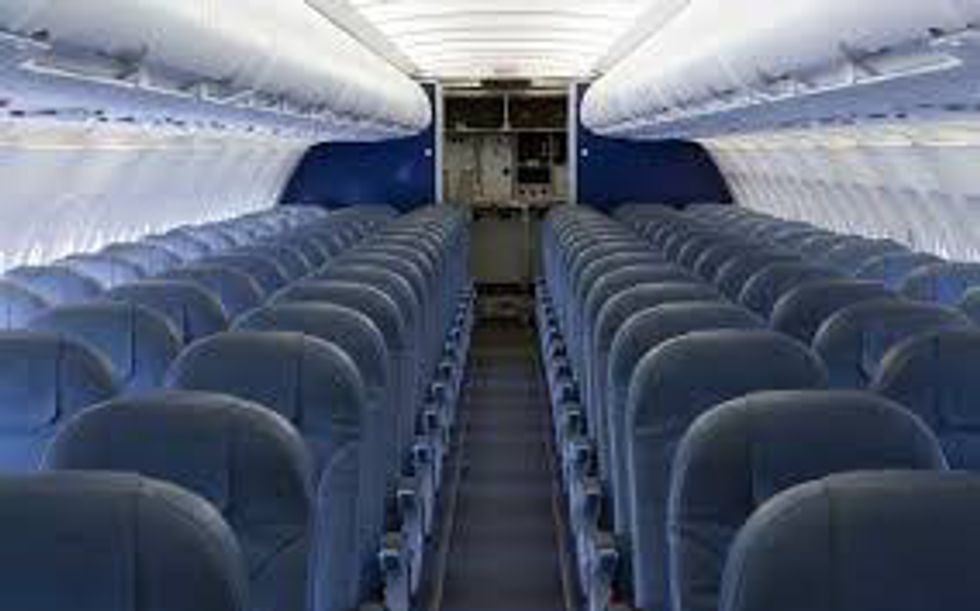 2) Book Far in Advance: Obviously you can't plan out every second of every day of your trip, but you can try. Airlines and Hotels/Hostels usually reward early bookings with lower rates.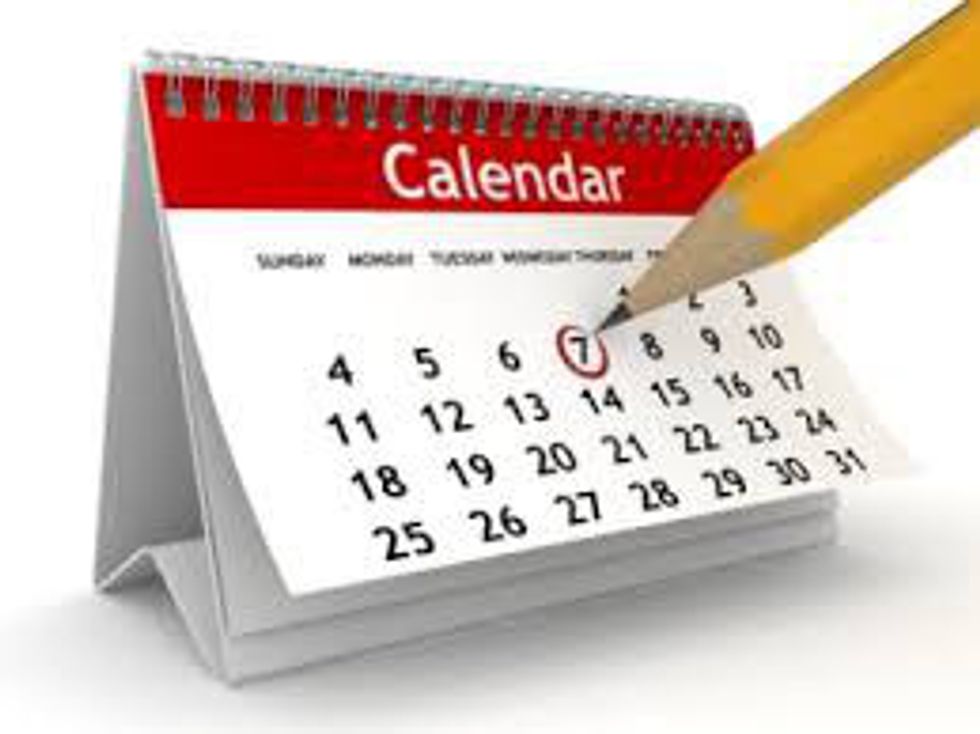 3) Stay with Family/Friends: One of the most expensive part of traveling is the accommodation, if you have family or friends you can stay with to save a few bucks why not ask. Or just show up on their doorstep, better to ask for forgiveness than permission right?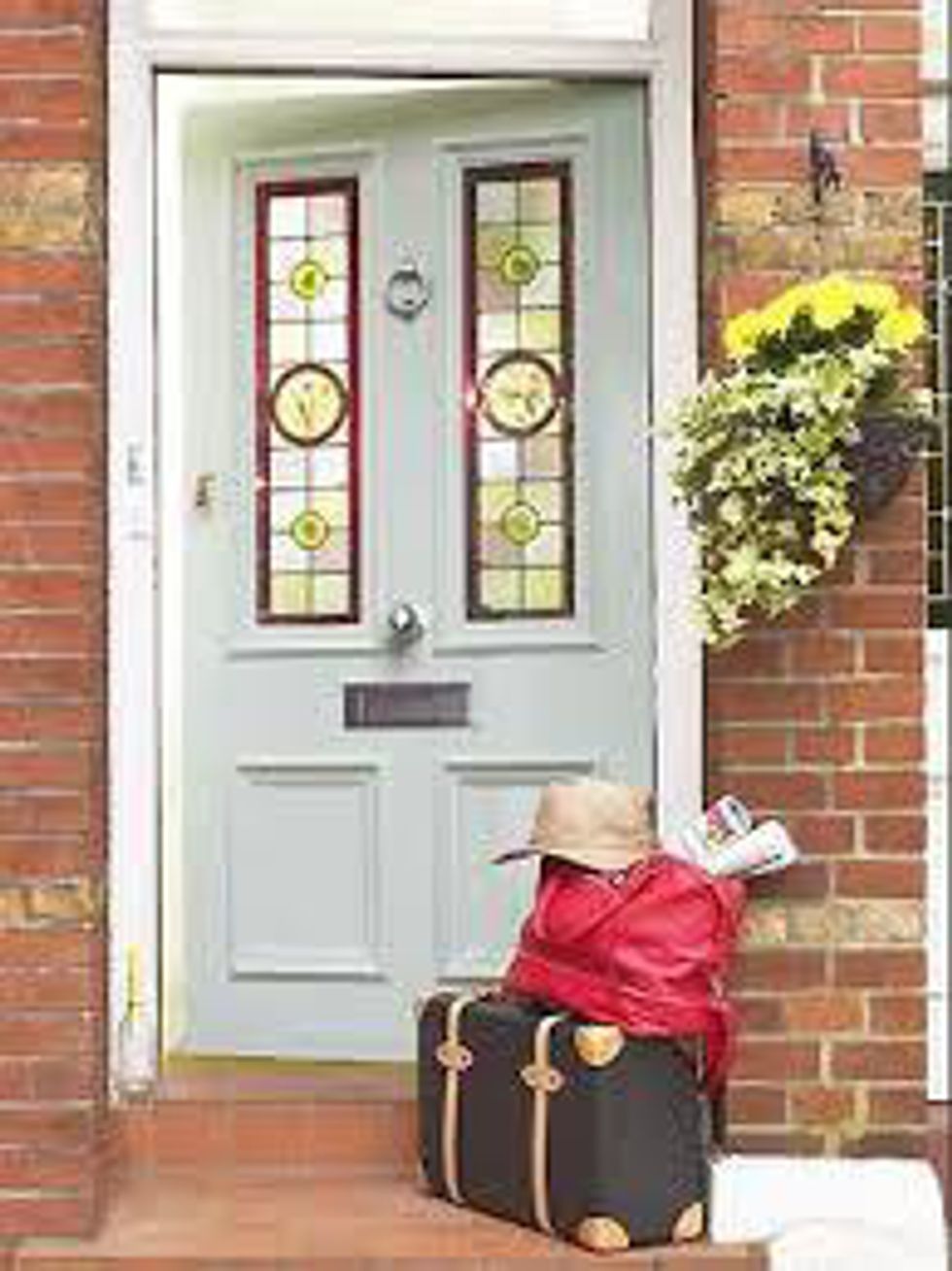 4) Hostels: If #3 isn't an option or doesn't work (ouch) hostels are a great alternative. However, you get what you pay for, if you think you booked a room for a steal you might end up with a 6 person room with no ventilation where everyone else has been backpacking for a month and never done laundry (true story, not recommended)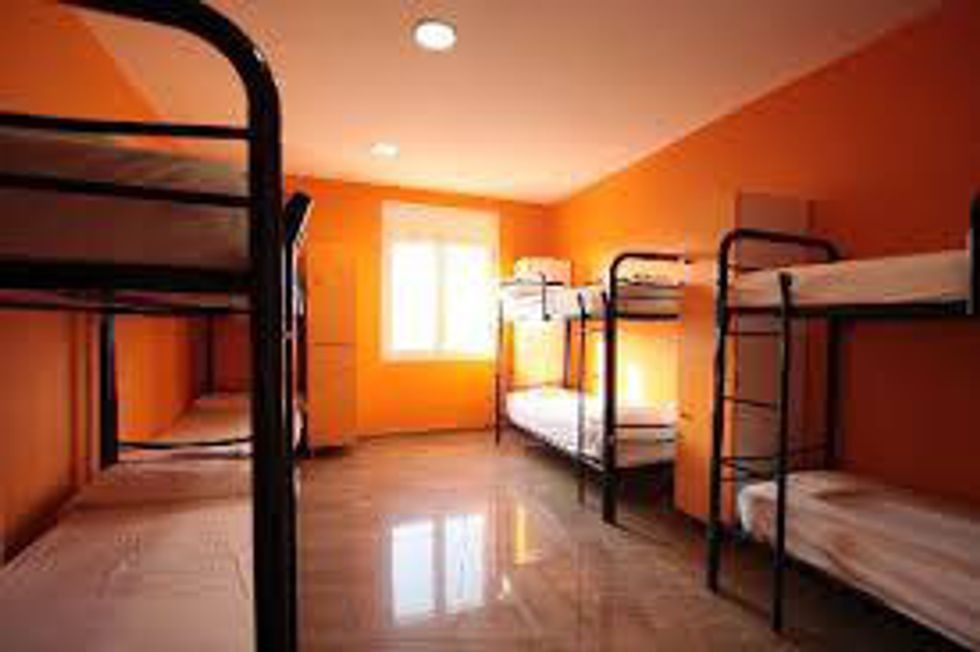 5) Travel with a Buddy: With someone to help split the bill, you may even be able to afford a night in a cheap hotel, plus it's always nice to have someone to share the experience with.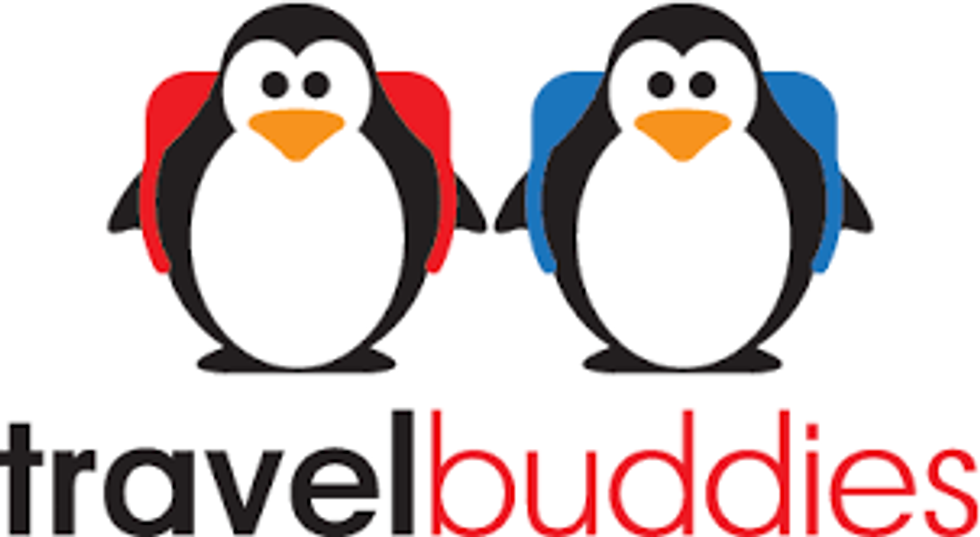 6) Public Transit: Flying is expensive and while renting a car may seem like the way to go, usually public transit is the much cheaper option. It may take longer, but traveling by train, bus, or boat, might help keep cash in your pocket.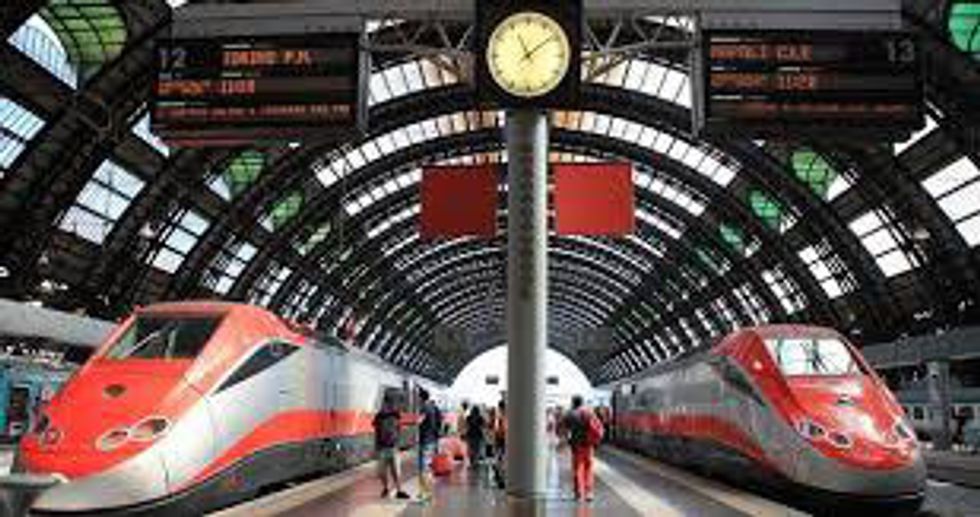 7) Cash not Credit: Speaking of cash in your pocket, most credit card companies charge international fees that can be easily avoided by using cash. Be careful not to overspend, do not keep all of your cash in the same place, and watch out for thieves.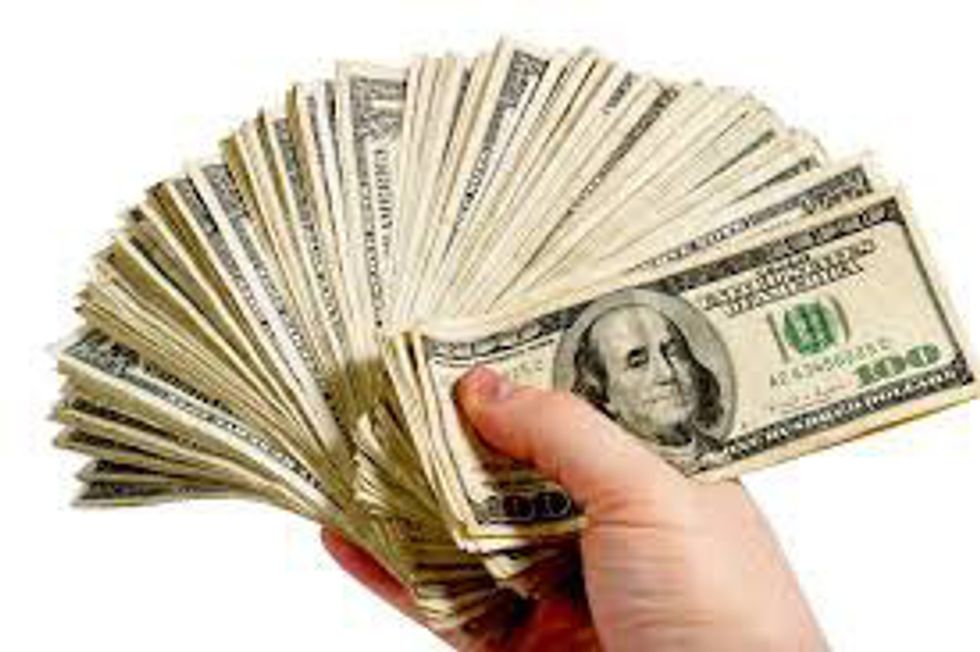 8) Make Food: Food is essential to refuel but eating at a restaurant for every meal is expensive. Buy cheap food options that you could use to make breakfast/lunch/dinner to bring with you on your journey.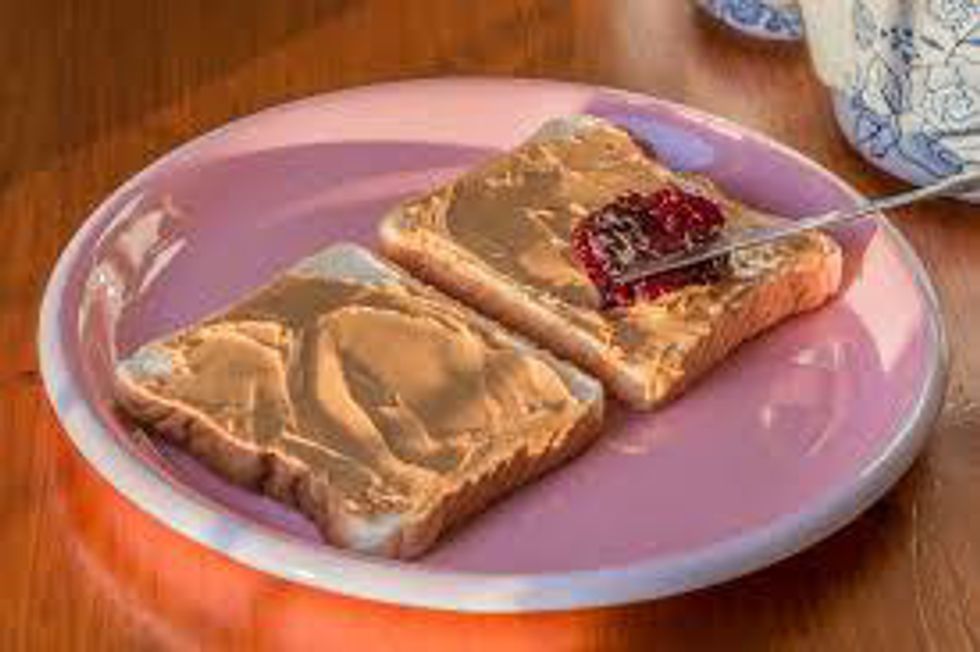 9) Buy a Map: This may seem outdated, but your phone battery could be dead or you might not have wifi and it's useful to know where you are and where you're going (and being able to show someone who doesn't speak your language could be useful)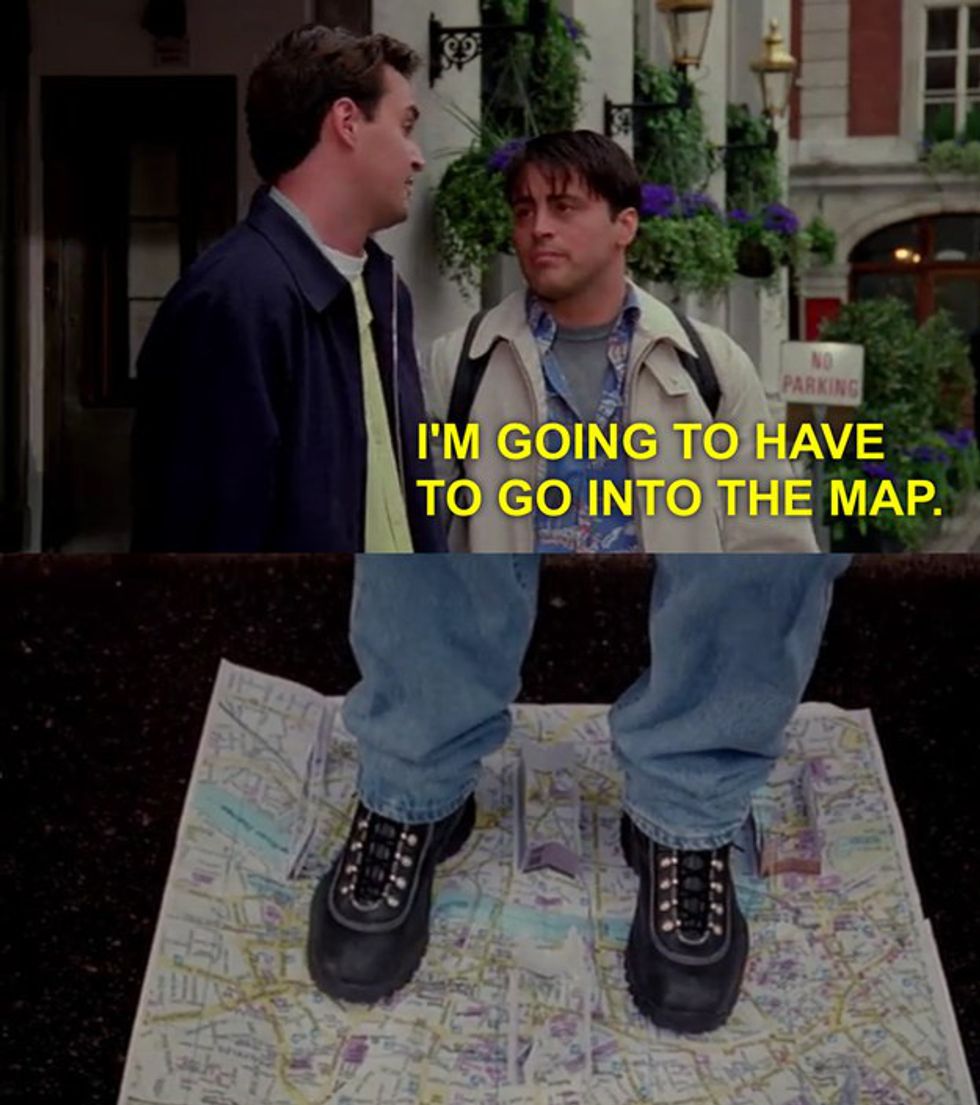 10) Research: This will save you time and time=money. When you do have internet access, research the places you want to travel to and know what you want to see and do there. Prioritize your excursions so you know what you might have to cut out of your itinerary if there is a time crunch.