Spongebob Squarepants is a beloved cartoon character that was born upon us in 1999. Through 17 years of the funky little sponge, I'm sure we've noticed a few inappropriate jokes as we've gotten older. If not, I'll help you to point a few out. Enjoy!
1. November 2, 2000 "Your Shoe's Untied" - when Spongebob was watching something highly inappropriate enough to be startled when Gary crawled into the room...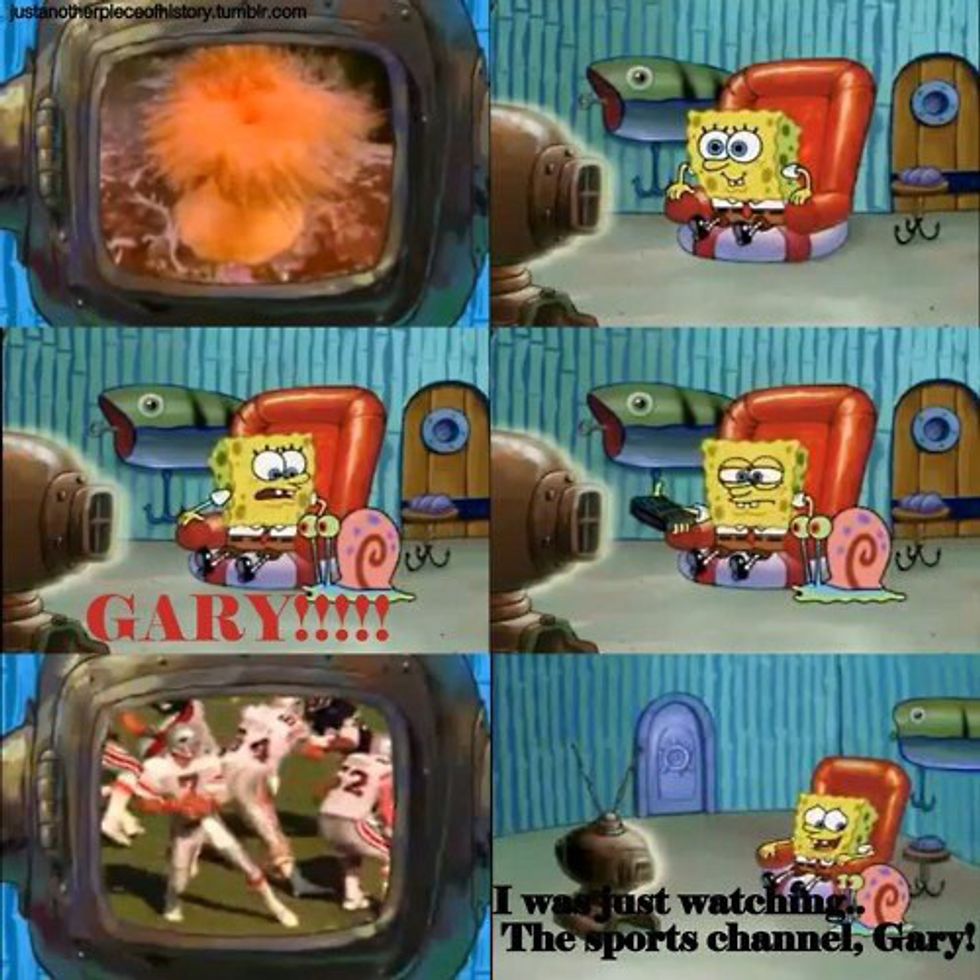 2. March 22, 2000 "Texas" - when Patrick thought Spongebob didn't say "genius..."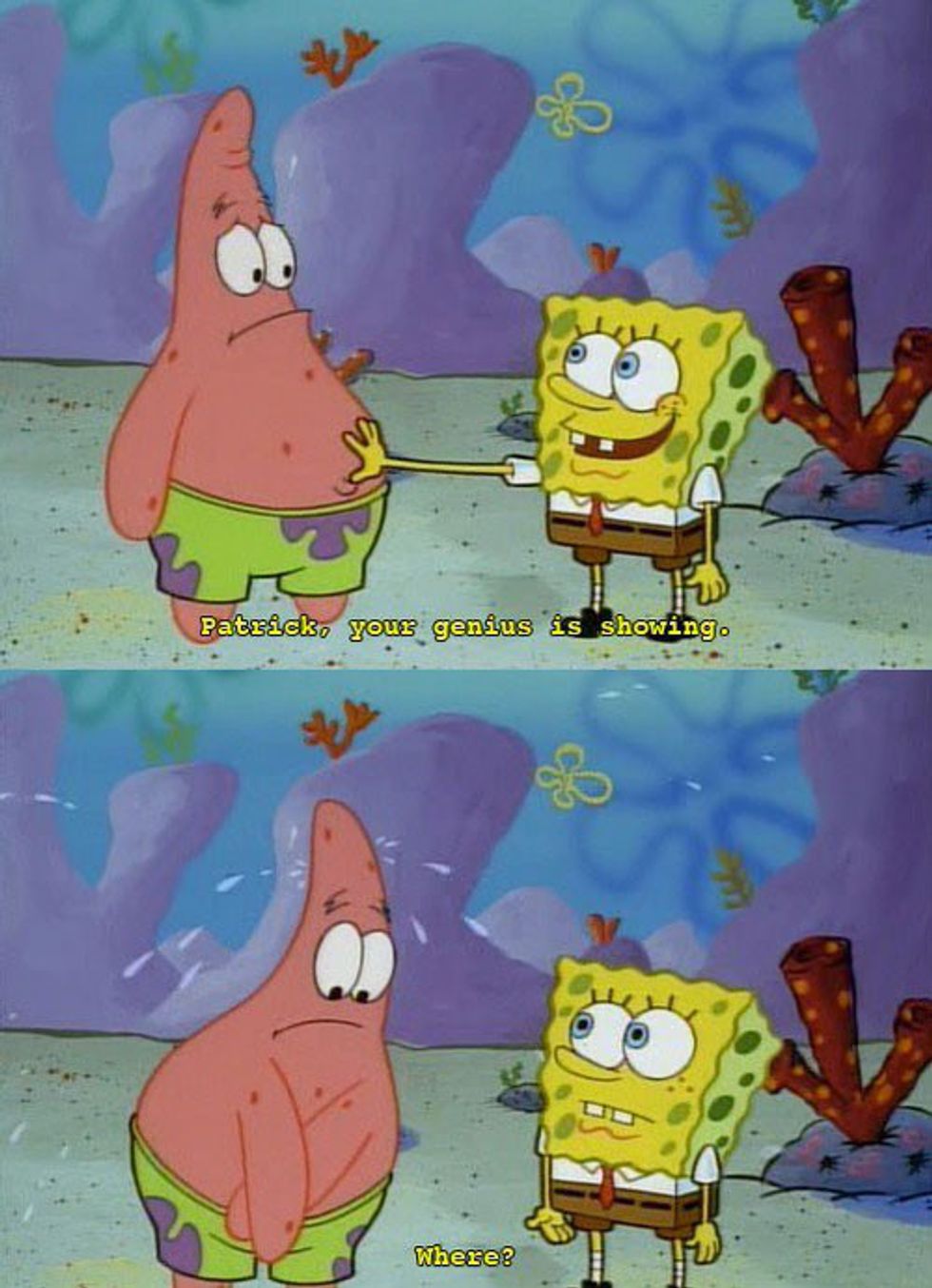 3. March 8, 2001 "The Smoking Peanut" - when Sandy contemplated if Spongebob actually had hair...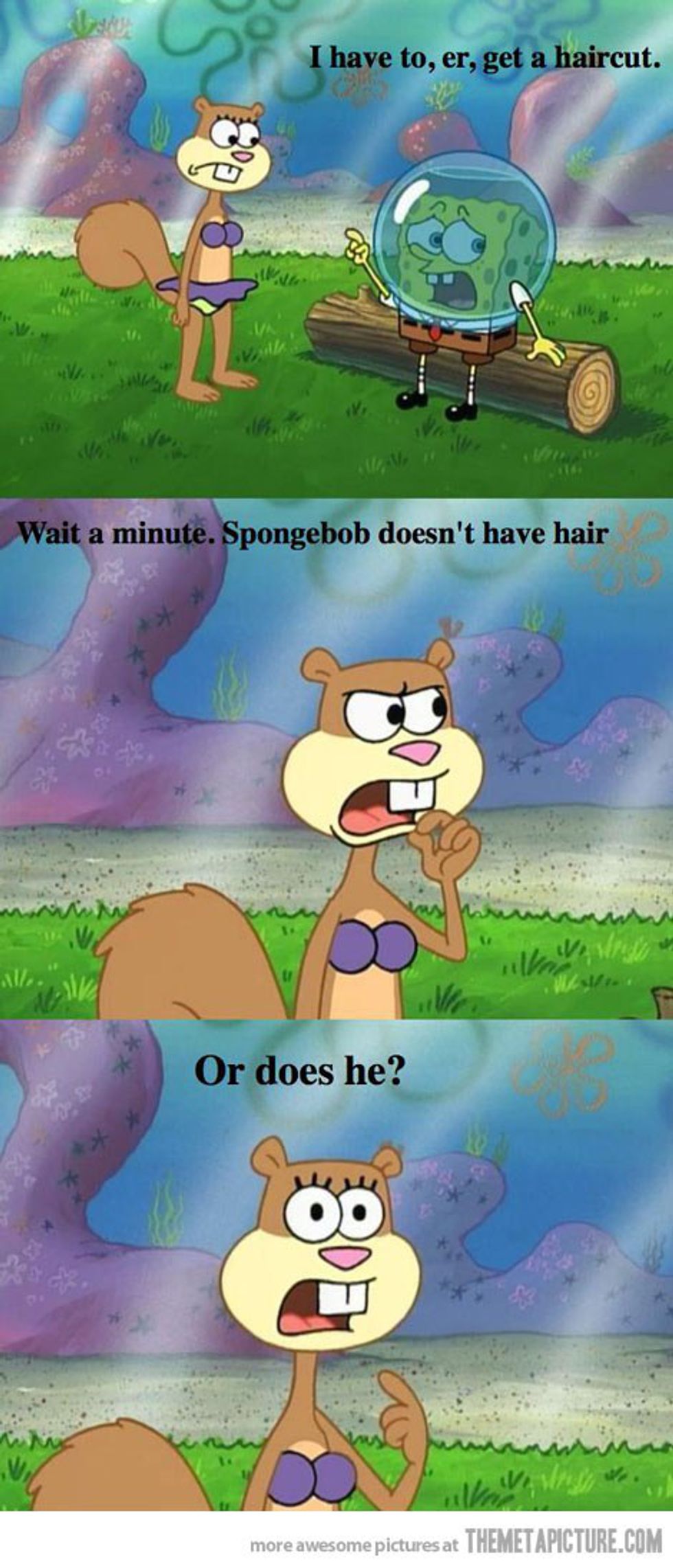 4. June 2, 2006 "All That Glitters" - when Spongebob sold EVERYTHING he had for a fancy spatula, including his clothes...


5. October 11, 2004 "Pranks a Lot" - when Patrick may have been low key prostituting Spongebob...

6. October 4, 2003 "I Had an Accident" - when the citizens of Bikini Bottom finally had enough people to create a seven mile spanking machine...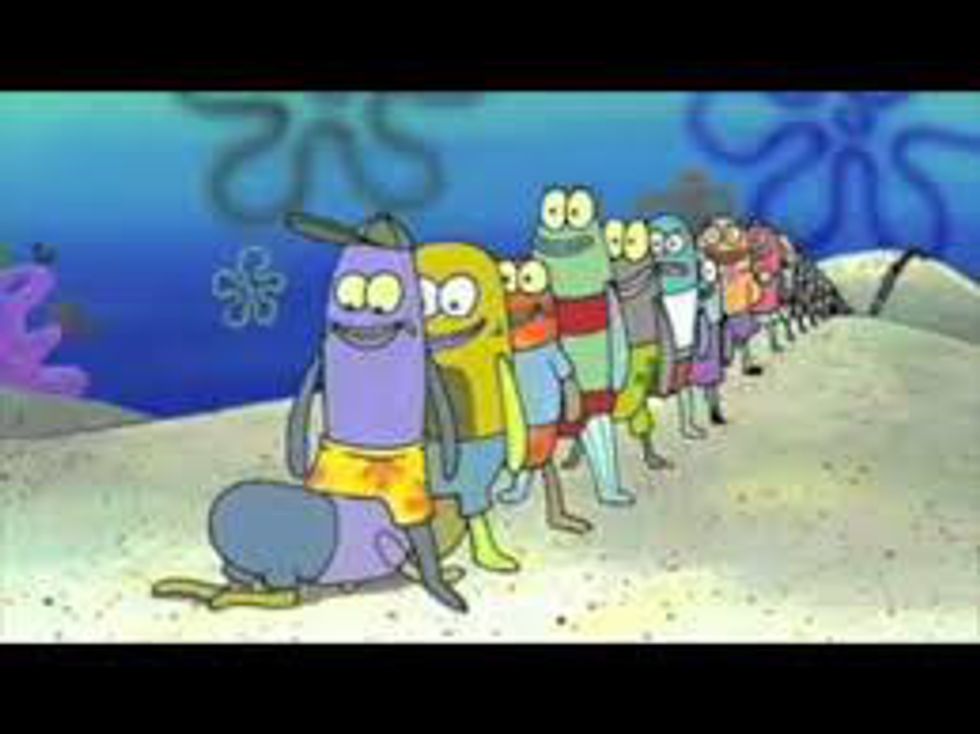 7. March 22, 2002 "The Algae's Always Greener" - when Plankton and Mr. Krabs switched places, and Mr. Krabs is defeated when someone clothes him...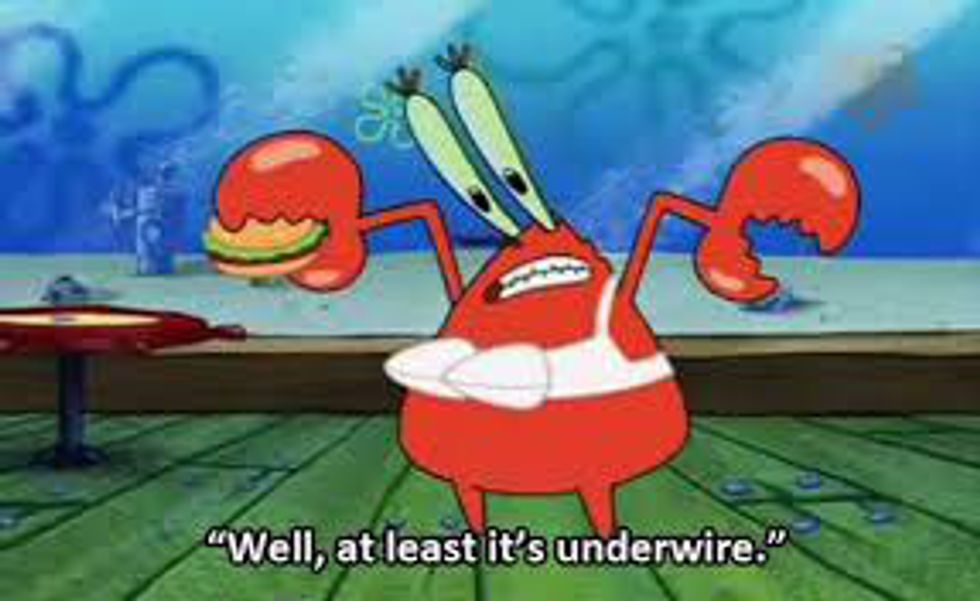 8. July 19, 2009 "Overbooked" - when someone had a nice way of apologizing for an STD...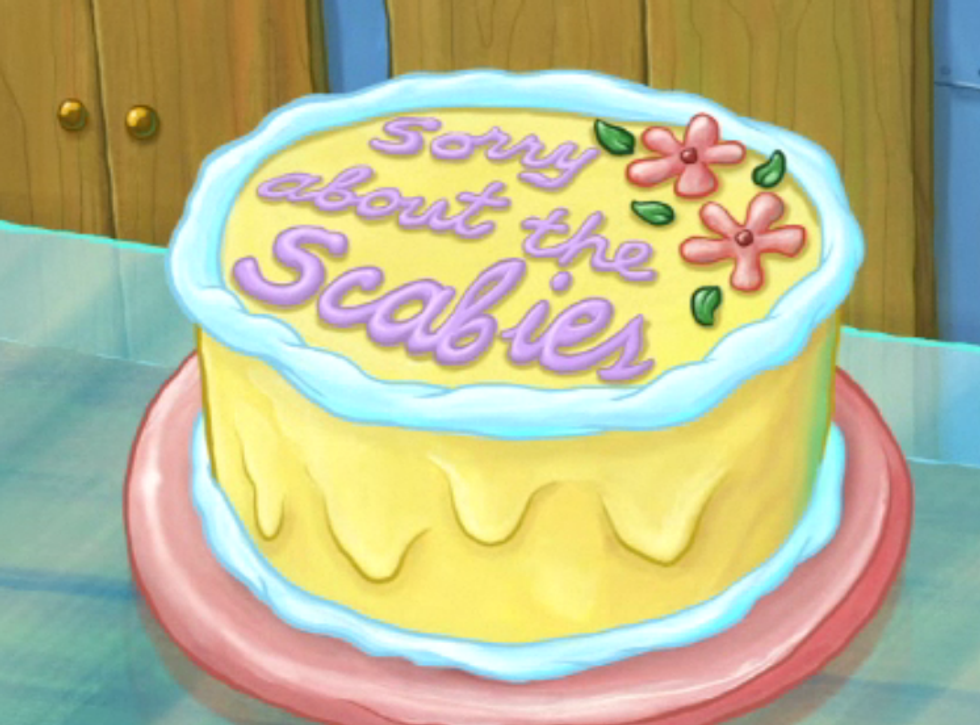 9. March 22, 2000 "Walking Small" - when Spongebob misinterpreted Plankton's instructions...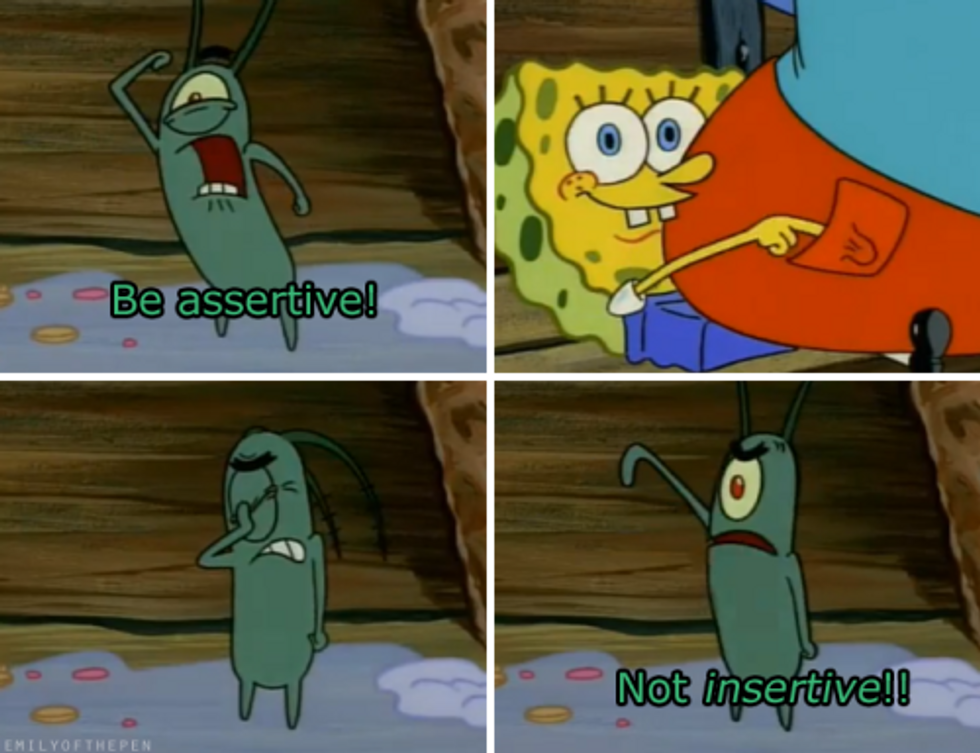 10. March 6, 2001 "Squidville" - when Squidward was having a little too much fun with a leaf blower...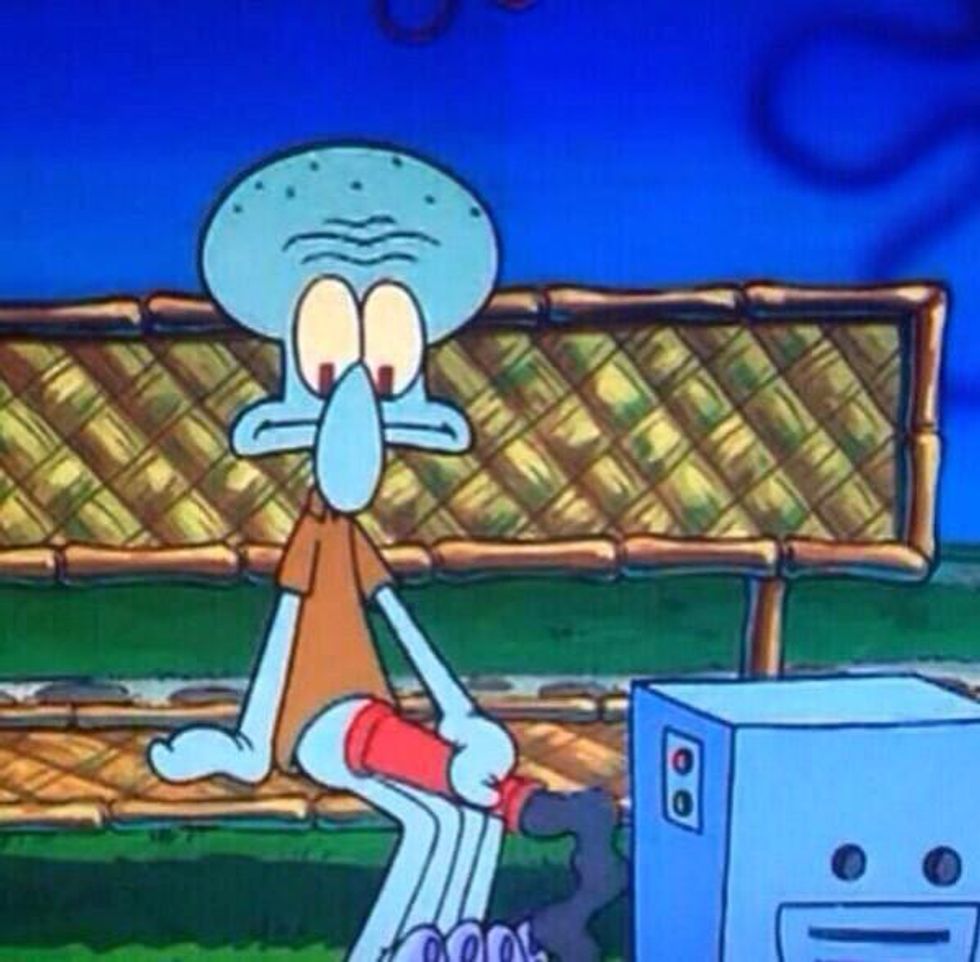 These are just ten, but there are plenty more throughout Spongebob...I guess you just have to leave it up to your imagination.