I know the saying goes "Saturdays are for the boys," but once you graduate high school the saying then becomes "Saturdays are for the grads," and we can't forget that Sundays are also for the grads. From stuffing your face to watching the competition build in bags, grad party season is a fun way to celebrate those four long years in high school that you spent with your classmates turned friends.
1. Should I have another piece of cake even though it's only the first party of the day?
The cake is so good! It gets even worse when they have cupcakes because let's face it, one more won't hurt right? And what if the next party doesn't have good cake? (We all know it will be good, quit lying to yourself.)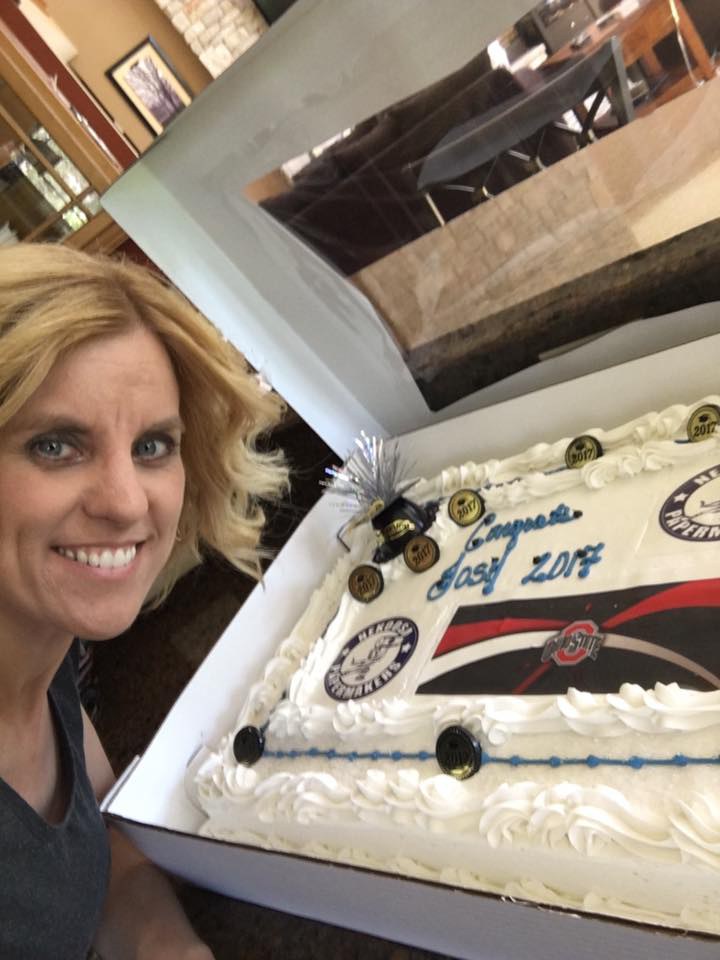 2. How on earth do I have this many friends?
Suddenly, every weekend until the middle of July has at least five grad parties every Saturday and three more every Sunday. How on earth did you gain so many friends through high school?
4.Why are roast beef/pulled pork sandwiches so good?
When going to a grad party, you automatically assume it is going to be sandwich time. The addiction to these sandwiches is real, and grad season is here to fulfill your cravings. From Arby's roast beef to homemade pulled pork with horseradish and BBQ sauce on the side, you are left feeling really full, really quick.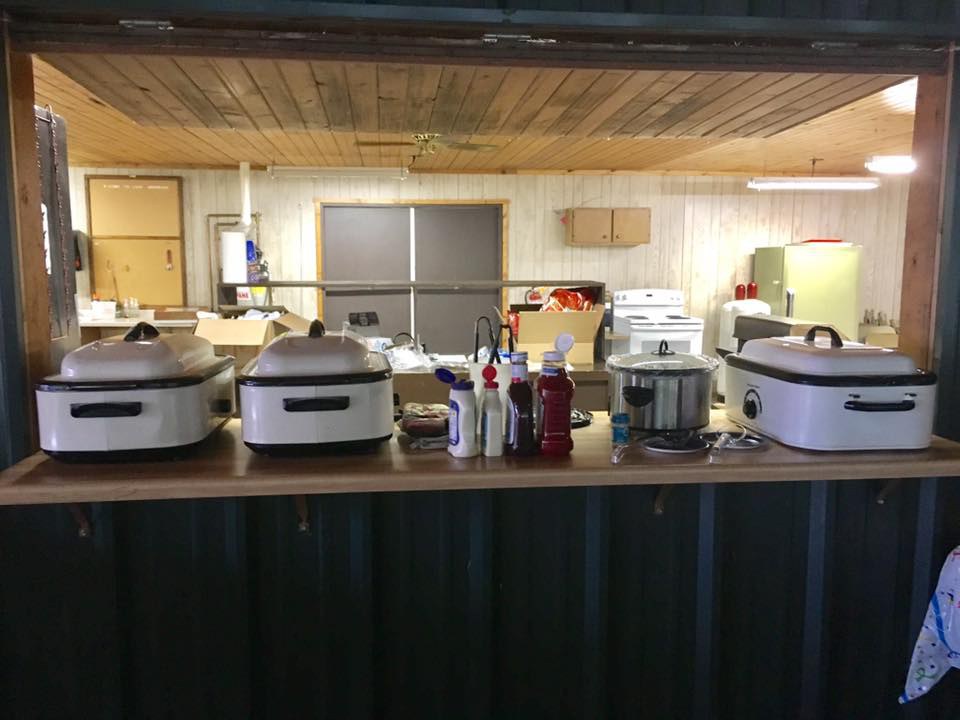 5.OMG, is that a taco bar?
Every once in awhile, you will get an occasional taco bar. Like at my graduation party, the taco lover in me insisted on a taco bar. It is a great break up from the sandwiches but is very addicting. Grad party season turns Taco Tuesday into Taco Saturday.
6. If I eat salads all week, does that even out the six pieces of cake and seven sodas I've had today?
Party number four of weekend one and you can already feel the pounds. You feel inconsiderate not eating their food, but your body is being inconsiderate by turning those sandwiches and cupcakes straight into tummy fat. What's the workout plan? How do I get that summer bod while eating at every grad party every weekend?
7. Now, which cooler is the water cooler?
You don't want to go around looking through the five coolers scattered around their garage. And, I don't know about other states, but here in Wisconsin, five out of the six coolers are filled with beer, which is not water (although some Wisconsinites like to think it is). Some grad parties are kind enough to label each cooler. But if they don't, you are on a manhunt for some water, because one more soda will make you keel over from heat exhaustion.

8. I really want to go to the beach, but I have seven graduation parties to attend.
You love your friends, you really do, but when do I get my Saturdays back? Sitting at grad party after grad party as the heat begins to get to you, you can only think of how much better your day would be if you were floating away on the boat down the river.
9. Do you think anyone is there yet?
The most awkward game ever. You are constantly snapping and texting your friends trying to figure out when exactly to arrive and which order the crew is going to go to each party that day. By week three, you've basically got it down to a science, or you'd like to think you do.
10. Why do I suck so bad at yard games?
Ladder golf, cornhole (AKA bags), Can Jam, Yard Jenga, etc. The games are endless at parties, which are super fun and entertaining. But as the rivalries build, your friends start to understand how bad you suck at bags. Guess I should've practiced at home?