Sarcasm is one of the many tools I use for flirting.
If you're anything like me, when I'm making fun of you it's probably because I like you.
As I've gotten older I've been told by multiple people that being ornery when flirting is not as special of a tool as I might think it to be. I, still, very much disagree and also have no desire to be anybody besides myself.
So for the brave soul that decides to court me and date me along with the other folks with my similar personality, I apologize. On behalf of all of us.
But this article isn't for you, courageous tiger. This article is for all of the people out there, similar to myself who will understand these 10 very true things while dating when you're a sarcastic a**hole.
1) When he thinks you're kidding but you actually are kidding but you want him to think that you are not.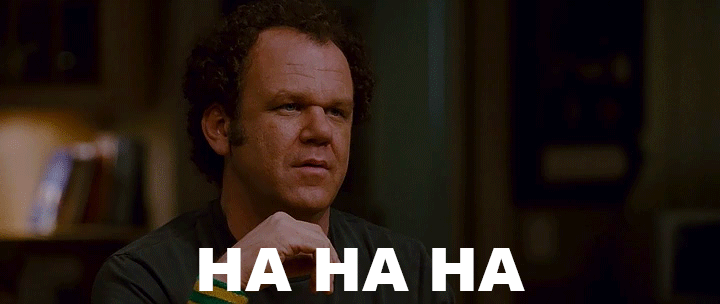 2) After you tell a joke you thought was really funny but you can tell from her face she thinks you're a total d*ck now.

3) When you invite the chick you're dating over and your roommate slyly texts you saying you should be nicer.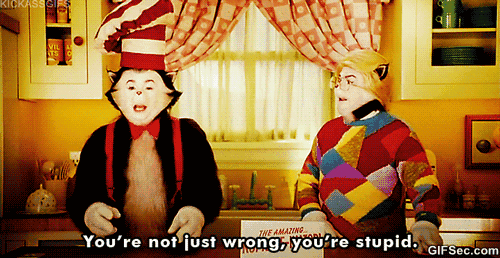 4) When you say something super sarcastic to your fella and then a week later he uses it against you.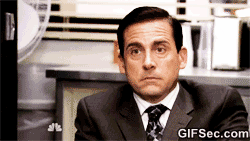 5) After you realize your sarcasm has been wearing off on the person you're dating.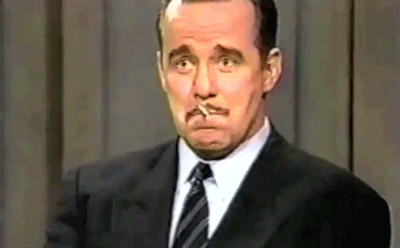 6) Realizing that you aren't only sarcastic, but you are also very sassy.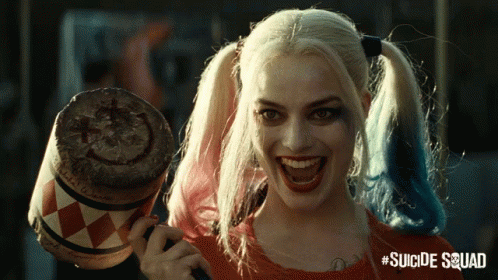 7) When they take your joke way too seriously.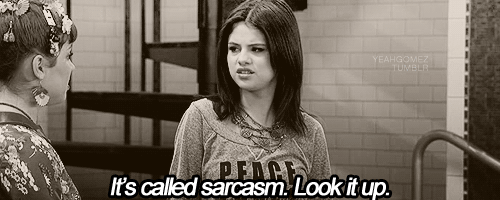 8) Your reaction to, "you're just kidding right?"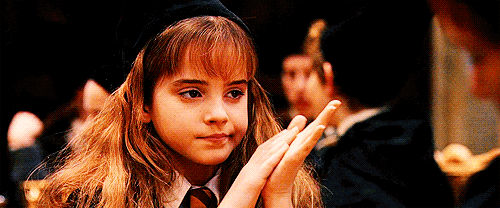 9) When you date another sarcastic person for the first time and it is extremely refreshing.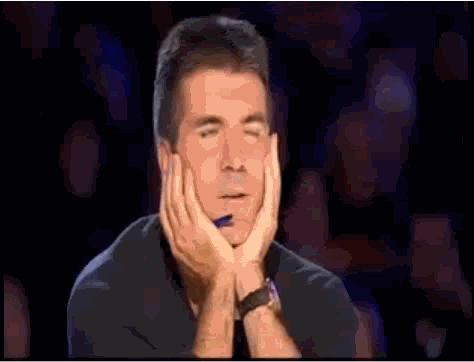 10) When your inherently good boyfriend who barely has a sense of humor finally uses a hint of sarcasm.