If you played travel ball you will know these to be true. When you play travel ball, you experience so many new things. You meet new people, making lasting friendships, and learn aspects of the game you never knew before. Summer ball makes you the player who you are, because softball players are made from May to March not March to May.
1. Softball season is never over.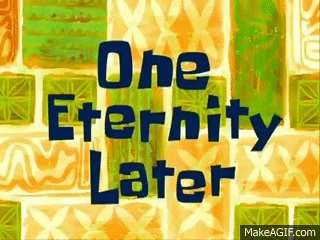 2. You're usually up and getting ready for a game while everyone else is fast asleep.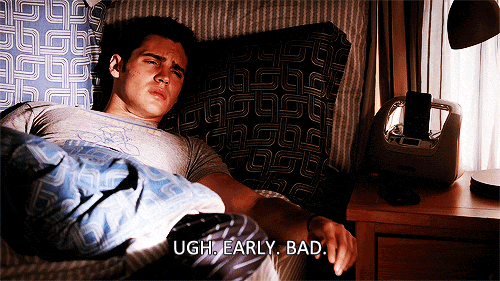 3.You make lasting relationships.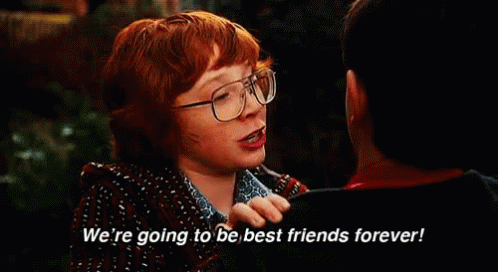 4. We have softball dads.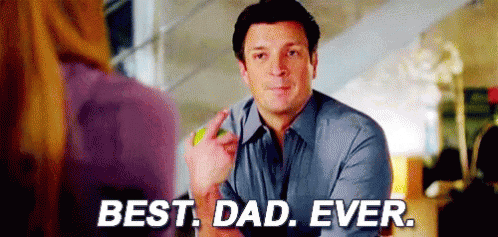 5. It feels like Christmas when you get new gear and apparel.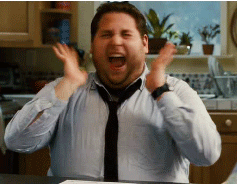 6. You gave up your summers to play.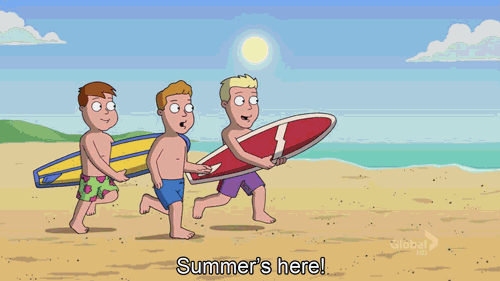 7. There's nothing soft about softball.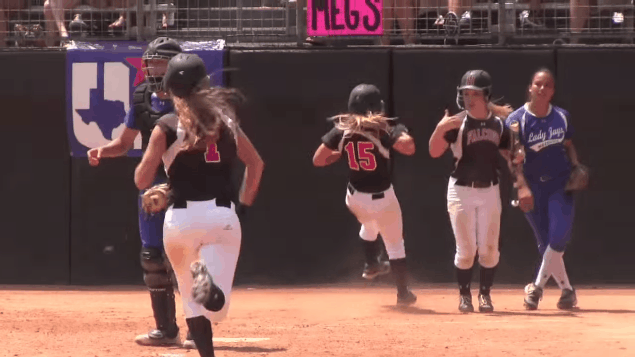 8. You get the worst tan lines known to man.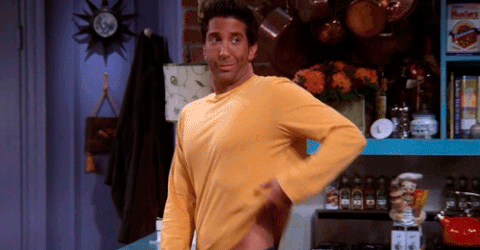 9.Eye black and bows are a must.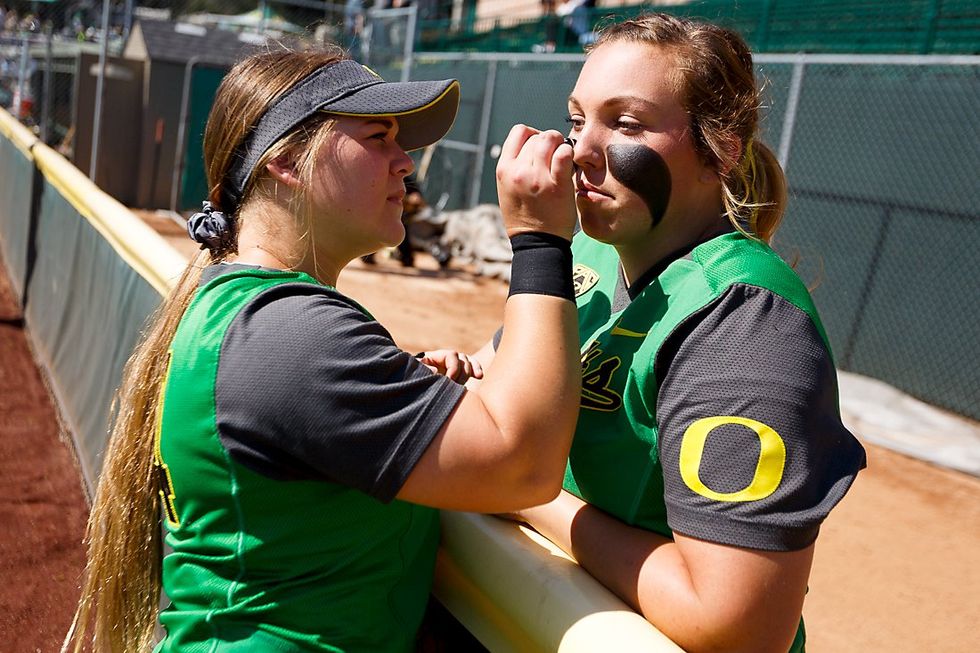 10.You miss it as soon as your done playing.