Being with a Sagittarius is quite the adventure. From spontaneous road trips to exploring new hobbies, anyone dating a Sag is always on the go. But when you find the time to chill, their optimistic, playful nature keeps you grounded.
Here are 10 things you definitely understand if your bae was born between November 22 and December 21:
They'll always love their pet more than you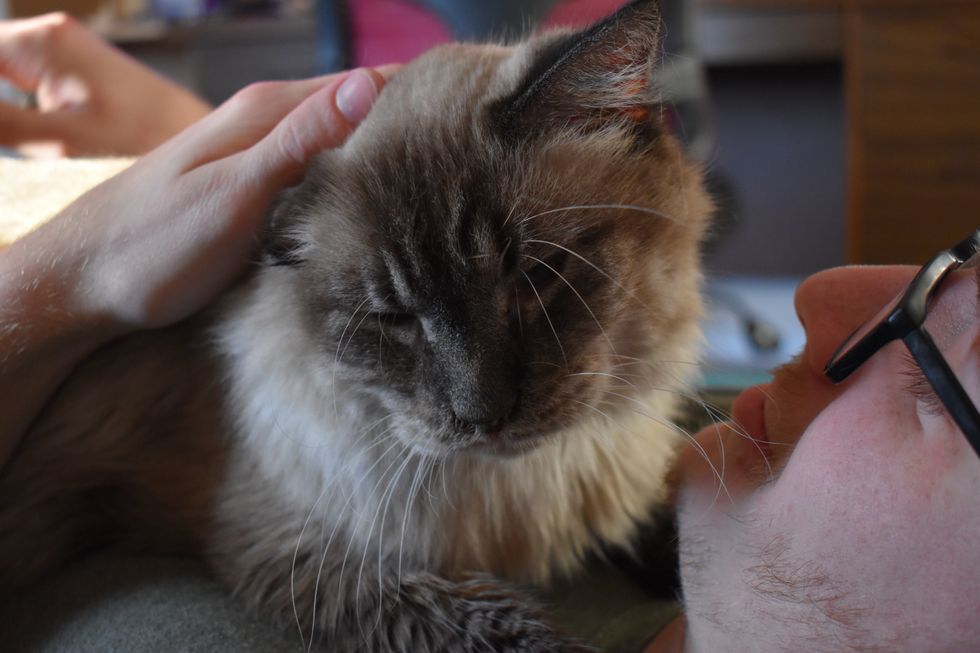 Courtney Hittle
You may be their romantic partner, but their pet is their partner in crime. The love for their pet runs deep, and it may have taken you a little bit to get used to hearing them call "baby", only for it to be meant for the cat. The precious bond they have with their furry friend can't help but make you fall in love with them even more, despite the jealousy you felt at first.
They're lifetime learners
They don't rest when it comes to learning new things. While others wait until they have blocks of free time to explore new hobbies or read about the universe, sagittarius folks naturally integrate learning in their daily lives. They have too many questions for their curiosity not to get the best of them. They're extremely intelligent and inventive, and they love to expand their understanding of the world around them.
Their cuddles are the best
Being with a Sagittarius makes it hard to get out of bed in the morning. They're super playful and passionate when it comes to cuddles. They find burps and farts utterly adorable, and hug you even tighter when you do either. While their sign has a reputation for being flighty, if you can catch a Sag, they love to show off their love for you by snuggling up to you when at all possible.
They always need appointment reminders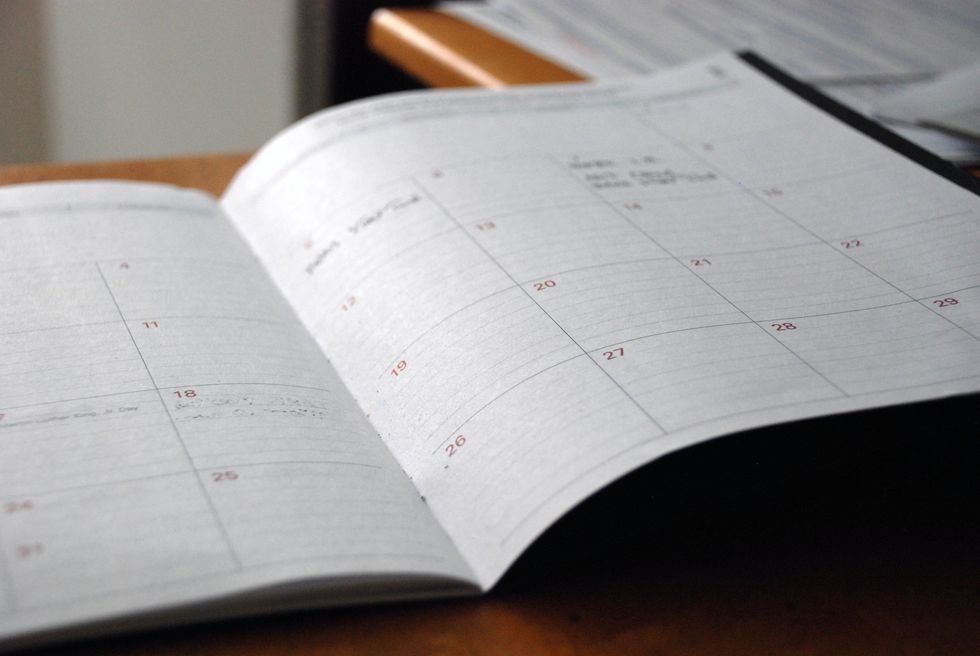 Photo by Eric Rothermel on Unsplash
While their mind is busy thinking about the next spontaneous road trip or geode hunting exhibition, you're busy reminding them about their doctor appointment at 2 o'clock. You may feel a bit like their mother, but they'll always be grateful for your help, and give you a nice smooch as a reward.
Every day is a free improv show
Yeah, remember that thing I said about them being spontaneous? That's their lifestyle all day, every day. They're the kind of natural comedians that you want to have a video tape ready for at the drop of a hat. They don't try to be funny, and that's what makes them even more funny. Like the dog in the Disney Pixar film "Up", they follow their instincts, and become hilarious to watch, in the process.
They sweat the little things
It's the daily grind that stifles their creativity and thirst for adventure, and everything that goes along with it that angers them to no end. They're passionate enough to stay on the line with the operator until their complaint is heard. However, Sags are known for being loyal, once you've got their undivided attention, and try their best not to take their frustrations out on those they love.
Their plants are starting to take over your apartment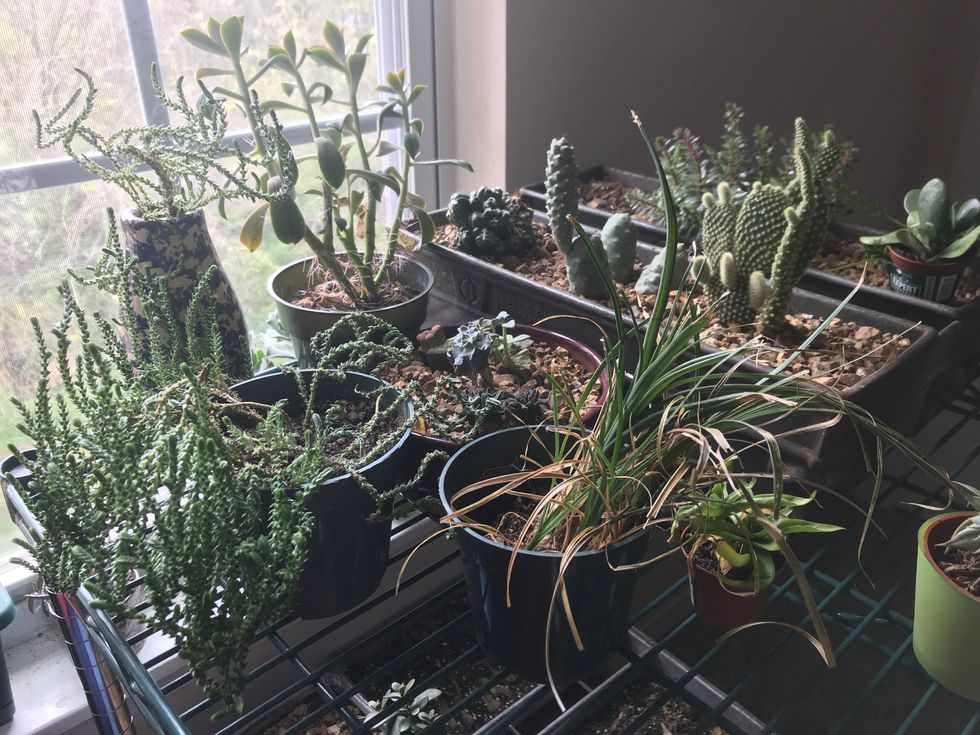 Courtney Hittle
If you live with a sagittarius partner, congrats! You are now the co-owner of dozens of plant babies, and will be giving up valuable square-footage so they can have a better view from the window than you do. When they find a new hobby, boy do they commit, and their enthusiasm about their obsession is endearing, even if it is encroaching on your territory.
Sexy time = sweaty time
Sagittarius lovers are known for their spirited and passionate athleticism in the bedroom. They aren't big on foreplay, but they make up for it in fervor and endurance. They're always up to try new things and mix it up. Get ready to turn on the fan and take a nice couple shower after your love session. You'll need one.
They're always there to listen
While Sags are notorious for being flighty and hard to latch onto, they're fiercely loving and supportive, when you do. They're considered to be one of the mutable signs, meaning that they are flexible and open to change. This can be a really important trait in a partner, as they are open to listening to your concerns and needs.
They're always down for a spontaneous outdoorsy adventure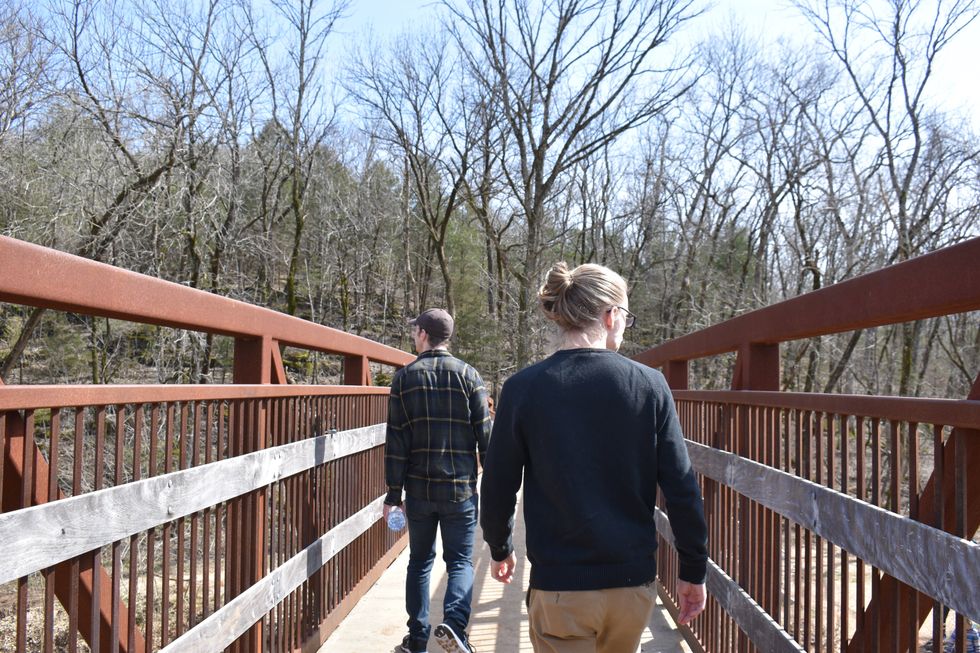 Courtney Hittle
If your date idea involves getting out of the house and remembering what it's like to explore again, then they're ALL IN and only need a few minutes before they're ready to rush out the door. While their undying interest in all things nature may become a little tiring after the tenth mile of the trail, but their earnest interest in each mushroom and moss patch that comes along will keep you giddy.
Follow Swoon on Instagram.