We think it will never happen to us, but inevitably it does: we struggle through an impossibly stressful semester with the hope of a break on the horizon, and when we finally settle into our respite from the demands of school, we find ourselves lazy, tired, or bored.
So, rather than sleeping in until noon for the fourth day in a row, here are ten things that will help keep Break Disillusionment at bay.
1. Shop for sales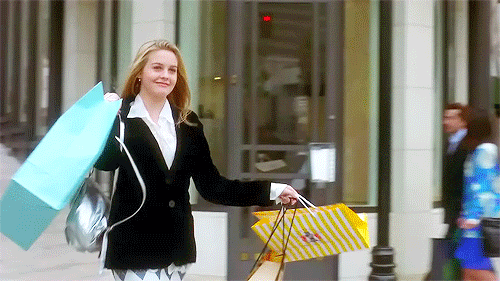 Especially in late December and early January, all kinds of stores are offering super-low prices as they try to move their holiday-themed or outdated stock and make room for new inventory. Use your free time to search for deals on all the must-haves that you didn't get for Christmas, or the new gear that you want to take back to school to help you survive your spring semester.
2. Cook a new dish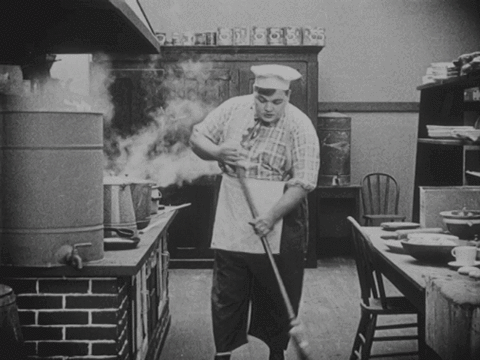 Some of us college students are culinary prodigies, while others can barely make a cup of instant macaroni in the microwave. No matter what your skill level, use this time to practice and improve your cooking skills. It helps that our parents' kitchens are generally stocked with more supplies than our sparse college setups.
3. Reconnect with high school friends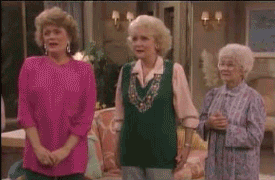 Maybe you and your high school friends are still besties, or maybe you haven't heard from them since the summer. Regardless, now that you are all home on break without many obligations, odds are that they are just waiting for someone to reach out and get the gang back together.
4. Purge your closet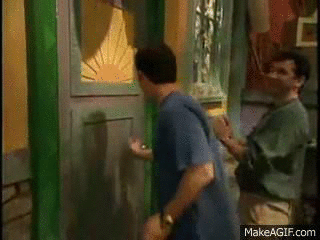 Or your desk, or your bookshelf, or your sock drawer, or anything else, for that matter. College has a way of causing us to accumulate so many unnecessary duplicates of things we already have, or even think that we might need in the future. Be brutal, be realistic, and whatever it is that you're holding onto, remind yourself that you probably won't miss it, your life will be simpler without it, and you can always get a new one if needed.
5. Help your parents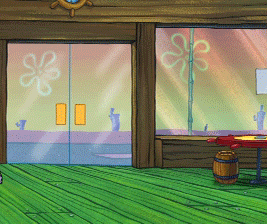 No matter how mundane, normal housework feels like such a welcome break from the lofty academic tasks that we're used to as students. The folks will always appreciate any help you can provide while you're home, and it's a nice gesture considering how much they do to help us out (because what freshman would do laundry in dorms when they could just bring a full hamper home every month or so? Thanks, mom).
6. Spark your creativity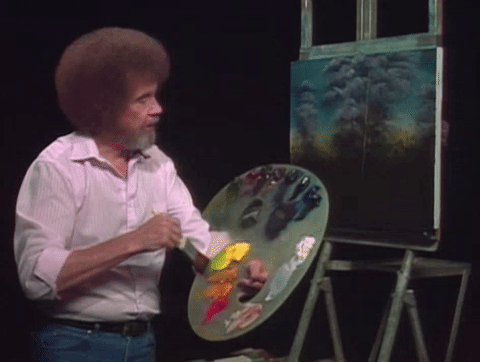 Perhaps you were a musician in high school and just haven't had a chance to pick up your instrument during the semester. Or maybe you are an artist that doesn't make time to paint. You might just be an average, stressed-out college student looking for a creative outlet. Now is a perfect time to experiment with new forms of art and expression.
7. Spend time with siblings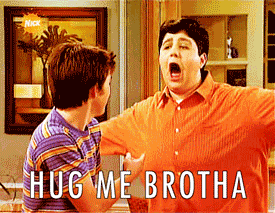 As annoying as they can be sometimes, we hardly get to see our siblings during the semester. So whether you take them out for an adventure, help them with their homework, spend some time playing a game with them, or just catch up and talk about what's new with them, you'll be glad you enjoyed their company once you get back to school. And if you don't have siblings, maybe your pets could use some extra love!
8. Explore your hometown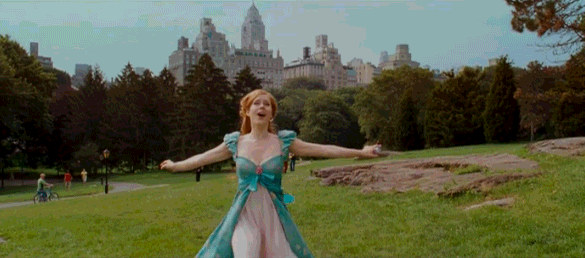 Sure, you've lived here for years, and you may have convinced yourself that there's nothing fun to do. Even if you think you've seen all there is to see of your hometown, you never know when you might discover your new favorite park bench, or a hidden gem of a restaurant, or even just a cool building facade. Take a walk and try to look at your town from a new perspective.
9. Read a book for fun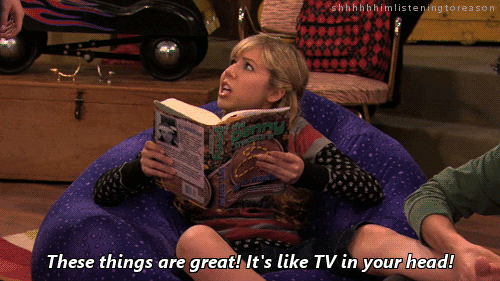 This is something that most college students have forgotten about entirely by the time the semester has ended. We are so used to skimming our textbooks and annotating our articles that we forget the pleasure to be found by losing yourself in a novel or devouring a magazine article.
10. Get outside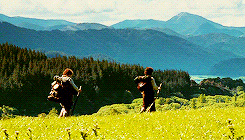 Even though the New Year has dawned bitterly cold, there is always beauty to be found outdoors. Go for a hike, pick up a football, or just take a nature walk through the nearest woods or park you can find. We have to enjoy the cool, winter weather while we can because just when we think that break will last forever, it abruptly ends as we enter a brand-new semester.