Hi Friends,
Thank you all for the amazing responses to part one of the "10 Things To Do Before Christmas" article. Without further ado, I give you part two. Here are ten more things you and your loved ones can do together, before Christmas!
---
1. Buy an ugly Christmas Sweater

Wear it around proudly while searching for the perfect gift or checking off your Christmas to-do's.

2. Drive around and look at Christmas Lights
3. Host or Attend a Christmas Party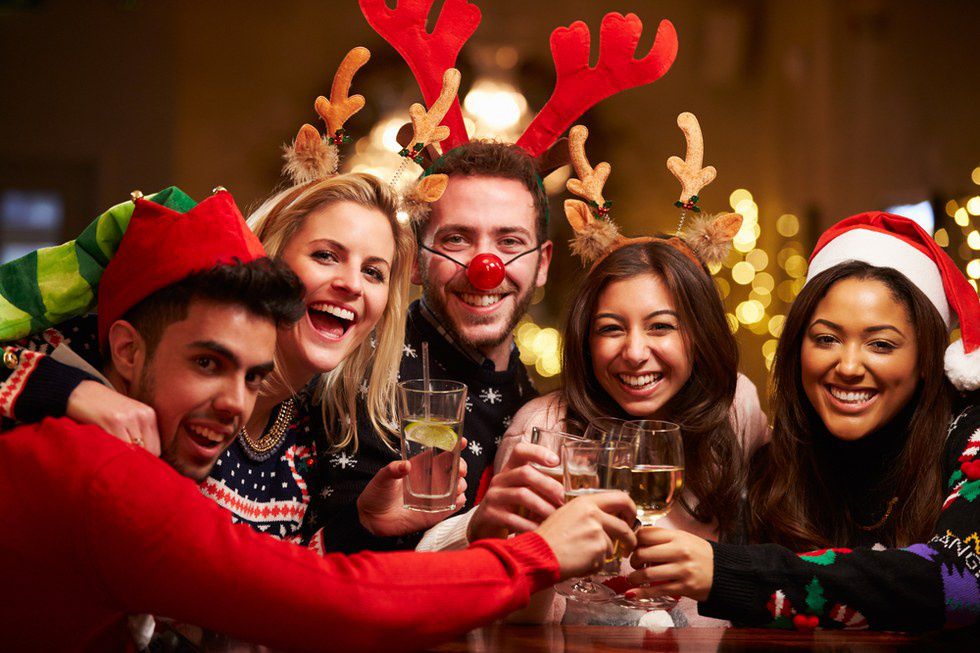 The holidays are the most fun when friends and family are around. Throw a dinner or holiday game party to get everyone in the Christmas spirit.
4. Make Gingerbread Pancakes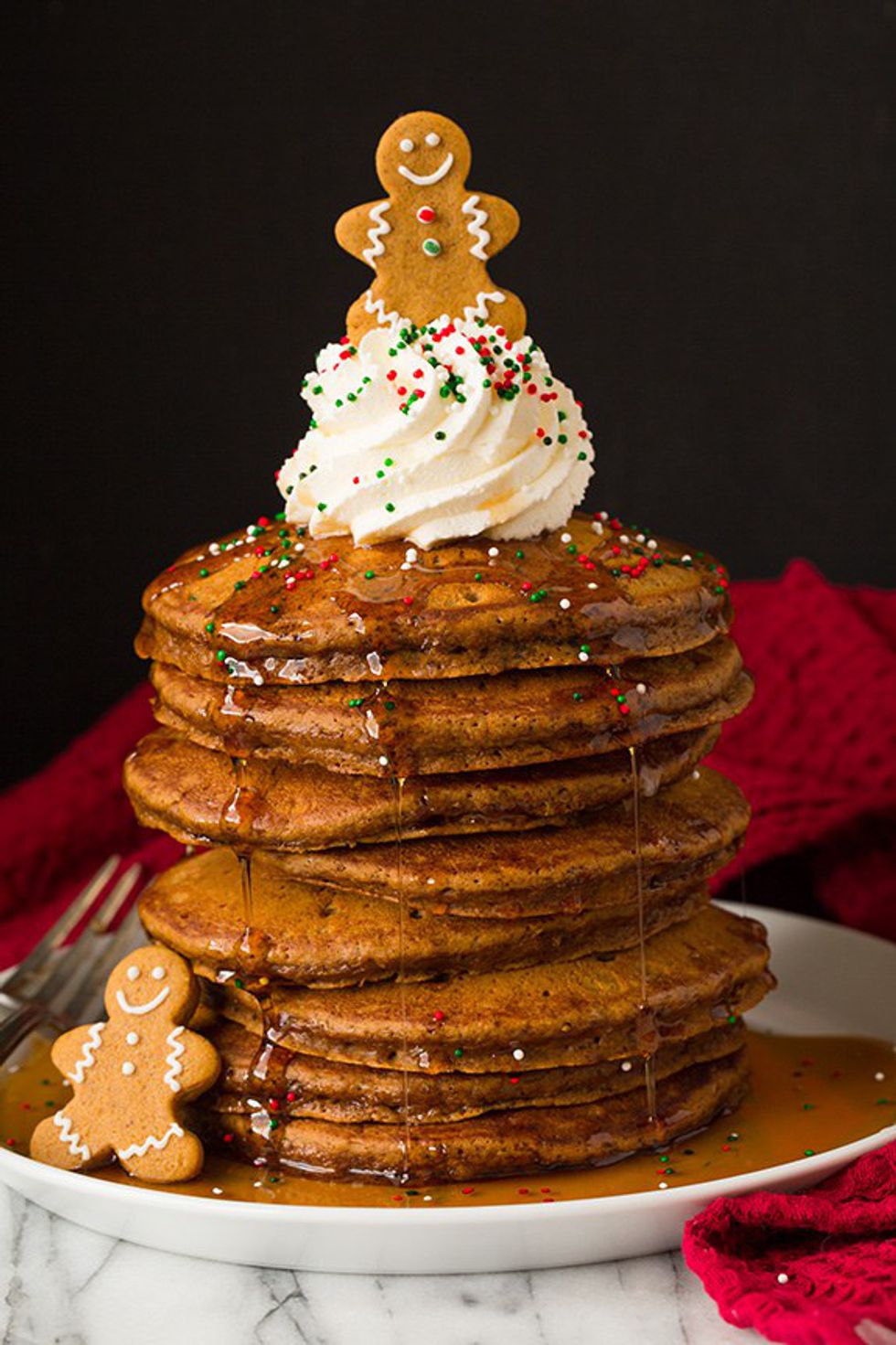 Here's a recipe that sounds too delicious not to make! http://www.cookingclassy.com/gingerbread-pancakes/
5. Try Eggnog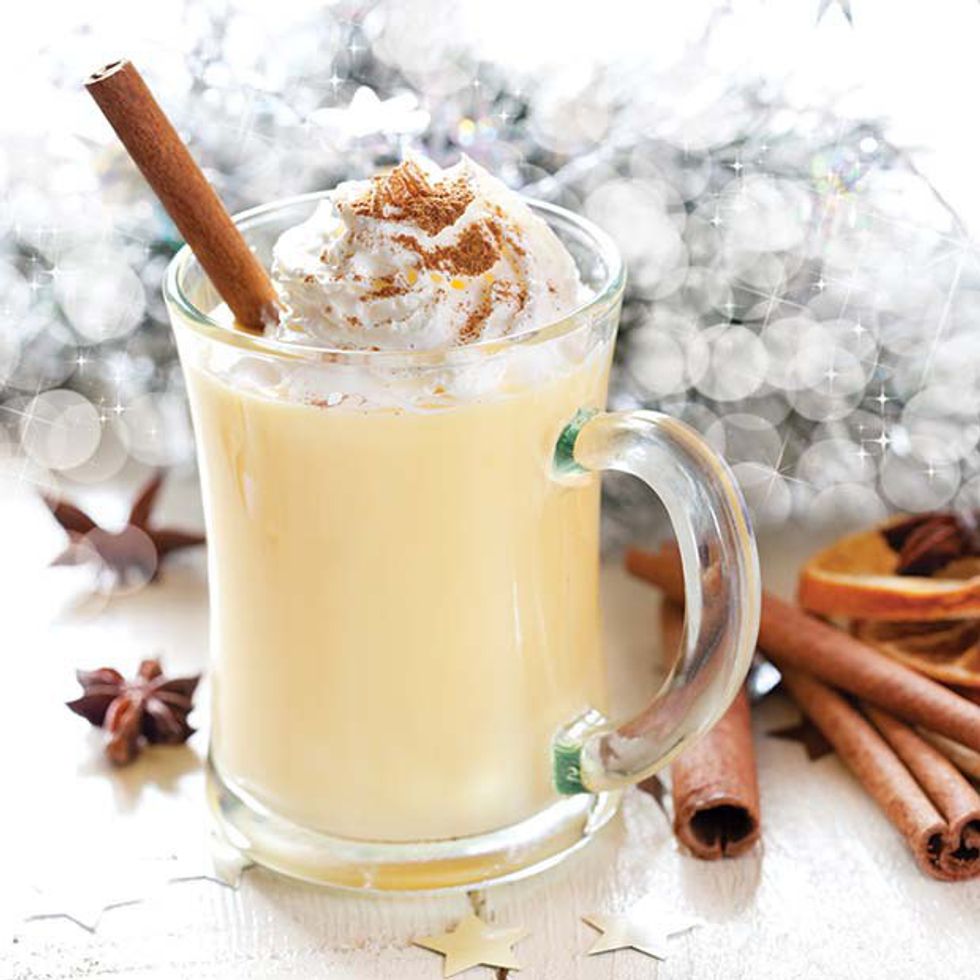 Who knows, maybe you'll like it!
6. Decorate a Gingerbread House


I checked this off my holiday list last week. I'm proud to say that my gingerbread house actually stayed together!! The sides are rather unique since I decorated it with a four year old, but at least it didn't fall apart!
7. Go Sledding
This was my favorite thing to do when I was growing up. I don't care what others say- you can never be too old for sledding! Don't forget to bring a few friends along!
8. Enjoy a Candy Cane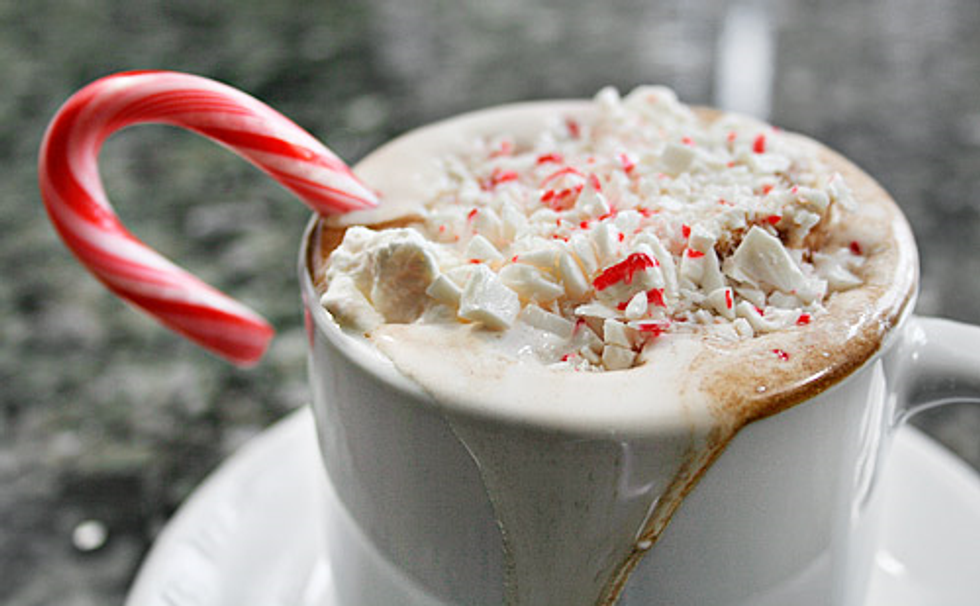 I recently tried candy cane flavored hot chocolate and oh my is it tasty! Check out this cool post showing you how to make different candy cane flavored treats
https://www.brit.co/candy-cane-recipes/
9. Make Popcorn Garland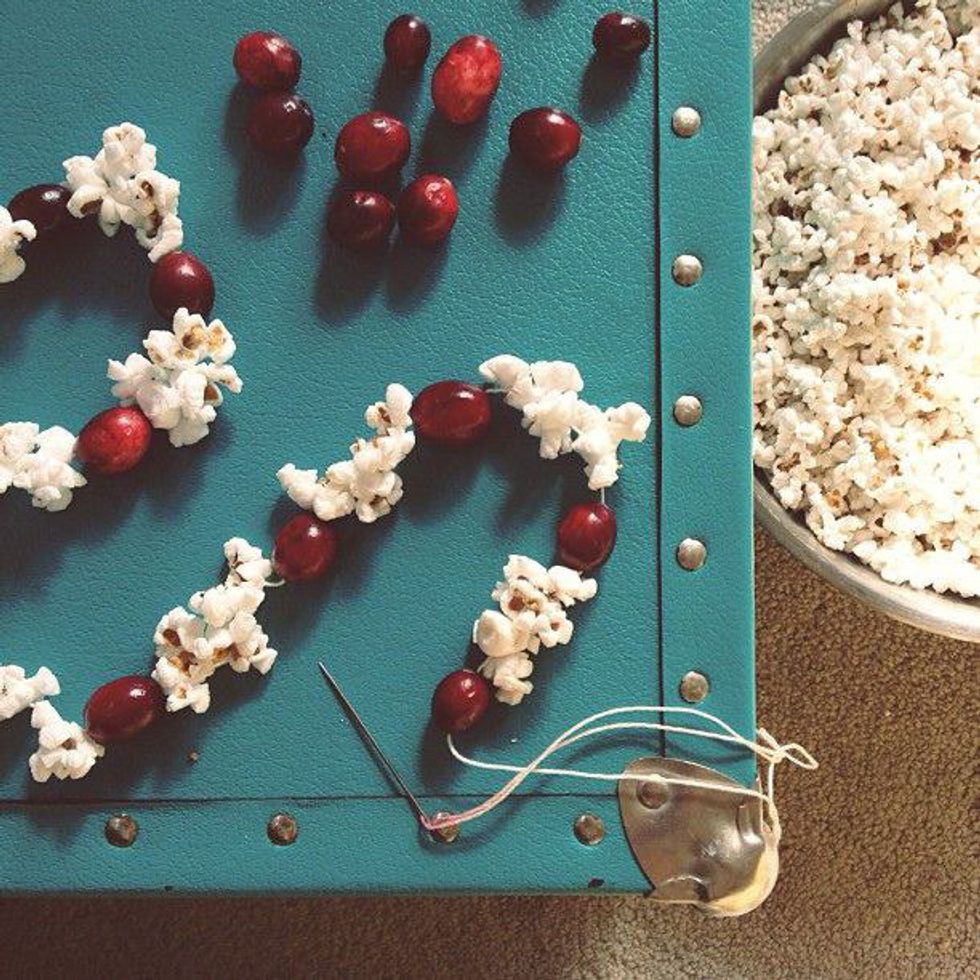 Grab a needle, some popcorn and get stringing! Your tree will look even more fabulous after.
10. Take a family Photo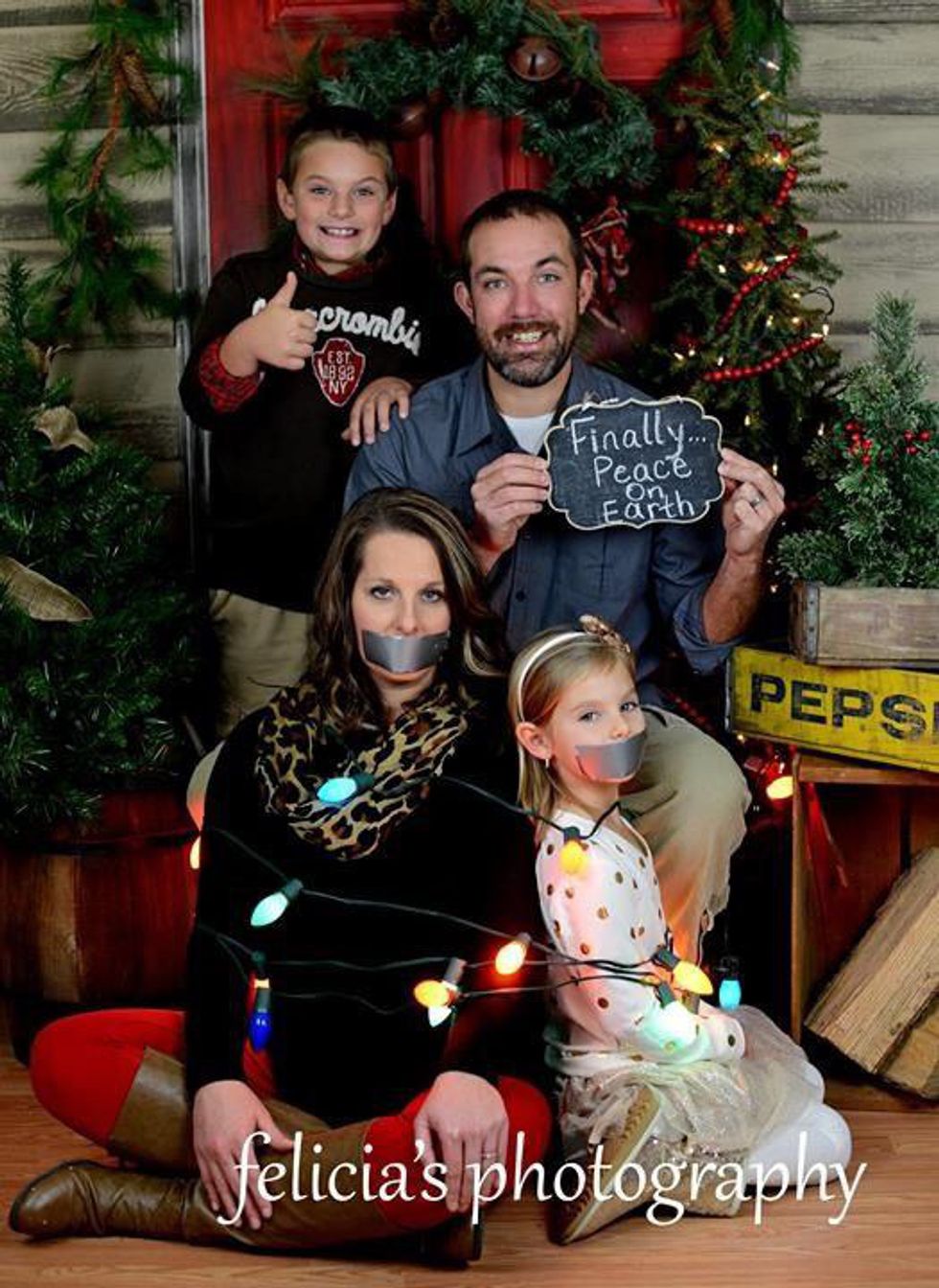 I mean.....who says they have to be traditional.
Related Post: "Holiday Gift Guide"
Tweet me a photo of you doing any of these things! I'd love to see how you are #CoutingDownToChristmas