Let's be honest- Saint Mary's isn't just a school, it's a culture. And like any cultures, there's some unofficial traditions that every takes part in, and will probably never end. If you call yourself a belle, you've probably done close to all these things.
Taken about 10 fresh-baked cookies back to your table- even if that means taking ALL of them and leaving none left.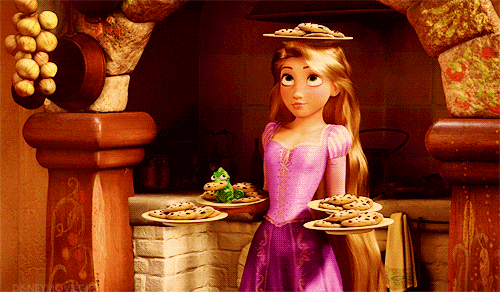 Ignore all the shade the girls in line behind you throw. The chocolate chip cookies literally fly off the baking sheet- you have to get them when you can! And besides, you're sharing with your fellow smicks at the table (maybe).
Taken artsy Instagrams of your class ring.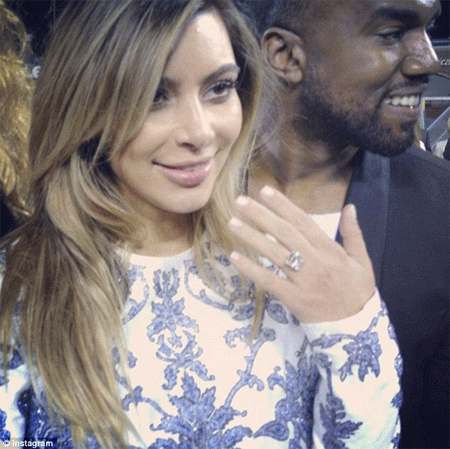 It's not just a ring, it's a symbol of all things sisterhood. And it's gorgeous.
Taken an armful of donuts back to your room after midnight breakfast.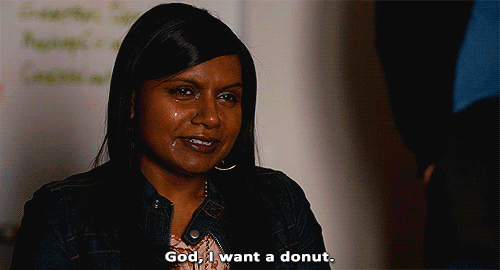 The sugar from those donuts is what will get you through finals week.
Always taking Snapchat stories of the dome any chance you get.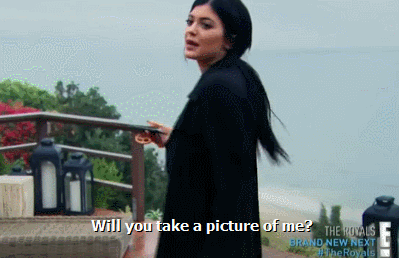 If you didn't get a picture of the Dome, were you even at the Dome? It's just so shiny.
Buying Ben and Jerry's from Cyber at 10:59 PM.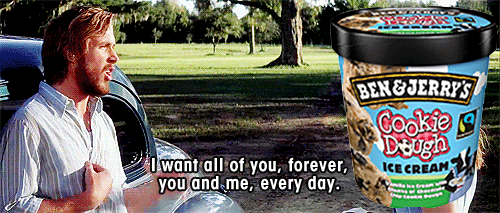 Cyber closes at 11, and we've all literally ran from our doors to get some ice cream before then. Sometimes, you just need some midnight ice cream to get you through the night. And those nights when all they have left is the peanut butter banana greek and cherry garcia? Those are the worst.
Being a little too loud and laughing in the library with your friends.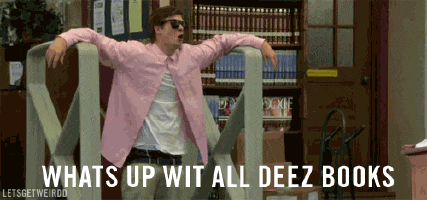 We know we're supposed to be quiet, but seriously, how we can not giggle and talk when we're with our friends? We're hilarious. Very rarely does real studying happen when you sit at a group table in the library.
Spending at least 1 night a semester in Trumper.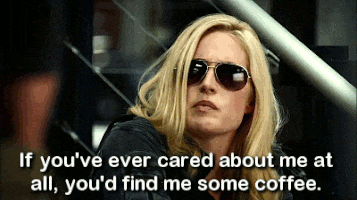 To be honest, if Trumper had a Starbucks, I'd spend almost every night there. When it's 3am and you and only one smick are there, it's like an instant bond is created between you two for that one night.
Getting a little too rowdy in Blinkie at 3 am.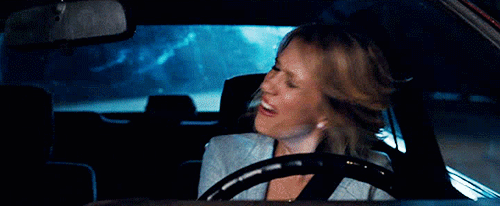 God bless Blinkie Bob. He puts up with so much.
Slipping down the slight slope on the way to Spes when its cold and icy.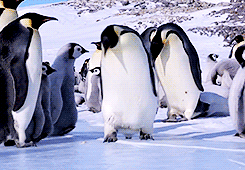 In the winter, when I'm going down the little hill towards the side door of Spes, I literally go at a snail's pace. It's so terrifying.
Taken a nap in the glass booths in bottom floor of Madeleva.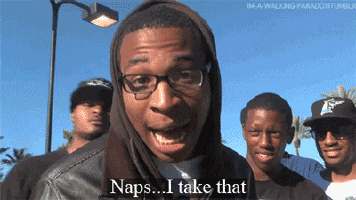 After a long day of classes, nothing is better than crawling into a booth, sliding the door shut, and using your backpack as a pillow. It's just so quiet and cozy down there.
Smicks, keep taking your cookies and naps, because #BELLEYEAH