I don't know what's tighter, our jeans or our friendship.
Going home for winter break is always exciting because we get to see our family and friends! We've been waiting since last year for Christmas and New Years to come again and we finally get to eat our favorite home cooked meal. As you're unpacking and getting settled back into your room, something feels empty. You realize you're starting to miss your home away from home, your roommates. Almost every moment at college is spent with them, and you start to wonder what your going to do without them for an entire month. Here are all the things I didn't know I would miss so much about my crazy, lovable roommates:
1. Losing your closet.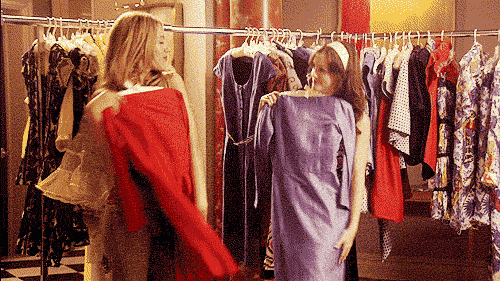 I just went from having three other closets to one, now what am I supposed to wear when I look like a potato in everything I own?
2. The feeling of being "home alone" feels new again.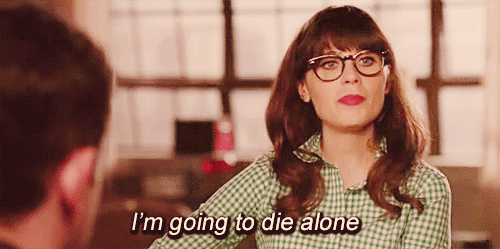 Even though you swore you hated them when they were being loud and you were trying to nap, sitting home alone feels strange and way too quiet for your liking.
3. Losing the little devils on your shoulder.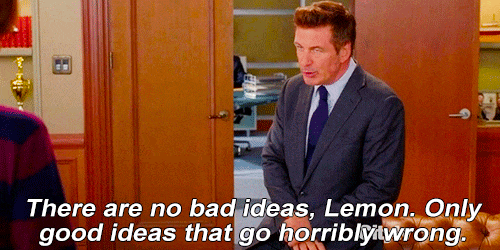 Now who are you gonna have to force you to go out with them when you know you should be studying for your business exam?
4. Laughing at stupid things.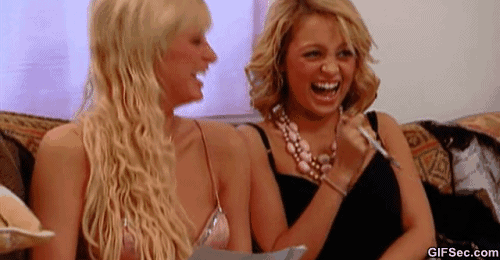 I guess i'm gonna have to laugh at my own jokes for the next three weeks or so.
5. You miss having someone to stay up with you until 2am.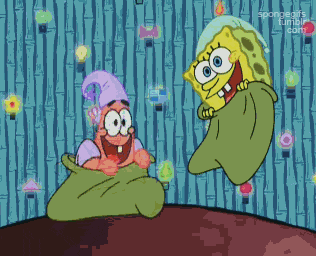 Long subway rides and long nights of "studying" don't feel the same when you're not with your roomies.
6. You have no one to get food with you 24/7.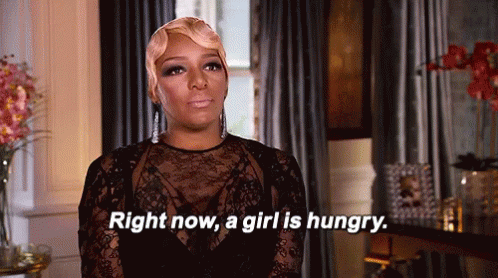 Who other than your roommates would meal exchange with you to then go to the dining hall to order grubhub right after?
7. Constant support.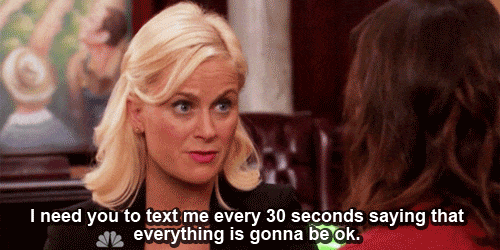 When you miss having your roommates around to tell you you didn't bomb that test (even if you did) or make you laugh when you get into a bad fight with your boyfriend.
8. You have no one to tell your awkward moments to.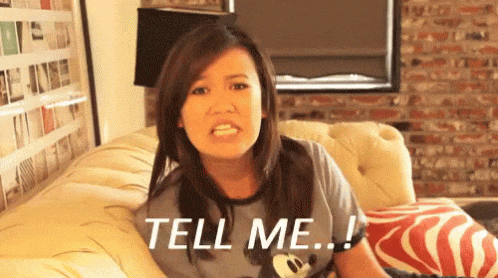 Now I have no one to laugh with me about all the awkward things that I do.
9. You have someone to dress bummy with you.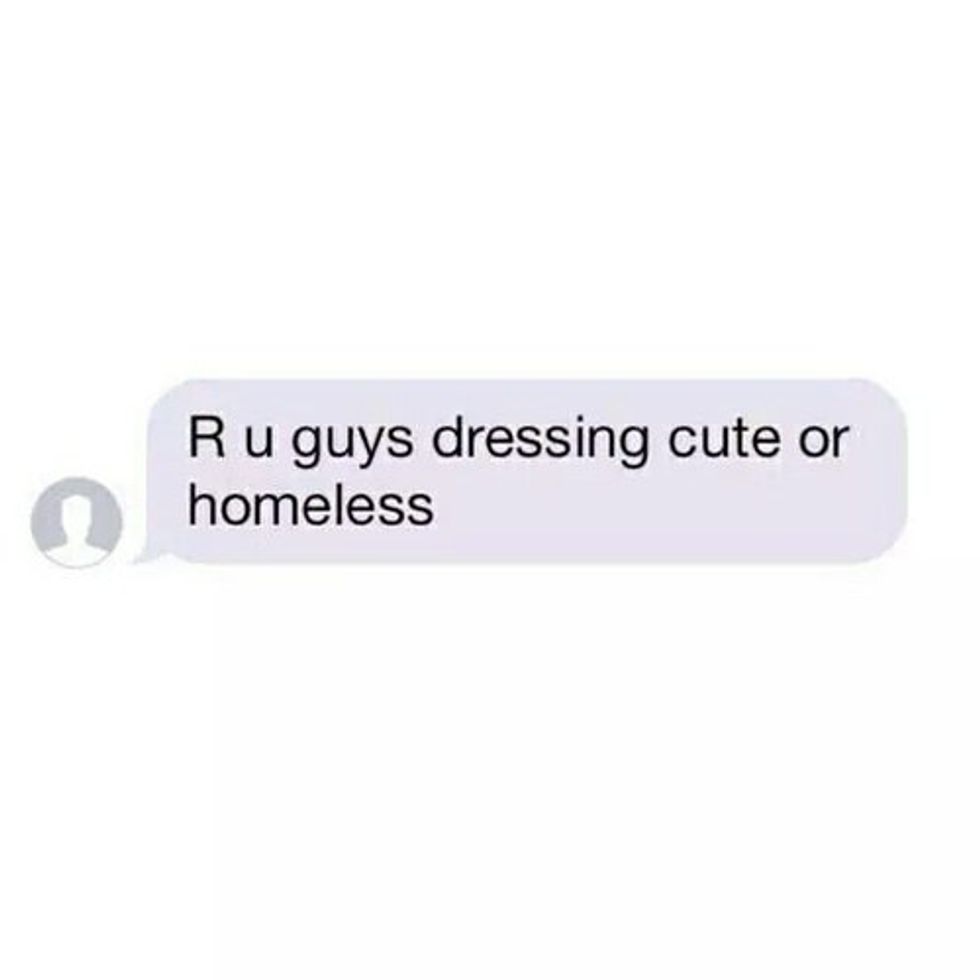 Because Friday nights can get wild and no one (including your roommates) are going to want to put on real pants. (Bagels n Cream we're on the way.)
10. Having someone to approve your outfit before you go out.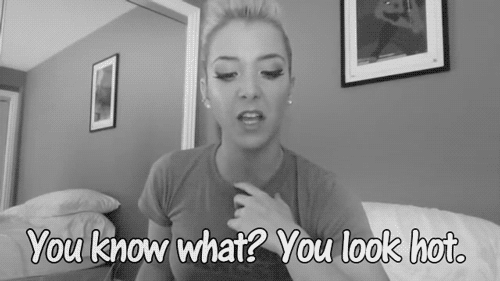 Cause it's only acceptable to ask your roommates if you should wear booties or heels, or if you should wear jeans or leggings.
Shoutout Ash, Alex, and Halle, yall the real MVP's.