There comes a point in every college student's life when they must spread their wings and leave the nest. Although most of us lived in our cramped dorm rooms throughout freshman year, we were still confined by the rules of the school who also ever-so-kindly provided a sweet cleaning lady every Tuesday morning. You cannot truly experience freedom or adulthood until you have moved off-campus into a home of your own. Here, you have to clean, tidy, and pay for everything on your own, all while assimilating into the schedules and lives of the two, three, and sometimes even four other people who you live with. Although it can be a ton of responsibility, it's also an unforgettable experience. Here are 10 things that I've learned by living in my first apartment.
1. Be respectful to your roommates.
Don't go throwing up on the living room floor or anything. (Who would ever do that?)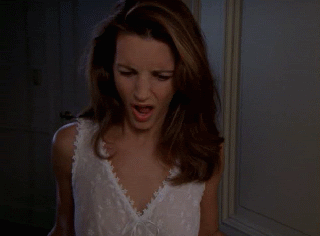 2. Chore day is the worst day.

Especially when it's your turn to scrub down the weekly bathroom grime.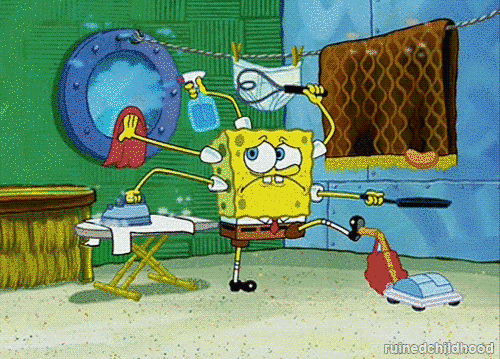 3. Buying all of your own groceries is expensive, but eating out every night is even more expensive.
There will be weeks when you might have to live off of strawberry pop-tarts and Doritos.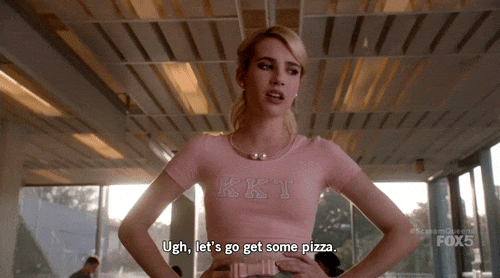 4. You won't always see eye to eye with your roommates and that's OK.
It is physically impossible to get along with everyone at all times, so don't take it too personally when you are your roomies are arguing over who's turn it is to buy dish soap (none of you can remember anyway).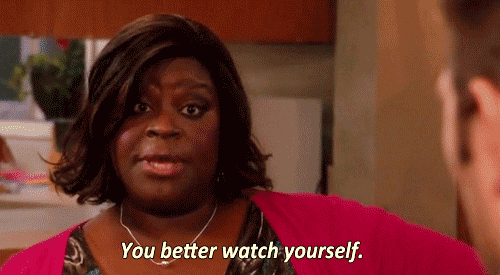 5. Remember which sides of the street to park on each day.
You will absolutely thank me for this when you are $400 deep in parking tickets later and one away from getting a boot on your car.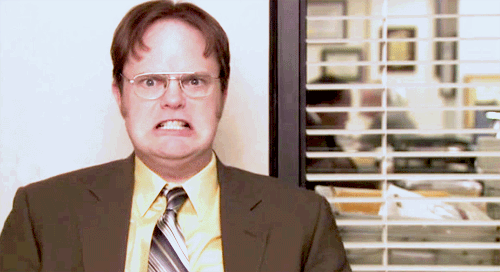 6. You will wind up spending hundreds of dollars on things that you never even knew that you used.

I'm sure that Clorox wipes, sponges, and vacuum cleaner bags were not on your to-buy list when you lived with your parents.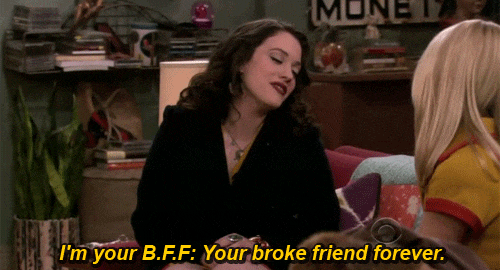 7. Keep the heat on 68 degrees Fahrenheit (tops), lights down low, and the television off.

I promise that you will be in awe at how much your utilities cost if you do not take this tip.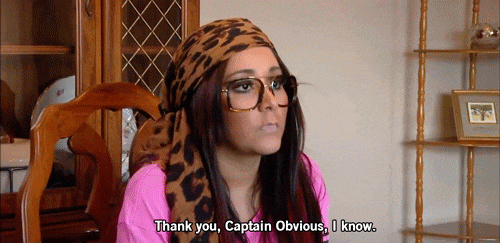 8. Pregames can finally happen at your own house.

Just don't forget that you'll be the one cleaning it up in the morning!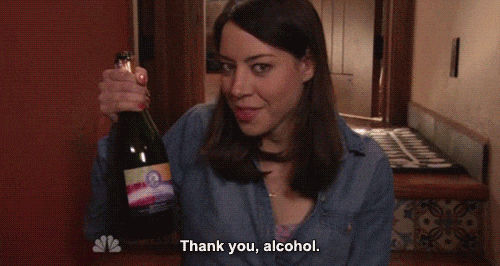 9. Freedom is refreshing.
Your mom can't yell at you when you walk in at 4:00 a.m. and there's no RA to yell at you for being too loud. I can't think of anything that's more beautiful than that.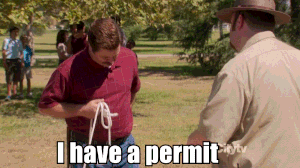 10. You and your roommates become family.
It's definitely the most dysfunctional one that you could imagine, but it's definitely a family. The experiences and bonds that you share with your first housemates will become ones that you remember for the rest of your lives. You will learn not to even dream of trading a single tiff, family dinner, or night out for anything.