If you are really thankful, what do you do? You share. ~ W. Clement Stone.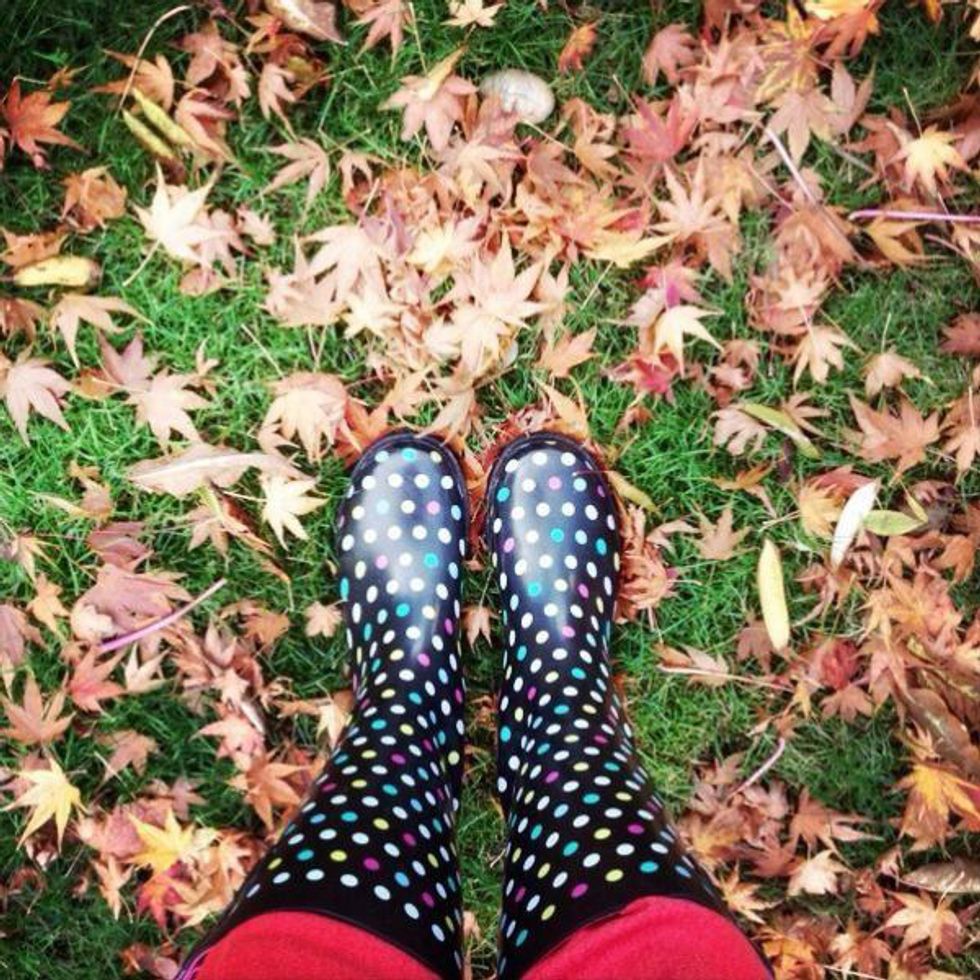 Wow! Thanksgiving is here! And I am so thankful for so many things.
For me, everyday is thanksgiving. But in the spirit of the Thanksgiving season, I'm gonna be sharing below ten things out of so many things I'm thankful for.
1. Salvation
Yeah, I'm thankful for grace that found me through Christ in God and I know that's the peak of everything, the essence of life and having that, is having everything.

2. Health
I am thankful for good health. I am thankful that I am alive, breathing in and out, with my systems functioning 'cos many are out there fighting so hard to survive! So, why shouldn't I be thankful for the health battles survived and won!
3. Stories of survival
I'm thankful for every story of survival I've read, heard, would read and would hear 'cos they remind me that it's not over unless you quit, that God is not only existing, He's very true and we are not our pains!
4. Challenges/Bad Moments
It made me a virtually stronger person and a better person. I've learnt to understand that there is a joy hidden in every painful and not-so-comfortable situation. So, yes, not only is adversity part of life, it also keeps us in shape for a better us just like exercise does to the body.
5. Crazy relationship(s)
Oh yes! I'm gonna give thanks over and over again cos I no longer feel bitter about them. I now understand that I deserve better, I'm just too great and fabulous to settle, that for me, it's never a loss and that the best awaits me only if I won't give up on love; just a little more. . . and yea, singleness isn't frustrating, it's just your mindset.
6. Family and Friends
Yes, I am thankful for my human blessings because they are God's precious gifts bringing sparkles and 'dramas' into our lives. . . what's a person without a family and friends? They make life worth living.
7. Good food
I love food! Good food! I'm so thankful for the good meals that make our noses dance, keep us alive and give joy to our bowels.

8. Good music
Music makes the world go round! They bring relief, succour, comfort, strength and sweetness to the soul. So I'm thankful for every good sound and every great lyrics that blesses.
9. Great books
Oh Lawd!!! I love books. I'm a sucker for good books. So I'm thankful for them. From fiction to poetry to drama to memoirs, essays and motivational books! I'm thankful for the knowledge and amusement they bring.
10. Great movies
I'm thankful for those great movies that sets my mind racing, makes me emotional, challenges my intellect, makes me laugh and teaches me so many things! Thankful for those great actors that makes the screen worth looking forward to and every great storyline that wows the brain! . . .
Have a happy Thanksgiving!!!

What are you thankful for?