Throughout my childhood, I found that many people didn't truly understand the fact that there are fun and cool things to do in Ohio, including me. For a long time, I was one of those people that complained about living in Cincinnati and wished I lived in a more well known city. Once I got to high school and got the opportunity to explore the city on my own, I began to see things more clearly. No, Cincinnati is no New York or Chicago, but that doesn't mean that there aren't interesting people and fun things to do! I am by no means an expert on Cincinnati, but here is a list of things to do for people who are new to Cincinnati.
Visit one of the many museums. (Contemporary Arts Center, Cincinnati Art Museum, Cincinnati Museum Center)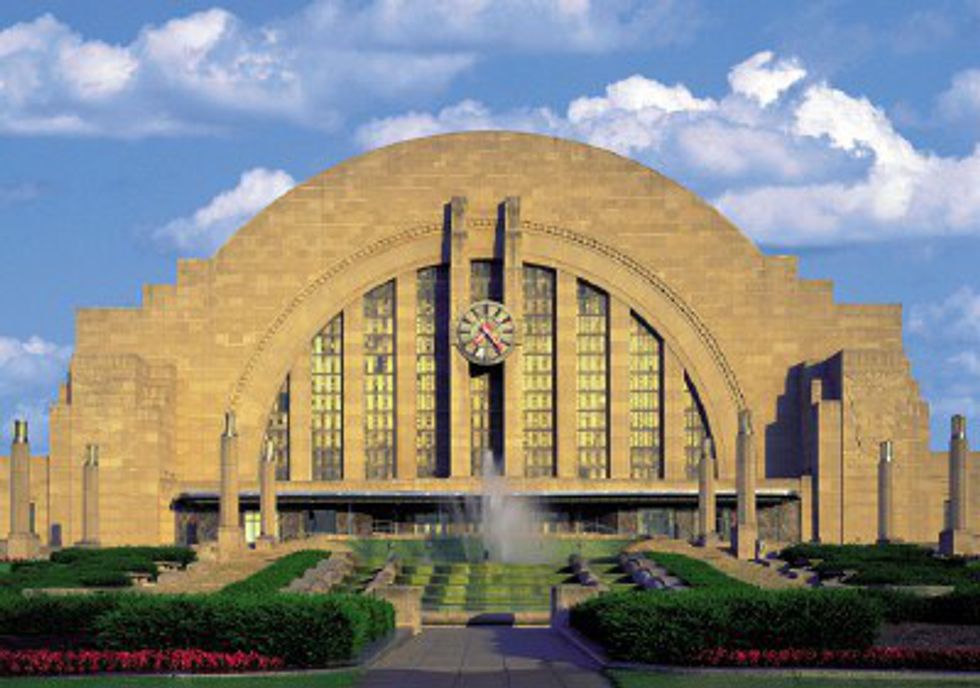 I'll admit, I used to hate museums! Now, there is something relaxing about strolling through a quiet, peaceful gallery or museum.
Findlay Market

This is an amazing place that is jam-packed with happy people and great food. I recommend Pho Lang Thang, Taste of Belgium and Eli's BBQ.
Vine Street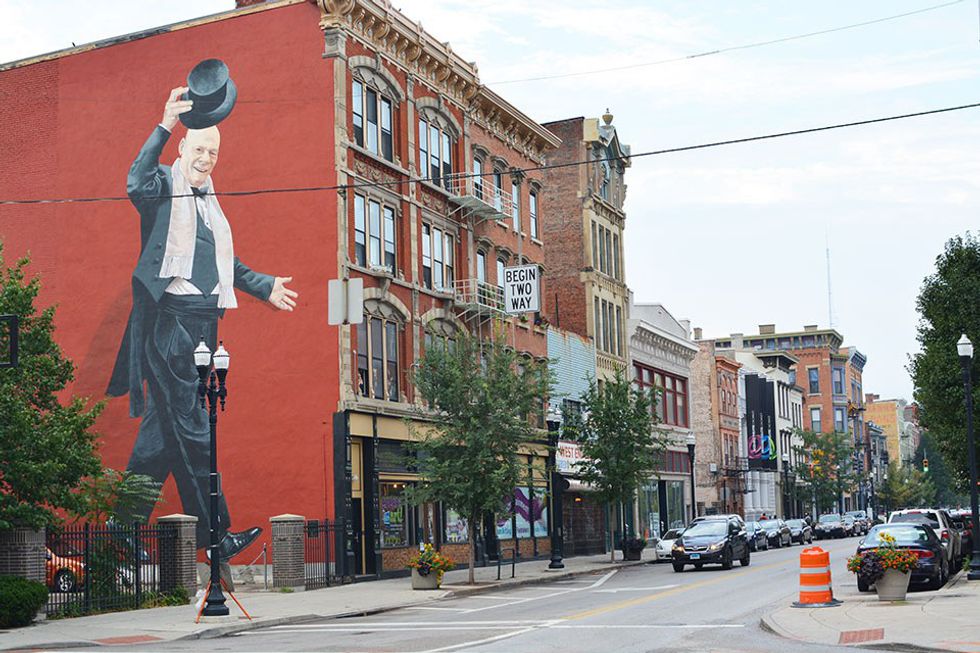 Vine Street is also in Over the Rhine, a transitioning neighborhood in Cincinnati. Historic buildings and streets are being restored, and this street has countless restaurants and boutiques to go to. Holtman's Donuts is a favorite of many, as well as The Senate, The Eagle and Atavola.
The Coffee Emporium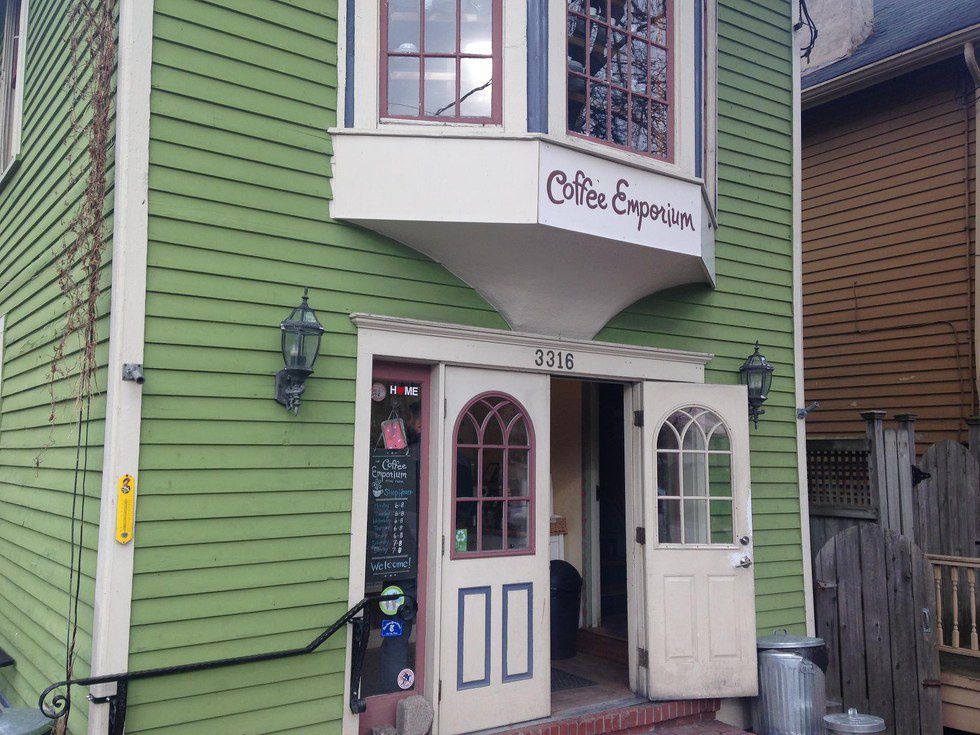 Good Coffee and great atmosphere. There is one in a cute house in Hyde Park and one downtown that is a little more spacious.
Smale Riverfront Park
You'll get a great view of the river, the Reds stadium, and the John A. Roebling Suspension Bridge.
Ludlow Avenue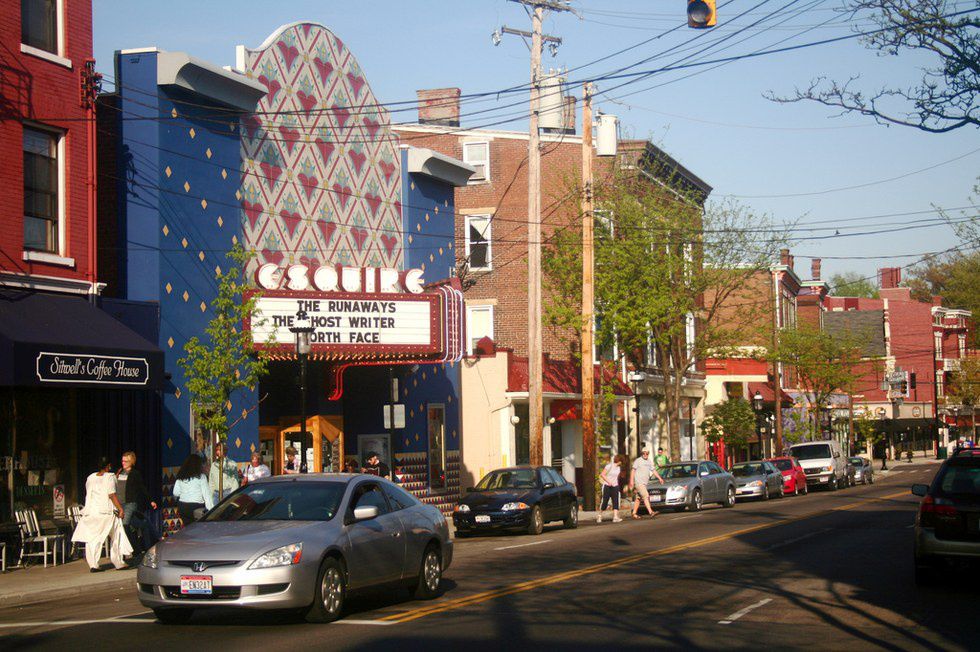 This is a street that is on the University of Cincinnati's campus with a Skyline, a great theater that plays a lot of indie movies, and many cafes for students to study in.
Washington Park, Eden Park, Ault Park, and Alms Park
The parks in Cincinnati always have free events put on and many have great views of the city.
The Queen City Underground Tour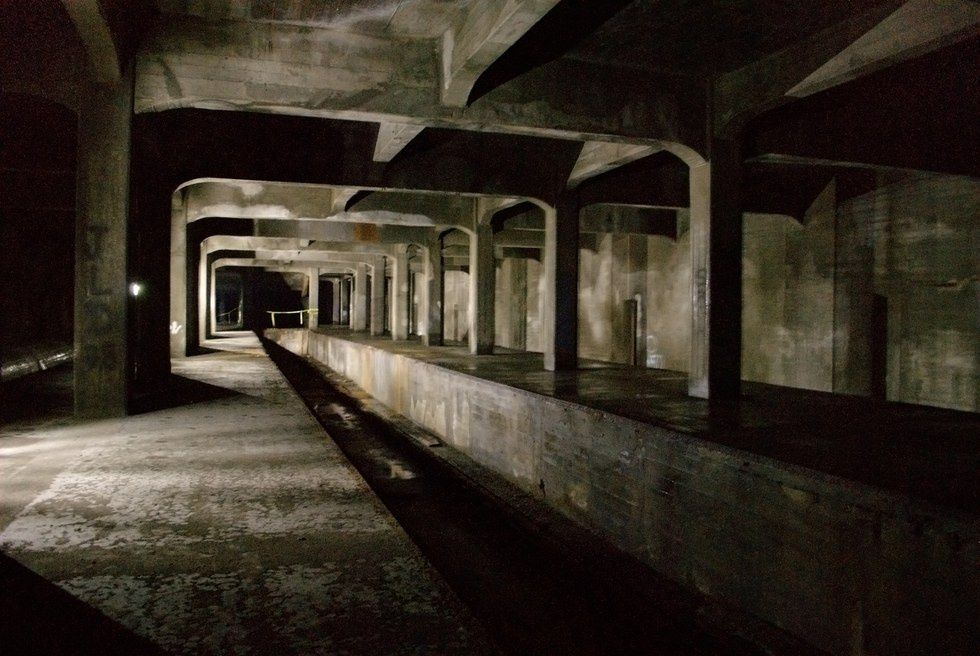 This is an interesting tour of Cincinnati's abandoned, underground railroad.
Mazunte (Mexican Restaurant)
I had to include this on the list because it's my favorite mexican restaurant.
Valley Thrift Store

This is in Reading, a suburb of Cincinnati. It is hands down, the best thrift store in the area.