Vermont is a unique state that has developed very specific stereotypes over the years. Some say we are basically Canada, others say: "Vermont? Where in New York is that?" Despite our small size, Vermont has a lot of heart and is full of stubborn, lovable, passionate people. The stereotypes often associated with our state vary in their accuracy, and here is a list of the most popular ones.
1. Worship Bernie Sanders.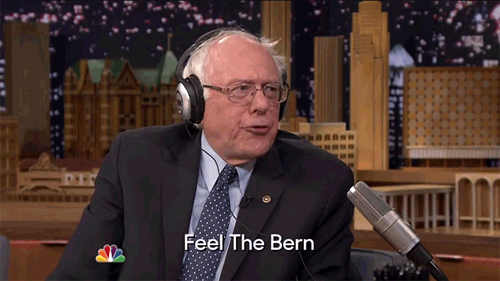 We certainly love our senator who is running for president right now, but not everyone who lives here is a diehard liberal "feeling the bern." Bernie followers tend to be louder and more public about their support, while Republican Vermonters keep more to themselves about political views. For those of us who love Bernie, we are so proud of the messages he is spreading and feel as though our voices are finally being heard. It's exciting and we are not afraid to show our support.
2. Real maple syrup or no maple syrup.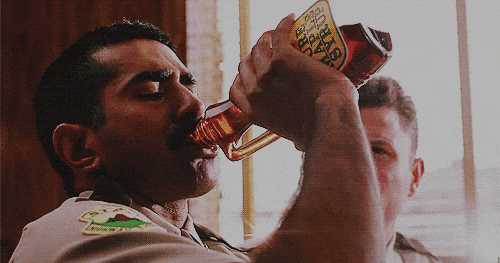 Maple syrup is a staple in the majority of Vermonters' lives. Any stereotype about how much we love our syrup tends to be accurate. I've visited many sugar houses and refuse to even look at the fake, watery syrup on grocery shelves next to my beloved Grade B Vermont maple syrup. You can put it on anything: pancakes, oatmeal, peanut butter sandwiches, barbecue, snow, and more. The possibilities are endless.
3. Hippies.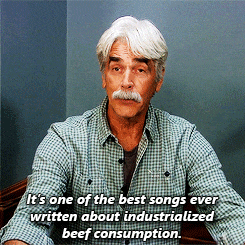 If by hippies, you mean we are calm, open people who just want peace for the world, then yes we are hippies. If by hippies, you mean we smoke marijuana, wear peace sign glasses, and listen to vinyl records, then yes some of us are hippies. If the worst generalization you can make about us is we are the type of people who put flowers in guns or use recycled bottles to create indoor gardens, we will accept that and are probably already doing it.
4. Hate outsiders.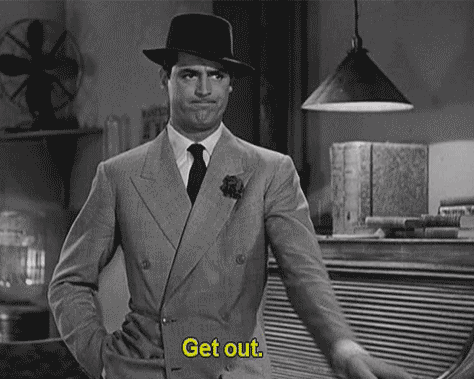 In general, I find that outsiders either experience the kind, welcoming Vermonter or the rough Vermonter who hates tourists. Both of these views are true depending on the situation. Vermonters don't particularly like when flatlanders are driving 10 miles per hour down the road to stare at our mountains, but if we see you in a store trying to figure out a map we will certainly stop to help. Every state will have friendly and mean people, it just depends on who you run into on a given day.

5. Friends with cows.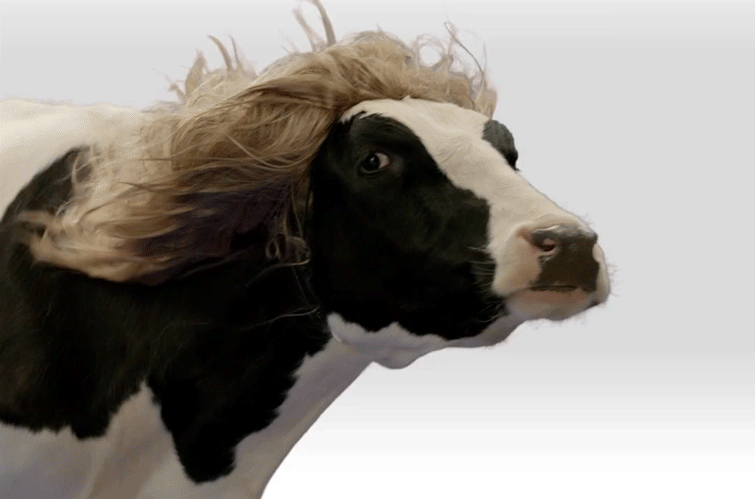 It's true that you can start at almost any house in Vermont, drive a couple miles, and come across a field of cows munching on some grass. Not everyone gets up close and personal with those cows, but a love of animals is present in most Vermonters' hearts. Cows are just so goofy and sweet, so how can you not love them?
6. Indifferent to the cold.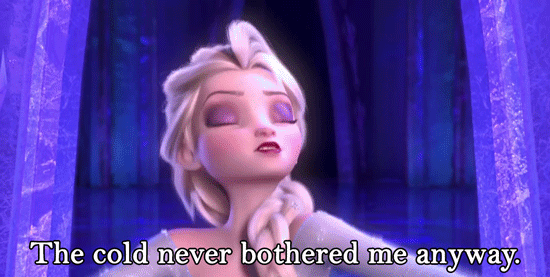 This stereotype is both true and untrue. A lot of Vermonters take pleasure in proving their ruggedness by wearing minimal clothing and criticizing those who think it's a bit chilly outside. Then there are the more sane Vermonters, who know when the time has come to put on a parka and scarf. We still probably won't point out the cold though because then everyone would just be complaining constantly for five months and nothing would get done.
7. Wear lots of flannel.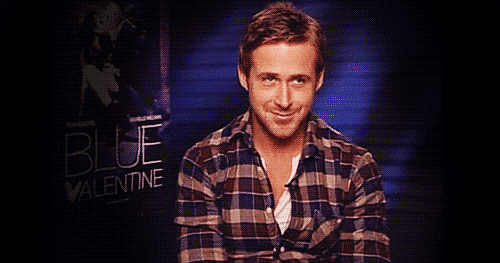 This varies a lot based on each person's fashion choices, but I find that most people I know at least own a flannel, if not wear it frequently. The Vermont Flannel Company has everything from blankets to thongs, so it is hard to resist buying some of that warm material for the harsh winter months.
8. Only drink craft beer.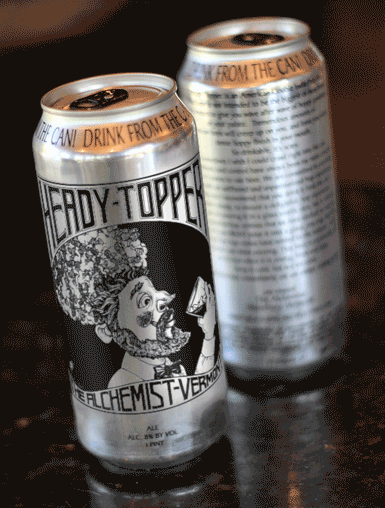 Brewing craft beer would be Vermont's hobby if the state were a person. There are many people who make a living out of it, and they take pride in their work. Heady Topper is particularly popular and can be hard to get your hands on. The brewing company responsible for it, the Alchemist, releases it in waves and as soon as it reaches stores Vermonters go crazy buying it all. If you want the Vermont beer experience without all the hassle, I would recommend grabbing some Long Trails or a Switchback and relax as everyone else scrambles to purchase the last six-pack of their favorite microbrew.
9. See moose every day in the backyard.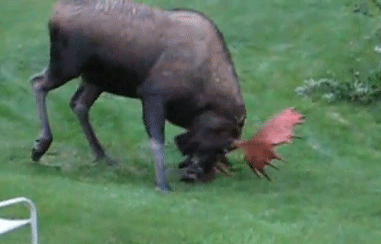 It's true that wildlife pops up everywhere in Vermont. I see a lot of foxes, rabbits, deer, and raccoons around my house, but moose are actually fairly rare. I've lived in Vermont for 20 years and have yet to spot one, but on the other hand my friend watched a moose chase her dog down the street one time. It depends on how lucky you get and where in the state you live. Don't worry, her dog made it home safely.
10. Eat only Ben & Jerry's and cheese.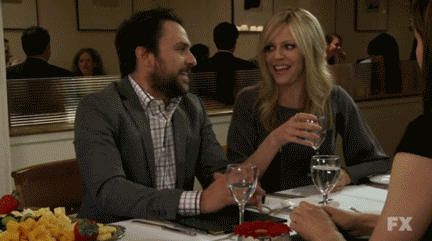 This is spot on and don't you for a second think we eat anything other than Cherry Garcia and Cabot Cheddar Extra Sharp.
I think it is safe to say most Vermont stereotypes are accurate. We are very clear on our opinions of maple syrup and winter. I love my state and hope that tourists and visitors can truly appreciate all we have to offer. Don't underestimate us because of our size. Someday we will take over the world, and when that day comes we will live on a peaceful, sustainable planet. Until then, we will be up here in the northeast hanging out with Canada and trying to convince New Hampshire to merge into one big Super Vermont.