1. Hallelujah by Panic! at the Disco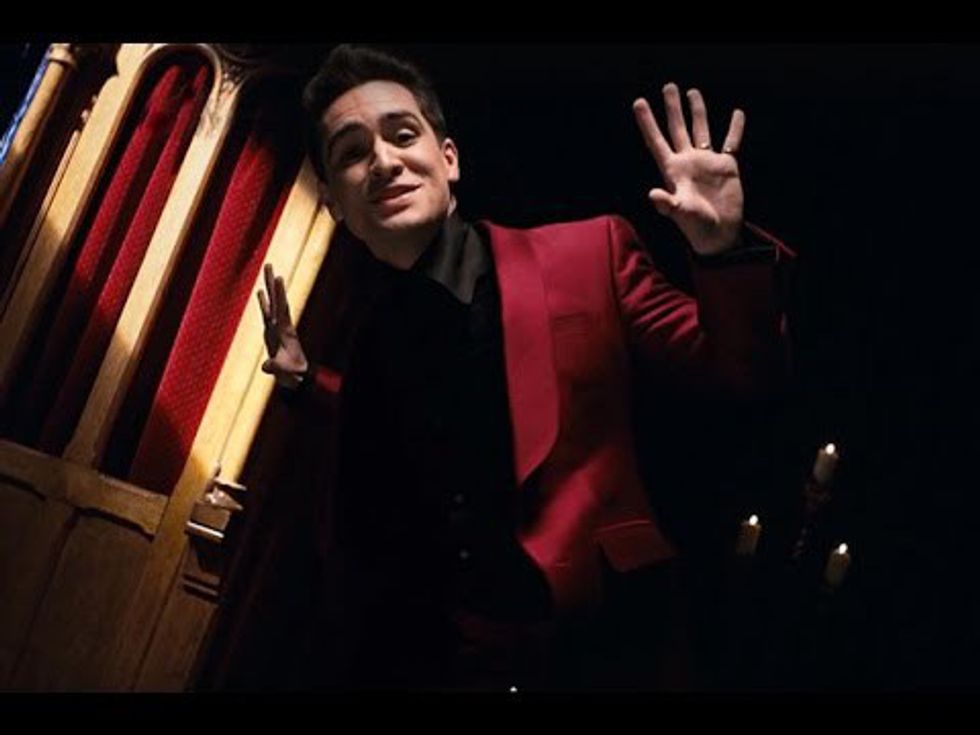 Because we'll all be saying it.
2. Celebration by Kool & The Gang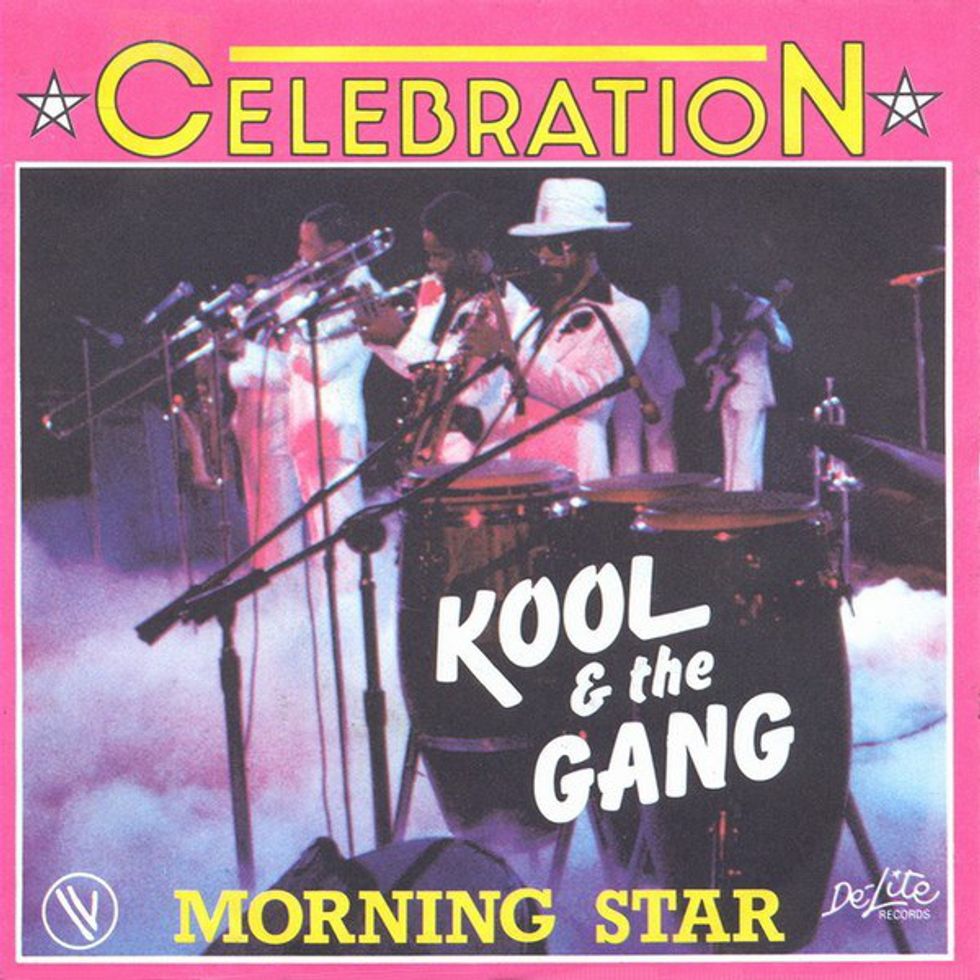 This one's pretty self-explanatory.
3. We Are the Champions by Queen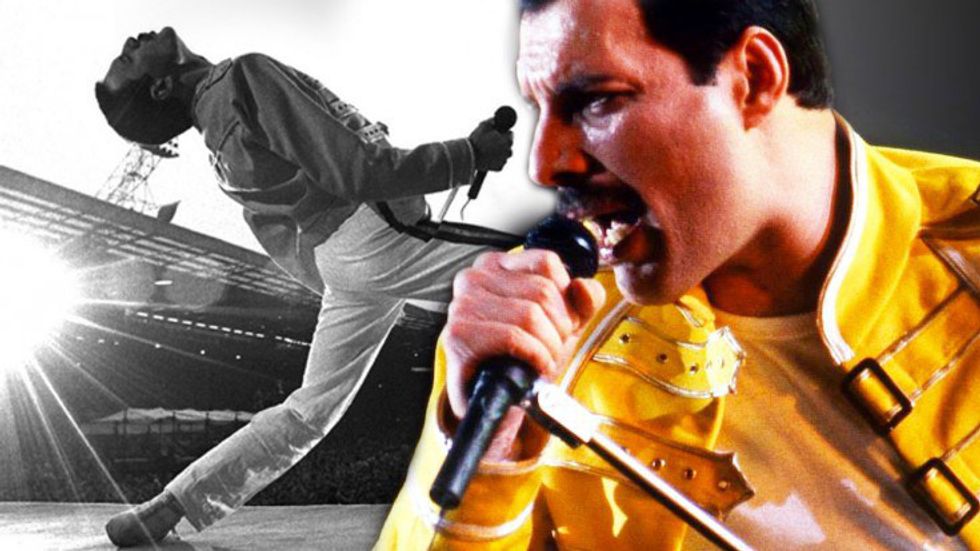 Let's be real; this will be almost all of us when we see the look on Trump's face when he realizes he lost.
4. Don't Stop Believing by Journey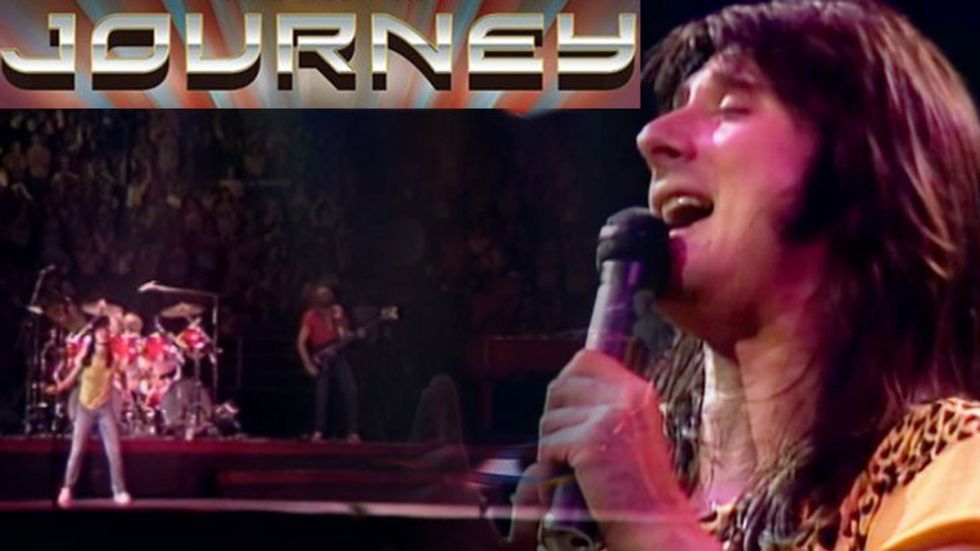 We didn't stop believing. We did it.
5. The Climb by Miley Cyrus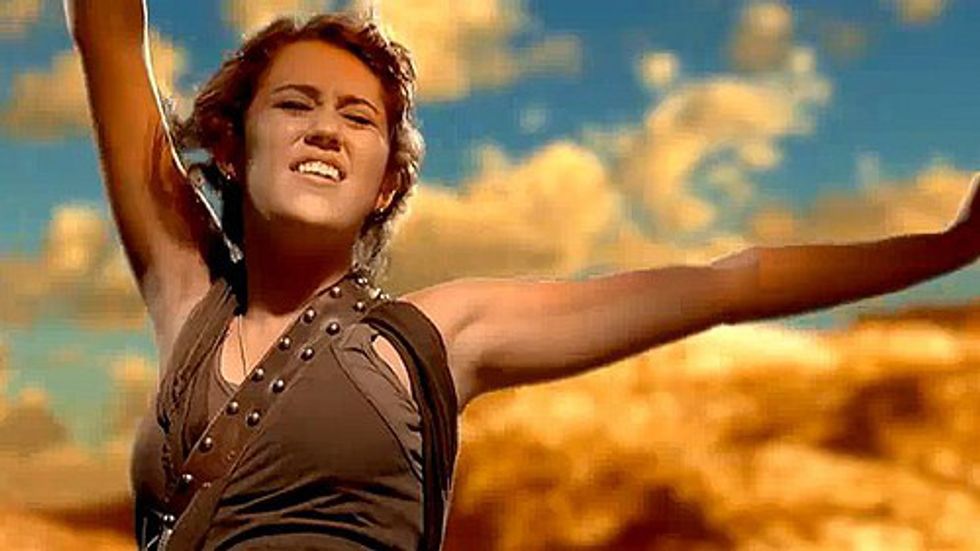 It's been quiet the climb. It's been an uphill battle. But we made the mountain move.
6. I Feel Like Dancin' by All Time low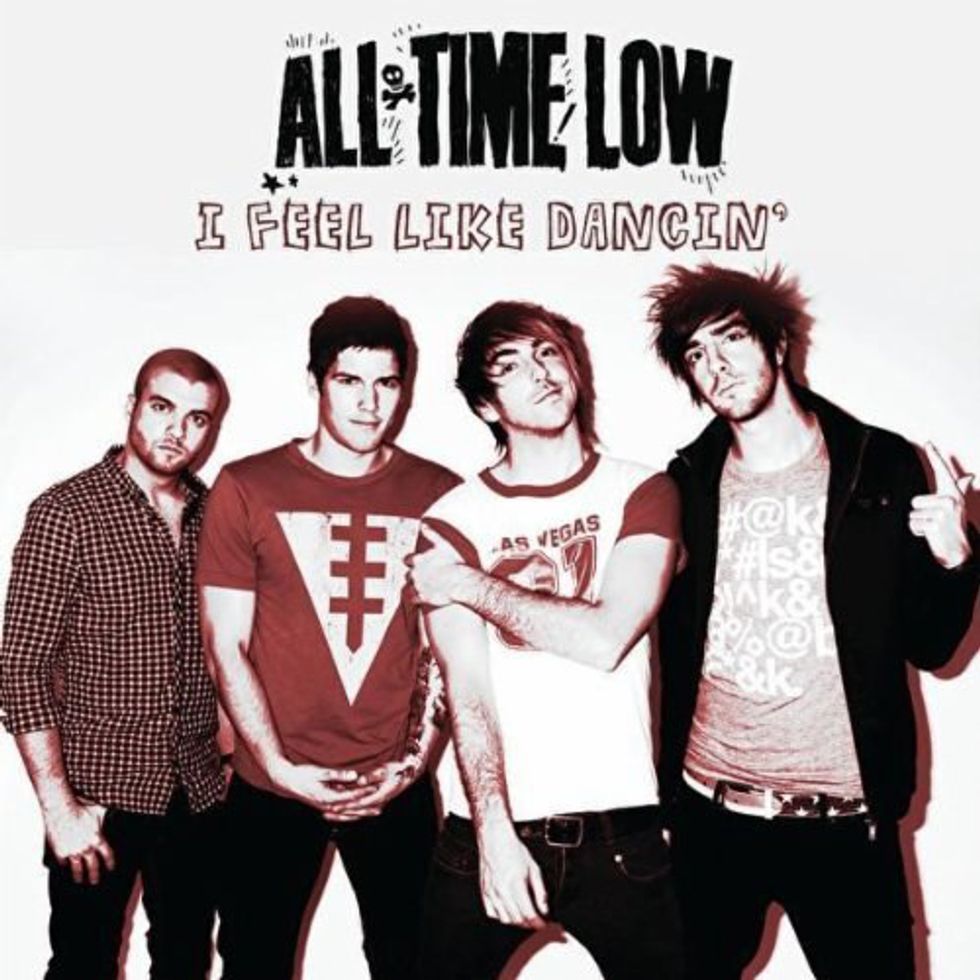 A personal favorite, yes. But we're all going to feel like dancin' during Trump's concession speech.
7. BB Good by the Jonas Brothers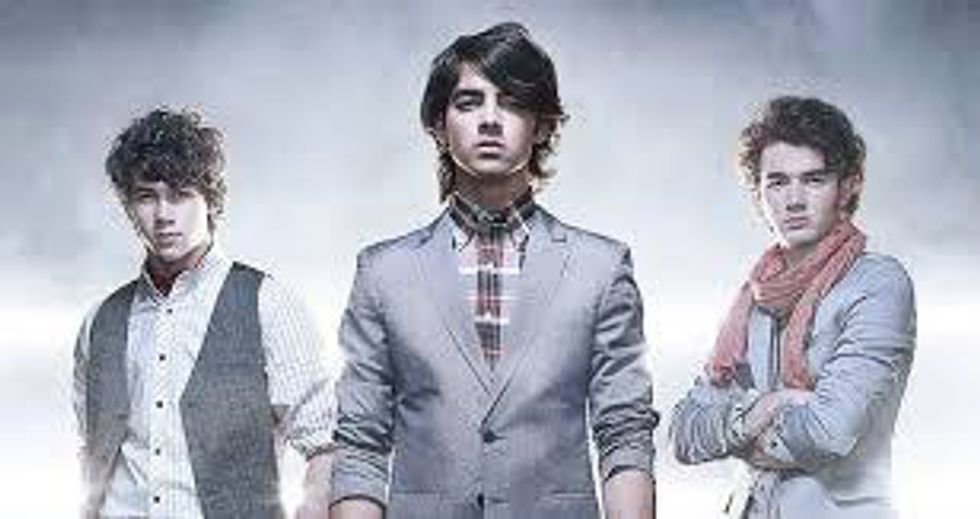 Hillary better BB Good to us after all we've been through this election.
8. American Idiot by Green Day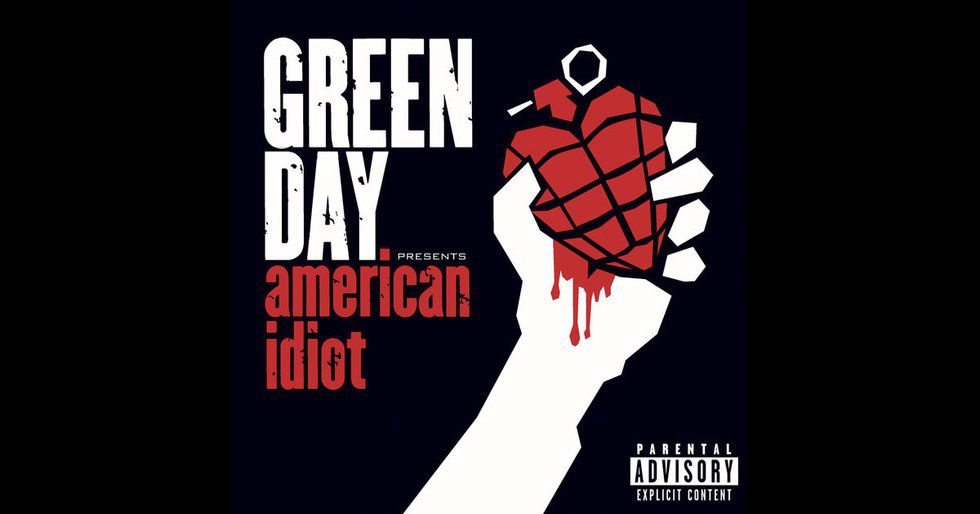 A good song to listen to once we've defeated the ultimate American idiot.
9. We Are Never Ever Getting Back Together by Taylor Swift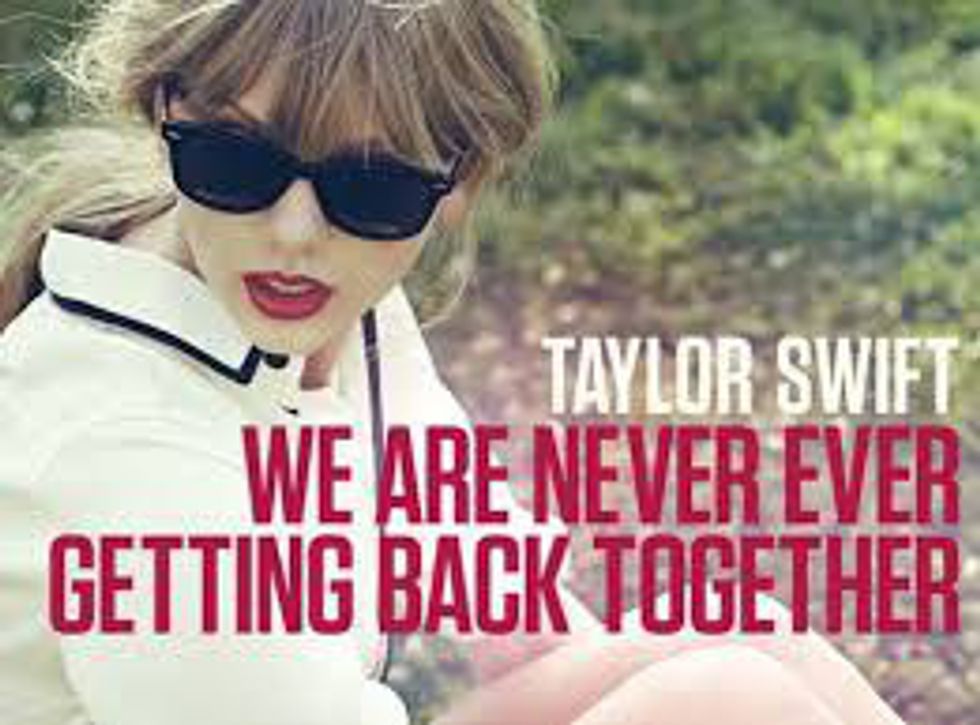 At least, I hope not.
10. Yes We Can by will.i.am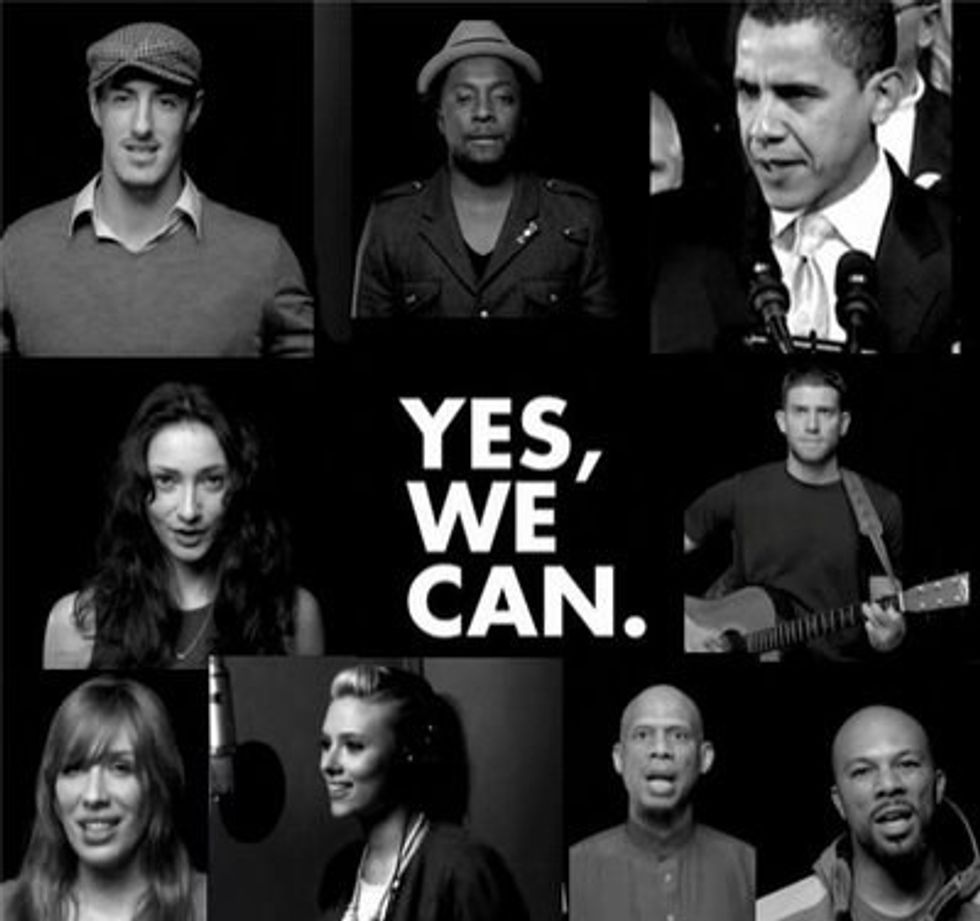 We're gonna miss you, Obama.