For those who live in Connecticut, you would normally go to New York City to find good food. However, there are many hidden gems located in Connecticut. Here are a few of my picks.
1. Brick + Wood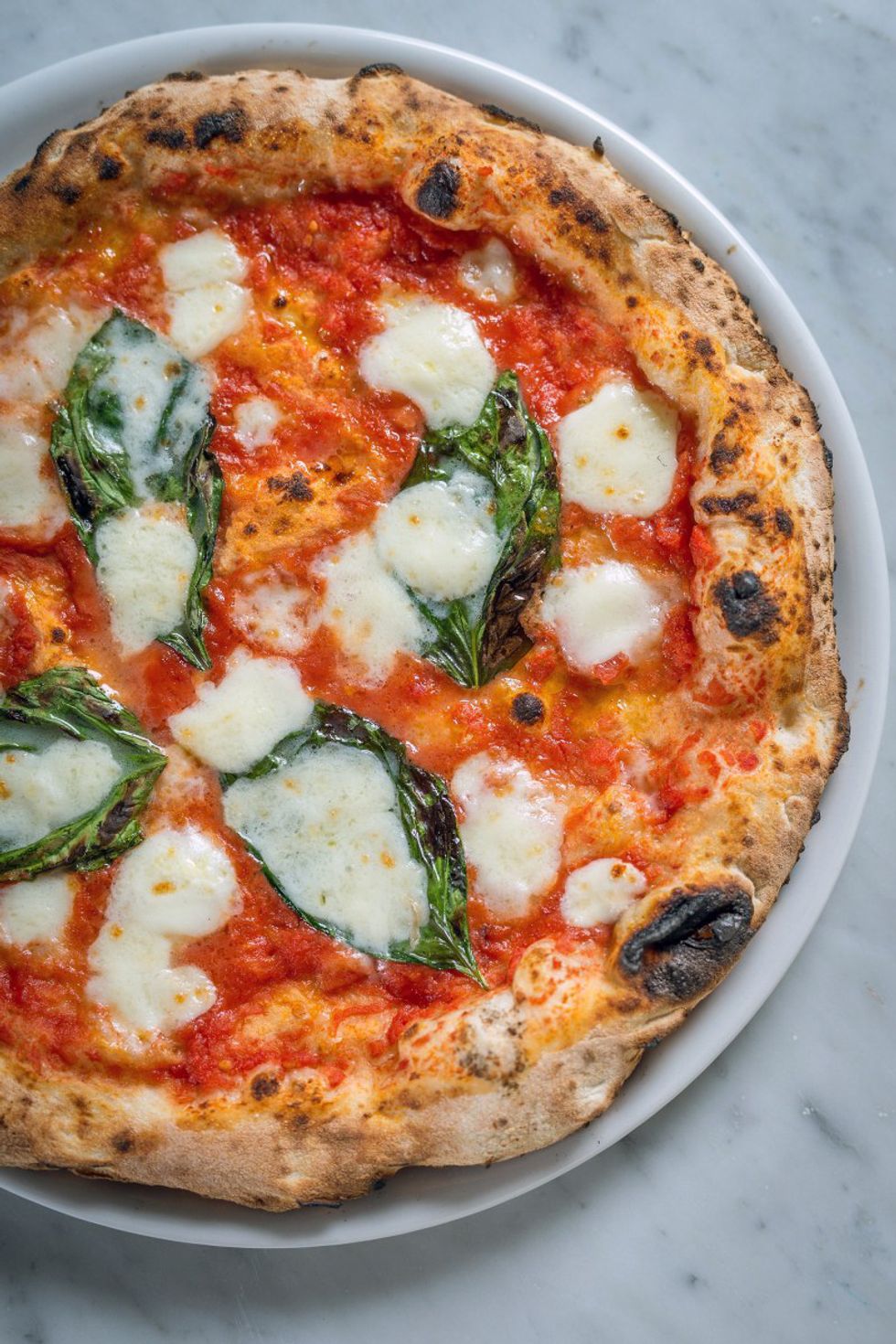 Located in Fairfield, this artisanal pizzeria specializes in not only pizzas, but Neapolitan street food, burrata, and dessert pizzas. Brick + Wood is the perfect dinner for anyone. Must haves include the margarita pizza, the zucchini and panchetta pizza, and the smores dessert pizza.
2. Ferris Acres Creamery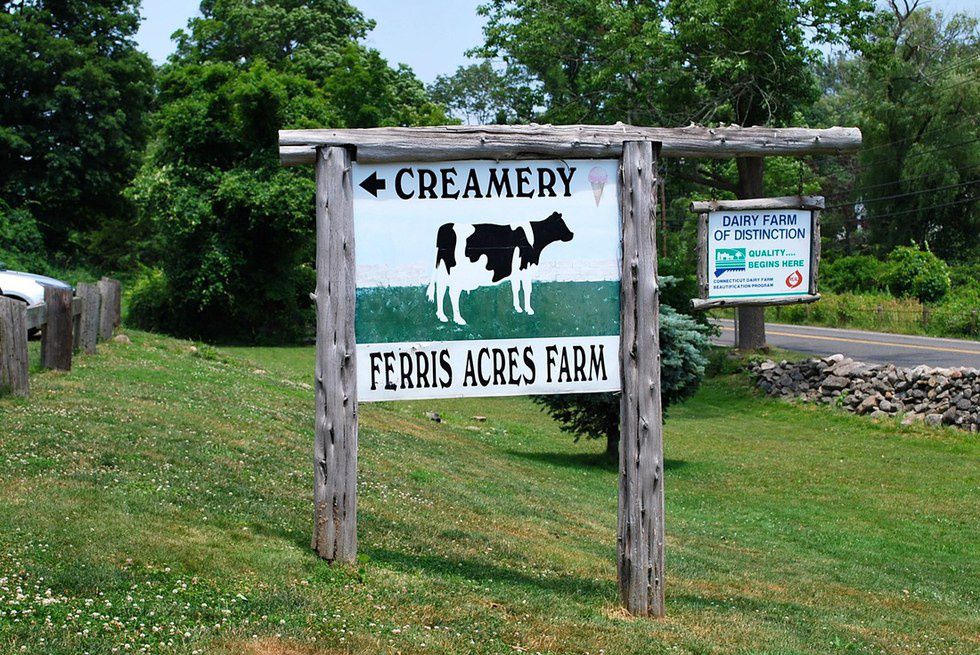 Located in Newtown, they serve specialty ice cream in a broad range of flavors. Must haves include Campfire, Cake Batter, and Cookie Jar.
3. Bartaco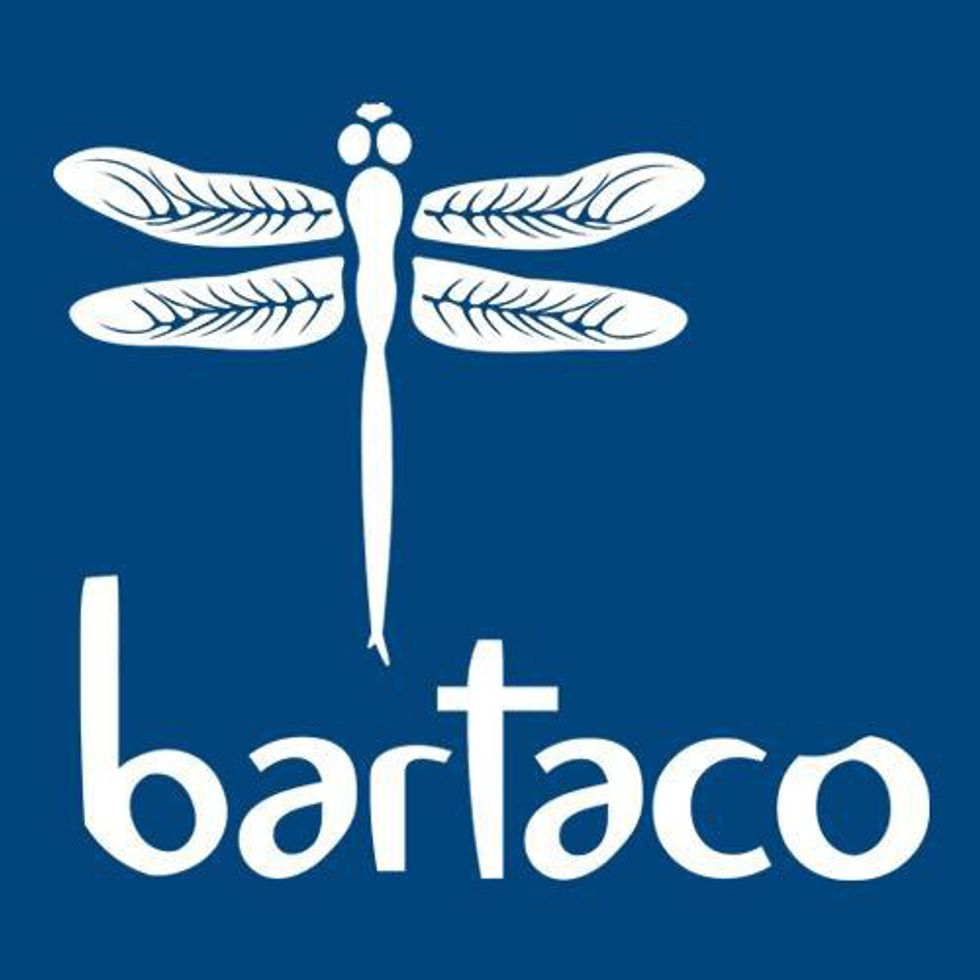 Located in Westport, they serve specialty tacos, margaritas, and tapas. Must haves include the chicken tacos, plantains, and churros.
4. Frank Pepe Pizzeria Napoletana

Located in New Haven, Fairfield, Manchester, Danbury, and Mohegan Sun, they serve thin-crust brick oven pizza and specialty salads. Must haves include the cheese pizza and the white clam pizza.
5. Lenny and Joe's Fish Tale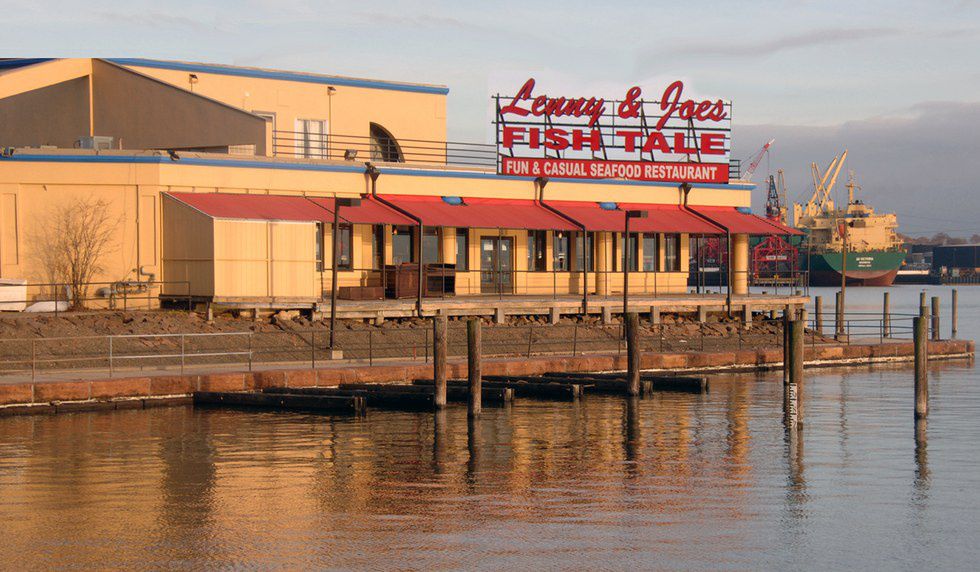 Located in New Haven, Westbrook, and Madison, this casual seafood restaurant offers many different types of seafood. Must haves include the hot lobster roll and the fish tale chowder.
6. Garden Catering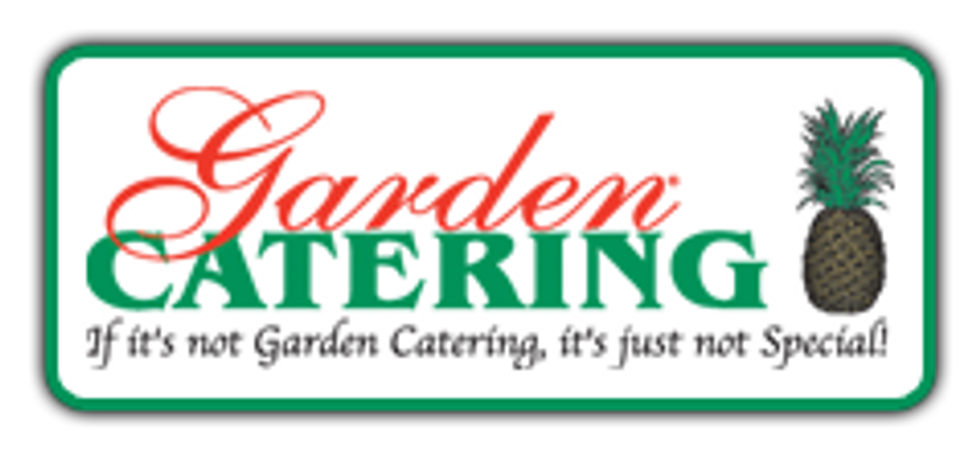 Located in Greenwich, Old Greenwich, Stamford, Norwalk, and Fairfield, they specialize in chicken nuggets and wraps. Must haves include The Special (with their secret seasoning, of course).
7. Merritt Canteen

Located in Bridgeport, this late-night hot spot has everything you would ever hope for. Must haves include the bacon, egg, and cheese burger, the bison burger, and the chili dog.
8. Mecha Noodle Bar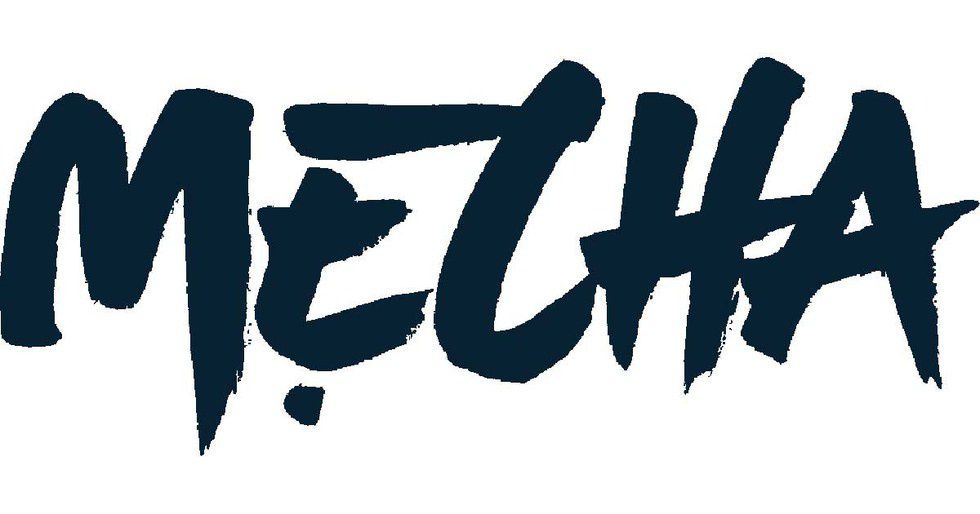 Located in Fairfield and South Norwalk, this noodle bar specializes in pho and ramen. Must haves include the KFC bao, herbed edamame, and the pho shizzle.
9. King's Breakfast and Lunch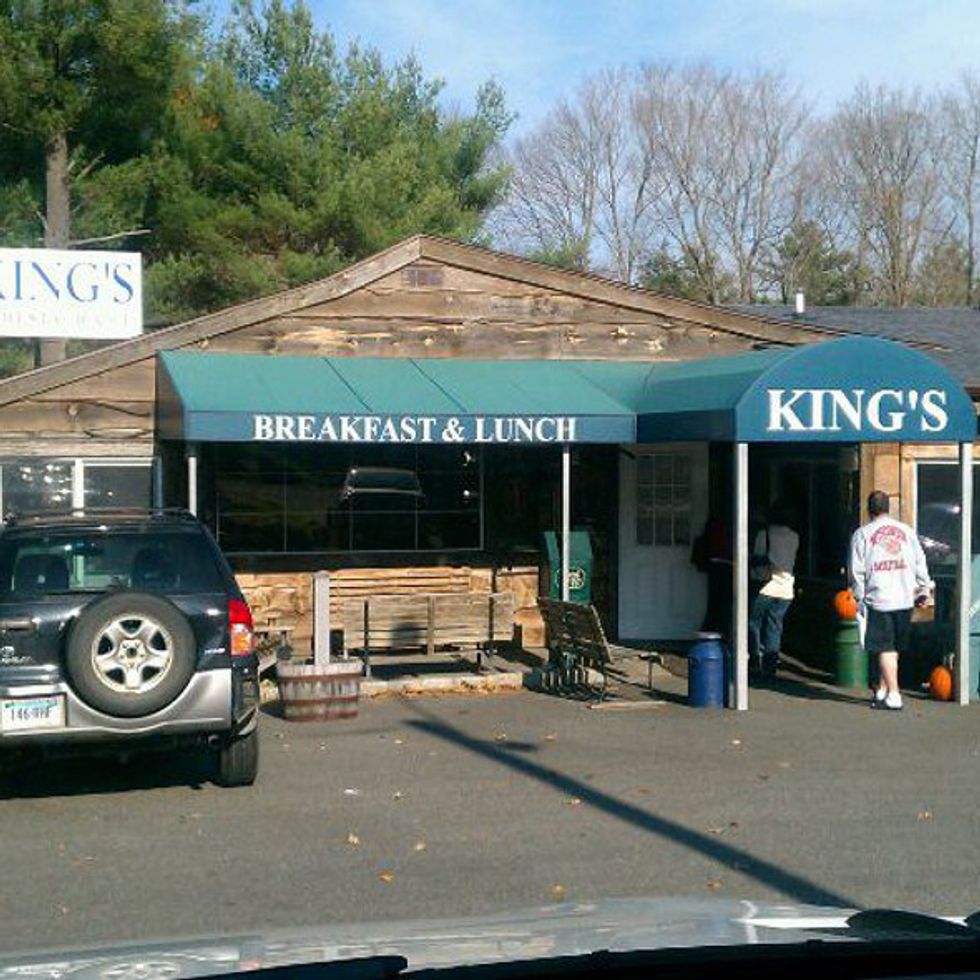 Located in Newtown, this breakfast and lunch place serves gourmet food at a cheap price. Must haves include the cannoli crepes, the Johnny Appleseed, and the Monkey Business.
10. Colony Grill

Located in Stamford, Milford, Fairfield, and Norwalk, this pizzeria specializes in thin-crust pizza. Must haves include hot oil pizza and cheese pizza.