With the Gilmore Girls revival movies only a little over a month away, I thought I'd begin a little series of articles based on the Gilmore Girls series. There are many aspects of the show and leading characters that I absolutely love, but one of the biggest relatable themes for me is the coffee addiction of Lorelai and Rory. In light of National Coffee Day this past Thursday (September 29), here are 10 of the most relatable quotes for anyone who drink more coffee than a Gilmore from one of the best shows to ever hit television.
1) When someone asks you if you like coffee.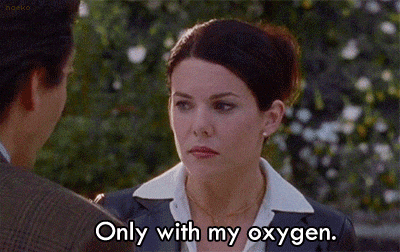 2) There not much you wouldn't do for coffee.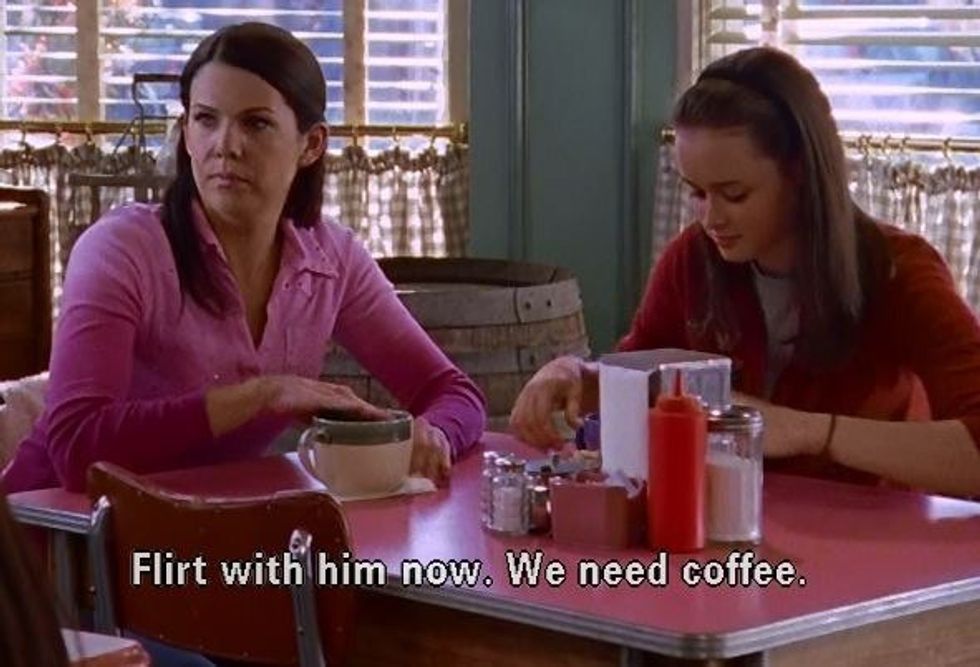 3) When people ask you how much coffee you've had today with a judgmental face.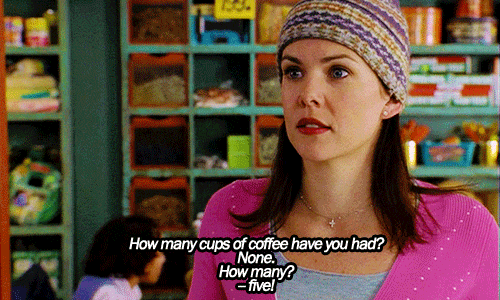 4) Even if the coffee sucks you drink it because, after all, it is still coffee. (I'm talking about you Starbucks black coffee.)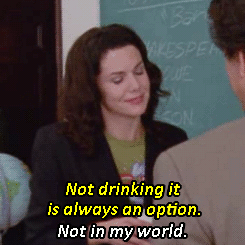 5) You've suffered withdrawal and used this quote in public to get a fix of caffeine.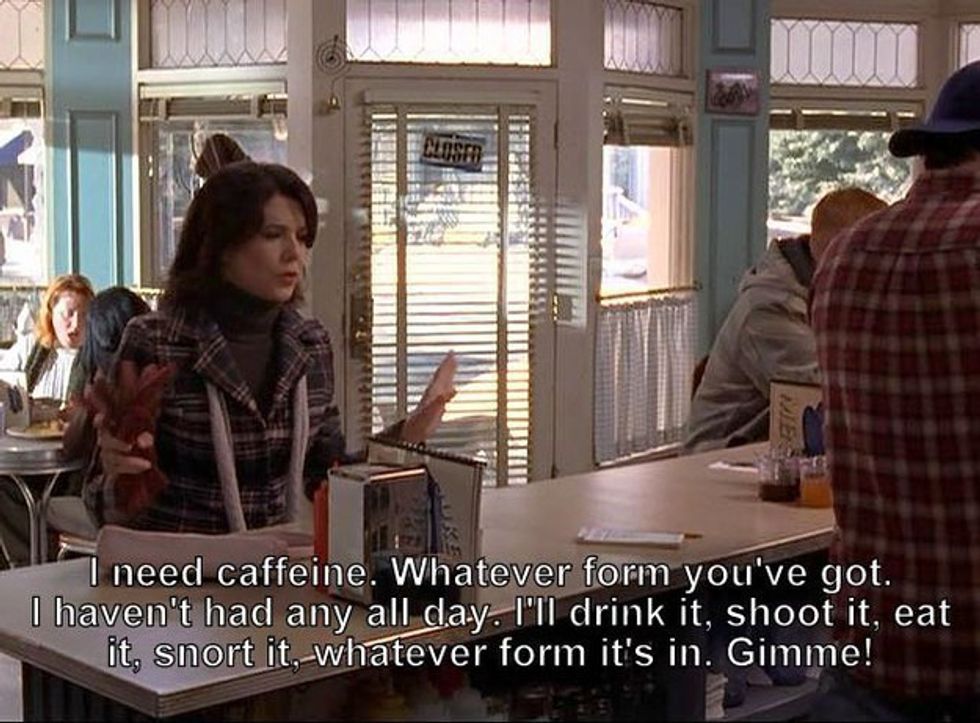 6) Coffee is a necessity, no ifs ands or buts...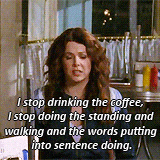 7) ...because coffee makes up about 90% of your personality.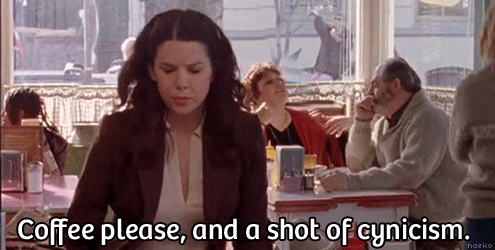 8) This is you EVERY morning.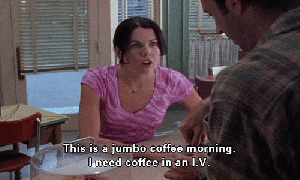 9) When life/school/work become overwhelming, your first reaction is to make some coffee.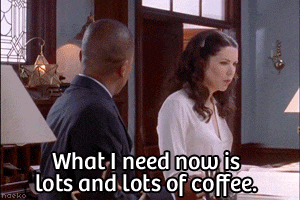 10) Anywhere that doesn't offer coffee is added to the list of places you will never go to again.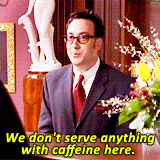 Now go "caff" up so you can get ahead of all your work and spend all of November 25 binge watching Gilmore Girls: A Year in the Life movies on Netflix.