As a rising junior in the architecture program, I am grateful for my many meaningful experiences at the Knowlton School. Here are ten of the many reasons why an education here is something special:
1. Positive studio environment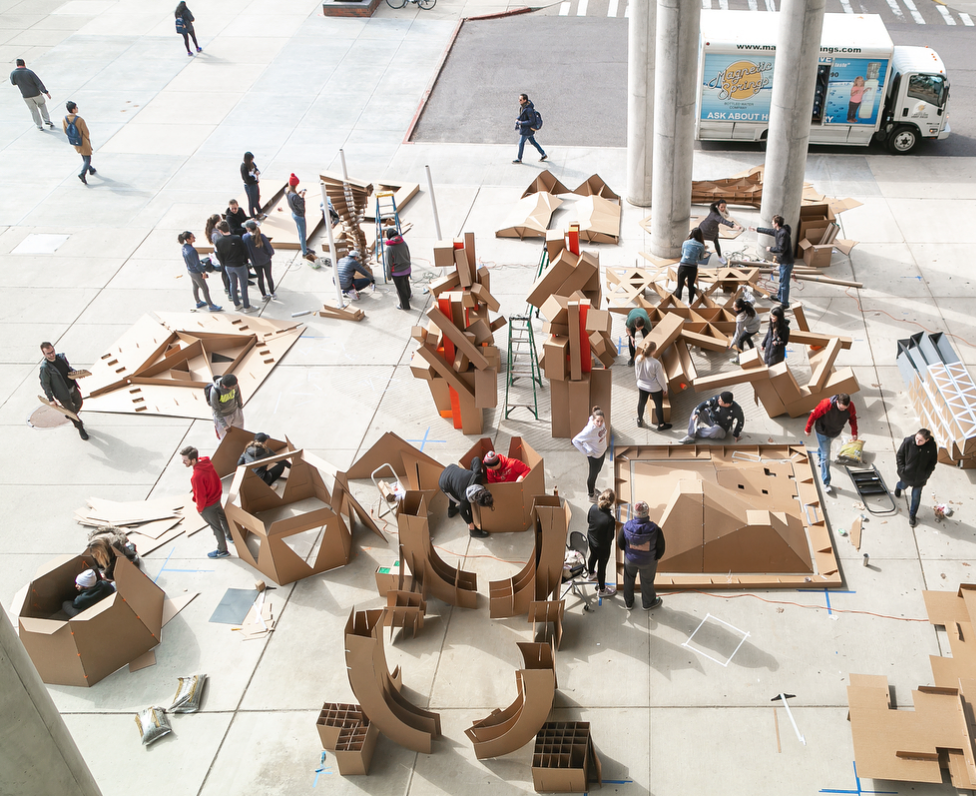 https://www.instagram.com/p/Bht_hT3lH3D/?taken-by=knowltonosu
In studio, all students get to know each other. It is truly special to be in an environment with so many students who are always willing to help and look out for one another.
2. Surrounded by talent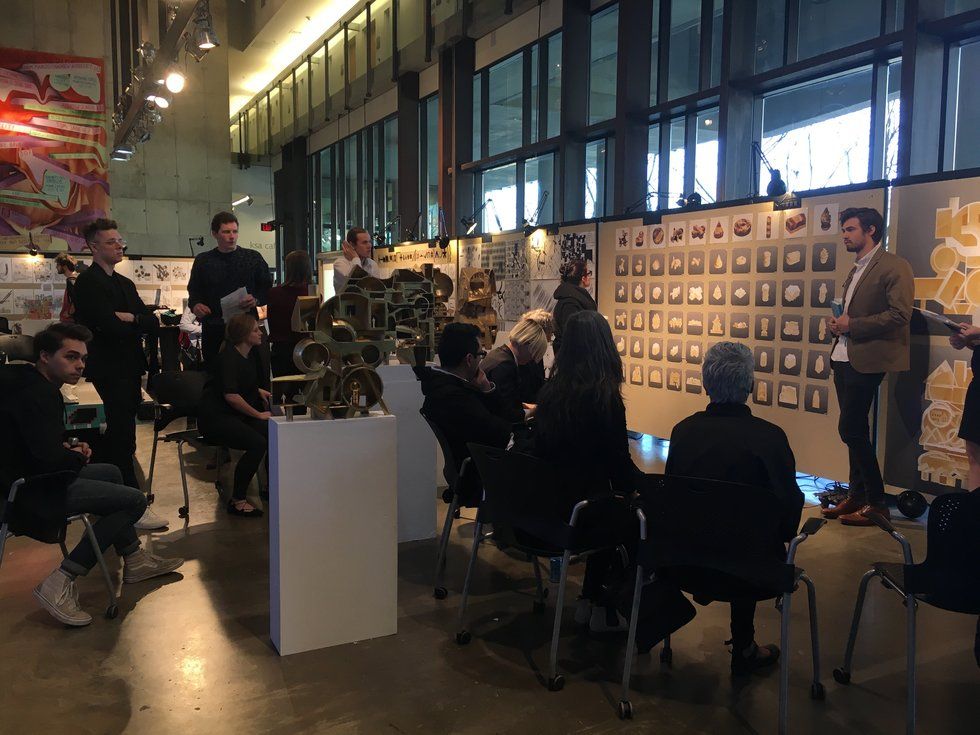 Marly McNeal
Knowlton is filled with gifted peers and brilliant faculty, all of whom I consistently learn from. Access to the Wexner Center for the Arts is a great resource. Columbus is a vibrant city with noteworthy architecture to explore.
3. Professional development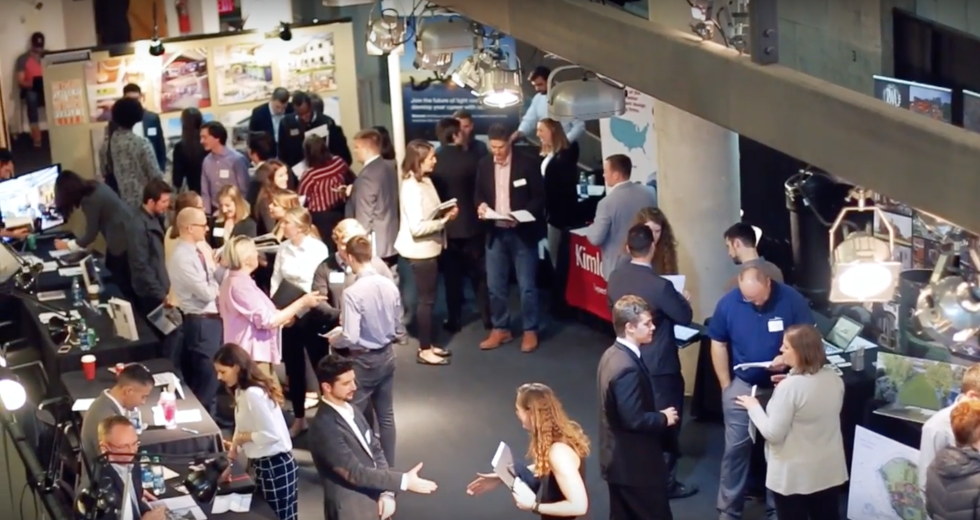 https://www.youtube.com/watch?v=oAk57prOdrk
Not only are there numerous resources such as Career Day and resume/portfolio sessions, but there are academic advisors who are always there to help. When it comes to preparing for the real world, students are surrounded by support.
4. Extracurriculars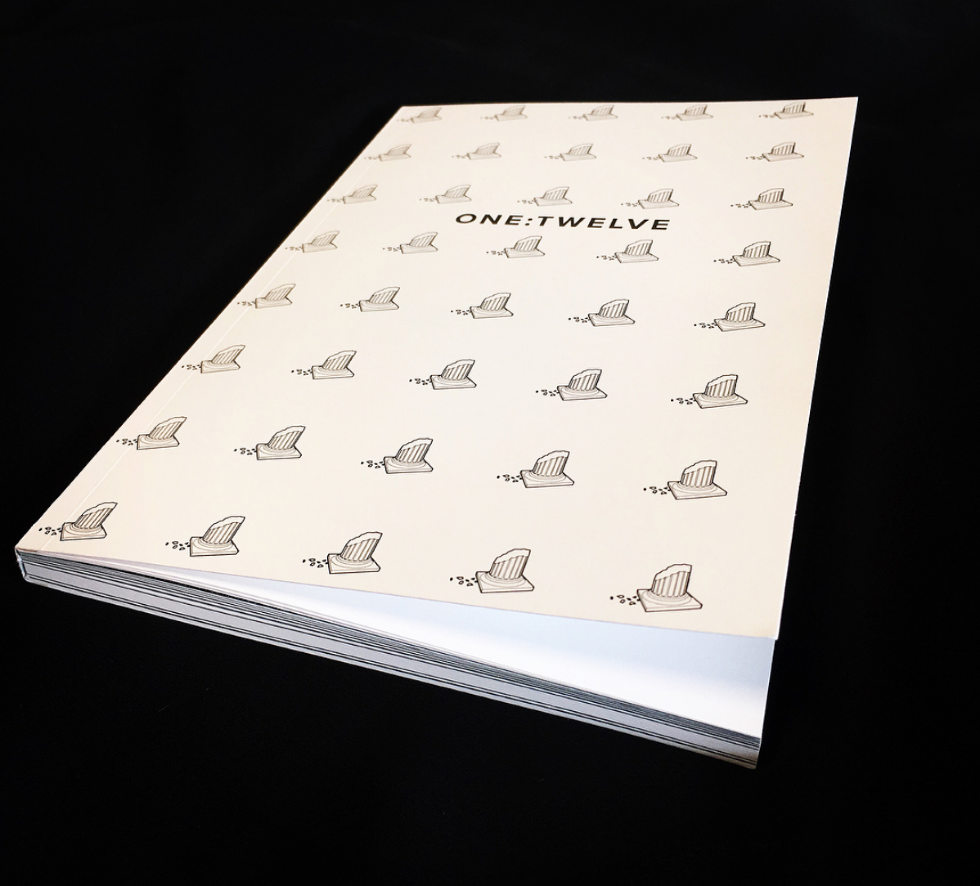 Marly McNeal
Knowlton has clubs for all majors. That makes it easy to find meaningful involvement. I recently wrote for One: Twelve, and even though it was only my first year in the program and first time writing about architecture, I had lots of encouragement and learned so much along the way.
5. Relationship with faculty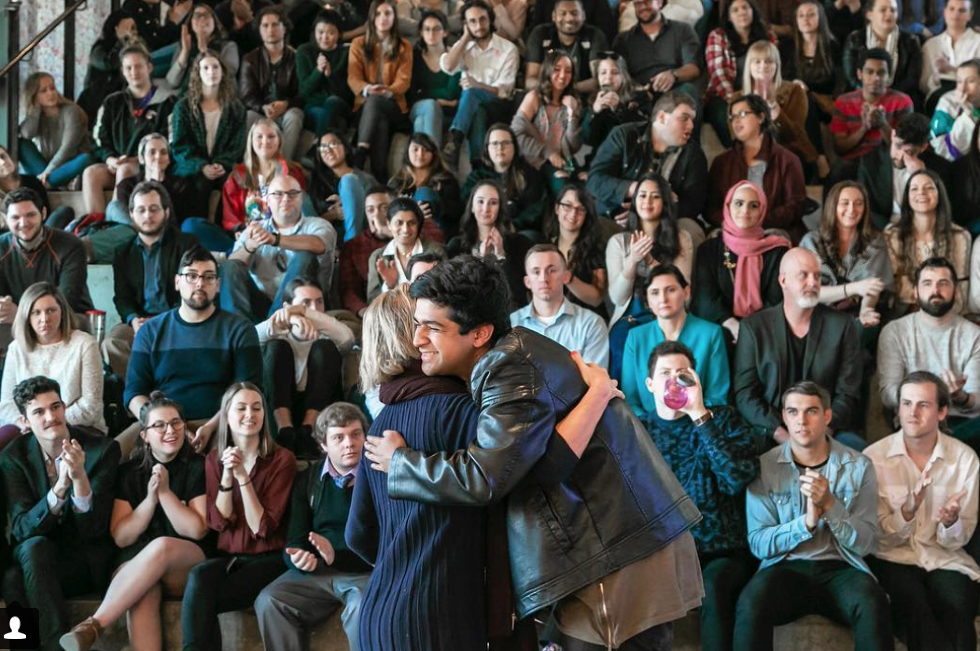 https://www.instagram.com/p/Bh7AcxGl8Sl/?taken-by=knowltonosu
Instructors at Knowlton are more than talented individuals who students can look up to and be inspired by-- they genuinely care and want what is best for their students. The support that I have had from some of my instructors is beyond meaningful and more than I could have asked for.
7. Decent class size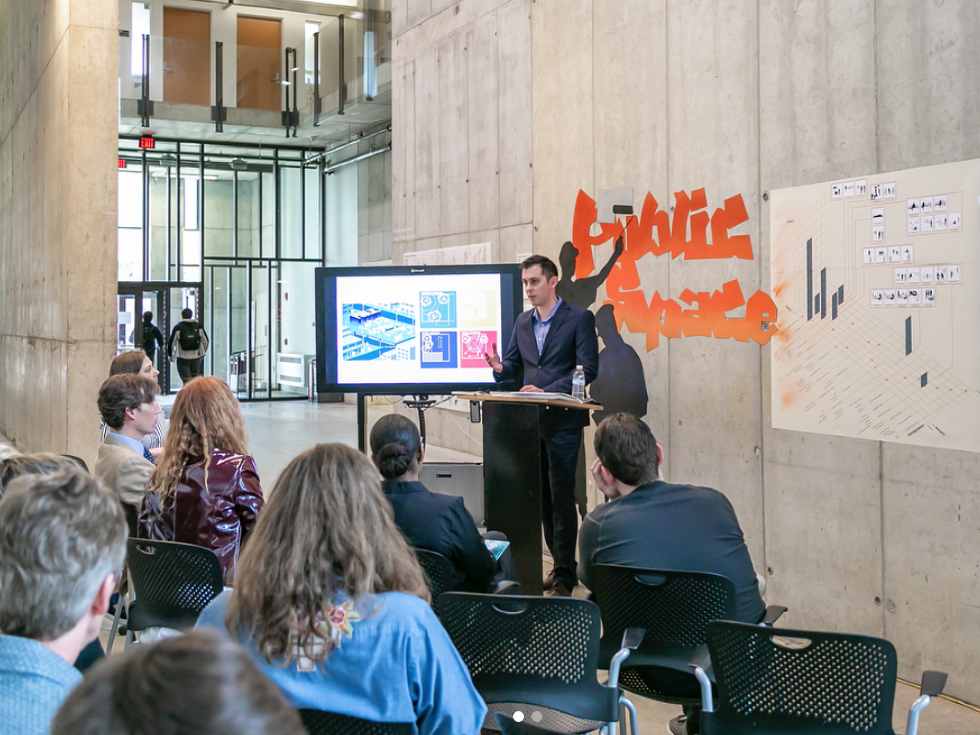 https://www.instagram.com/knowltonosu/
Knowlton majors are small enough that you get to know your peers and have access to faculty. With a building as large as Knowlton, though, there are plenty of students-- you are not constantly surrounded by a small group of students and gain many opportunities to meet new people and grow.
8. Well-rounded education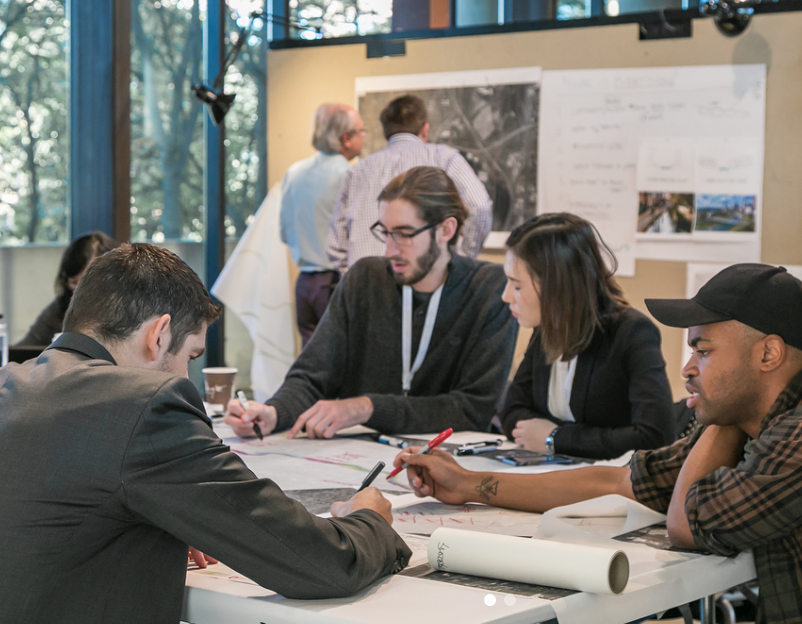 https://www.instagram.com/knowltonosu/
Because Knowlton houses three majors, students from each of the programs get the chance to learn from one another. Lectures and student organizations mean that much learning is happening outside of the classroom. Moreover, there is usually room to add a minor and learn more about another topic of interest.
9. Lots of alumni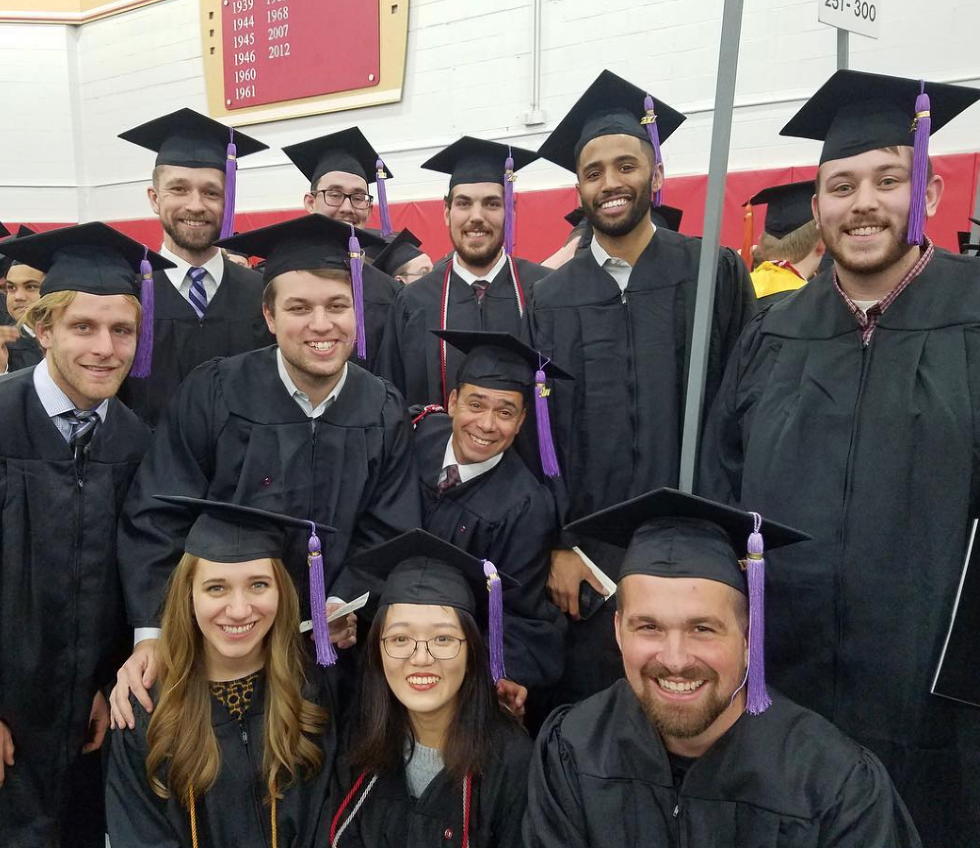 https://www.instagram.com/knowltonosu/
I ended up finding an internship this summer in my hometown who graduated from the architecture program at Ohio State. Wherever you look, chances are high that you will find a connection with a Knowlton alumnus.
10. Knowlton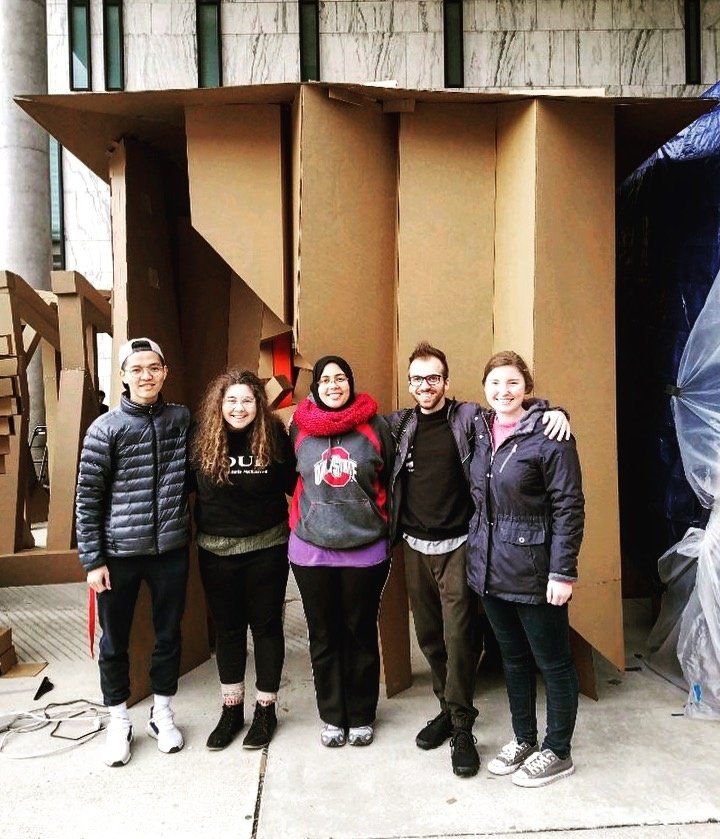 Marly McNeal
Although anyone who tries to navigate through for the first time would probably say otherwise, the building is a great place to spend your education in. It fosters a sense of community that makes me proud to be a student in the Knowlton School.