"Hamilton" is the award-winning, sold-out musical which has swept the nation and changed how people view the amazing story of a forgotten founding father. Many fans love following the story of how Alexander Hamilton made a life for himself in America and influenced the development of the new country. Three of the characters in the story which are particularly favored are The Schuyler Sisters. They steal the spotlight when they enter into the picture "looking for a mind at work". Angelica, Eliza, and our third wheel, Peggy.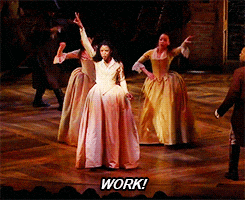 Only mentioned a few times in the musical, Peggy disappears from the story before the audience gets to know her. Her older sisters lived amazing lives, which are covered throughout the story: Angelica, being the oldest, married rich to secure her family's status instead of marrying Alexander Hamilton- the man she felt drawn and connected to. Alternatively, she introduced him to Eliza (after Eliza voiced her interest), and let her sister live the life with him that she desired. Angelica lived her whole life according to what made her family happy and elevated their position.
[rebelmouse-proxy-image https://media.rbl.ms/image?u=%2Ffiles%2F2016%2F06%2F04%2F636006025782693972323548838_Od%2520Angl%2520rich.gif&ho=https%3A%2F%2Faz616578.vo.msecnd.net&s=294&h=529c6ae5ea38d9a874de757757ce492da1cf85b09004490fac28caee17da013f&size=980x&c=932093115 crop_info="%7B%22image%22%3A%20%22https%3A//media.rbl.ms/image%3Fu%3D%252Ffiles%252F2016%252F06%252F04%252F636006025782693972323548838_Od%252520Angl%252520rich.gif%26ho%3Dhttps%253A%252F%252Faz616578.vo.msecnd.net%26s%3D294%26h%3D529c6ae5ea38d9a874de757757ce492da1cf85b09004490fac28caee17da013f%26size%3D980x%26c%3D932093115%22%7D" expand=1]
Eliza, after Hamilton's death years later, spoke against slavery, raised funds in DC for the Washington Monument, and established the first private orphanage in New York City. Just like her husband, she was not one to waste time.
[rebelmouse-proxy-image https://media.rbl.ms/image?u=%2Ffiles%2F2016%2F06%2F04%2F636006029198865499-403654757_od%2520eliza%2520ham.gif&ho=https%3A%2F%2Faz616578.vo.msecnd.net&s=988&h=4210589cc86c90a96f4b78ca0a72df70cf41558f36b723d5923f4106b8ad14fa&size=980x&c=2466478510 crop_info="%7B%22image%22%3A%20%22https%3A//media.rbl.ms/image%3Fu%3D%252Ffiles%252F2016%252F06%252F04%252F636006029198865499-403654757_od%252520eliza%252520ham.gif%26ho%3Dhttps%253A%252F%252Faz616578.vo.msecnd.net%26s%3D988%26h%3D4210589cc86c90a96f4b78ca0a72df70cf41558f36b723d5923f4106b8ad14fa%26size%3D980x%26c%3D2466478510%22%7D" expand=1]
Peggy's life accomplishments are not covered in the songs of the catchy musical, though. Her presence is only made known in one song when all three sisters are introduced. We already have enough reasons to love Angelica and Eliza. So here's ten reasons why we love Peggy including her accomplishments, life, and everything in between.
1. Peggy is not really Peggy
It's a nickname. Peggy's real name is Margaret (or Margarita). How fun is she? Instead of taking a boring, proper name like her older sisters, she enjoys being called Peggy. It turns out the nickname for Margaret is usually Meggy, but over time it started developing into the name Peggy. So, our third Schuyler sister was actually a hipster. You go, girl!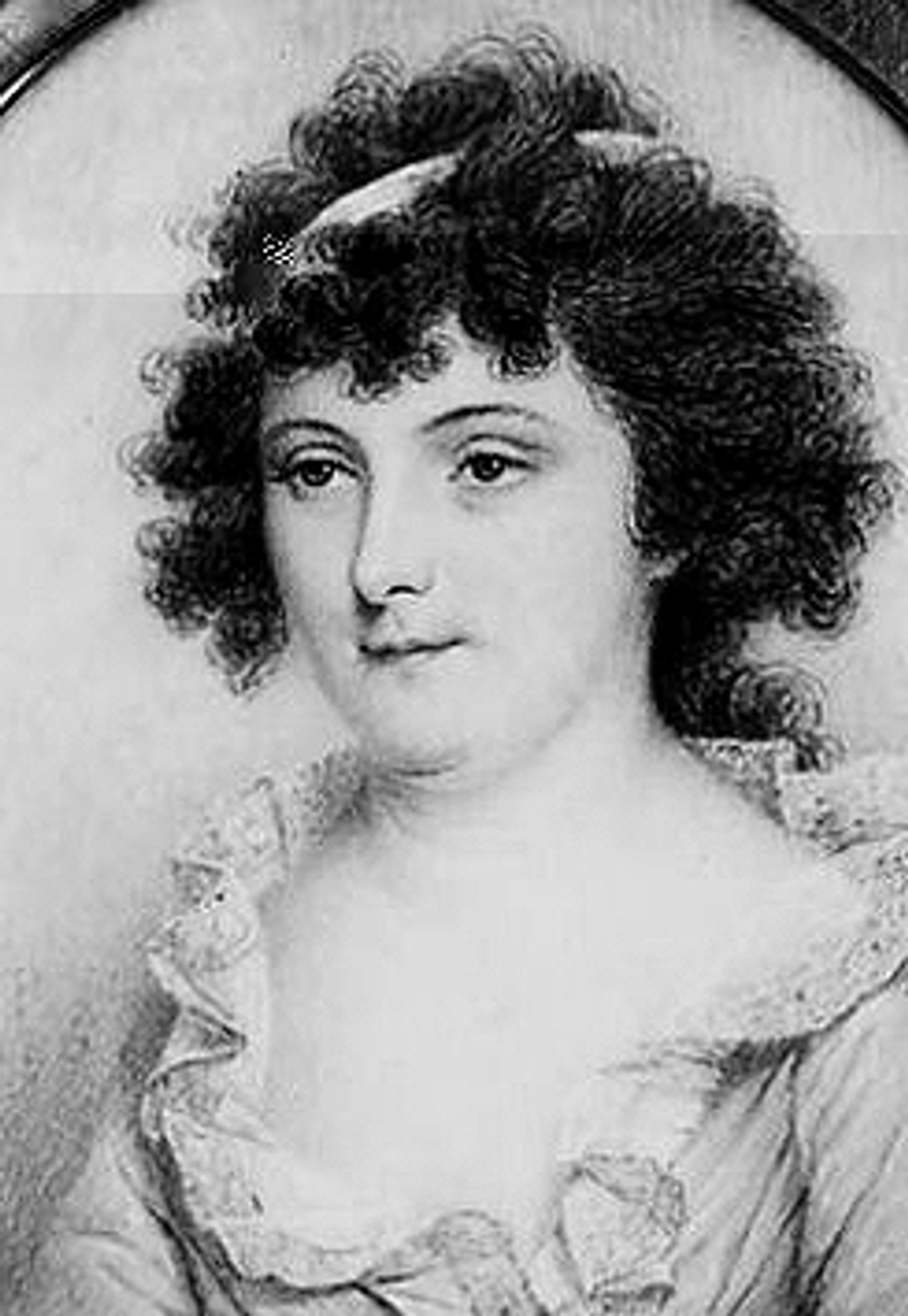 2. She's a Schuyler Sister- what's not to love?
The Schuyler sisters were the talk of the town back then. They were a part of a very wealthy and important family dynamic in the ranking of politics. They met and corresponded with many important figures of the time, such as Thomas Jefferson and George Washington. Often referred to as "The Kardashians of the 1700s", they were the leading ladies of the time. Peggy is less mentioned but is a just as awesome Schuyler Sister.

3. She's a daughter of Phillip Schuyler
Phillip was a war hero and highly respected individual. He was chosen to be a Major-General by the Continental Congress. As general, he fought and won victory at the famous Battle of Saratoga. He was a pretty cool guy. Peggy, being the third daughter of Phillip, was just as respected (as much as a woman could be respected in that time) and was not easily forgotten.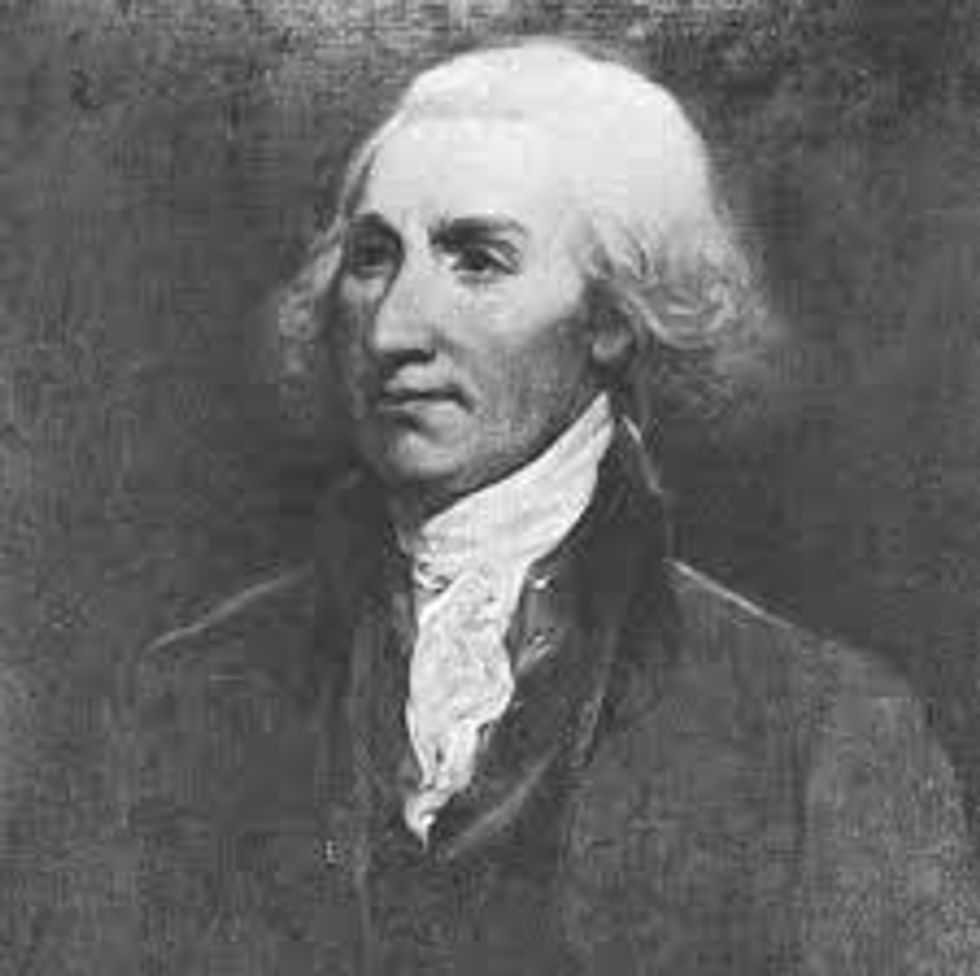 4. Being forgotten was not something Peggy knew
With her older sisters taking the lead and already starting to influence various people at their young ages, Peggy was always right there trailing behind to be a part of the action. In the musical, Hamilton, the sisters present themselves for the first time by entering the scene and singing harmonies with their name introductions: "Angelica, Eliza…and Peggy!" Our girl was never one to be left behind.

5. She was always described as charming
"A bright, and spirited genius" who could light up a room. With an unbreakable bond between her and her sisters and her caring spirit, Peggy was a loving individual not soon overlooked through the ages.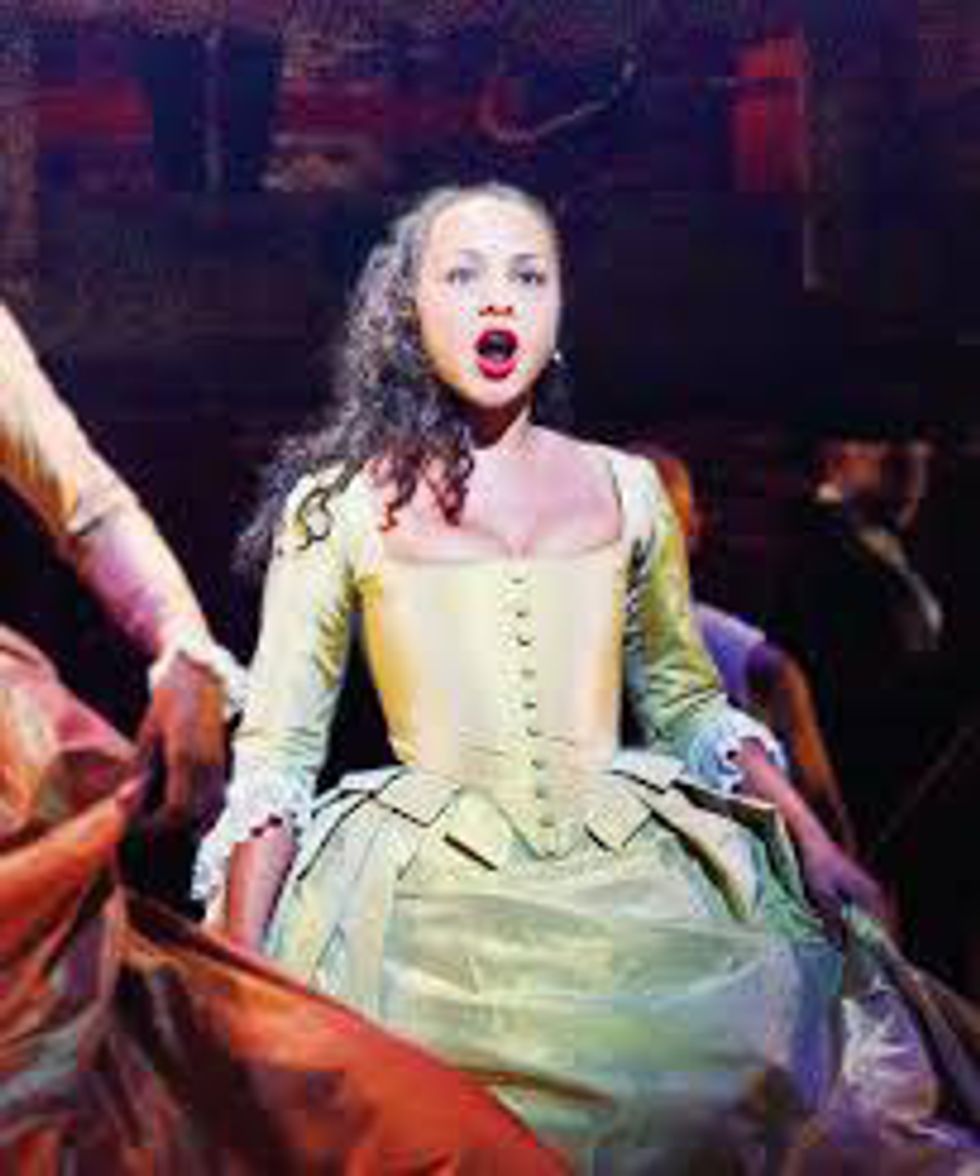 6. Her Kind Spirit
Peggy was so caring, she even risked her life to save her loved ones. When an event occurred leading to this conclusion, she jumped at the chance. She thought only of her loved one's safety rather than her own. The story goes, late one night a raiding party broke into the Schuyler mansion looking to cause harm to Phillip (as a well-known political figure, he had friends and he had enemies), so the family ran and hid upstairs. Quickly after finding a hiding place, the sisters realized they forgot their infant sibling in the crib downstairs. With a pregnant sister and endangered father, Peggy ran downstairs to retrieve her sibling. Barely escaping with her life after encountering the men in the raid, she successfully saved the infant and herself. The rest of her family remained hidden and safe.

7. Life Goals Accomplished
Peggy set quite the life for herself too. She ended up marrying Stephen Van Rensselaer III – a powerful landowner and the 10th richest man in America. Back then, women were supposed to marry rich and obtain a husband who held a position of power. Not only did Peggy accomplish this, but word has it, her husband and her actually eloped. She married the man she loved and happened to successfully secure a well off position- bonus points to Peggy!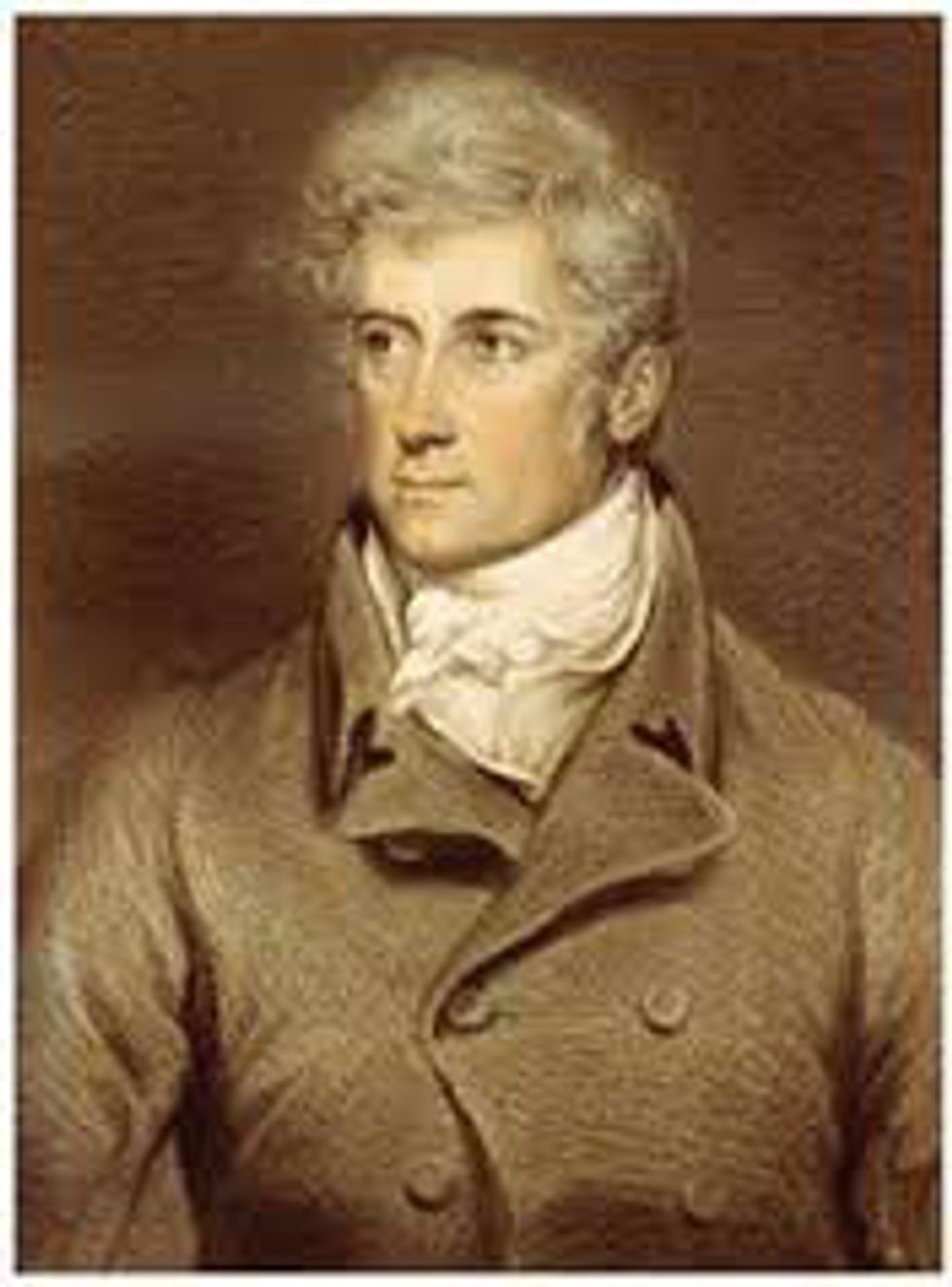 8. She Was the Real MVP
Peggy and her husband were frequent guests at the New York home of her sister, Elizabeth (Eliza) Schuyler Hamilton. So not only did Peggy and Stephen hold a high rank, but they continued to hold close ties with the Hamiltons, where their social circle included President Washington and other American leaders. People don't realize how important Peggy was in the ranking- she was pretty high up there!


9. She Endured Hardships But Prevailed Through Them
Ultimately, Peggy had three children with Stephen– only one survived: Stephen Van Rensselaer IV. Her other two children died as infants. Her son, Stephen, went on to graduate from Princeton University in 1808, served in the New York Militia, and retired with the title of Major General. Way to go Mom! Your son accomplished some amazing things!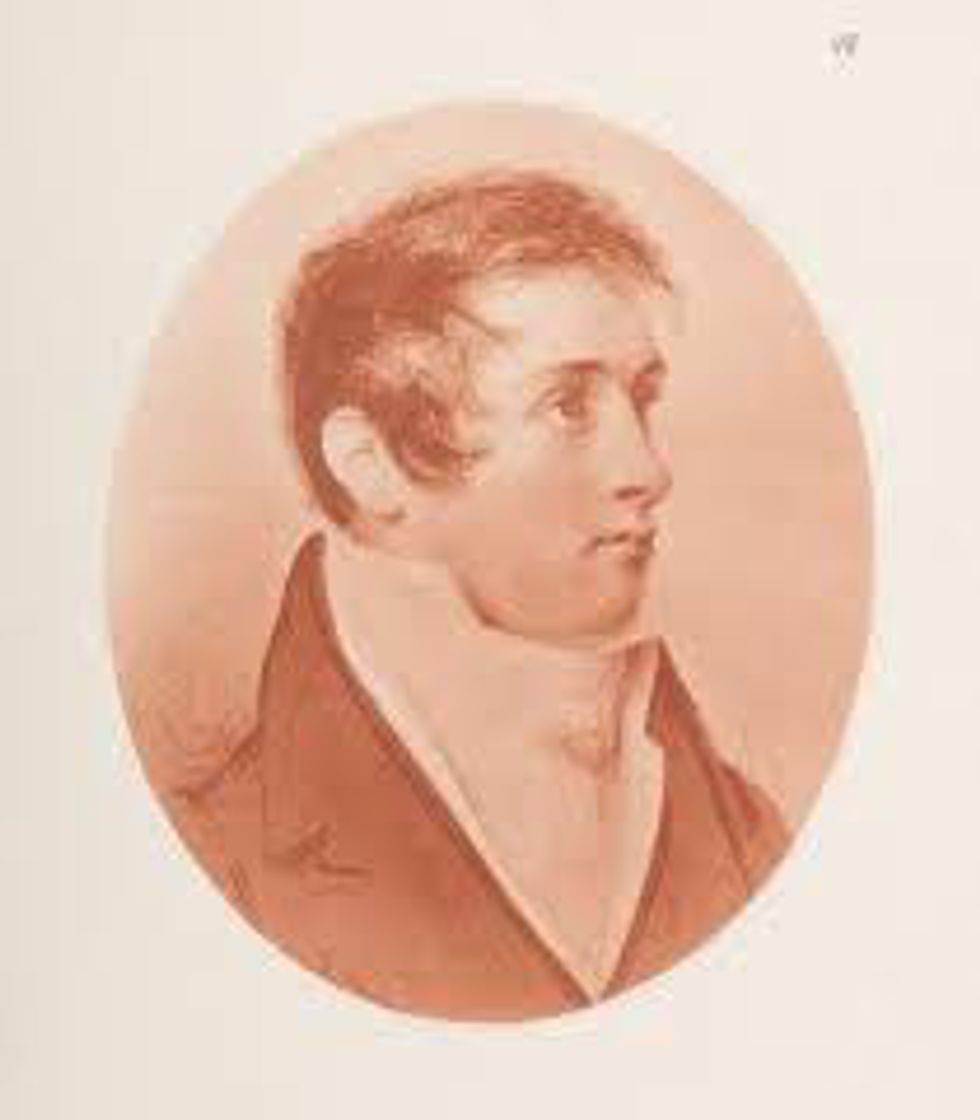 10. Lived a Full and Meaningful Life

Peggy died in 1801 after developing a sickness. She was only 42 years old. Even though short, her life was meaningful. Her death rang sorrow across the land and through the family. She had a grand funeral and was buried in Albany, New York where she was born.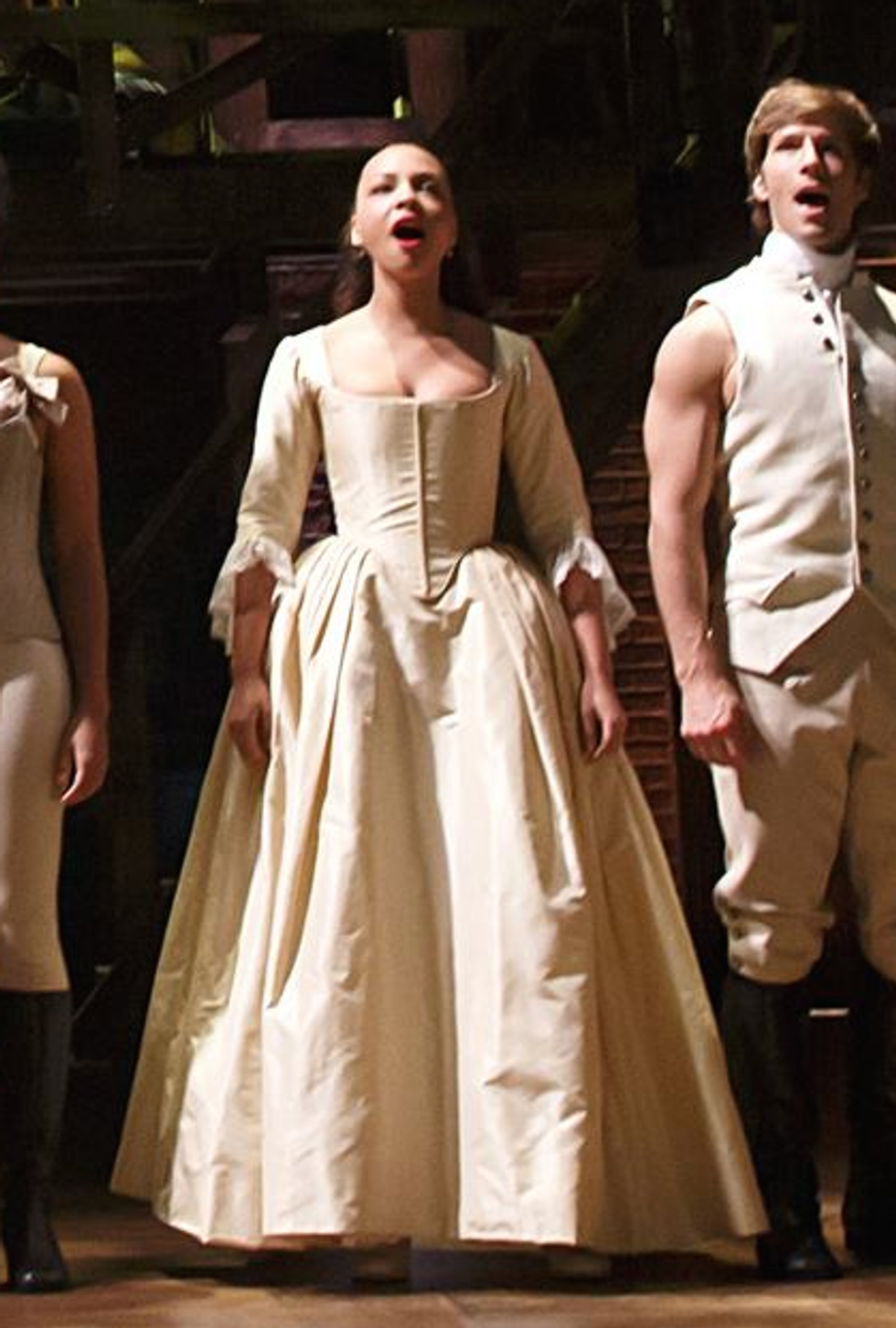 Peggy truly had a wonderful and accomplished life. However, it can be easily forgotten when compared to her sisters' highly eventful and political lives. She was a loved, quirky individual who always made her presence known in the ranking of her important sisters, and for that, we love Peggy just as much.
Just, "… and Peggy!"?
More like, "…and the third Schuyler Sister we all admire and love…the one and only, Peggy!!"
[rebelmouse-proxy-image https://media.rbl.ms/image?u=%2Ffiles%2F2016%2F06%2F04%2F636006043004581093952726466_od%25203%2520sis.gif&ho=https%3A%2F%2Faz616578.vo.msecnd.net&s=287&h=4f9ec9e7da20d140b734c6017bff245353b69c4955ab8eecaed19ebbab29b5e1&size=980x&c=4042678809 crop_info="%7B%22image%22%3A%20%22https%3A//media.rbl.ms/image%3Fu%3D%252Ffiles%252F2016%252F06%252F04%252F636006043004581093952726466_od%2525203%252520sis.gif%26ho%3Dhttps%253A%252F%252Faz616578.vo.msecnd.net%26s%3D287%26h%3D4f9ec9e7da20d140b734c6017bff245353b69c4955ab8eecaed19ebbab29b5e1%26size%3D980x%26c%3D4042678809%22%7D" expand=1]