1) you already know all of their crap from past relationships and you can throw that awkward phase over your shoulder.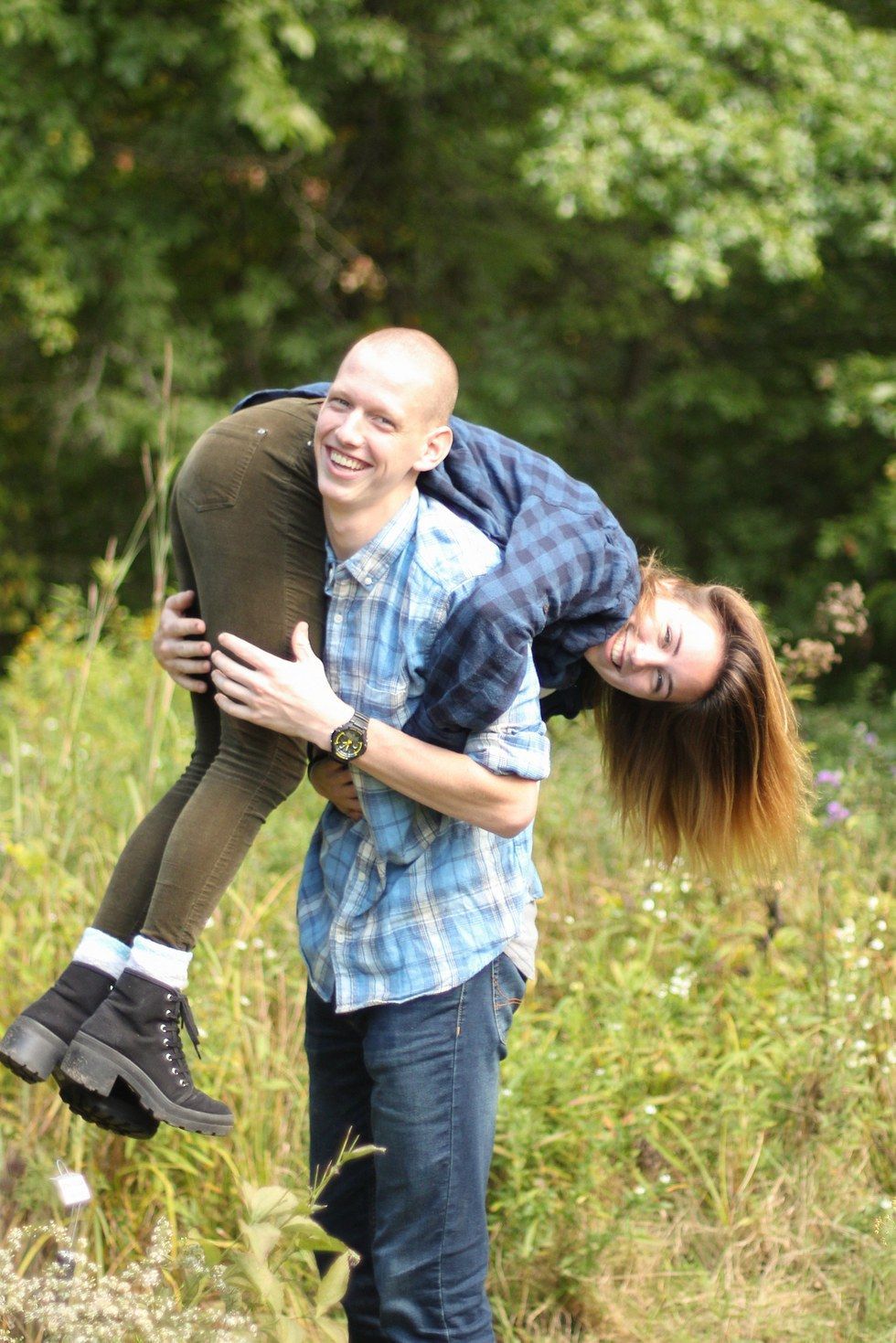 2) they already know the worst side of you, so it can only get better from here.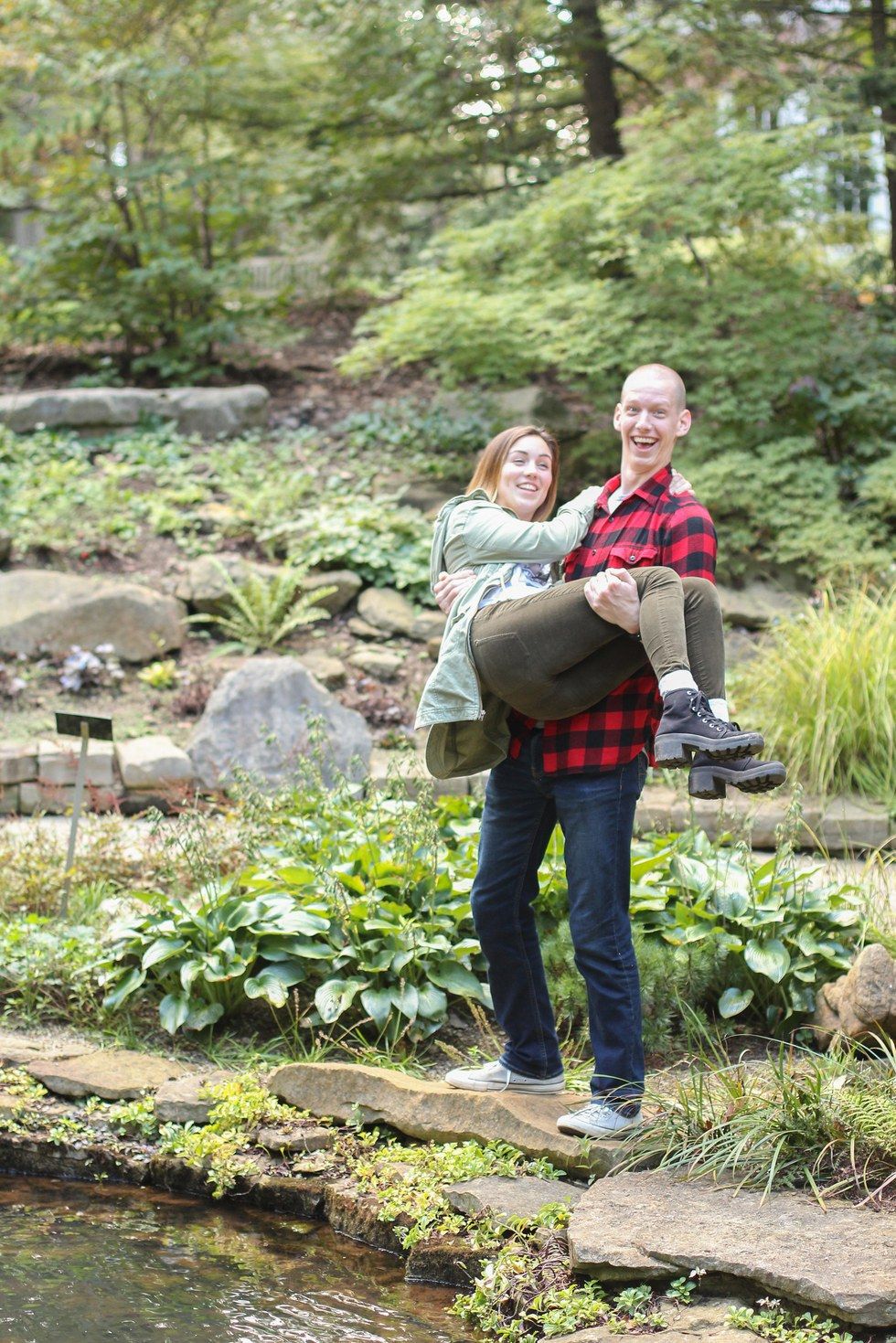 3) the look that you get from your parents when they question where the stars aligned that their ugly child is now dating a beauty queen. (no really the face never gets old)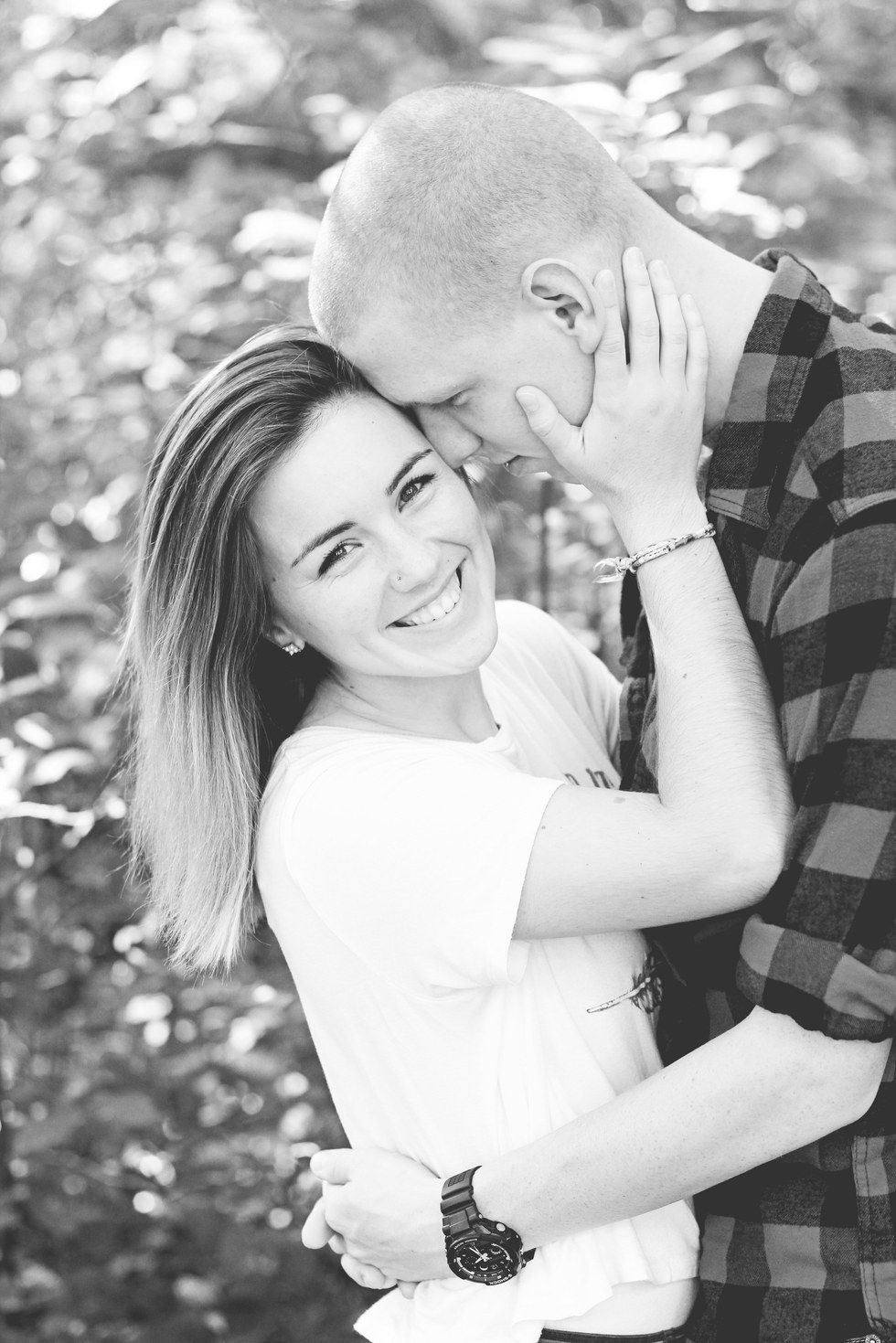 4) much sweatpants, such lazy
5) "what do you want to eat?" "Girl, i know you want Chipotle... get in the car" (proposes right there)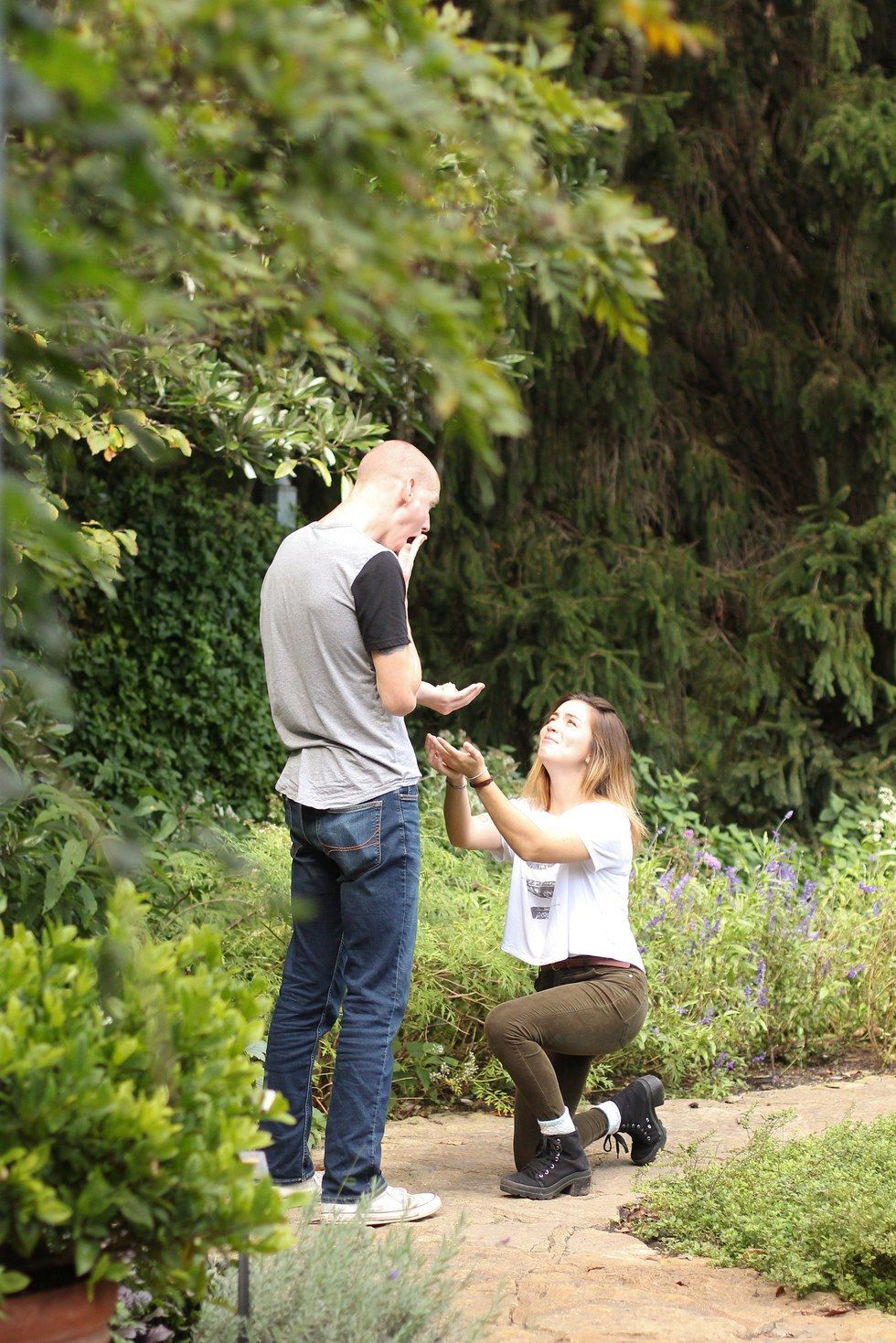 6) who cares that i'm blowing bubbles in my car? not her! shes blowing bubbles too!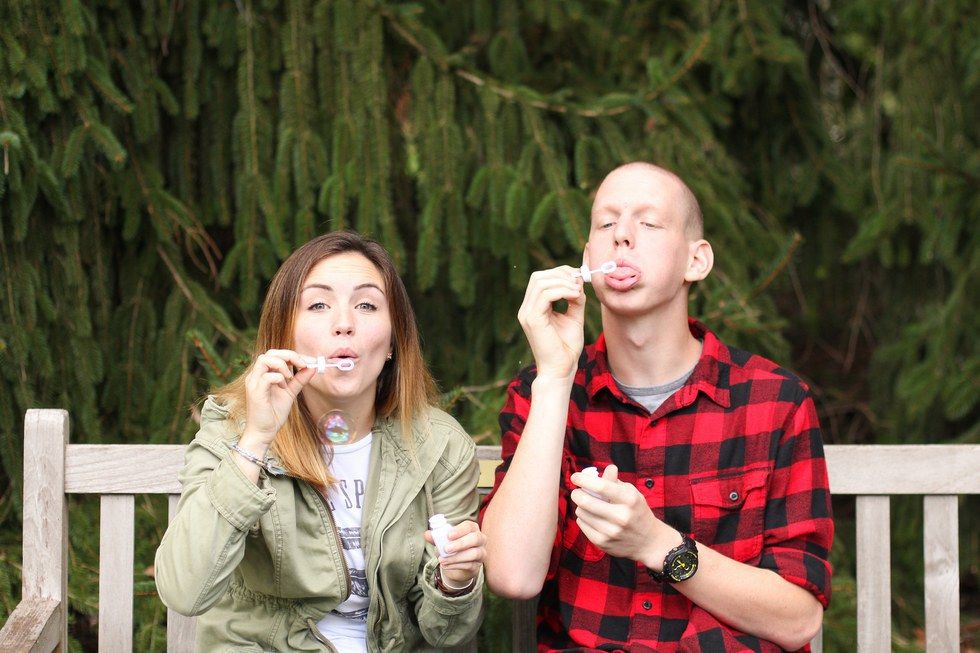 7) you never forget the times that you were her friend before her boyfriend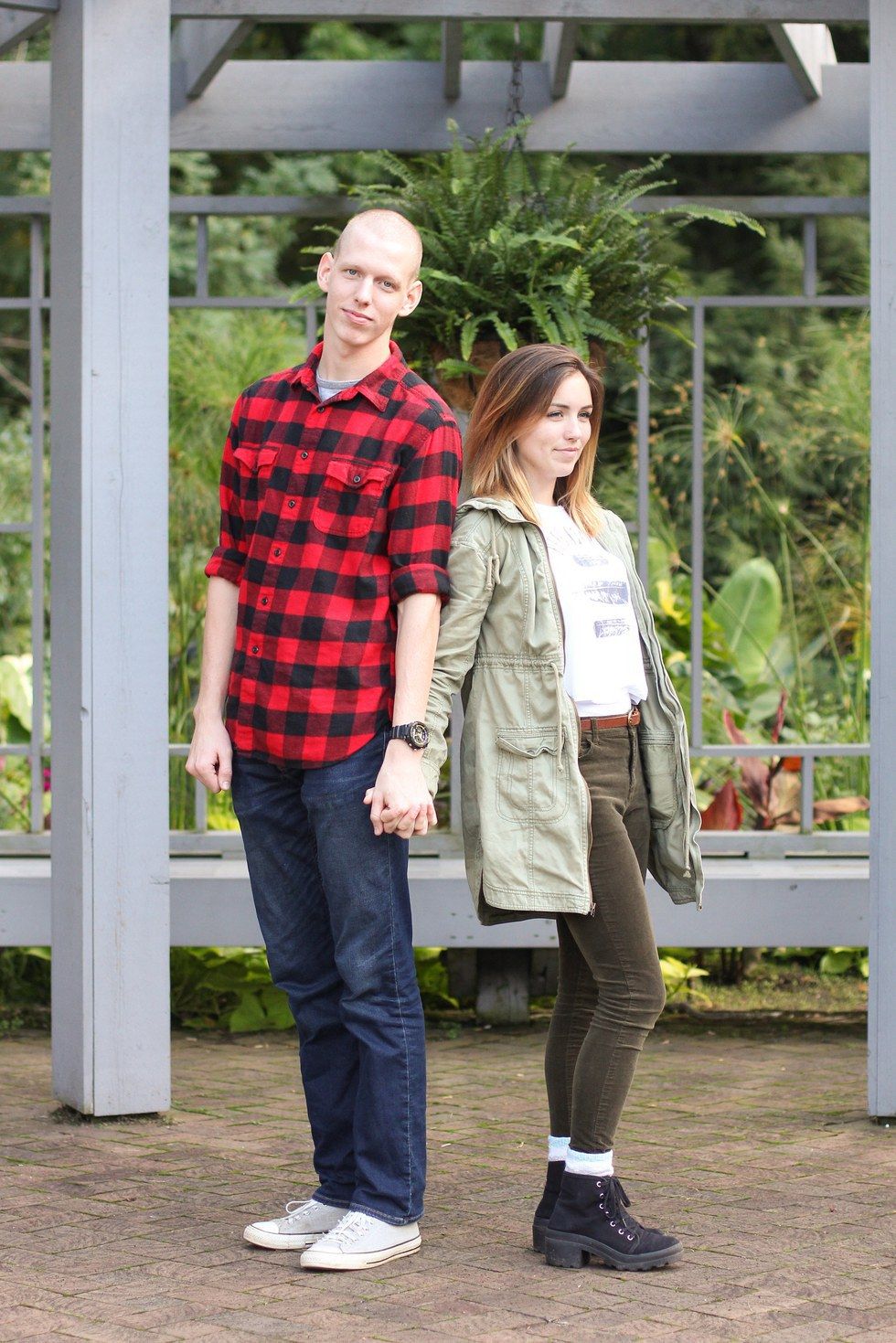 8) She already knows that my feet will forever smell like a high school locker room
9) SO MUCH FARTING AND BURPING IN UNISON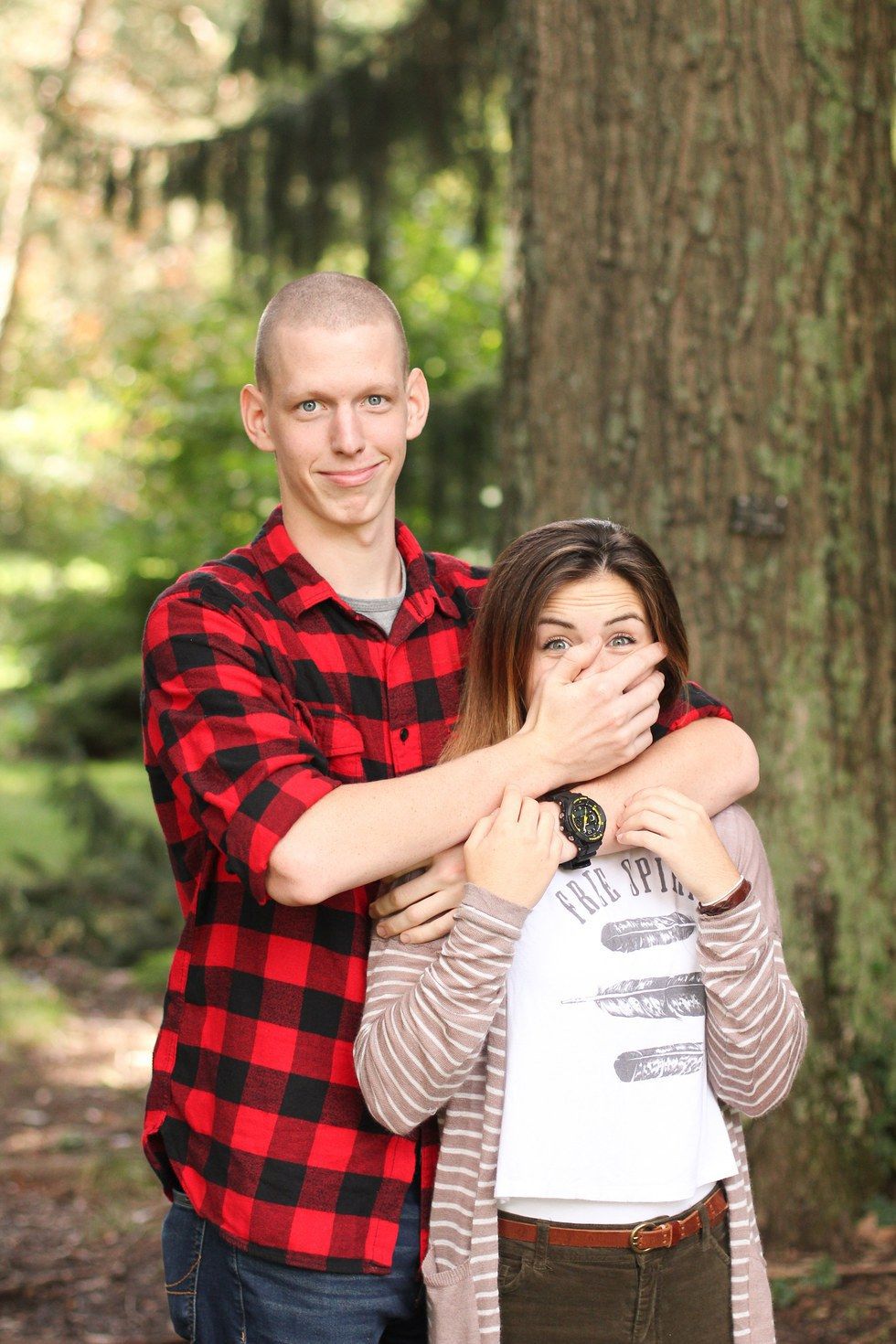 10) it is honestly FUN. yes FUN dating your best friend.