1. You're practically my sister.
2. Because if we were the same person, we'd be the same person.
3. You send me pictures just to make me laugh.
4. You accept me at my worst, and make me feel gorgeous at my best.
5. You always know exactly what to say.
6. You never laugh at me when I'm crying.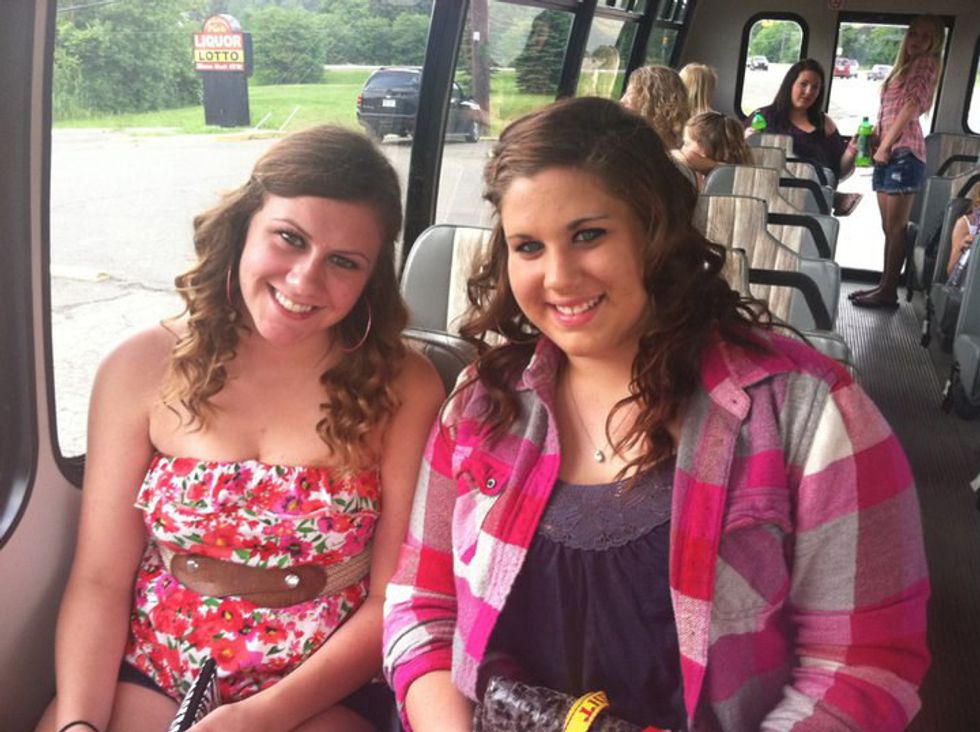 7. We never have and never will have an argument.
8. We take pride in each other's accomplishments.
9. When I fall, you laugh, but you're always there to help me up.
10. We have our inside jokes that nobody else understands.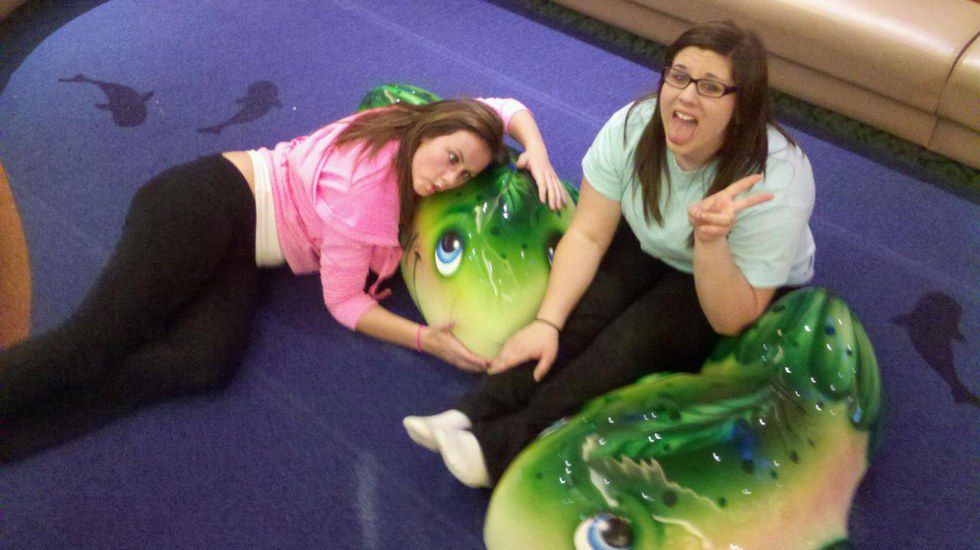 11. I'd trust you with my life and you trust me with yours.
12. You make me laugh more than anyone.
13. You are my rock.
14. You think I'm beautiful and smart, even when I don't.
15. You give me confidence.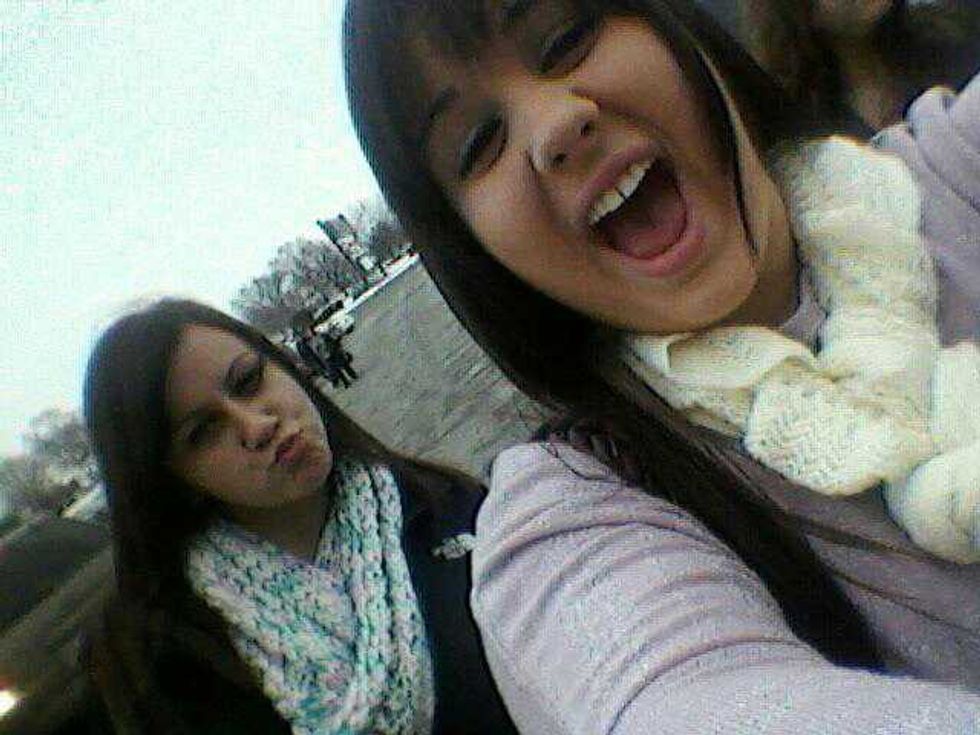 16. You help me get what I want.
17. You're always thinking about me.
18. You don't care what others think.
19. One hug from you makes everything seem OK.
20. You love me as much as I love you.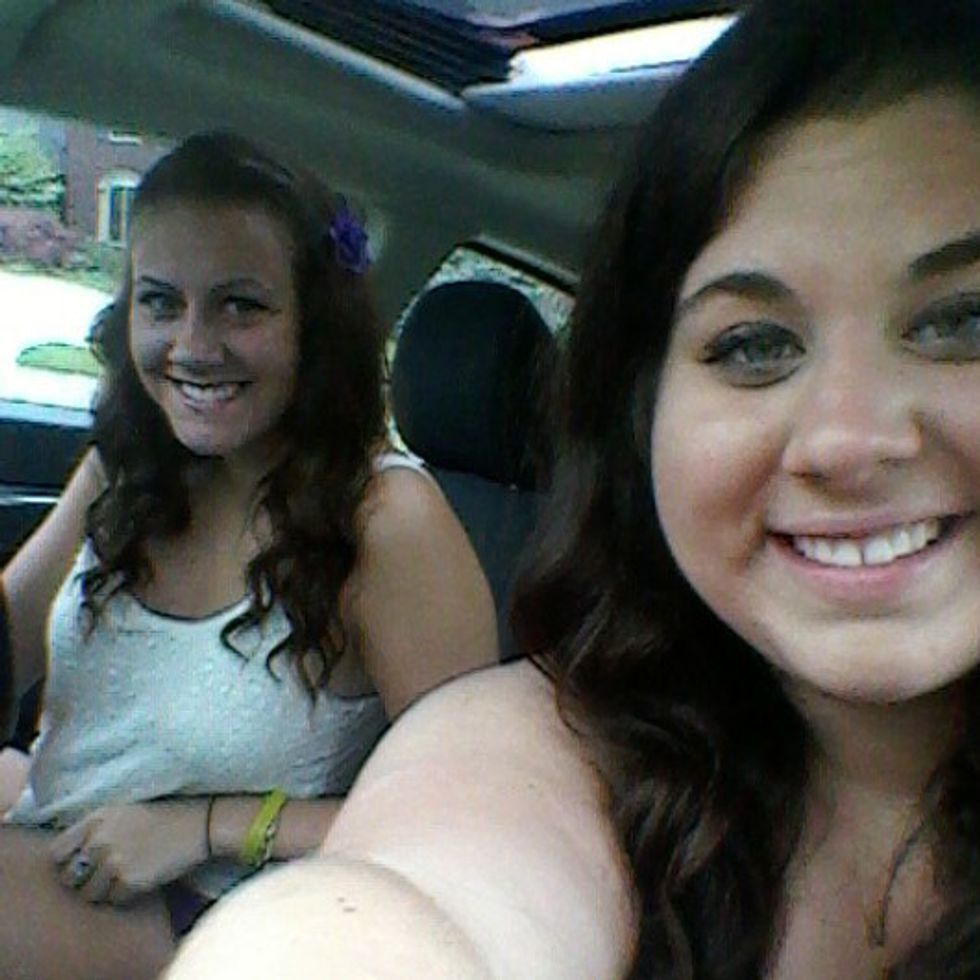 21. We would date each other if one of us was a guy.
22. We keep each other updated on our bodily functions.
23. Nothing we ever have to say is awkward.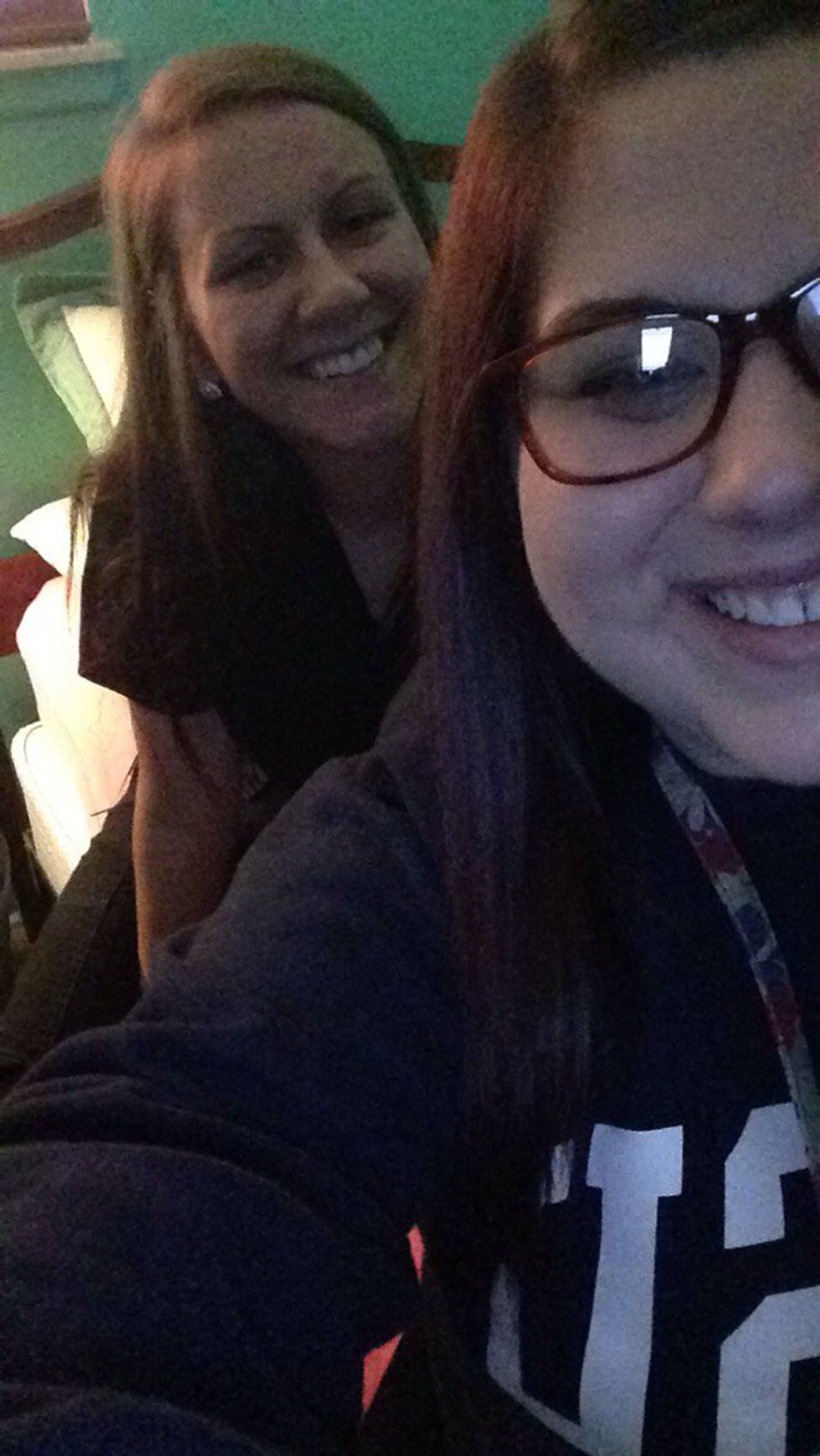 24. We laugh at the same stupid stuff.
25. We have the same taste in movies.
26. Personal space doesn't exist with us.
27. You favorite my tweets that nobody else would even understand.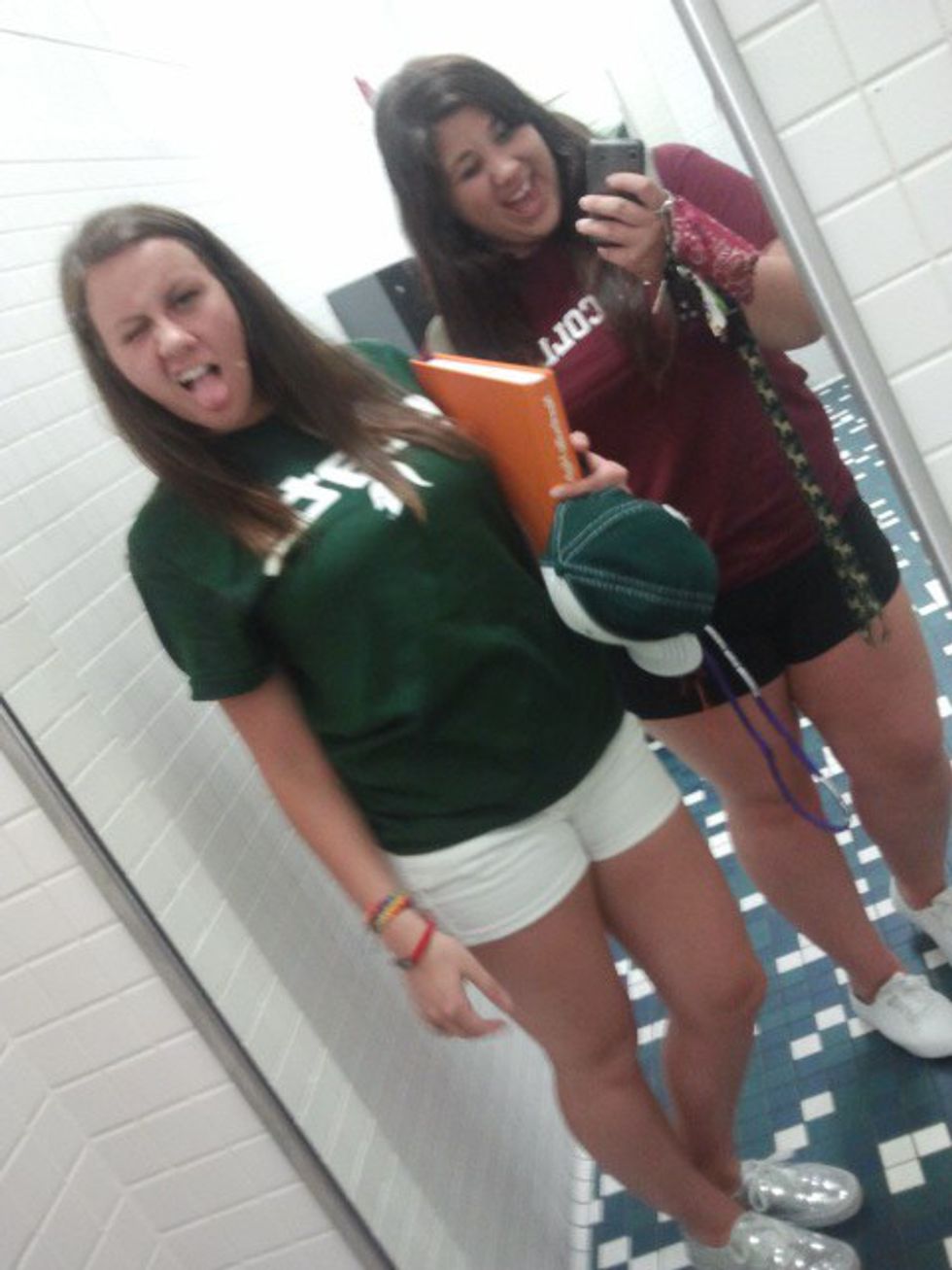 28. I've already found my maid of honor.
29. We always owe each other money but are sure it'll balance out somehow.
30. We're Facebook friends with each other's parents.
31. We don't get jealous of each other.
32. We can spend days together and not want to kill each other.
33. You're the first person I think of when mom says, "Bring a friend."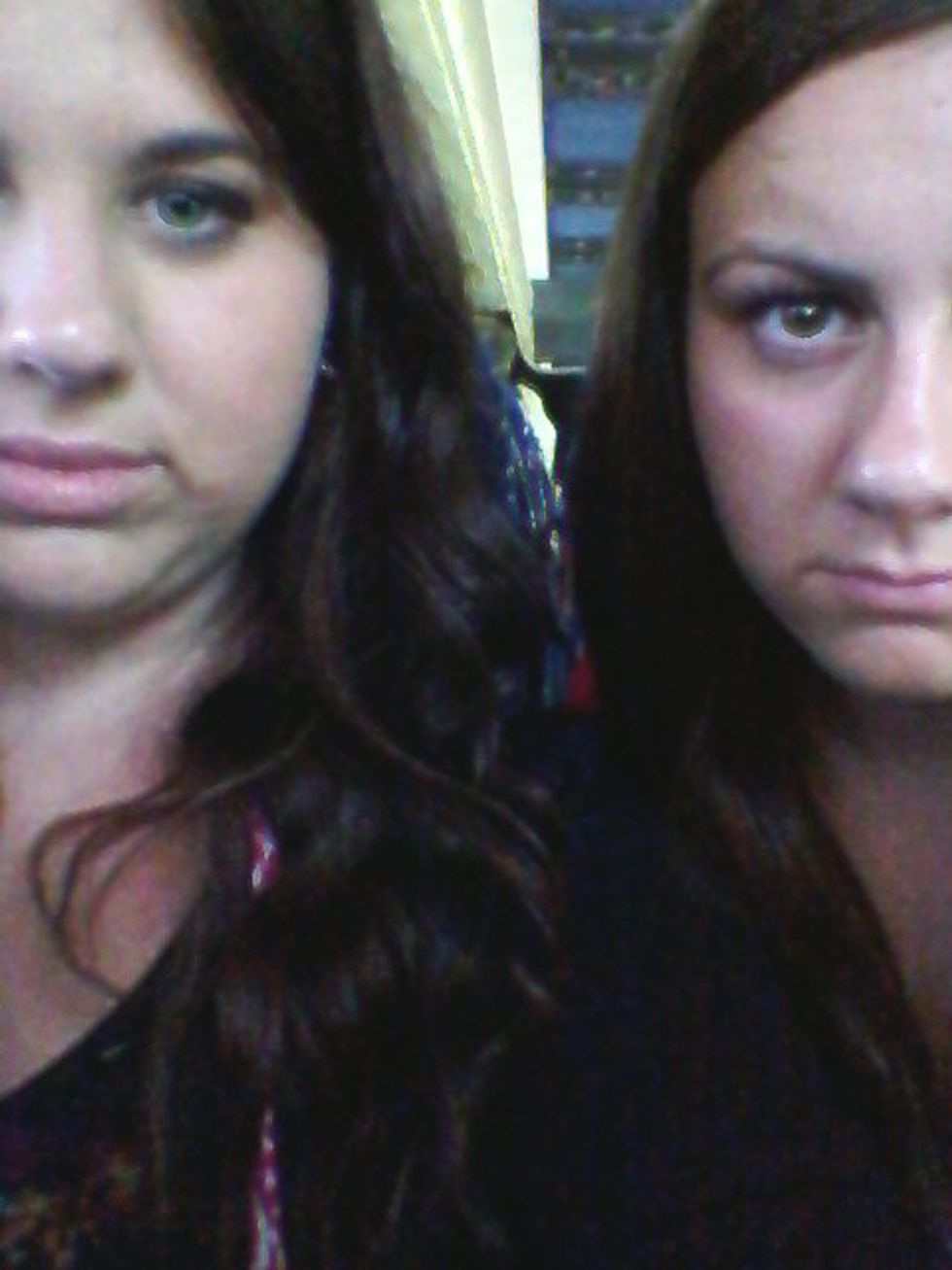 34. You will always come before any man in my life.
35. We hate all the same people, no need for reasons why.
36. We don't feel the need to wear pants around each other.
37. We've seen each other naked and it's not weird.
38. You get my ugliest snapchats.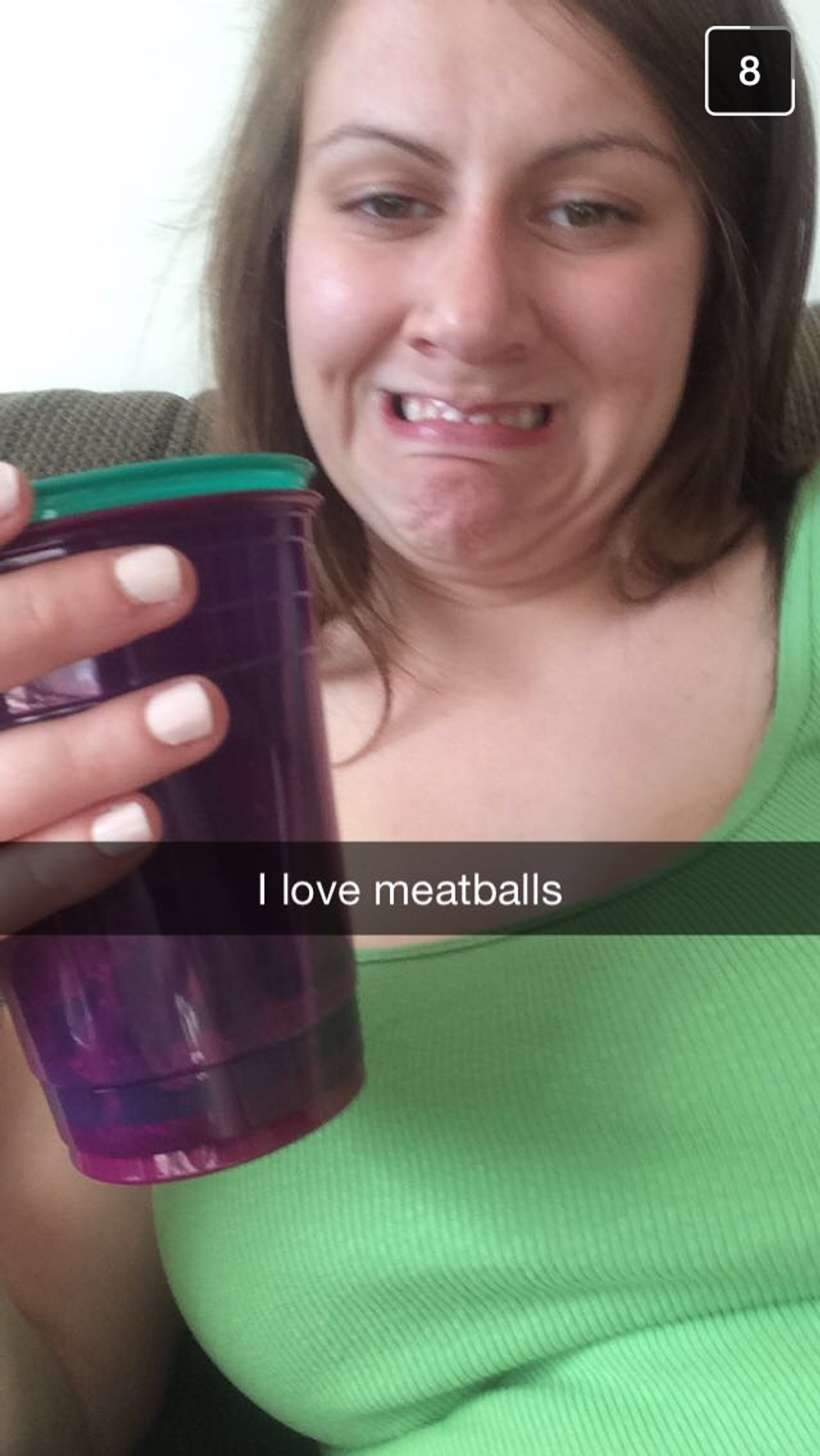 39. We listen to the same music.
40. You have pictures and videos that could socially destroy me.
41. I know you never would use them against me, though.
42. Despite how smart we are, we're stupid together, and it's OK.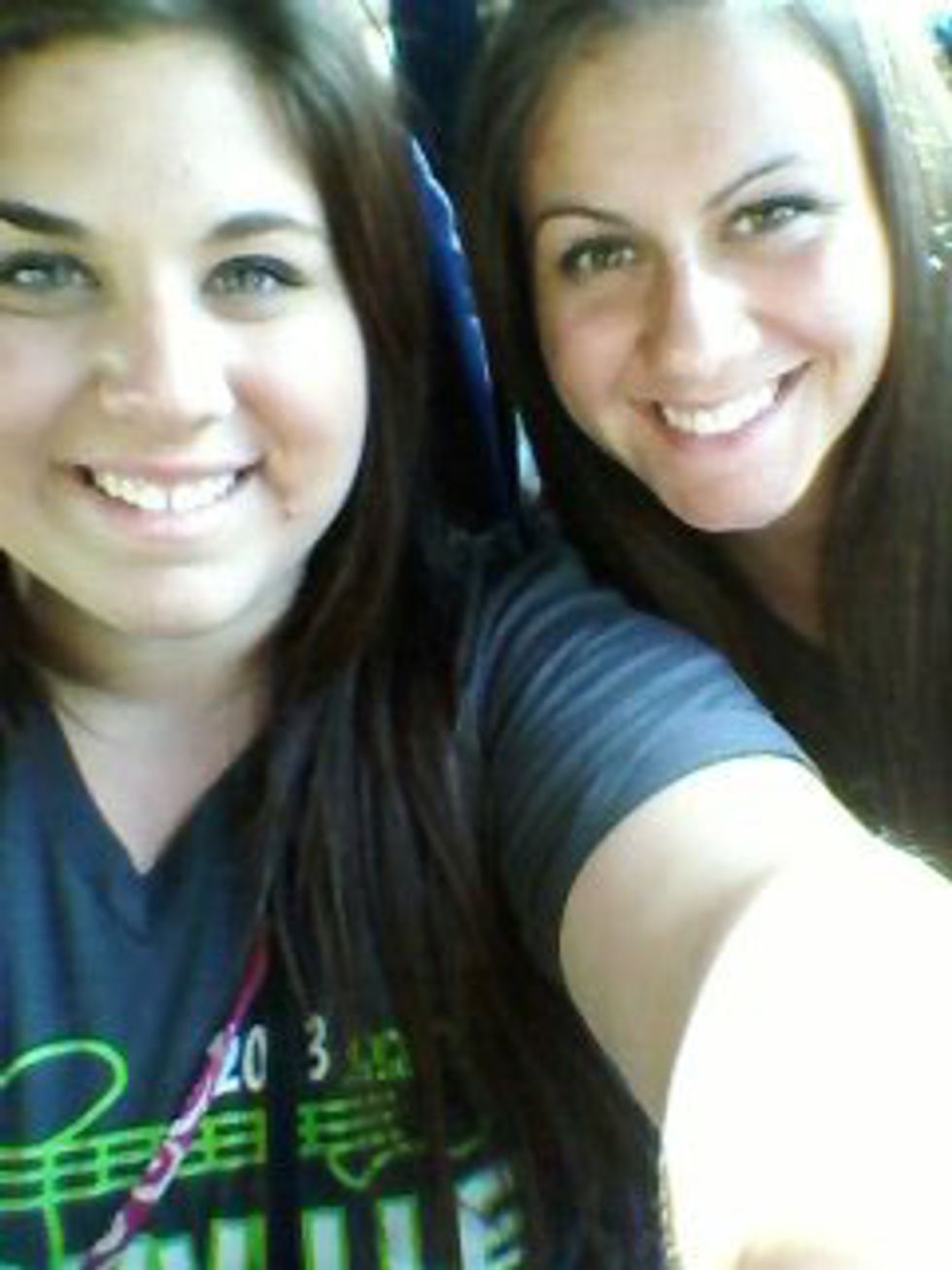 43. We never question each other's loyalty.
44. Boyfriends always need the best friend's approval.
45. We can eat anything around each other without judgment.
46. Despite our busy lives, we always have time for each other.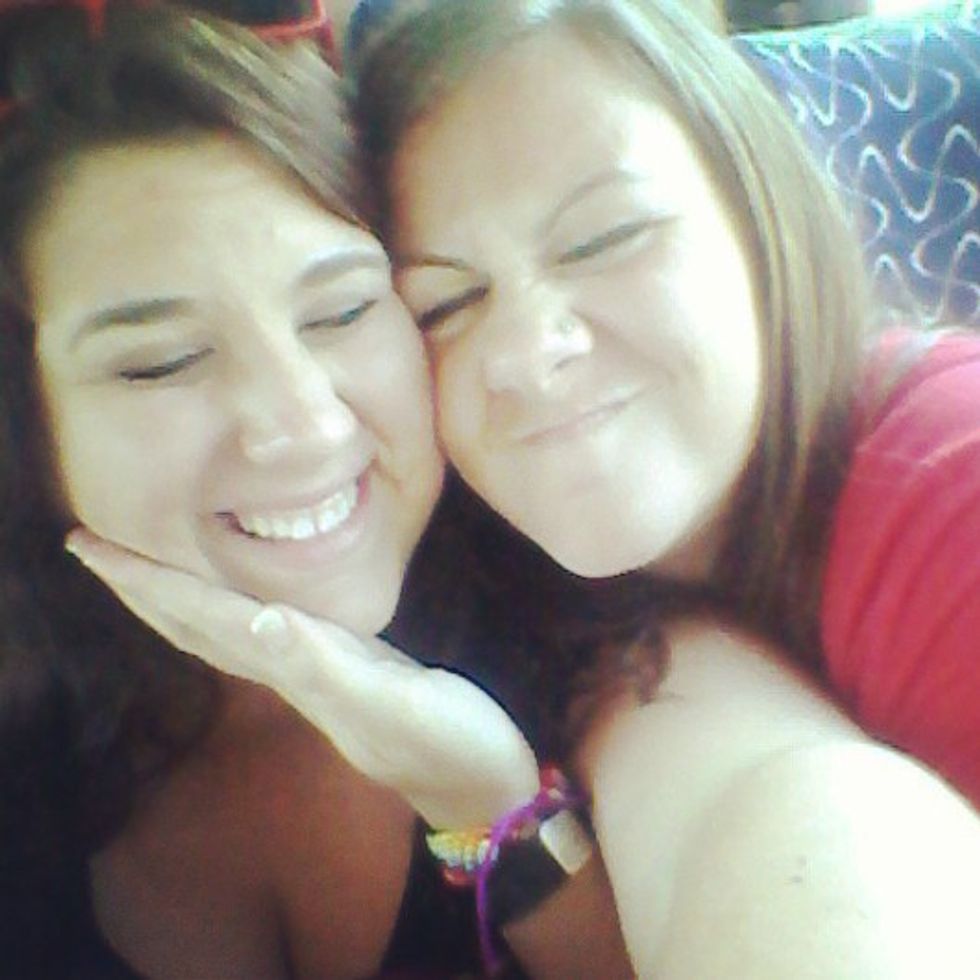 47. We can talk for hours and never get bored.
48. We already know what our marriages are going to be like, we just need our husbands.
49. You cuddle with me.
50. When people say "Don't tell anyone" they know we're going to tell each other.
51. Nothing makes us happier than seeing each other happy.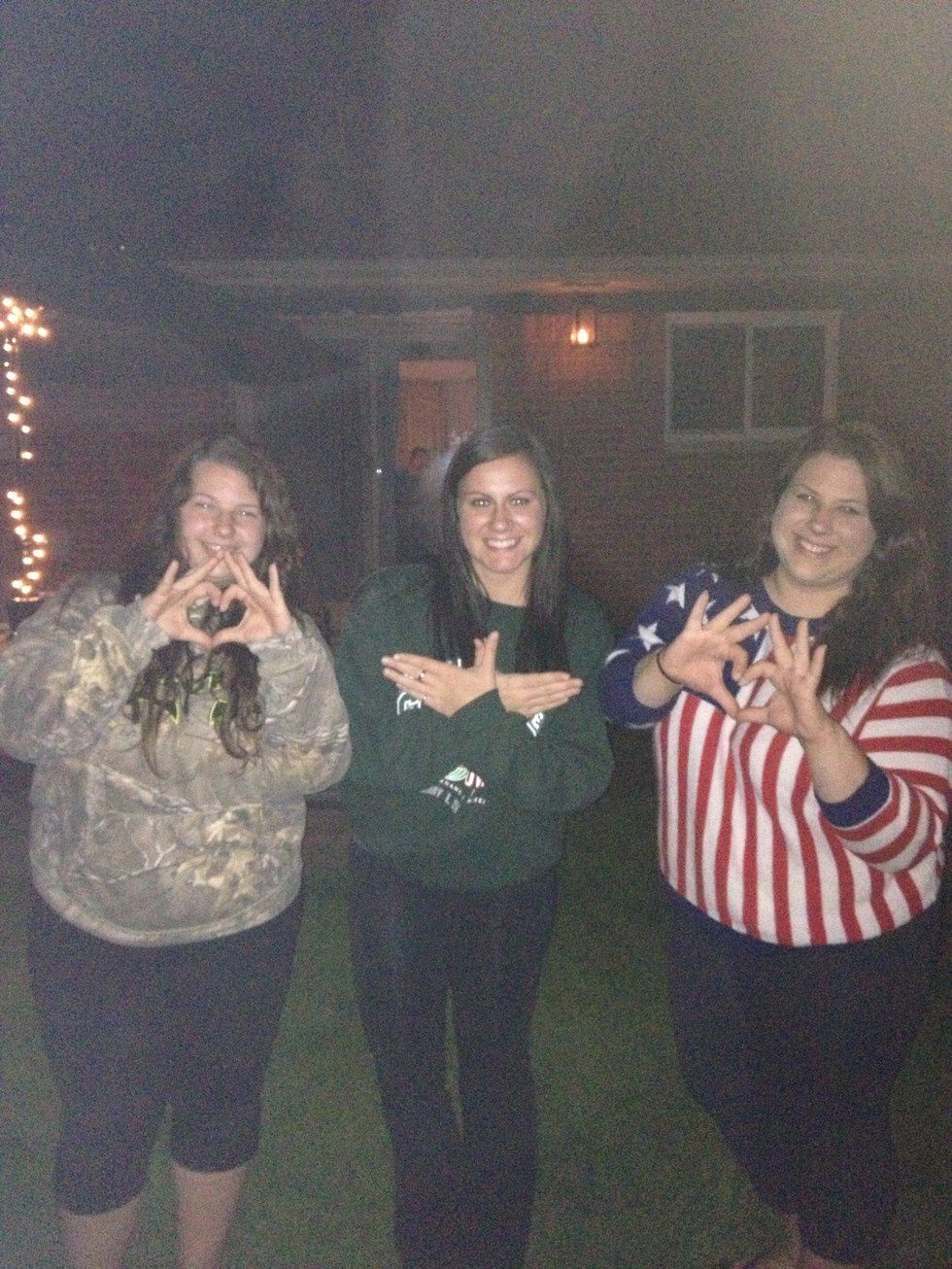 52. We have an unspoken agreement about Christmas gifts.
53. We have the same taste in some fantastic music.
54. You are never more than a phone call away.
55. You are my best friend because nobody on this Earth could replace you.