"I think every girl needs to love herself, regardless of anything. Like if you're having a bad day, if you don't have the best family situation, whatever, you have to love yourself and you can't do anything until you love yourself first." -Julianne Hough
You can't expect someone to love you until you love yourself. You can't expect someone to respect you until you respect yourself.
You can't expect someone to cherish you until you cherish yourself. So often we find ourselves wrapped up in the judgements that other people cast upon us, and fail to remember the things that make individual and special and unique. Learn to invest in your own potential, and strive to push past the negativity that others may work to inflict. Life isn't meant to be easy, and it is in the moments that are most difficult that we discover who we truly are all on our own.
---
1.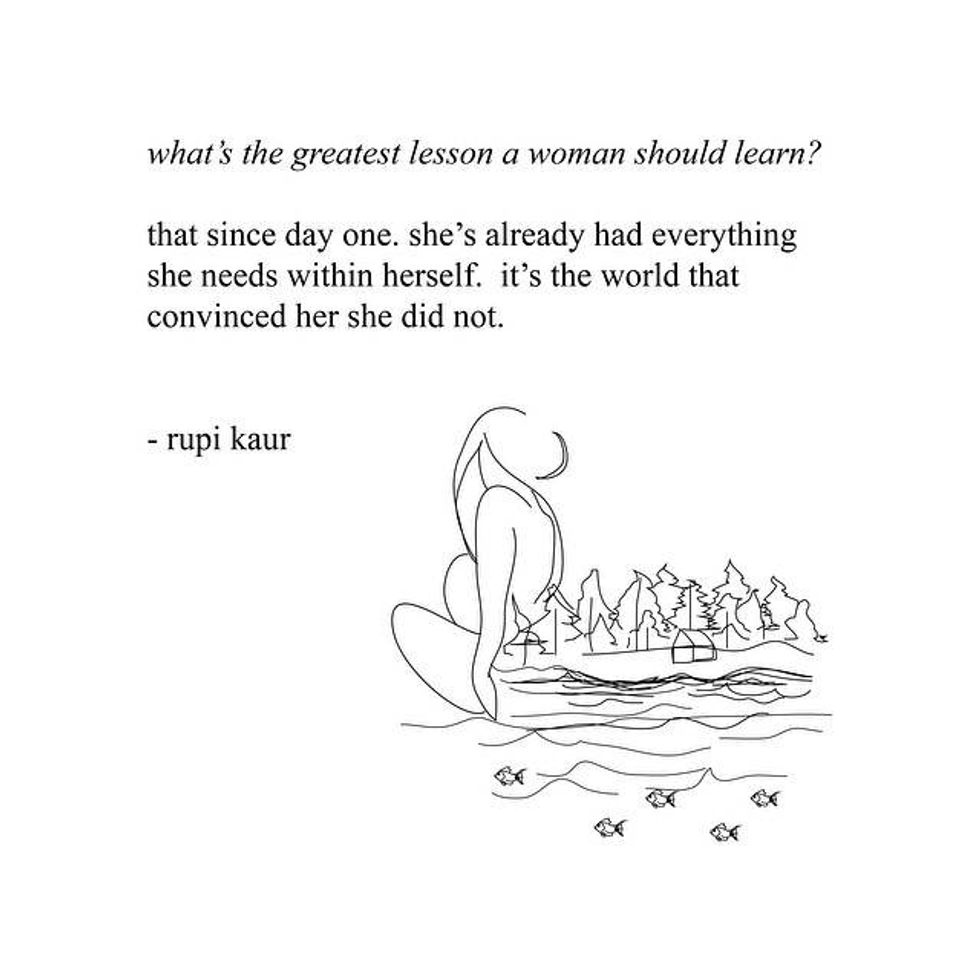 2.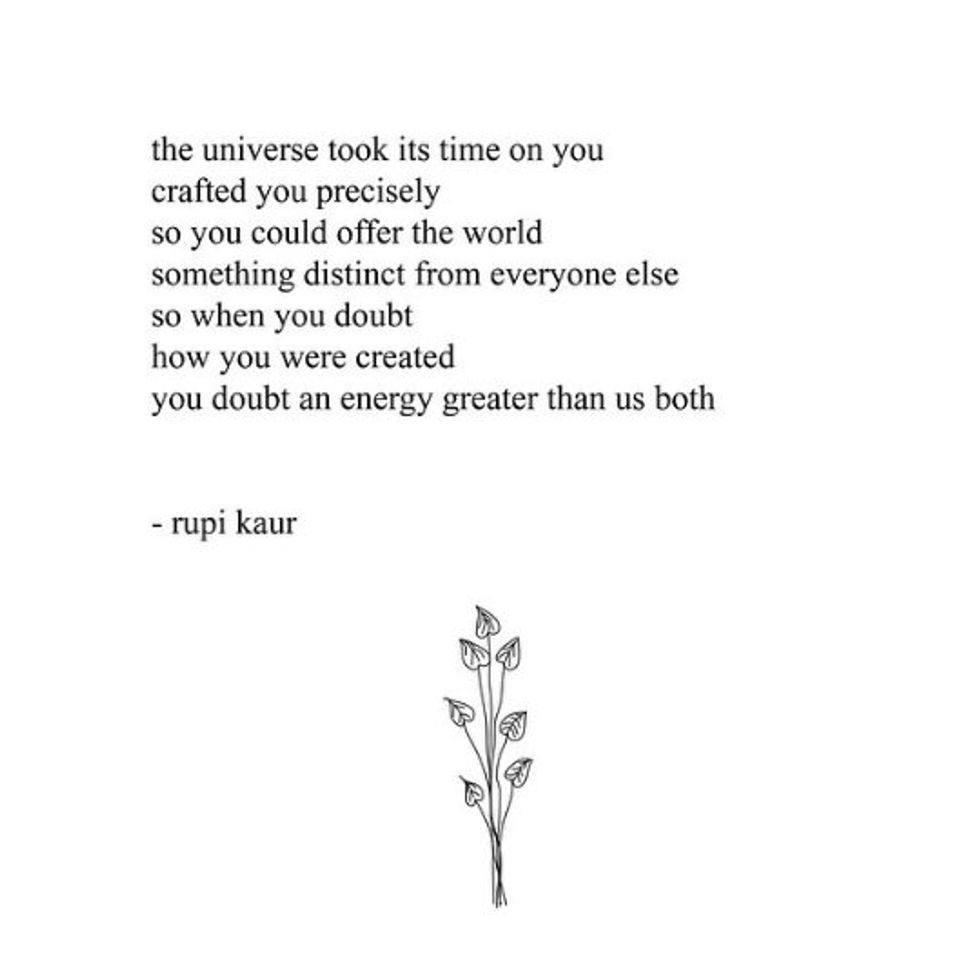 3.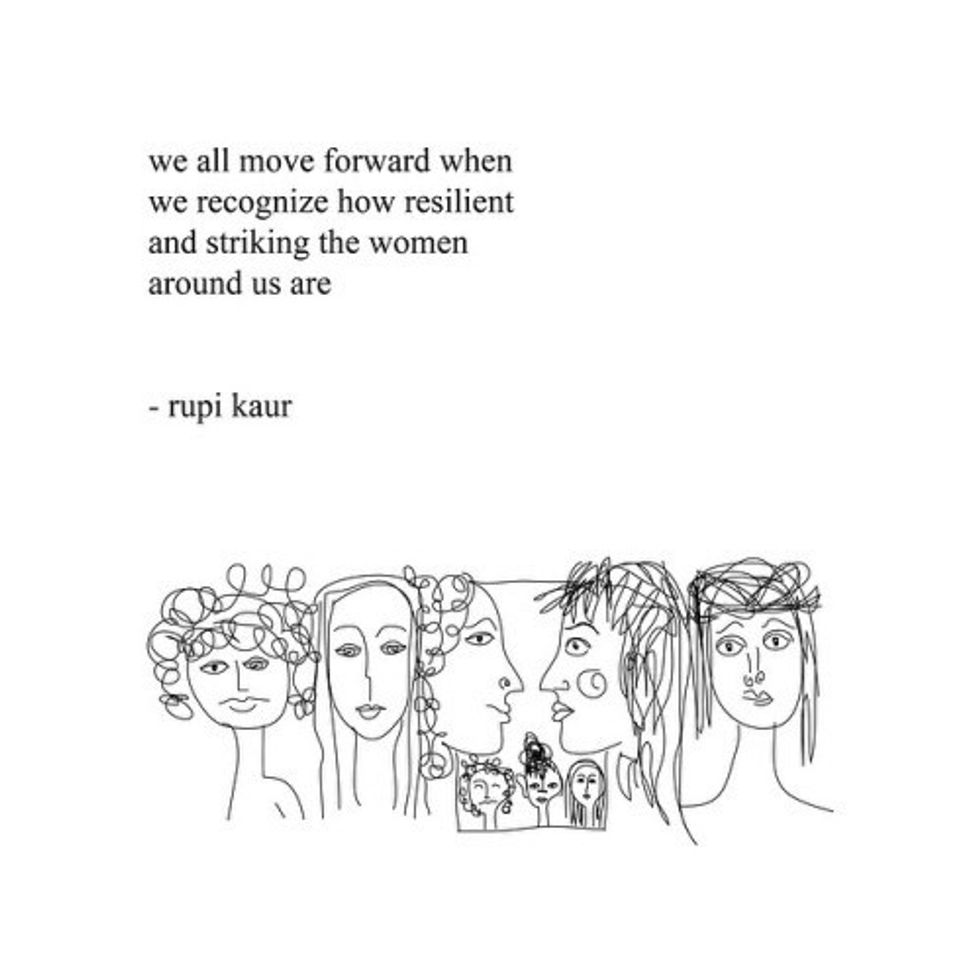 4.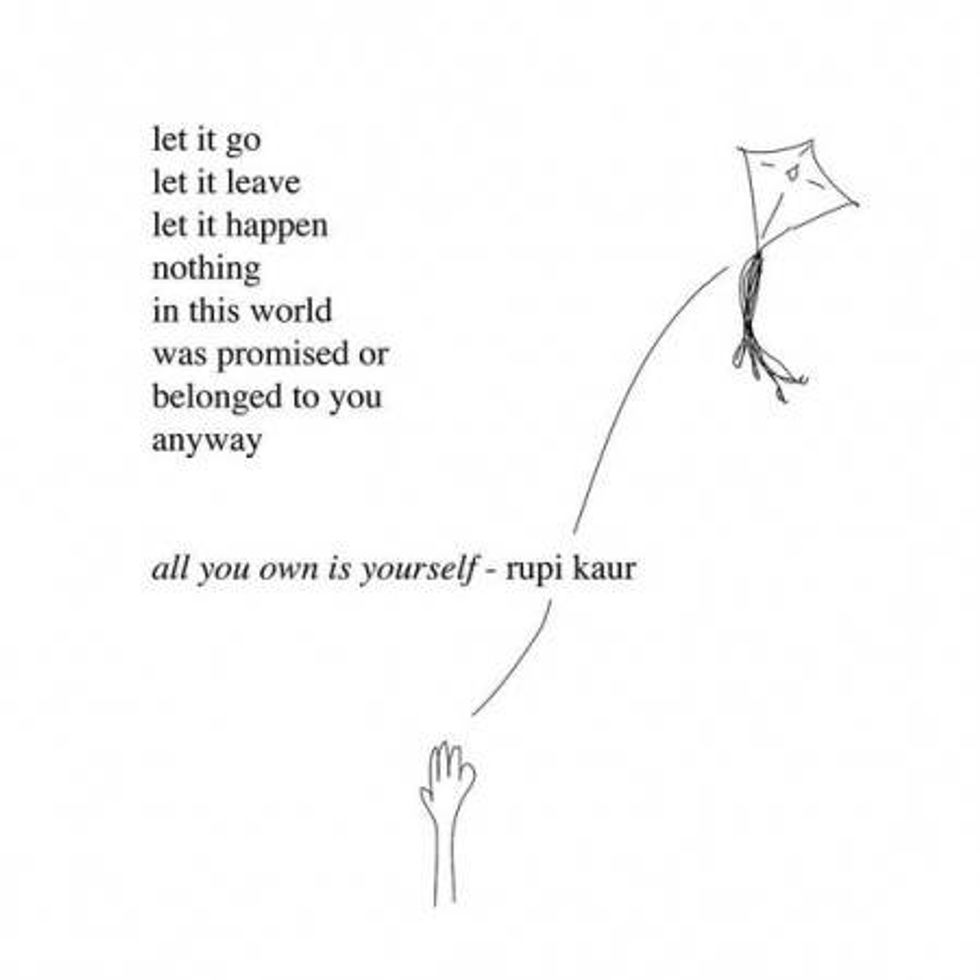 5.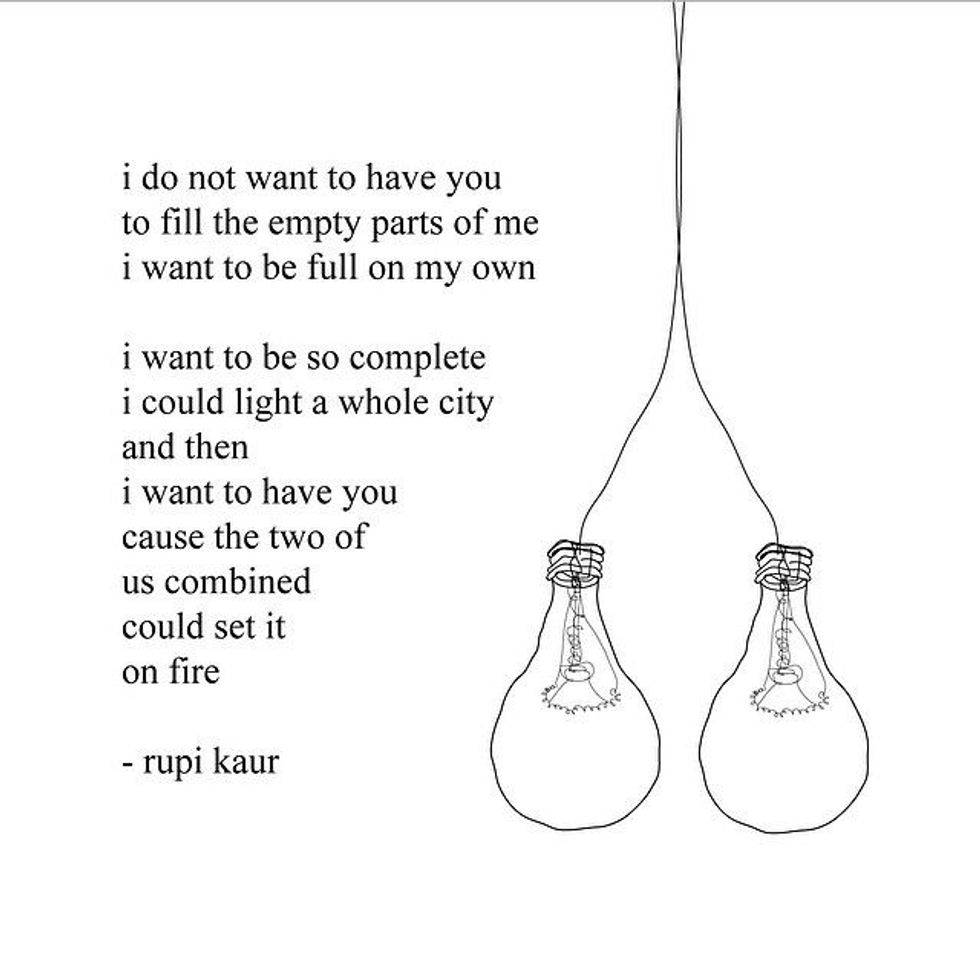 6.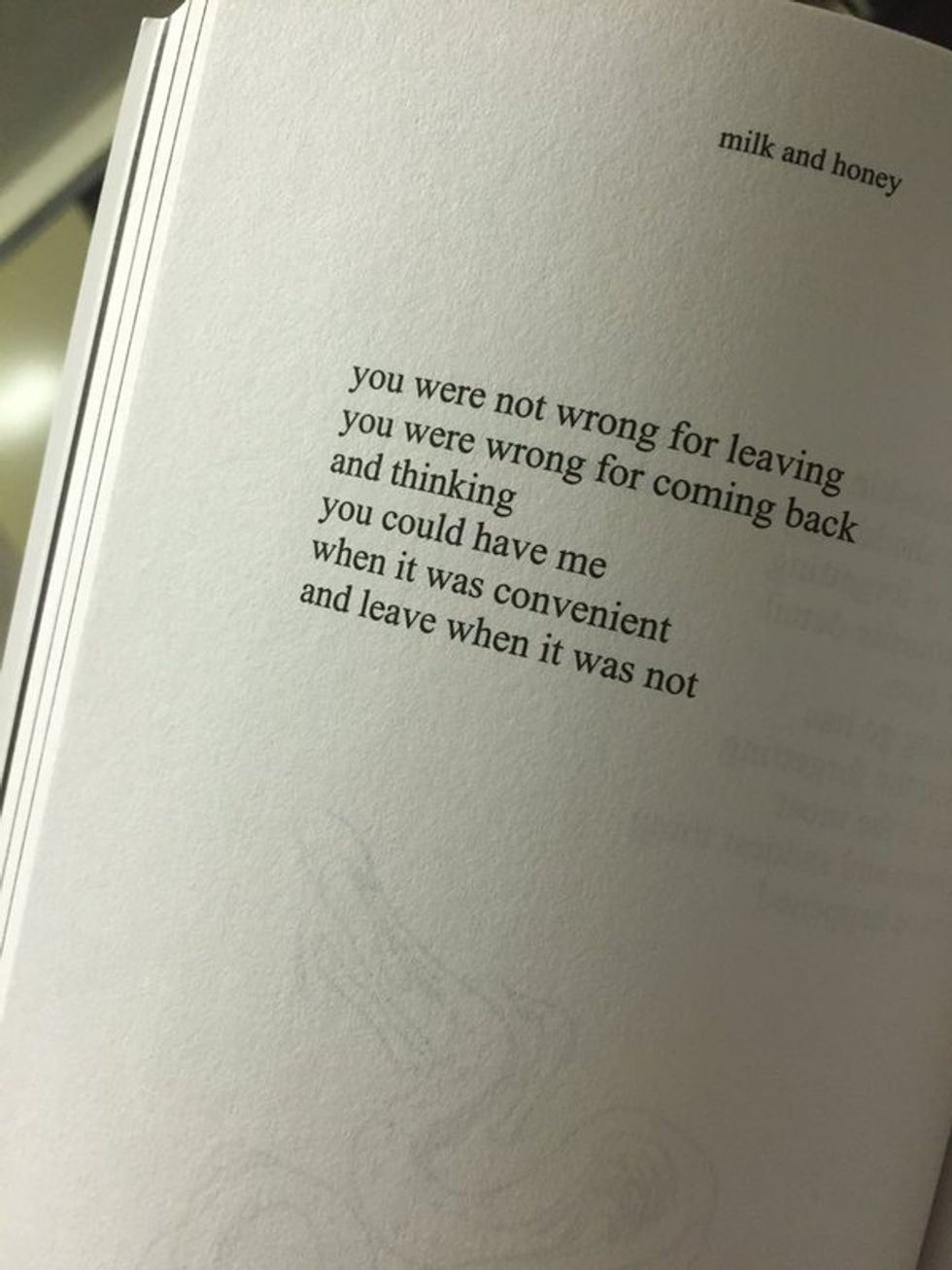 7.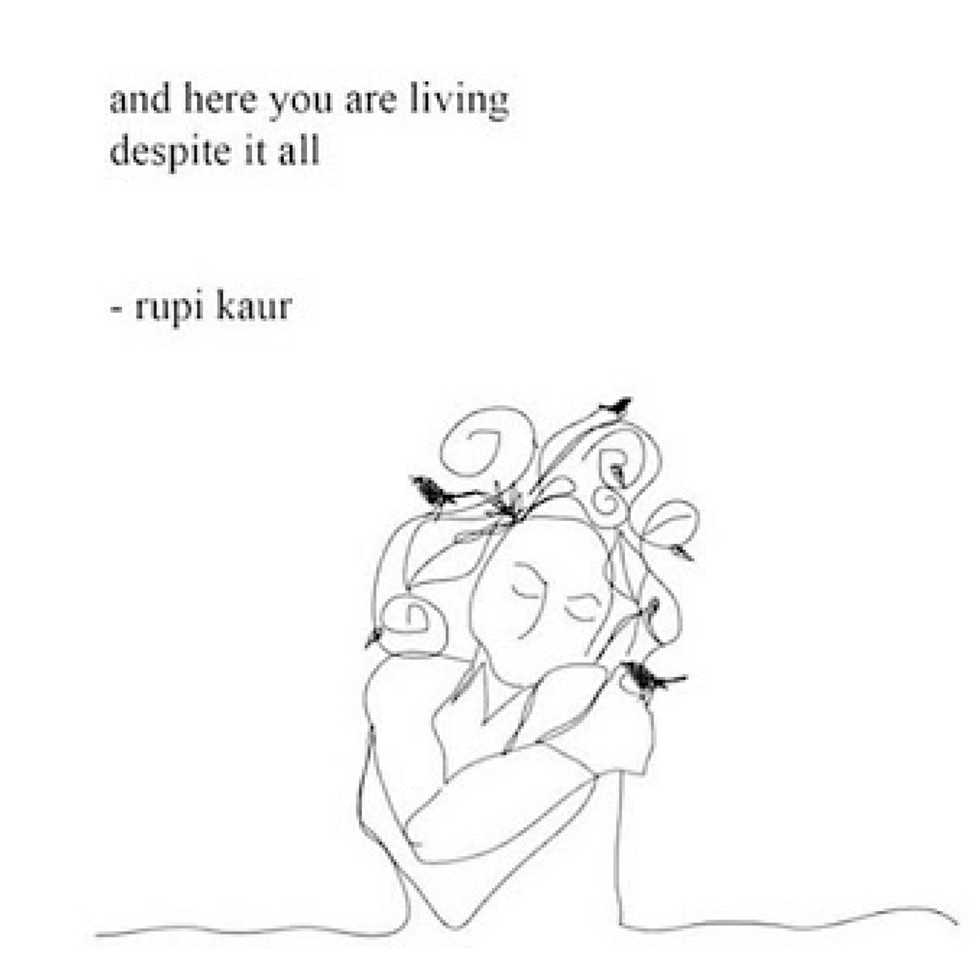 8.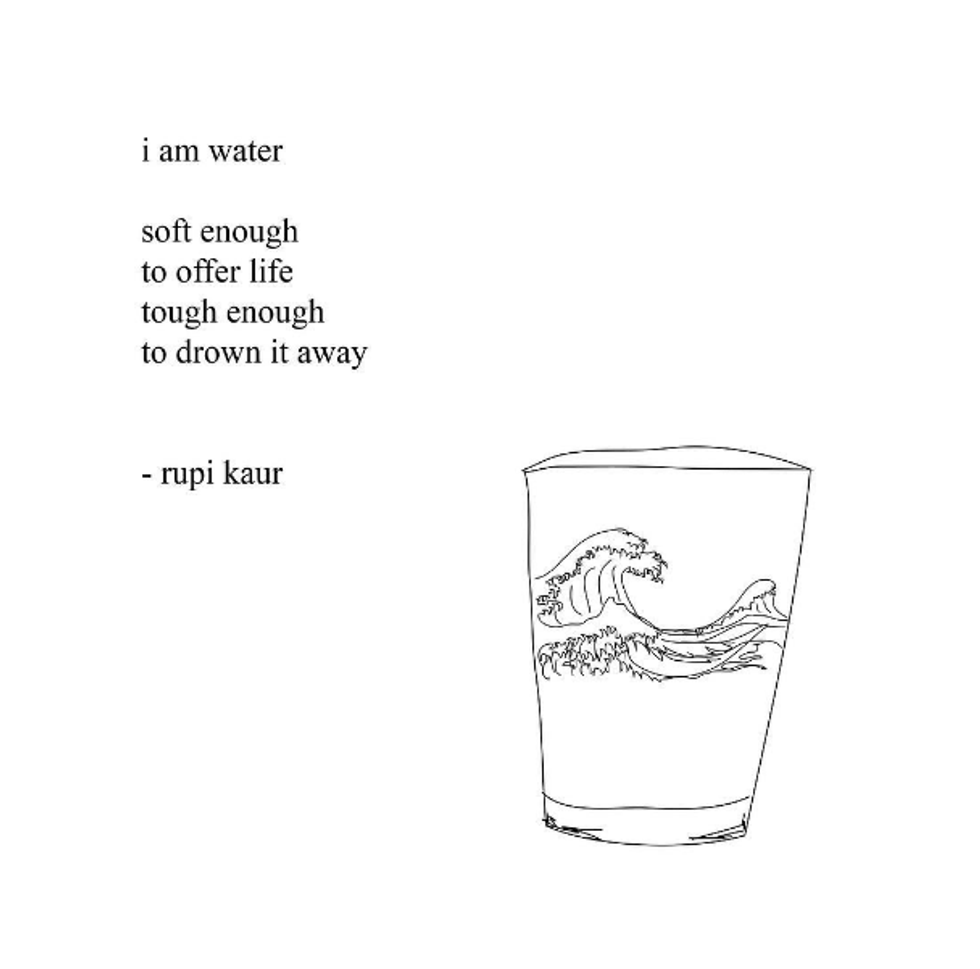 9.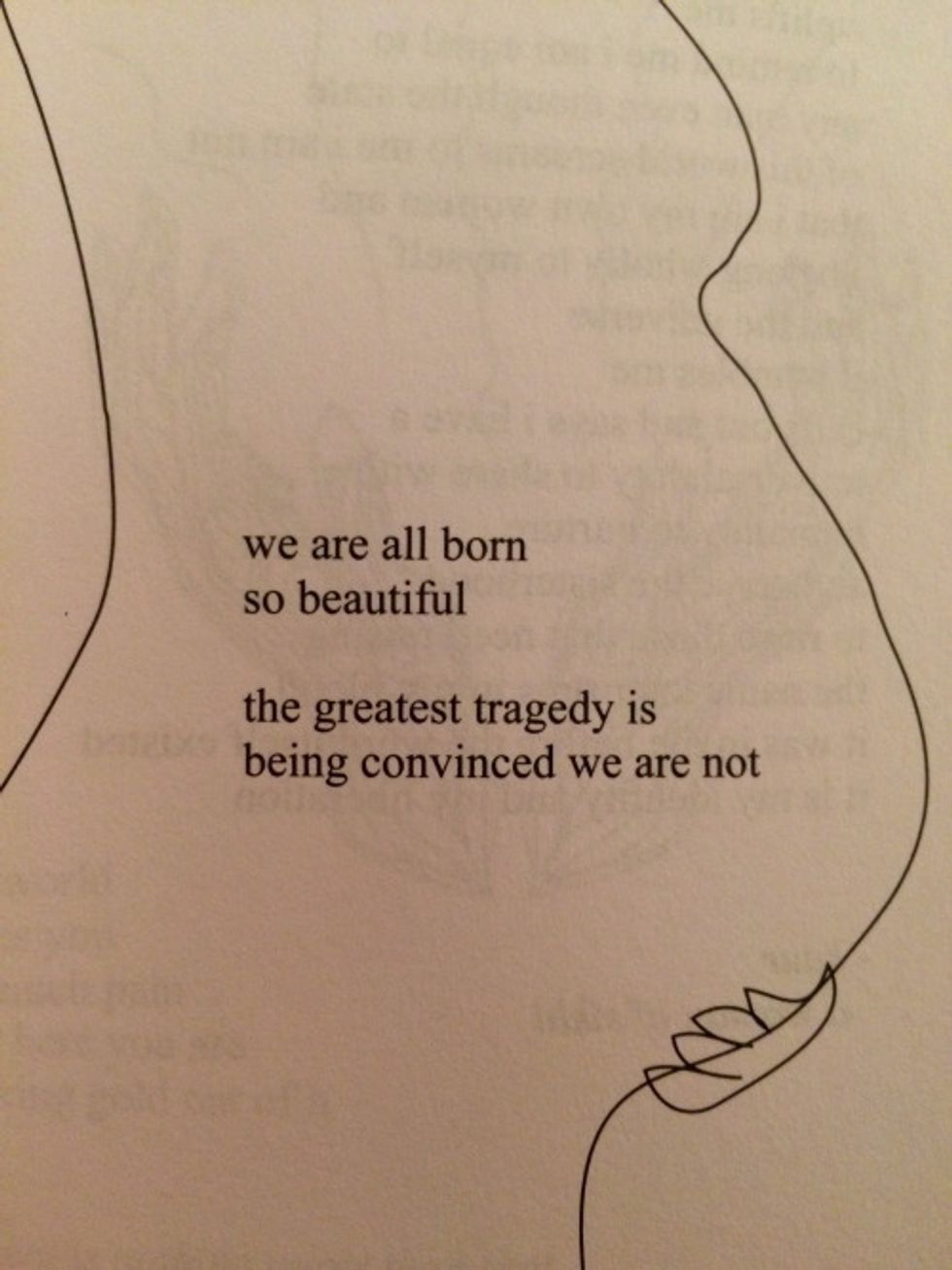 10.