Honestly, who doesn't love a good podcast? They're almost like Netflix, without the commitment and you can indulge in them while driving. I'd like to consider myself as a podcast fanatic, so here are 10 podcasts that I've been obsessed with recently.
"My Favourite Murder"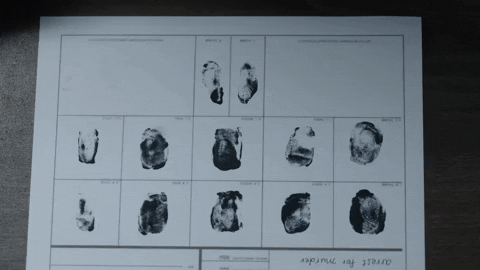 For those of us who love true crime, this one is for you. Georgia and Karen discuss crime, funny stories and life in the most comedic, heartfelt way possible. This podcast has gotten me through exam stress, the five-hour ride home from school and some of the toughest parts of my undergraduate career so far. Plus, who doesn't love to hear all about unsolved (and solved) murder cases?
"Hidden Brain"
If you're more interested in podcasts that teach you all about real-world issues, societal norms and how to address them or just want to hear in-depth discussions about the world at large, this is for you. While my description may seem less like a binge-worthy extravaganza, and more so like your worst 8 am lectures- Hidden Brain is far from that. This podcast deals with everything from Hook-Up Culture (episode 61, my personal fave) to the science of fear and what drives our emotions to the edge (episode six). So, if you want to learn something from your podcast, give this one a go.
"You Can't Sip With Us"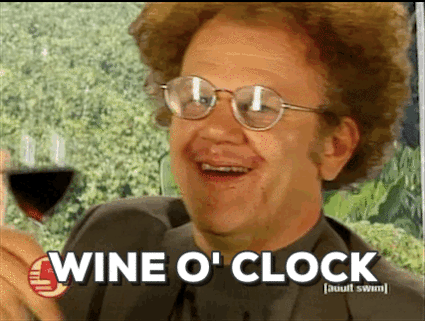 Who doesn't love best friends getting drunk and talking about real life? Sounds like a Friday night for me and my roommates (or this amazing podcast). From chats about love to comfort shopping, you can't sip with us sounds like coming home to your best friends to talk about life.
"The World At Six"
Even if you're not Canadian, "The World at Six" should be at the top of your list of things to listen to. This podcast takes half an hour to tell you everything of interest that has happened in the world, the news you need to know and the news that no one knows. This podcast was introduced to me by one of my journalism professors who told me that he listened to it religiously in order to keep up to date. For those of you who love the news or just want to get more into listening to it, give this podcast a try.
"Souls at Sundown"
This wonderful listen is created by Meghan Hughes, who is a Youtuber. Meghan talks about sustainable living, music, sex, social media, society and everything in between. All while having short breaks in her chat to play music she has been loving. Her upbeat, positive personality makes me so happy and is probably the reason she is one of my favourite content creators!
"Revisionist History"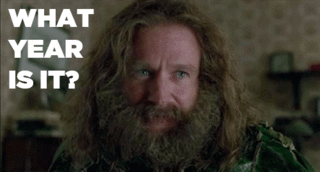 This podcast is similar to "Hidden Brain" except it discusses historical issues and concepts. I've just started listening to this one so I can't say it's one of my ride-or-die podcasts yet, but it's definitely working its way up there. History buffs, this one is for you.
"Call Her Daddy"
If you have a Tinder, Twitter or just go to any post-secondary institute, you've probably heard of this one. Two friends sit and talk about hookups, dating and just funny stories that are bound to happen while you're figuring yourself out. If you like to laugh and want something relatable, give this a go.
"Who? Weekly"
If you're interested in celebrity and pop culture this one's for you. "Who? Weekly" is pretty much Us Weekly in podcast form. It talks about pop culture's greatest and worst moments and everything you need to know about Hollywood's icons.
"Dark Poutine"
On trend with much of the previous listed, "Dark Poutine" tells folk tales, true crime stories, legends, history, folklore and then some, and all from real Canadians. If you're like me and grew up hearing tales of haunted cabins in Muskoka or how your local hockey rink was definitely haunted, you'll love this. Even if you grew up, or live outside Canada, you'll love hearing crazy stories all about the spooky side of Canada.
 "Food Busker's Cult Food Stories"
If you're obsessed with food and culture like I am, give this a listen. John Quilter discusses (and eats) amazing dishes from around the world and tells us about the rich history behind his meals. He also talks with locals, friends and food fanatics all about these dishes, where to get the best versions of them and how to make them. To be listened to on a full stomach or while cooking.