I'll be honest, I used to hate living in Michigan. I thought it was one of the worst states and I would have rather lived anywhere else. But as I got older, I realized how truly lucky I am to have grown up and lived in the best state in the U.S., and here's why:
1. The Lakes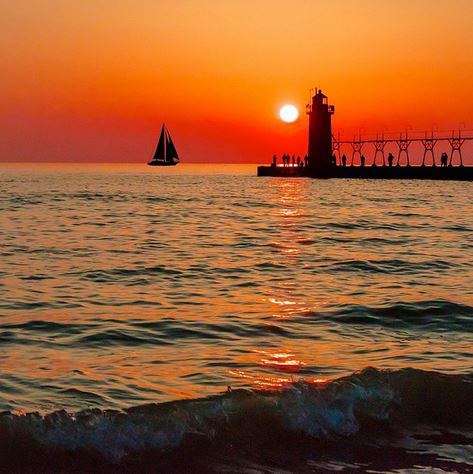 Growing up near the Great Lakes meant there was never a shortage of things to do, whether it be a beach day with your friends or shooting off fireworks over the lake. At any point you are never more than 85 miles away from one of the Great Lakes, and never more than 6 miles away from an inland lake.
2. Sweetwater's Donuts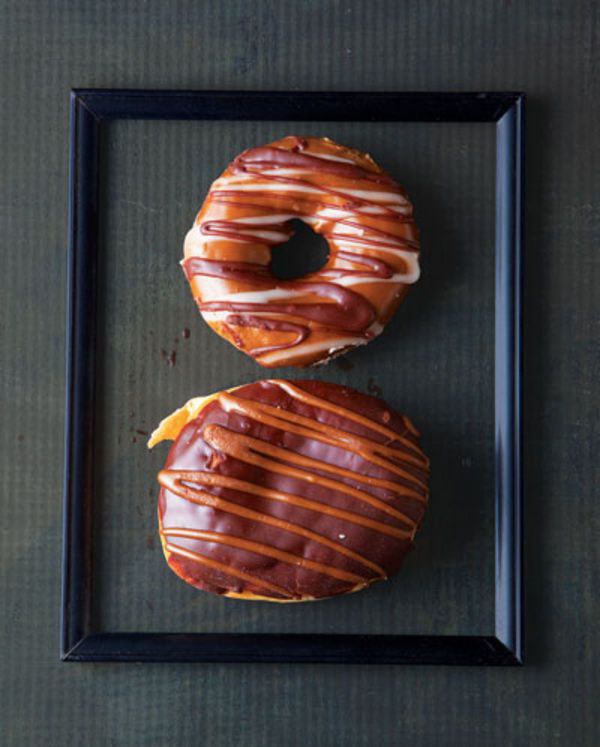 Open 24 hours a day and 7 days a week, Sweetwater's is one of the best donut shops in the country. Whether you're looking for specialty donuts like the s'mores or New York cheesecake or looking for just a plain glazed donut, Sweetwater's can't be beat.
3. Mackinac Island Fudge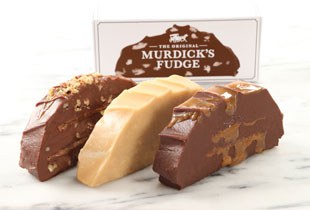 If one of your family members goes to Mackinac Island and doesn't bring you back fudge, are they even your family? But seriously, it's a must. I remember as a kid being so excited when my dad came home from Mackinac because I knew I'd get some of the best fudge in the world. If you haven't had it before, you need to.
4. Tulip Time Festival

Tulip Time has been named "Best Small Town Festival" as well as "Best Flower Festival" and for good reason. Located in Holland, MI, there are six million tulips planted all around town. The eight-day celebration in the spring includes three parades, fireworks, a quilt show, traditional Klompen (wooden shoe) dancing, as well as Dutch food and merchandise.
5. ArtPrize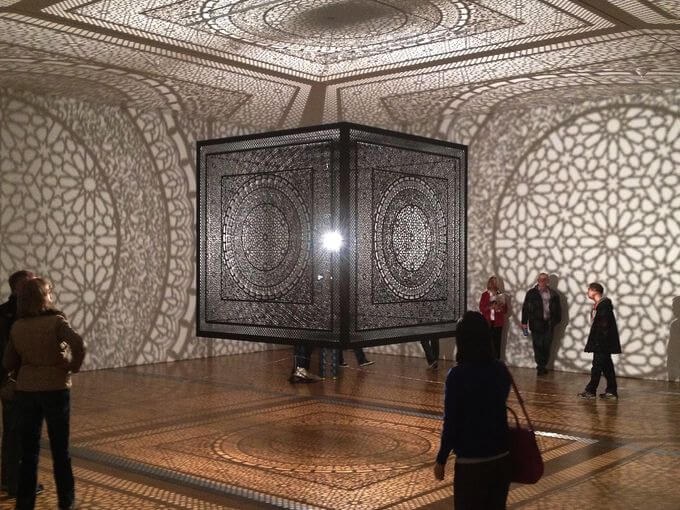 Each fall for 19 days, downtown Grand Rapids is covered with more than 1,400 pieces of artwork from public parks to auto body shops. ArtPrize is free for the public and in 2014 and 2015 was the most attended public art event in the world attracting more than 500,000 visitors. The two grand prizes include $200,000 awarded to the artist who wins the popular vote $200,000 awarded to the artist by a jury vote. Along with these include category prizes, a juried award for best-curated venue, along with grants to support artists, venues, curators, and educators who also take part in the event.
6. Sports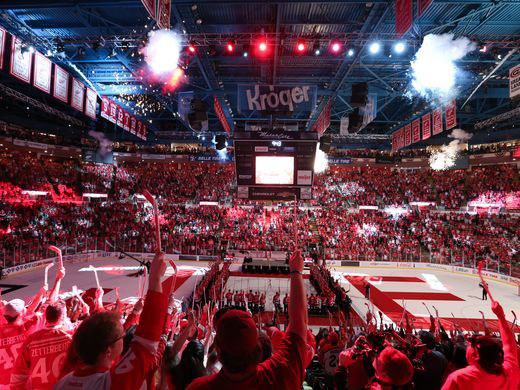 Sports are a huge part of Michigan culture. Michigan is home to the Red Wings, who have won the Stanley Cup 11 times (the most of any NHL team in the U.S. and the third most of any NHL team overall), the Detroit Tigers, the Detroit Lions, and home to not one, but two Big Ten universities (which also double as two of the best universities in the nation) Michigan State University and the University of Michigan.
7. The Upper Peninsula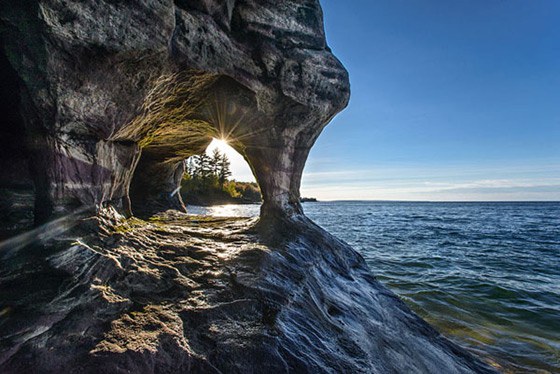 Michigan could be two states considering the Upper Peninsula is basically its own state. A huge tourist destination, it includes places such as Tahquamenon Falls, Mackinac Island, Les Cheneaux Islands, and Crisp Point Lighthouse. The Upper Peninsula is one of the most beautiful places in the whole country.
8. Experiencing Every Season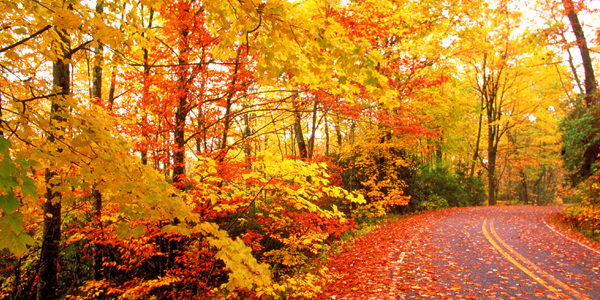 This may not be a perk for everyone but I love living in a place where I know I'll experience all four seasons, sometimes experiencing all four in the span of a week. One thing is for sure though, nothing compares to autumn in Michigan.
9. Frankenmuth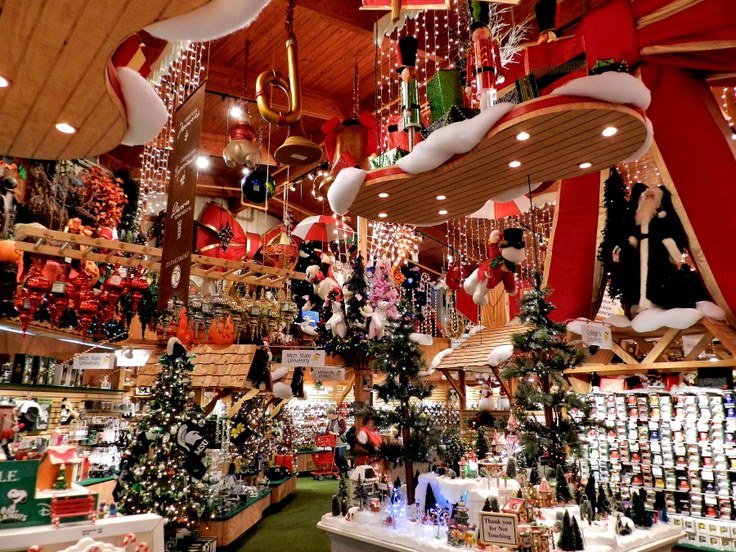 Year-round Christmas is every child's dream, and that's exactly what you get when you go to Frankenmuth. Home to the world's largest Christmas store, Bronner's Christmas Wonderland, it has also been voted one of the nine "most Christmassy towns in America" by TIME.
10. State Parks (And Nature In General)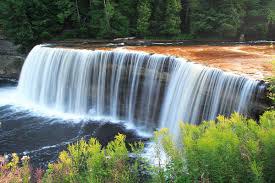 Michigan is absolutely stunning, there's no other way to put it. With 1,300 miles of scenic trails and 10 million acres of public land, it's any nature lover's dream. It's home to some of the most beautiful state parks including Saugatuck Dunes State Park, Tahquamenon Falls State Park, and Palms Book State Park. Even though there are over 100 state parks in Michigan, you won't have to go far to experience the beauty that is Pure Michigan.