Things in the dating world have changed exponentially from how they used to be. In this day and age, and especially in college, hookup culture is so prevalent. No one appreciates dating and relationships like old times. Here are some throwback dating traditions that we should really bring back:
1. Courting with true intention, rather than the stupid "talking" phase.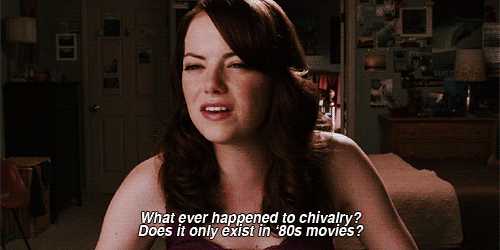 These days, people put very little effort into relationships. Can we please bring back going on dates, getting to know people, and putting a little work in to win someone's heart?
2. Asking someone out. In person. With words. From your mouth.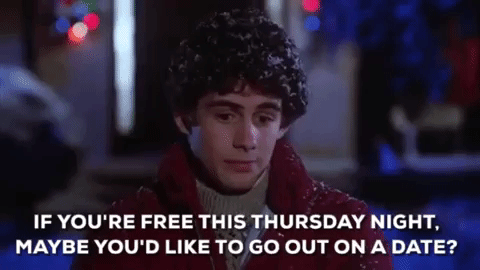 Everyone likes to play games these days. No one is straight-up anymore, and for some odd reason, showing someone you care is sometimes considered desperate. People need to put their pride aside and just go for it.
3. Taking relationships as seriously as you would any other commitment.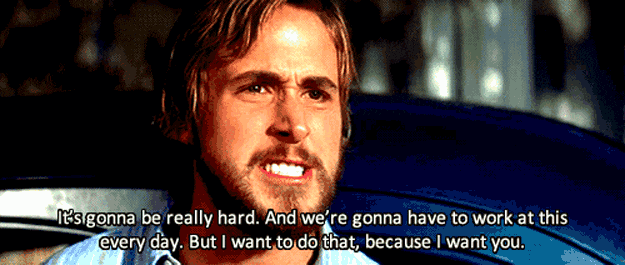 Dating should be taken seriously like it used to be. Hookup culture is getting a little old. Wouldn't you rather have one awesome person who'll always be there for you than someone new every week whom you couldn't care less about?
4. Giving your undivided attention.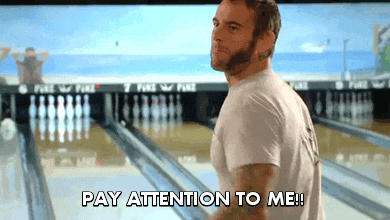 You know what the most irritating thing ever is? When you're out with someone you like and they're on their phone the whole time. Of course, it must've been easier back then when cellphones weren't even a thing. But there's a time and place for scrolling through Twitter, and a date is certainly not it.
5. Opening the car door.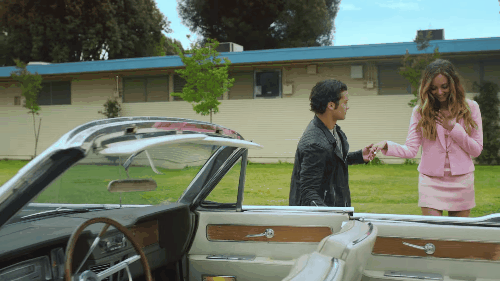 This is just one of those things. Even if it seems unnecessary, it's still such a sweet thing to do. Keep chivalry alive.
6. Going up to the front door and knocking to pick someone up.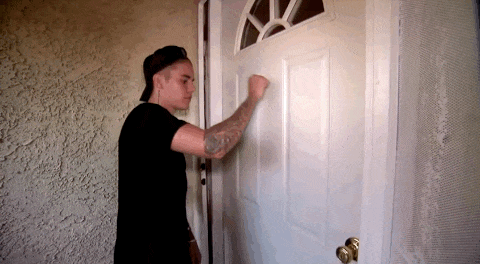 I understand that we're in the 21st century and texting or honking is much more efficient, but it's so much nicer to actually go up to someone's door to pick them up for a date. Swoon.
7. Talking on the phone.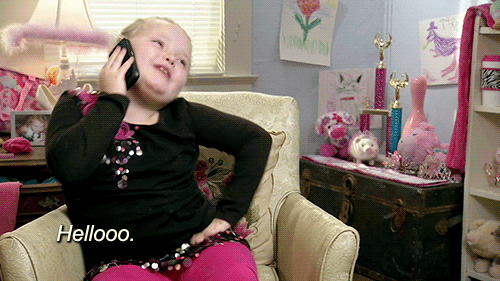 Of course you can't be with your significant other 24/7, but apart from texting, give them a quick phone call once in awhile to let them know you're thinking of them. It's what everyone had to do before the age of iMessage, and it'll easily make their day.
8. Giving flowers.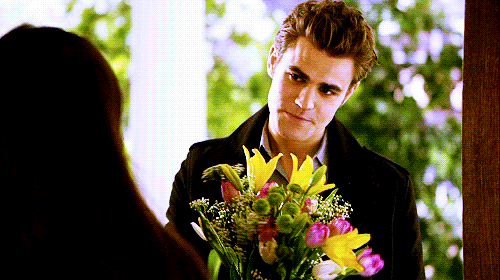 Now, I don't mean buy your S.O. a bouquet of roses every week. That'd be ridiculous. Pick a flower from a bush, for all I care. But this is just another one of those sweet gestures that'll make someone feel loved.
9. Writing love letters.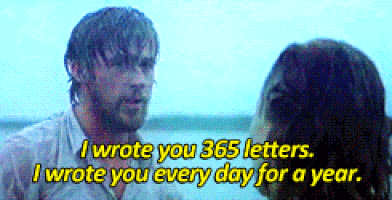 This has to be my favorite old-school love tradition. How special would it be to receive a handwritten letter from someone you care about? Please, just do this.
10. Being clear about "what you are."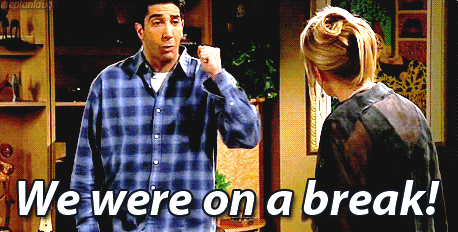 No one wants to end up like Ross or Rachel after their "break." These days, people are often left wondering and questioning where they stand with others. Be clear what your intentions are and don't make people guess.
To say the least, dating isn't what it once was. The rise of technology has made it easier for people to play games and to be careless toward others. People are shying away from romance, and they're not treating relationships with the respect they deserve. Even though I'm Valentine-less again this year (thanks, Cupid), I really believe that love is what makes life worth living. Why not put a little more TLC into the process of finding it?