As are most sorority women, I am proud of being in my sorority. Sororities produce some of the strongest, finest, and noblest women, and this shows by their achievements in education, philanthropy, the arts, politics, and more. Here are ten women, each from a different sorority, that current college students should aspire to be like.
1. Tory Burch (Kappa Alpha Theta)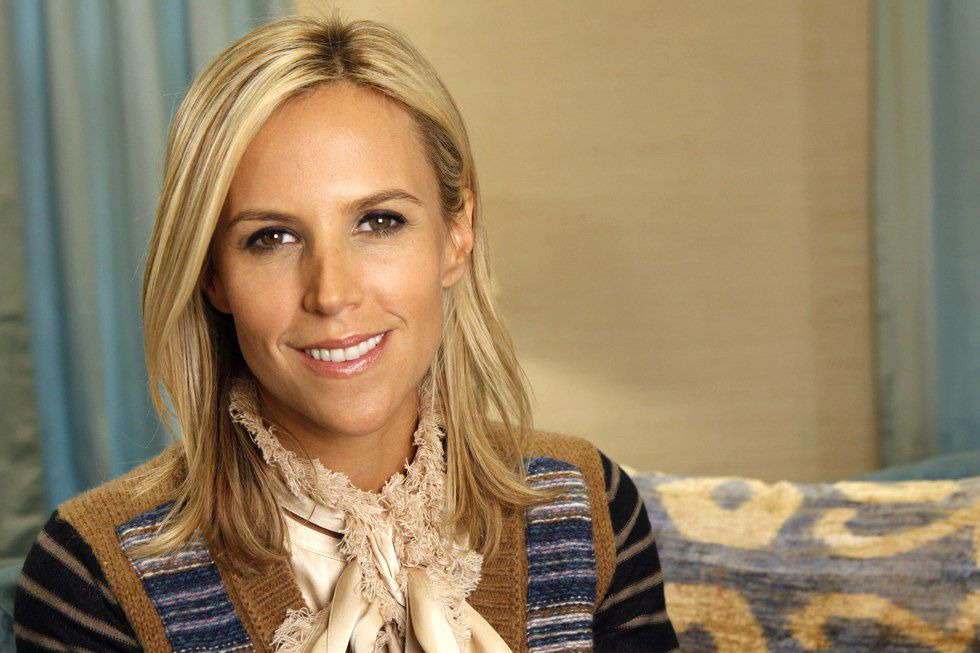 Burch was a Theta at the University of Pennsylvania. Not only is she a hugely successful accessories designer, but she also established the Tory Burch Foundation, which assists women in the United States, and provides them with economic opportunities.

2. Katie Couric (Delta Delta Delta)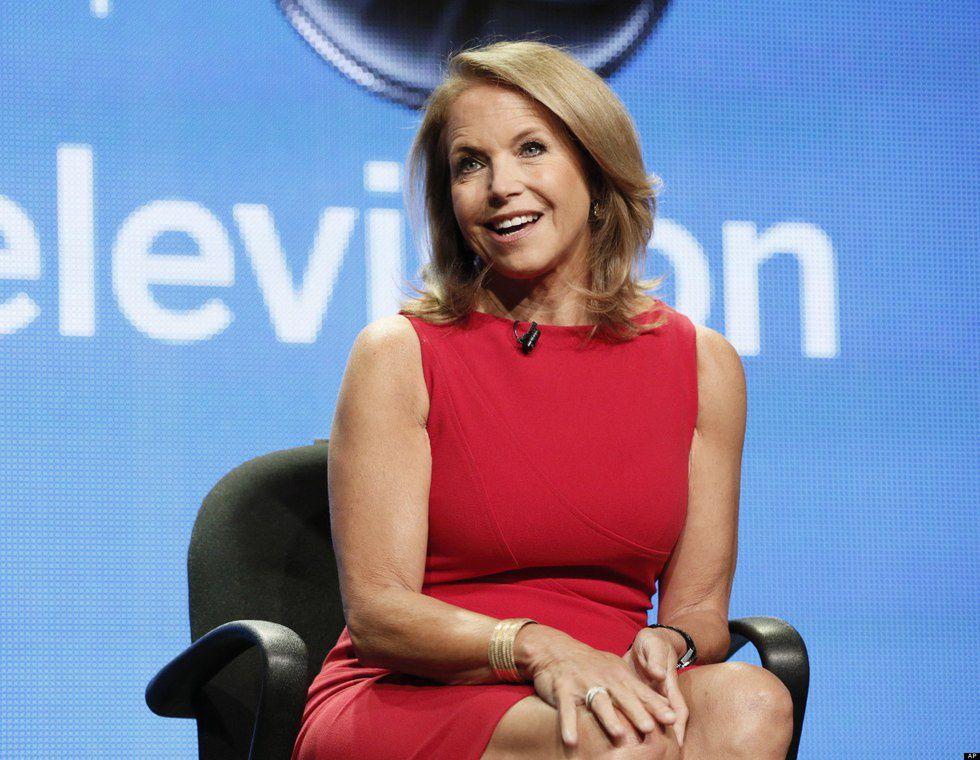 Journalist Katie Couric, a Tri Delta at the University of Virginia, has been a host on all of the Big Three television networks (ABC, NBC, and CBS) and is a New York Times best-seller. Couric was inducted into the Television Hall of Fame in 2004.
3. Ruth Bader Ginsburg (Alpha Epsilon Phi)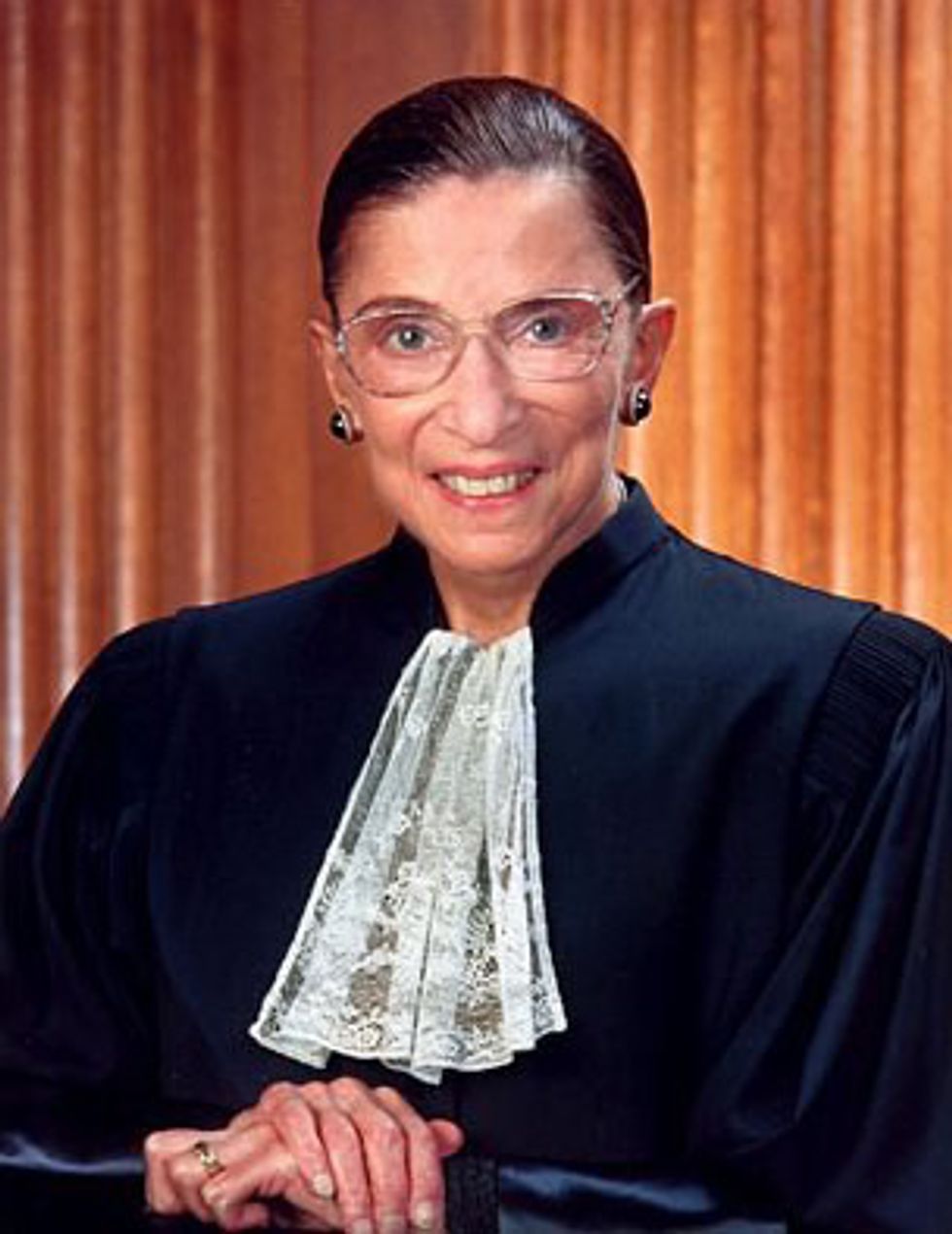 The Honorable Ruth Bader Ginsburg, a member of AEPhi at Cornell University, is an Associate Justice of the Supreme Court of the United States. She was appointed by President Bill Clinton in 1993, becoming the second female Supreme Court justice (and the first Jewish female justice) in U.S. history.
4. Bonnie Dunbar (Kappa Delta)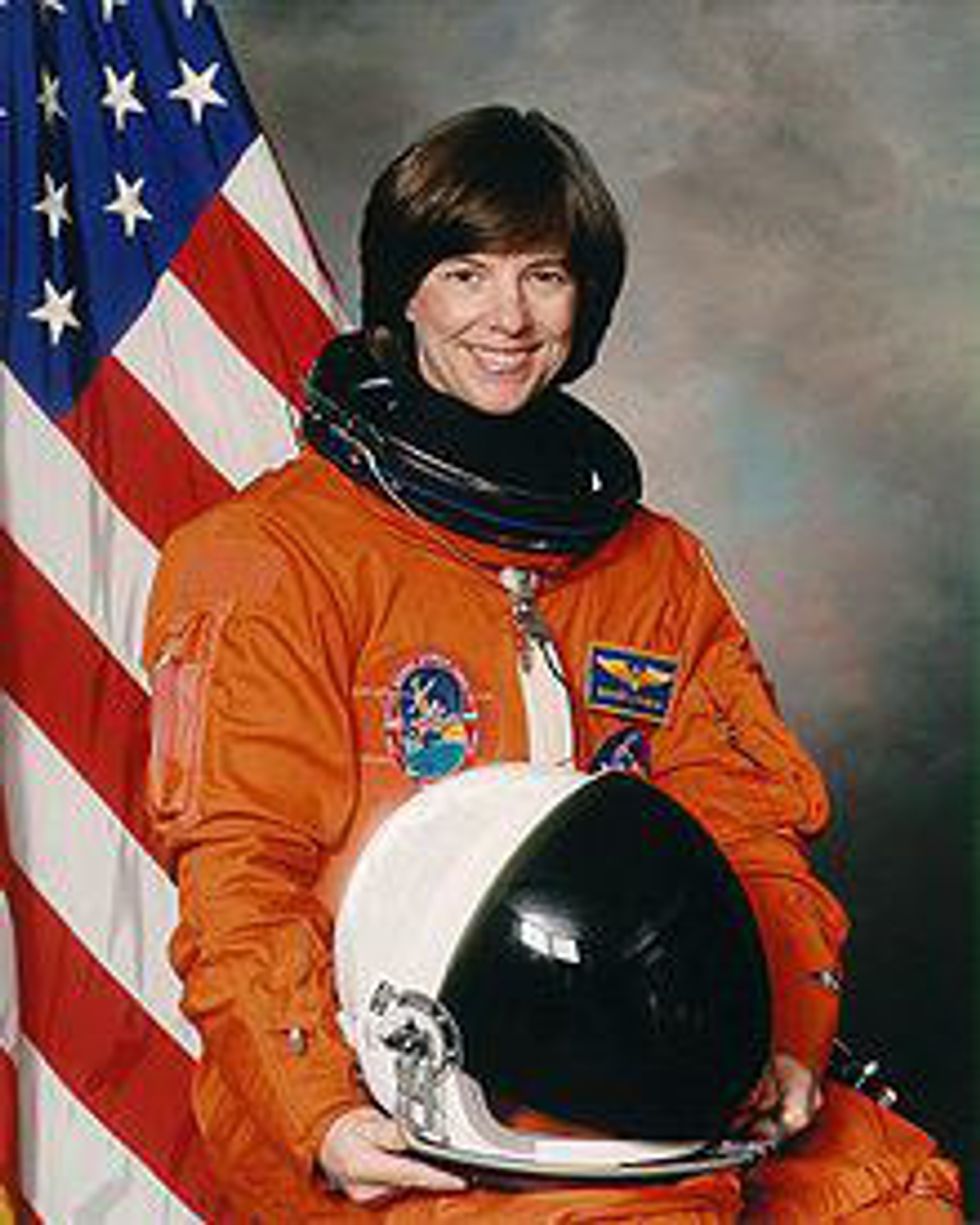 Dunbar was a member of KD at the University of Washington. She went on to be a space shuttle astronaut, and to be inducted into the Women in Technology International Hall of Fame. Dunbar has five NASA Space Flight Medals to her name, and she has spent over 1,208 hours in space throughout her lifetime.
5. Harper Lee (Chi Omega)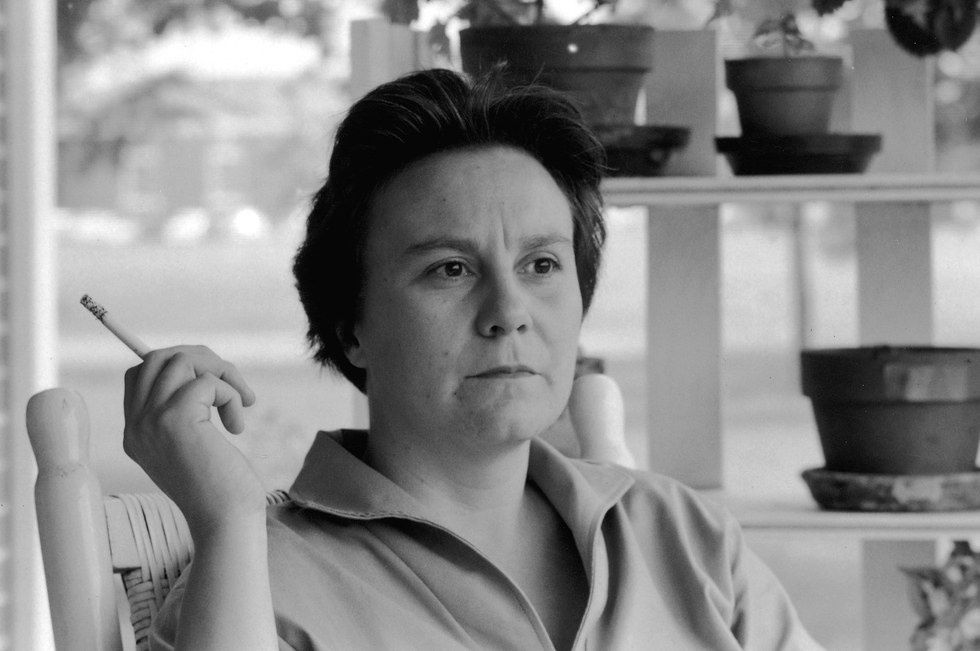 This Pulitzer Prize-winning author of To Kill a Mockingbird was a Chi Omega at the University of Alabama. She is a recipient of the Presidential Medal of Freedom for her contribution to literature.
6. Welthy Honsinger Fisher (Pi Beta Phi)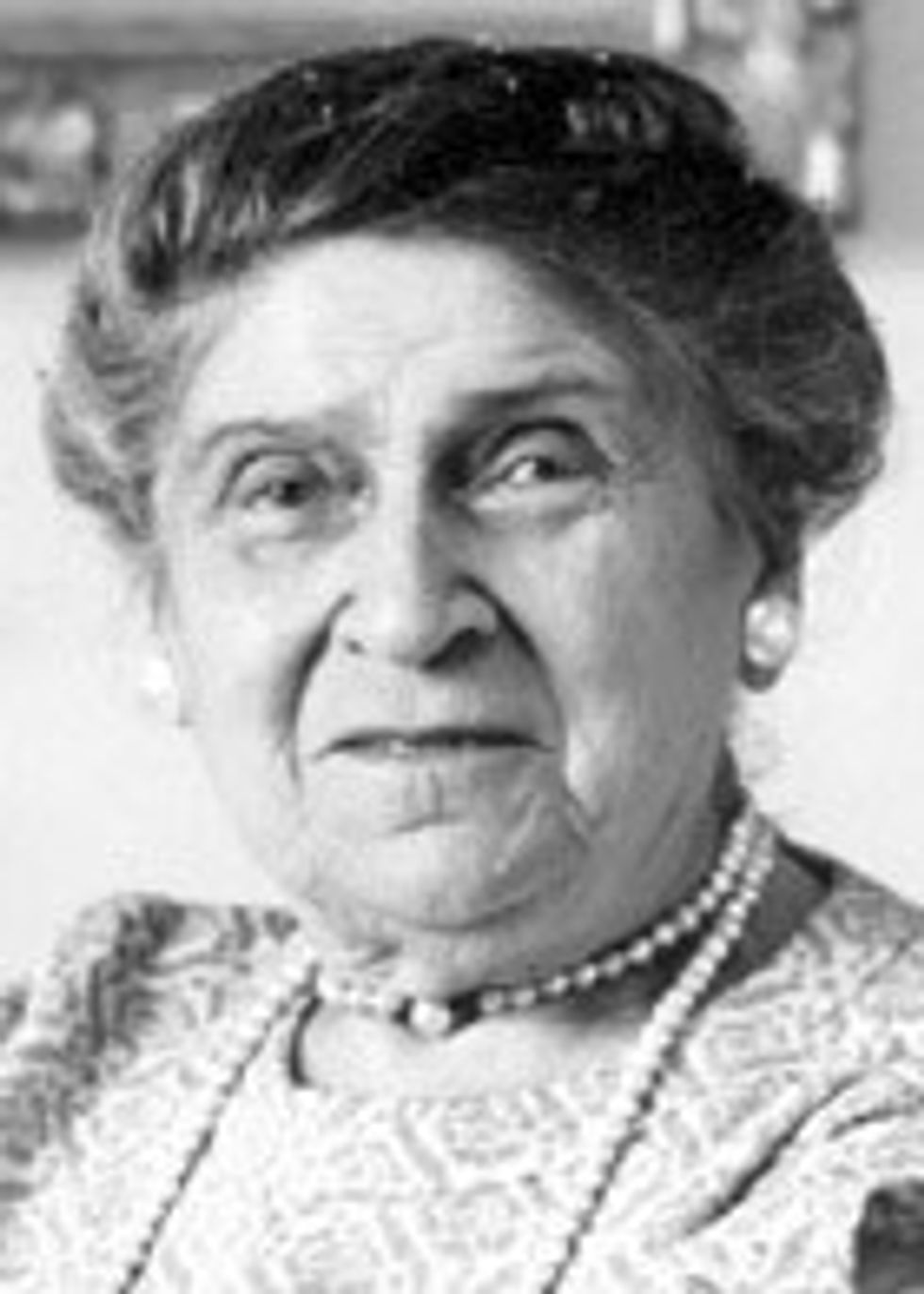 Fisher, who was a member of Pi Phi at Syracuse University, was a prominent intellectual as well as an activist and feminist. She founded World Education and World Literacy Canada and is the only American to be featured on an Indian commemorative postage stamp.
7. Mary Dawson (Alpha Omicron Pi)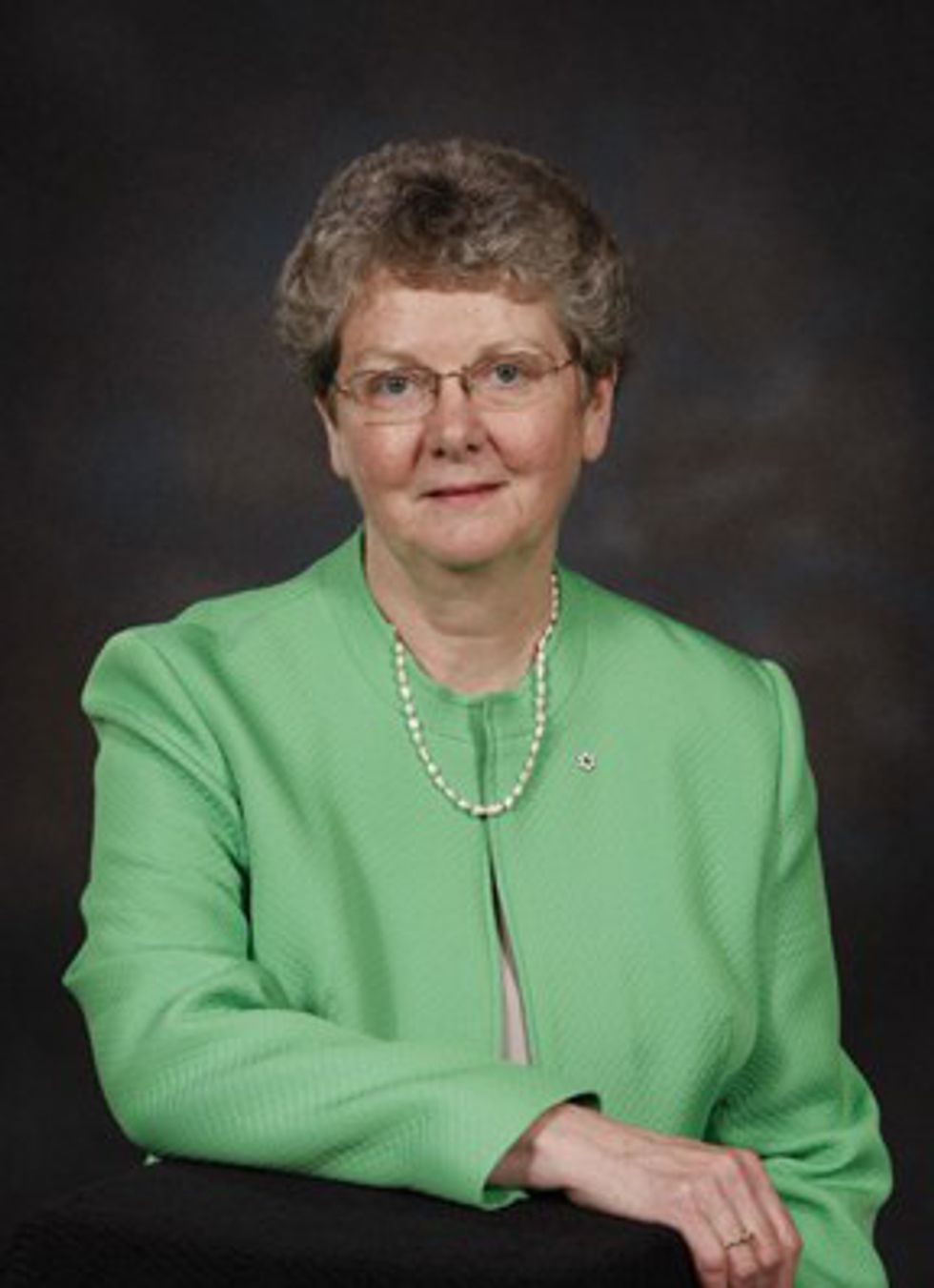 This McGill University AOII is currently the Conflict of Interest and Ethics Commissioner of Canada. She has had a long and successful history with the Government of Canada and the Department of Justice.
8. Dr. Ellen Taaffe Zwilich (Zeta Tau Alpha)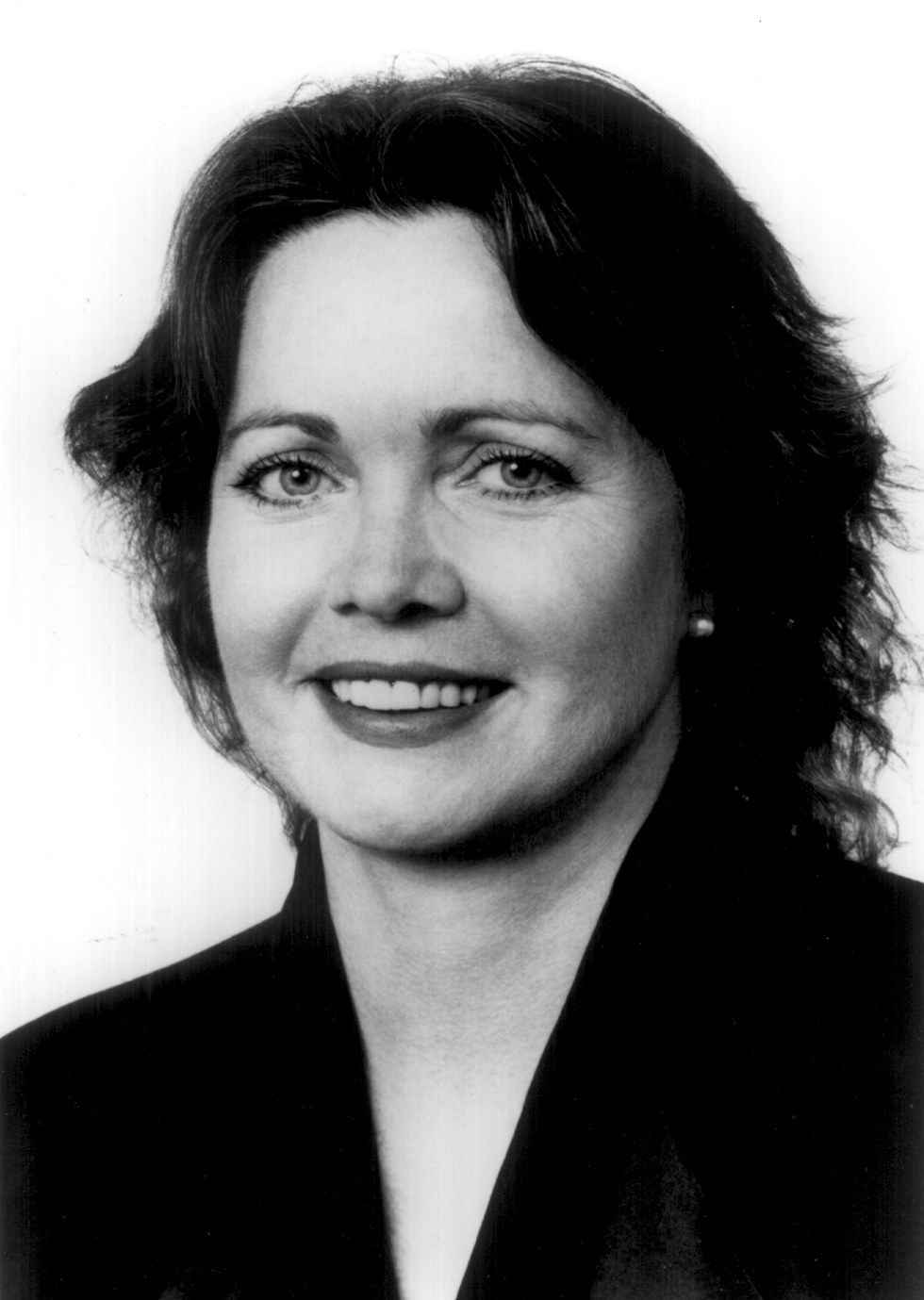 Dr. Zwillich, who was a Zeta at Florida State University, was the first woman to receive a doctorate in music composition from the Julliard School of Music and the first woman to receive a Pulitzer Prize for music. She won the Pulitzer Prize in 1983 for her Symphony No. 1.
9. Condoleezza Rice (Alpha Chi Omega)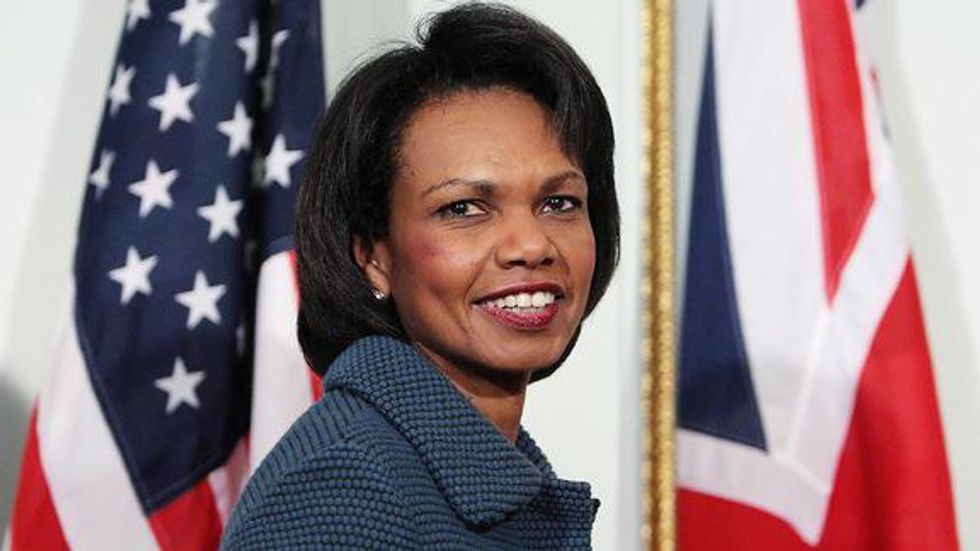 Rice was a member of Alpha Chi Omega at the University of Denver. She was the 66th United States Secretary of State, in office from January 2006 to January 2009, under the George W. Bush administration. She was also the first woman to serve as National Security Advisor, and is highly accomplished in politics and academics.
10. Carol Bellamy (Delta Gamma)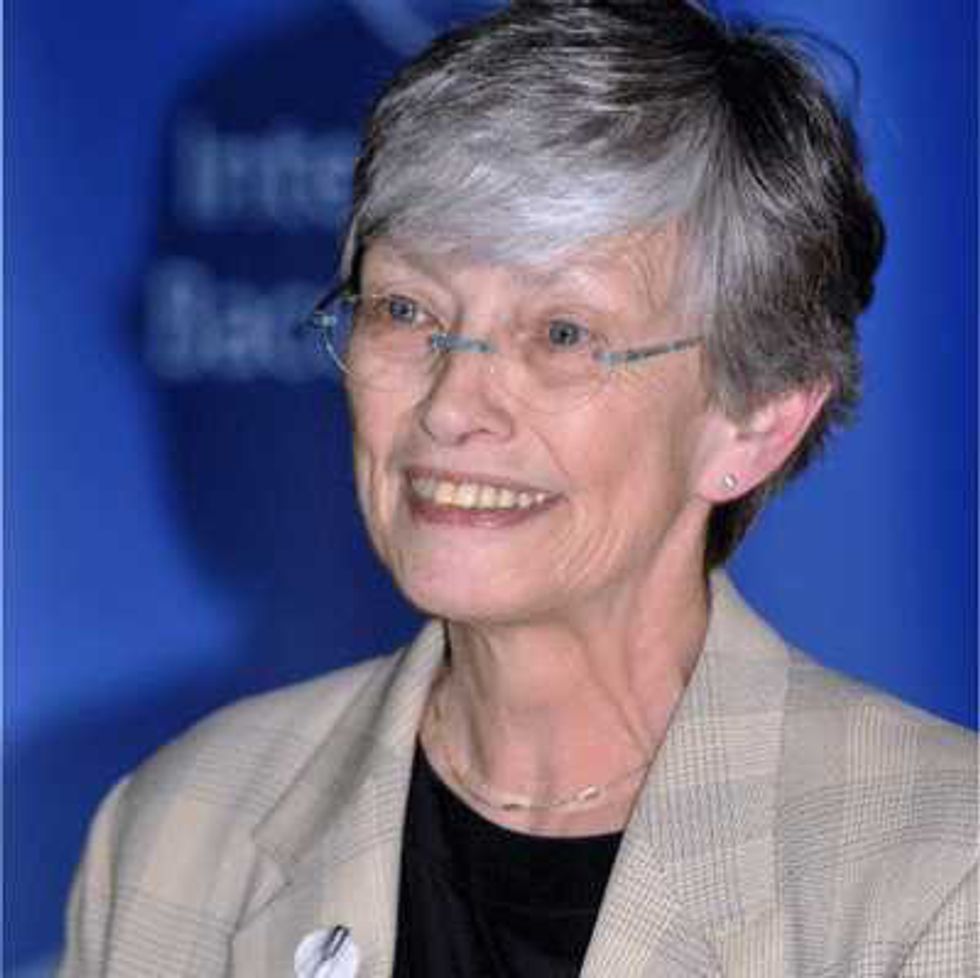 This Gettysburg College DG has been the Director of the Peace Corps, Executive Director of the United Nations Children's Fund (UNICEF), and President and CEO of World Learning. During her ten years as Executive Director for UNICEF, she doubled their resources from $800 million to $1.8 billion.