There is nothing better than ending a meal with something sweet, or simply grabbing a sweet treat on the go. Even the most simple and classic desserts do the trick, but there are some places that give dessert a whole new meaning. New York City is known for having a high variety and quality of food that isn't just bagels and pizza. Don't believe me? Here are 10 awesome sweets that should definitely make it onto your summer bucket list in New York City.
1. Black Tap Milkshakes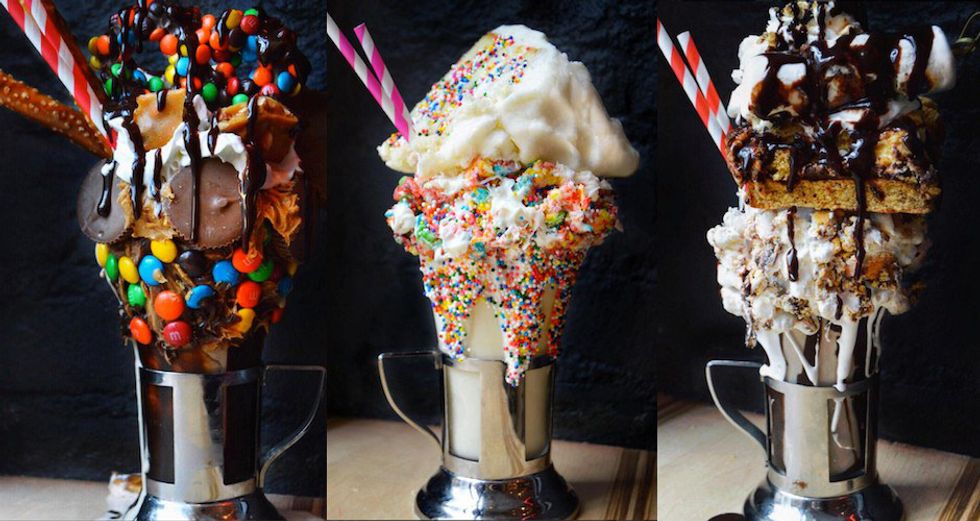 You can't make this up. These milkshakes most definitely will bring the boys to the yard. This place is a must-go-to but plan on waiting in line for a bit as everyone is trying to get one of these!
2. Dominique Ansel Bakery Cookie Shots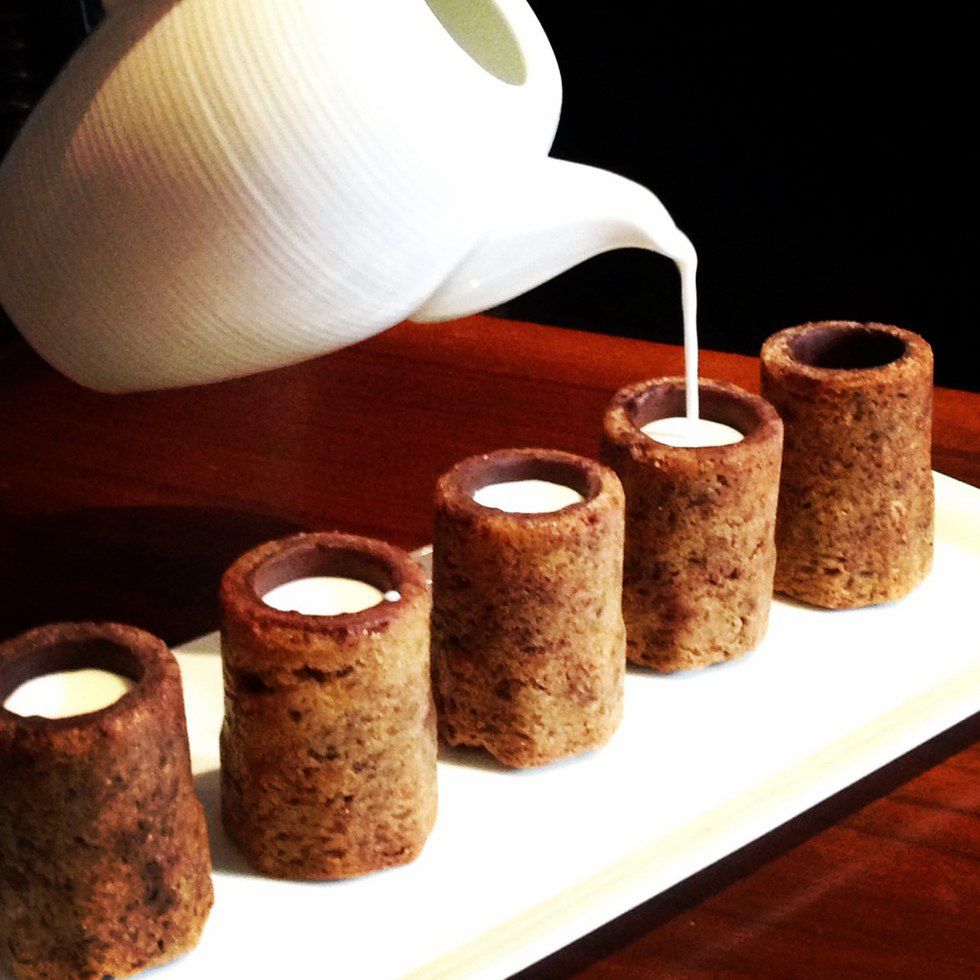 I can promise you these type of shots won't hurt or leave you with a hangover the next morning. Dominique Ansel Bakery has these wonderfully delicious and edible shots that are the perfect summer snack!
3. Dough Doughnuts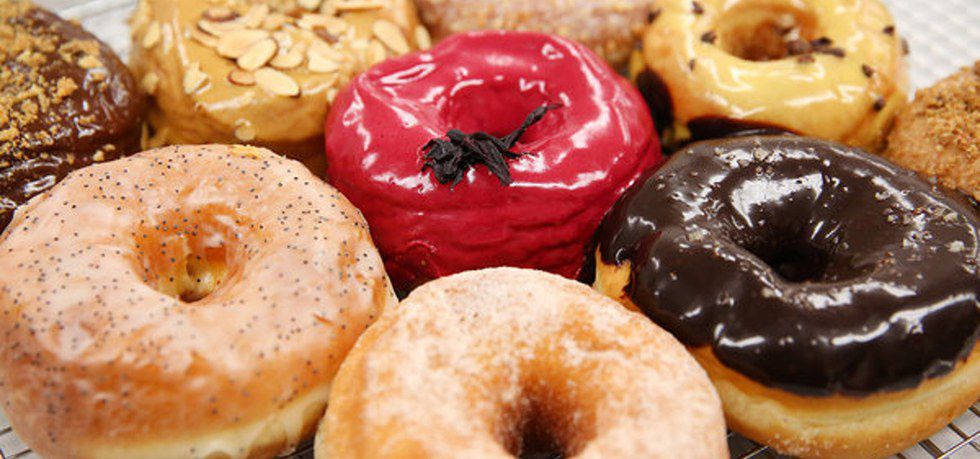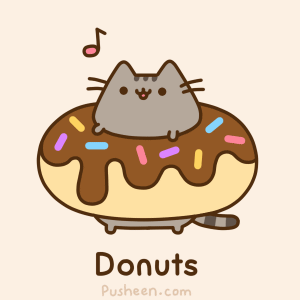 Now who doesn't love donuts? Dough has big and fluffy donuts that will definitely fill you up and have you coming back for more.
4. Momofuku Birthday Cake Truffles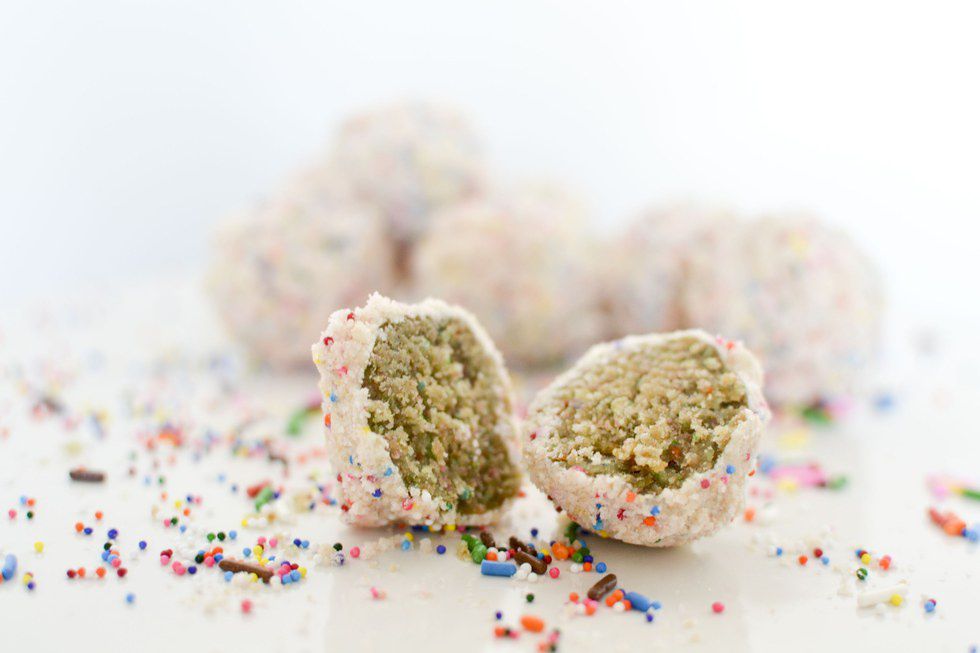 These small snacks are rich in flavor and make you feel like your birthday is every day! These are a must-have!
5. Snowday Ice Cream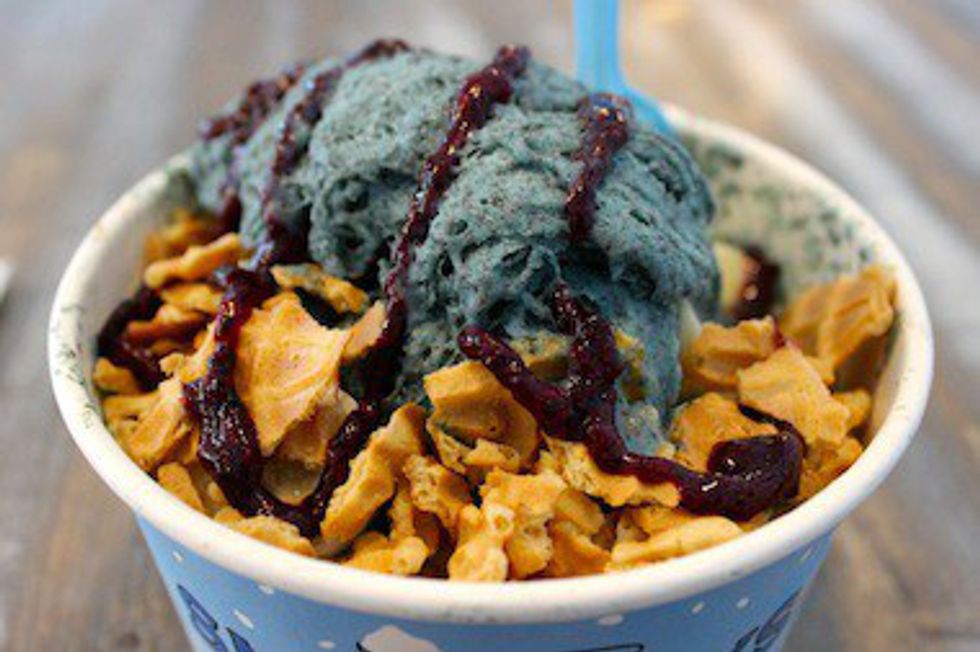 Who doesn't love ice cream in the summer? But don't be fooled, this isn't just any ice cream, it is shaved ice cream! The light and fluffy texture allows for a rich and creamy taste that will definitely cool you down on those hot summer days.
6. 10Below Ice Cream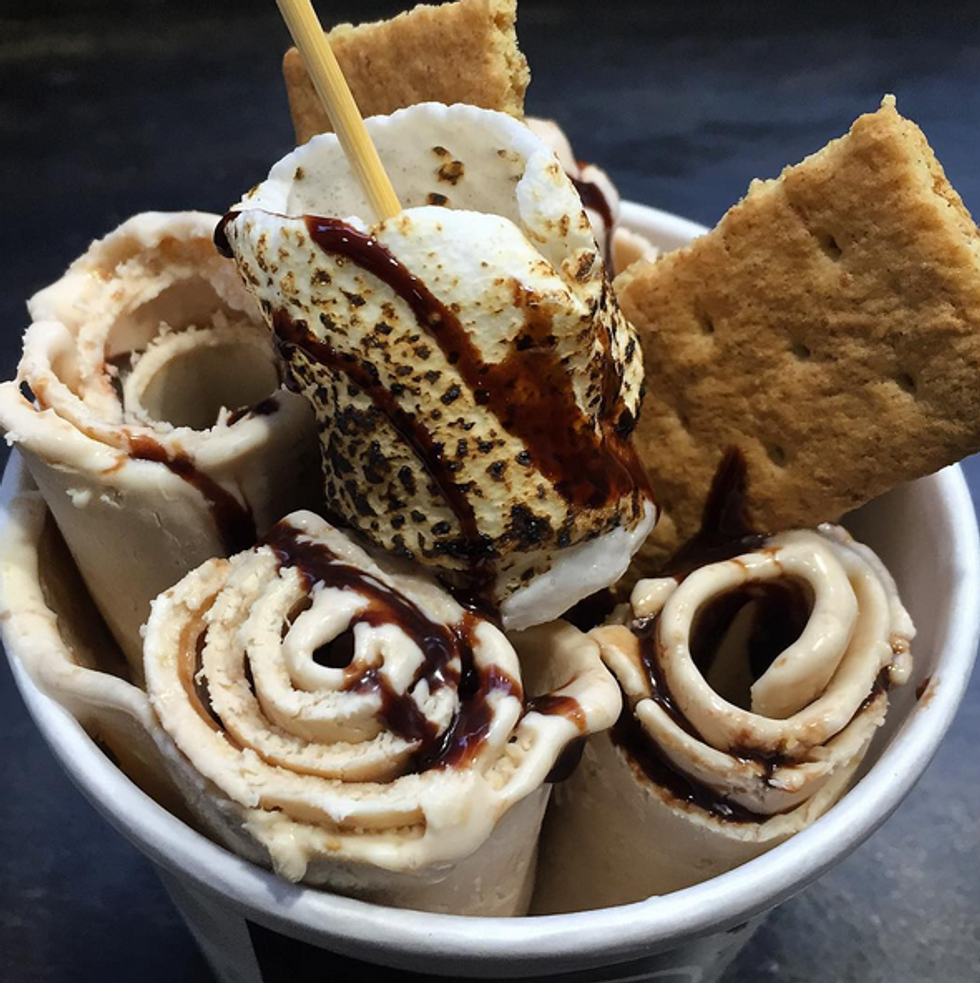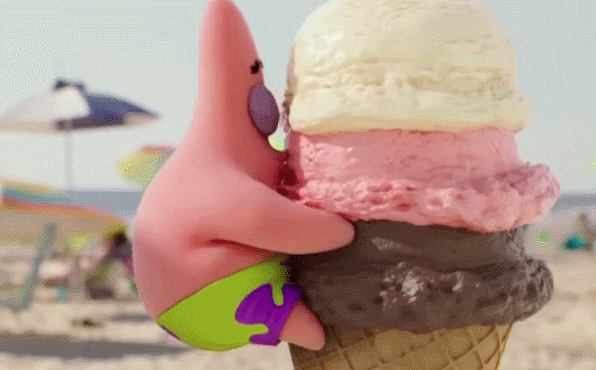 Because you can never have too much ice cream right? But instead of shaved ice cream, 10Below serves rolled ice cream!
7. Levain Bakery Chocolate Chip Cookies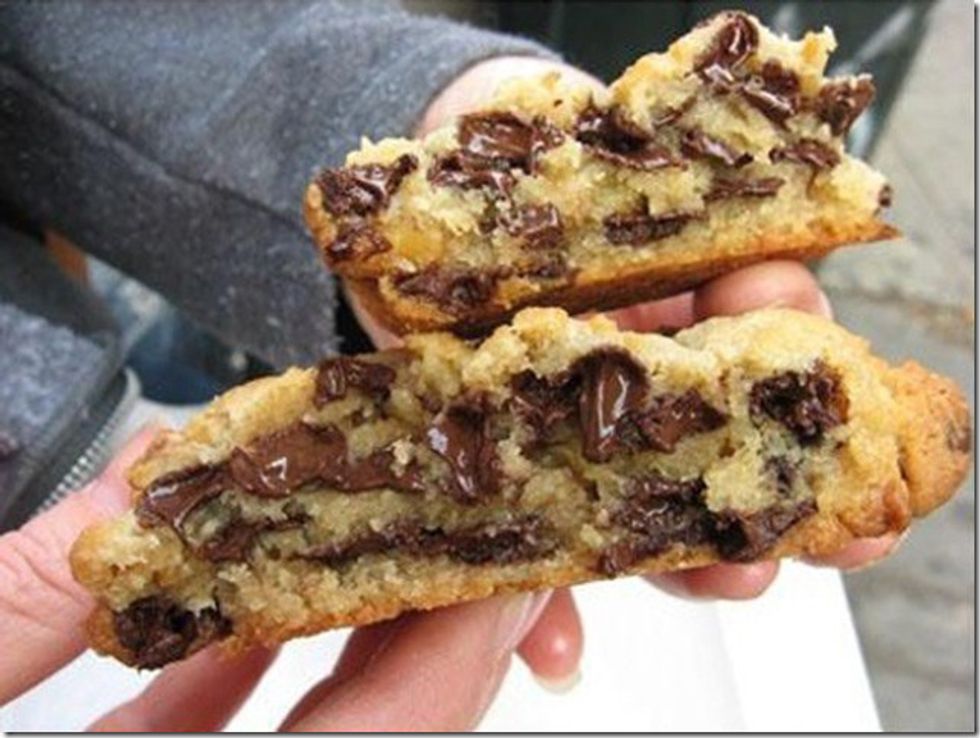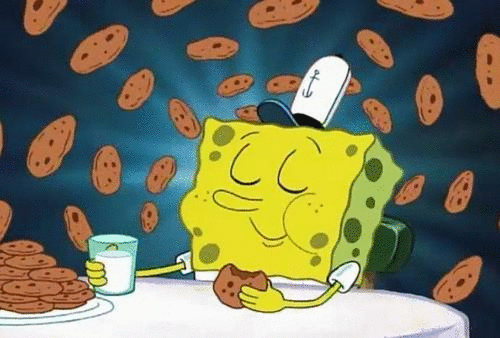 This isn't just your average chocolate chip cookie, this is the chocolate chip cookie. I mean look at that thick gooey wonderfulness. But warning, once you try one of these, even grandma's cookies won't ever be able to compare.
8. The Good Batch Ice Cream Sandwiches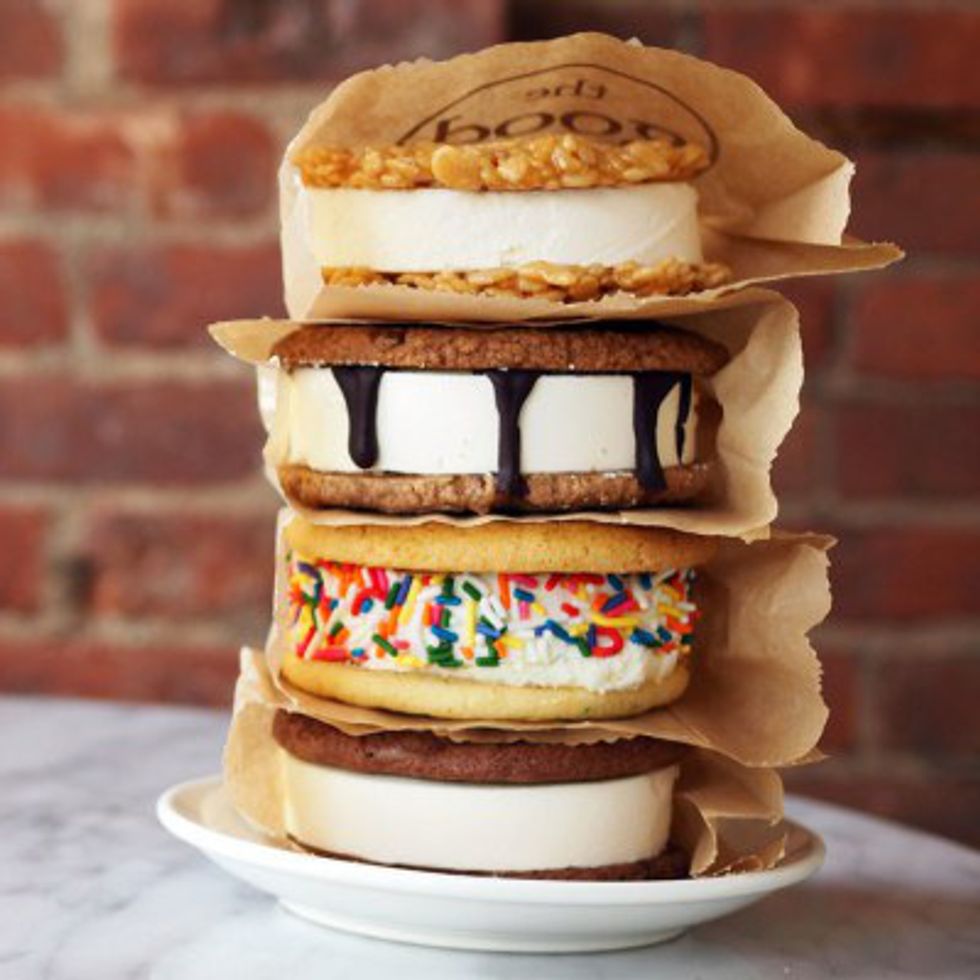 Everyone loves cookies and everyone loves ice cream, so why not combine them? These epic ice cream sandwiches are a huge hit and a perfect summer treat!
9. Baked By Melissa Cupcakes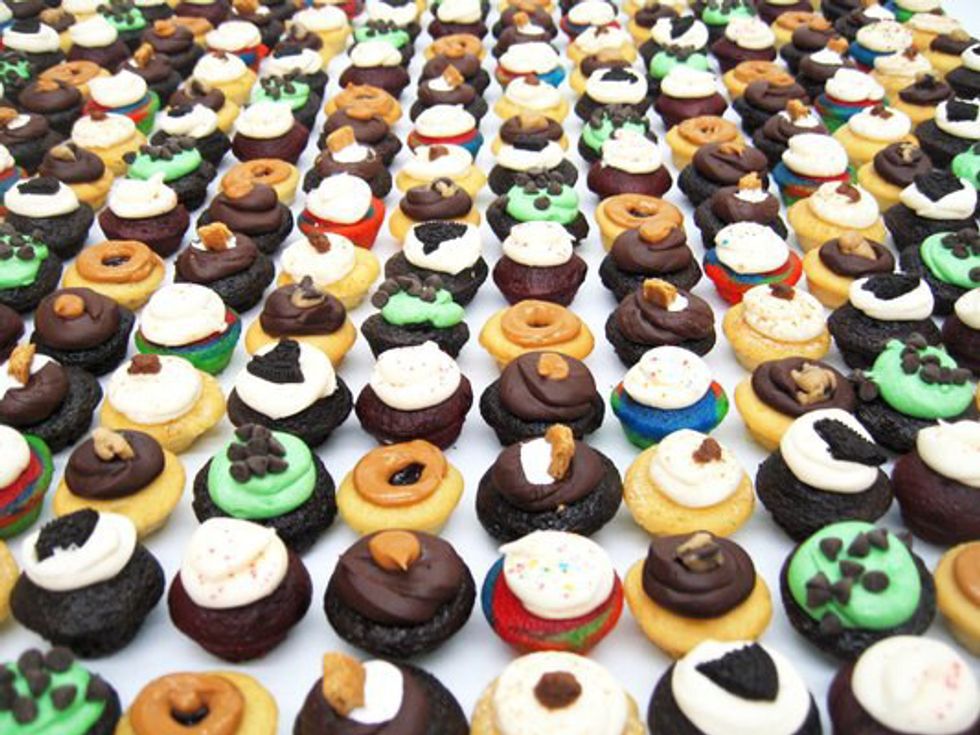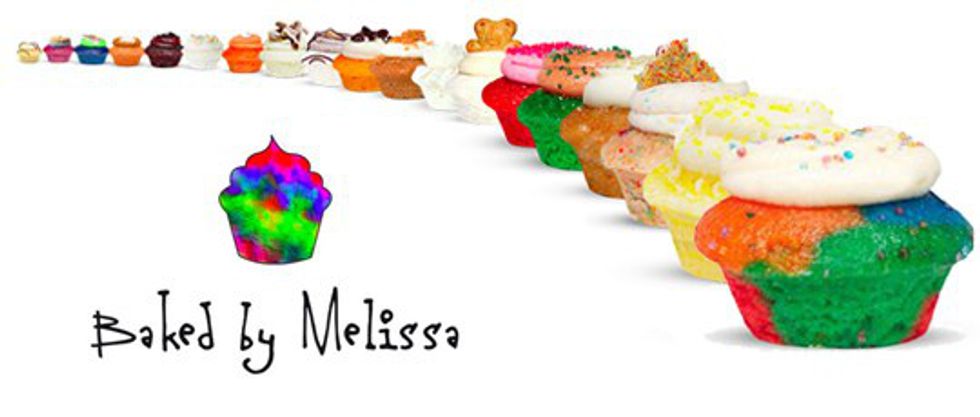 These mini cupcakes can be dangerous as you won't ever want to stop eating them! Baked By Melissa has an abundance of flavors along with a new flavor each month. These make the perfect gift or snack as they're fun and delicious. They also have mini Macaroons and Gluten Free options!
10. Magnolia Bakery Banana Pudding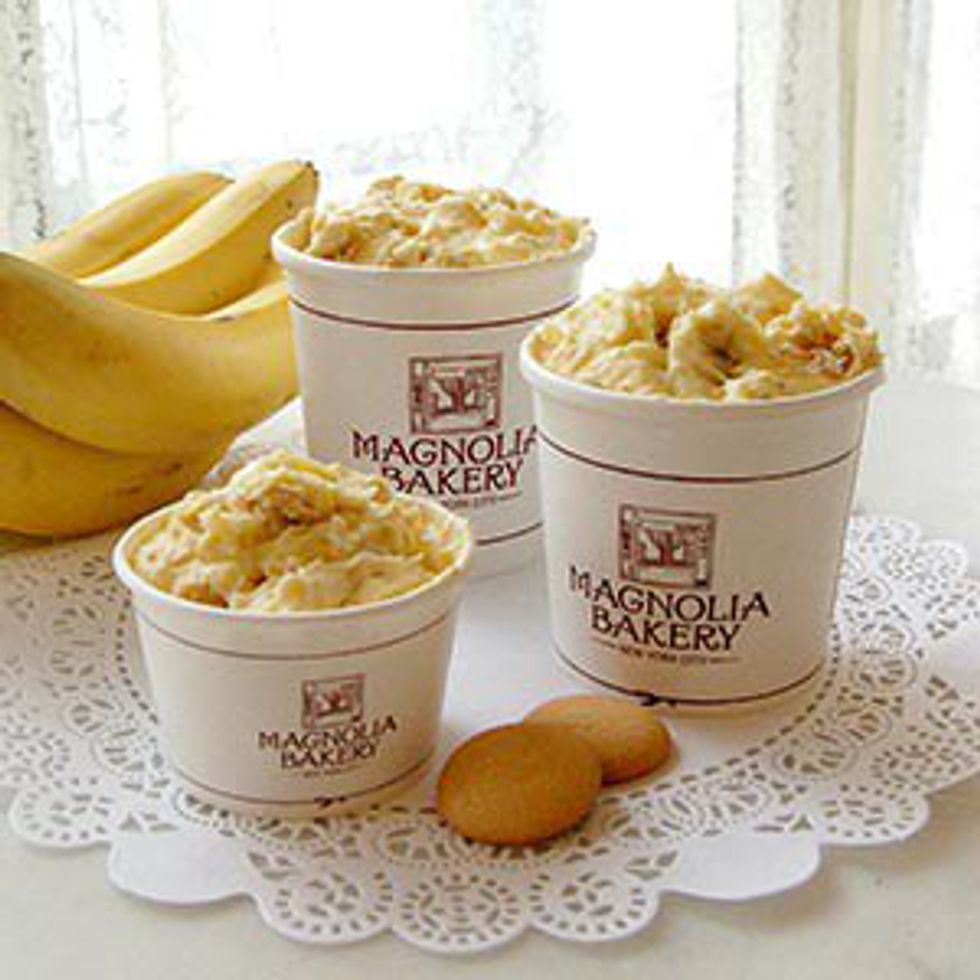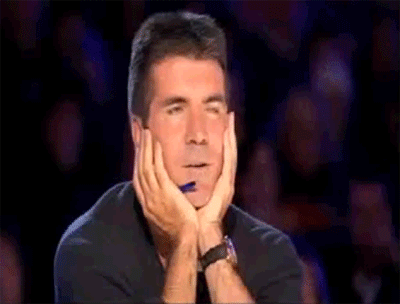 Banana pudding and pieces of banana bread within. It doesn't get much better than that. Magnolia Bakery's banana pudding is out of this world and is definitely a must-have! Honestly, it's more of a need to have.
There are an abundance of desserts scattered around New York City and these are just simply a few. So go out and....