It's sweet, sweet summertime which means it's time to roll down the windows and crank up the music! Whether you're laying out on the beach or cruising down the highway, I hope this list of songs finds you carefree, a little tanner than usual, and living your BEST summertime life as free as a bird! Every single one of these songs were hand-picked with the blissful glee that summer brings in mind in hopes of creating a sunny disposition that outshines the actual sun. I hope you enjoy!
1. Growing Pains X COIN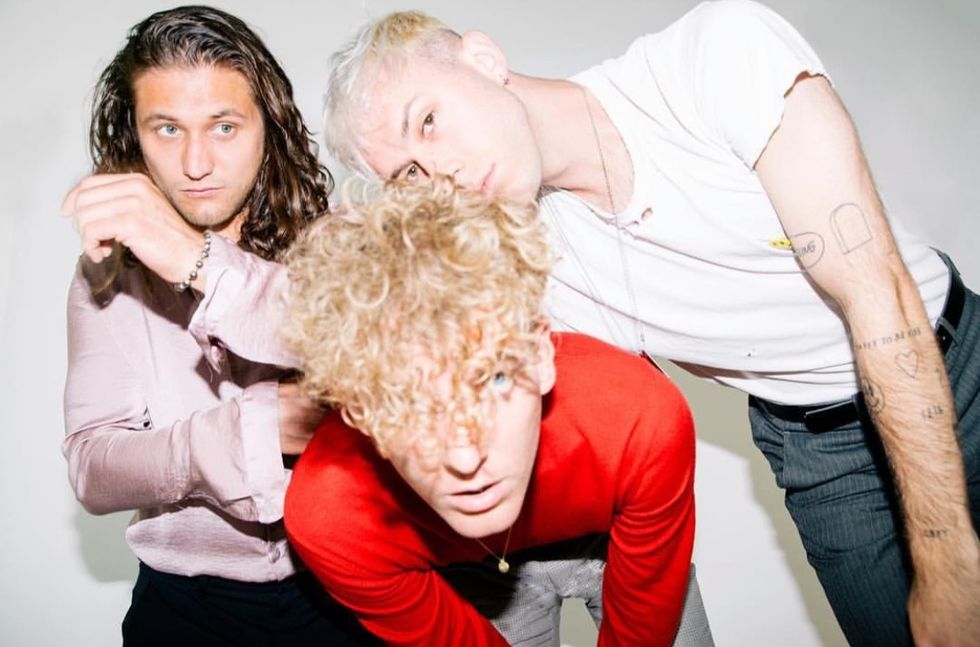 https://www.instagram.com/coin/
2. My! My! My! X Troye Sivan 
In my humble opinion, this is Troye's biggest dance party song.
3. Another Lover X Leland 
Speaking of Troye, let's not miss out on the amazing music his partner in crime Leland has to offer!
4. Violet X Bad Suns 
5. No Roots X Alice Merton 
6. Second Night of Summer X BORNS 
I mean the mood is in the title of the song come on, you have to listen to it!
7. Dark Blue X Jack's Mannequin 
We love Andrew McMahon in his many forms.
8. See You Through My Eyes X The Head and The Heart 
NEW ALBUM ALERT!!! The Head and The Heart seriously just changed my life with this one.
9. Lisa Baby X Walk The Moon 
10. Green Light X Lorde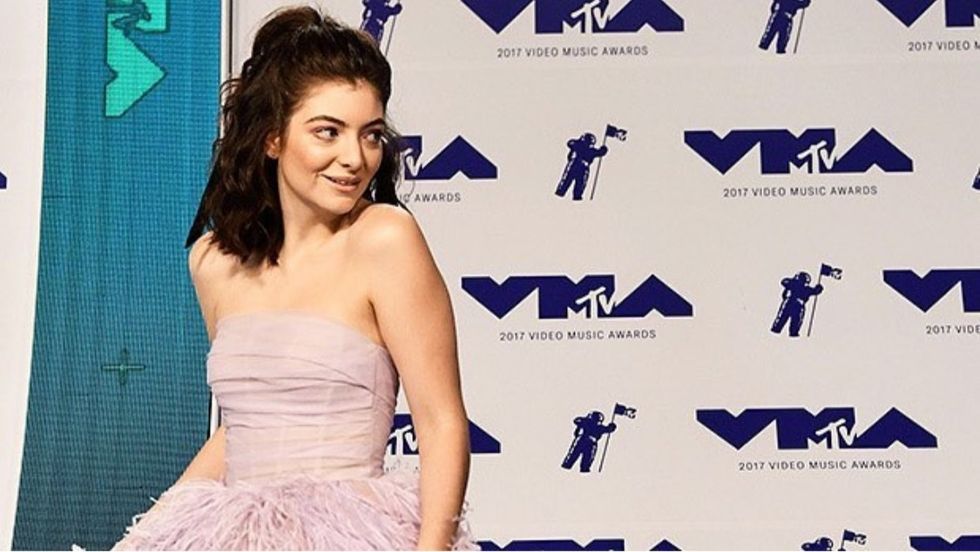 https://www.instagram.com/lorde.melodrama/
If you know me at all, you know Lorde is my queen. 10/10 would recommend.
11. Something To Hold On To X The Band CAMINO 
12. Heat of the Summer X Young The Giant 
13. This Is Why We Can't Have Nice Things X Taylor Swift 
#mood
14. Cold Cold Man X Saint Motel 
15. The Run And Go X Twenty One Pilots 
16. Mr. Brightside X The Killers 
A classic.
17. Feel It Still X Portugal. The Man 
18. She Said X Sundara Karma 
19. If You Wanna Stay X The Griswalds 
20. Truth Hurts X Lizzo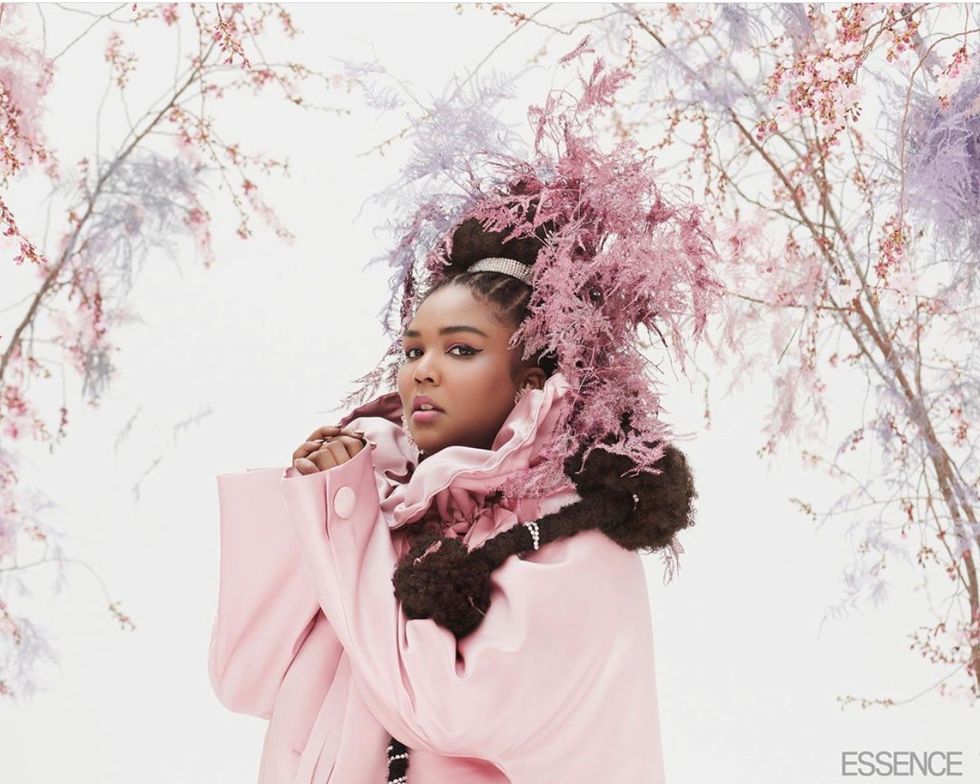 https://www.instagram.com/lizzobeeating/
21. Million Bucks X Smallpools 
22. Love Me X The 1975 
23. Hunger X Florence + The Machine 
24. Past Lives X BORNS 
25. Arabella X Arctic Monkeys 
26. Brown Eyed Lover X Allen Stone 
If you've never heard of Allen Stone I highly encourage you to look him up and check out his music! He's got so much soul and is full of positivity.
27. Give A Little X Maggie Rogers 
28. make you feel pretty X lovelytheband 
29. dancing around X flor 
30. Rollercoaster X Bleachers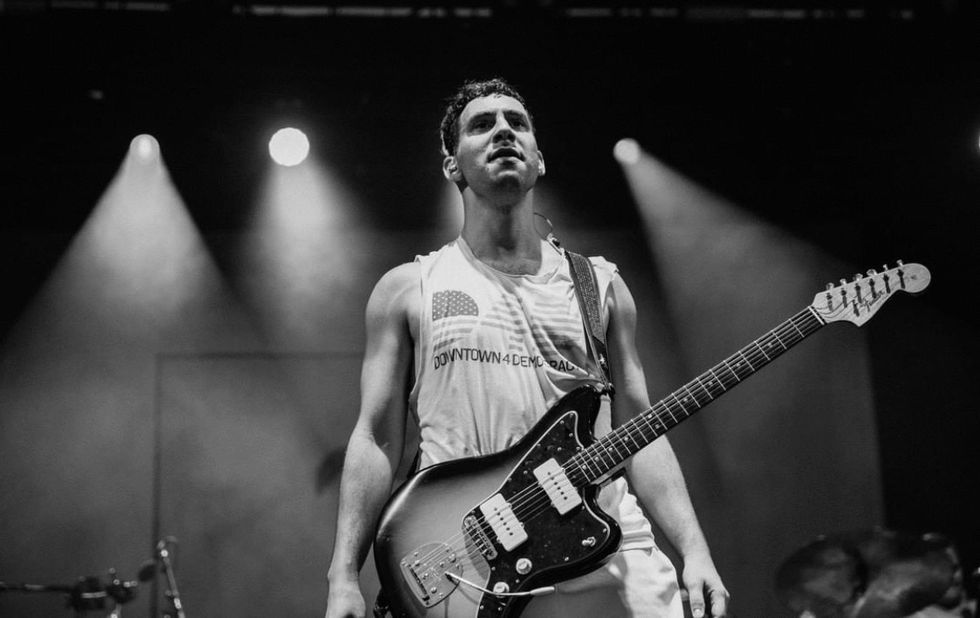 https://www.instagram.com/bleachersmusic/
What can I say? Summertime brings out the killer queen in me. Coincidentally, so do all of the other seasons as well.
31. Coloring Outside The Lines X MisterWives 
32. Katchi (feat. Leon Bridges) X Nick Waterhouse 
33. Don't Go X The Greeting Committee 
34. Colorful X Jukebox The Ghost 
It's scientifically proven that it's impossible to listen to this song without smiling, I dare you to give it a try.
35. SCREWS X DREAMERS 
36. Gloria X The Lumineers 
More new alternative music??? I'm here for it.
37. Buttercup X Hippo Campus 
38. Saturday Sun X Vance Joy 
39. Tongue Tied X Grouplove 
This has been a summer song of mine for as long as I can remember, it always comes out when the sun does on my Spotify.
Sucker X Jonas Brothers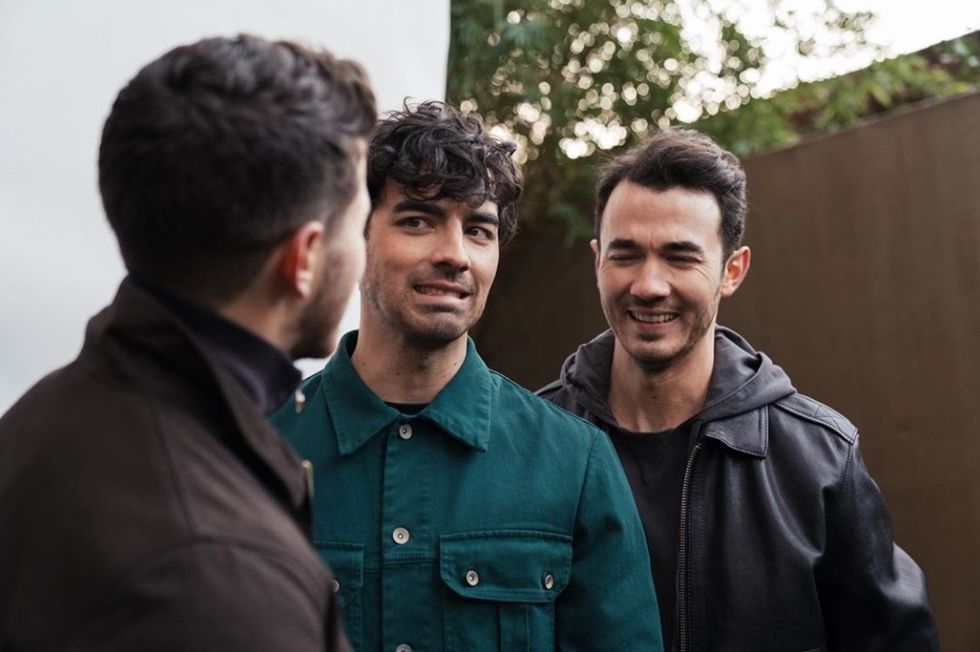 https://www.instagram.com/jonasbrothers/
The comeback of my lifetime.
41. Heartbreaker X Bad Suns 
Sorry not sorry, I'm on a Bad Suns kick right now. (#PostConcertDepressionIsReal)
42. Good as Hell X Lizzo
A newfound queen. Not on Lorde's level by any means, but definitely a new workout playlist staple.
43. Fire Escape X Andrew McMahon in the Wilderness 
44. Supercut X Lorde 
45. Sunset Lover X Petit Biscuit 
46. Electric Touch X A R I Z O N A 
47. Taste of You X Allen Stone 
48. Passenger Side X Smallpools 
49. I Wanna Get Better X Bleachers 
BLEACHERS! My all time favorite. If you want to talk about Jack Antonoff please hit me up.
50. Almost (Sweet Music) X Hozier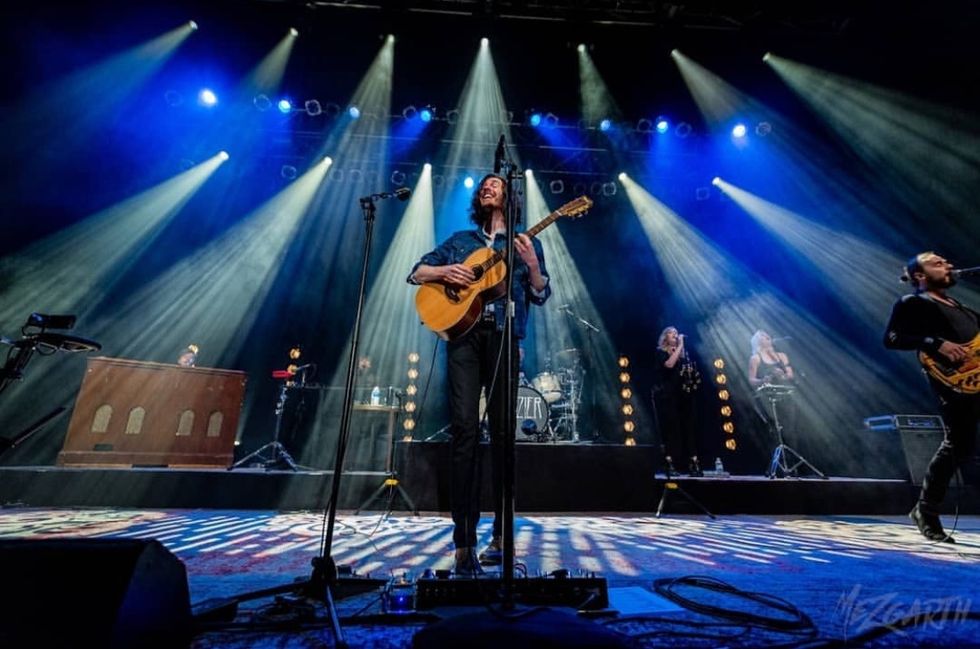 https://www.instagram.com/mezgarth/
Summertime is as sweet as music!
xoxo ~Happy Listening~ & if you give these songs a listen please let me know!!!!