With the passing of "The Greatest," Muhammed Ali, our social networks have been flooded with stories of and quotes from the man who was one of the world's most renowned entertainers. You would be hard-pressed to find someone in our society today who hasn't heard or even used the phrase, "Float like a butterfly, sting like a bee." In honor of Ali, I'd like to share a list of some of his quotes by which we should live our lives:
1. "Service to others is the rent you pay for your room here on earth."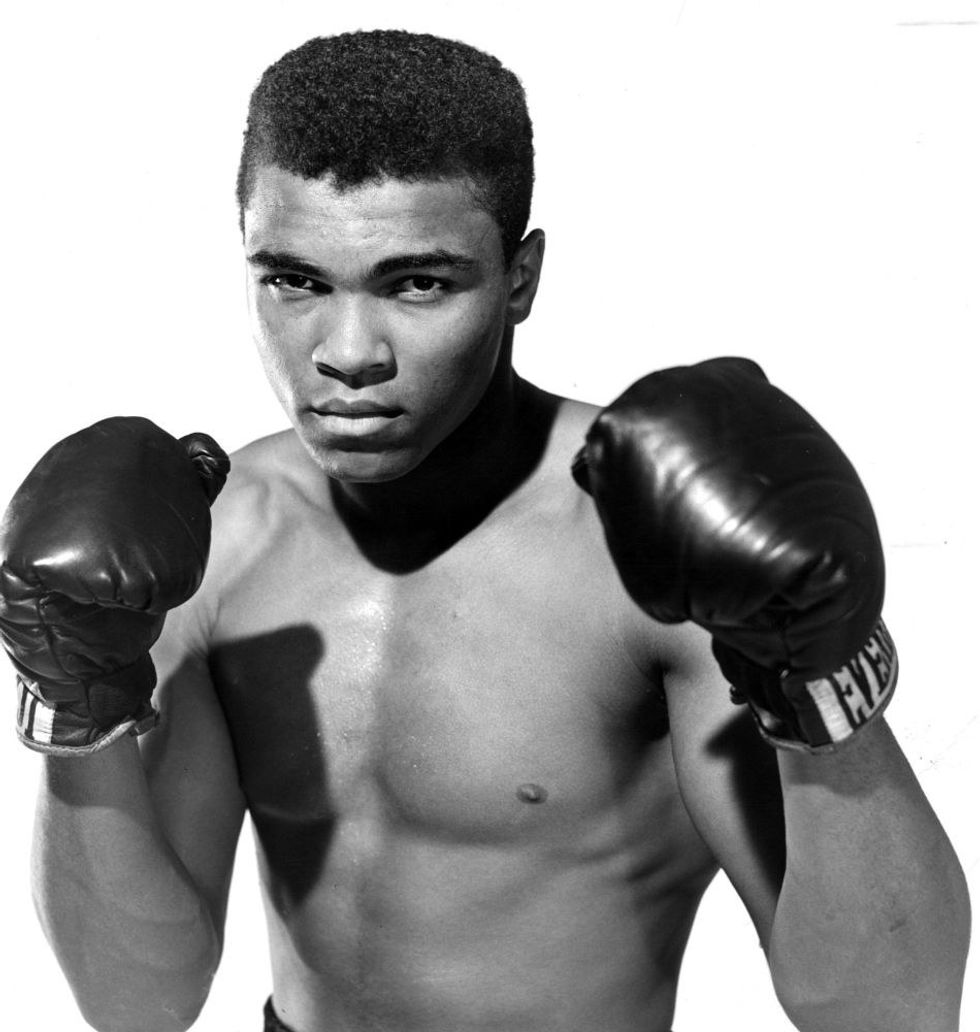 2. "Don't count the days; make the days count."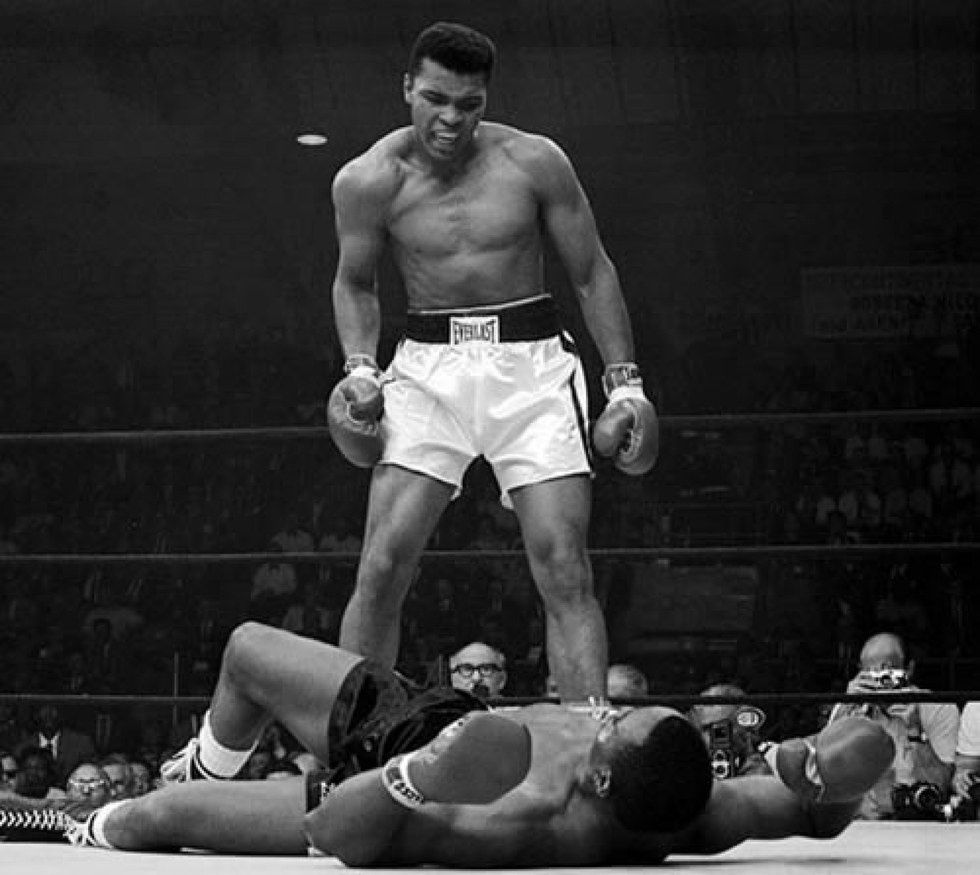 3. "A man who has no imagination has no wings."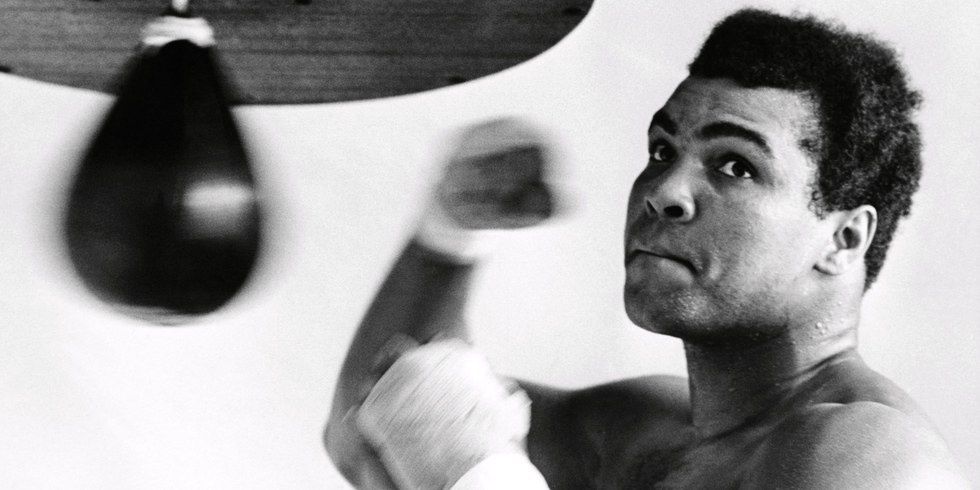 4. "It isn't the mountains ahead to climb that wear you out; it's the pebble in your shoe."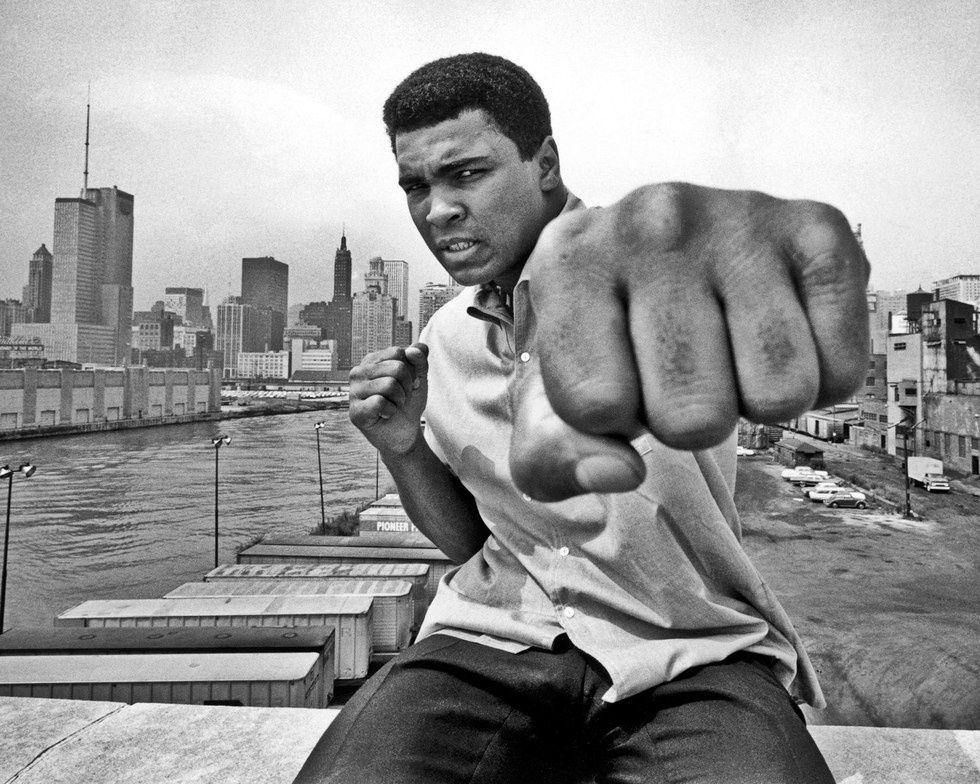 5. "Live every day as if it were your last because someday you're going to be right."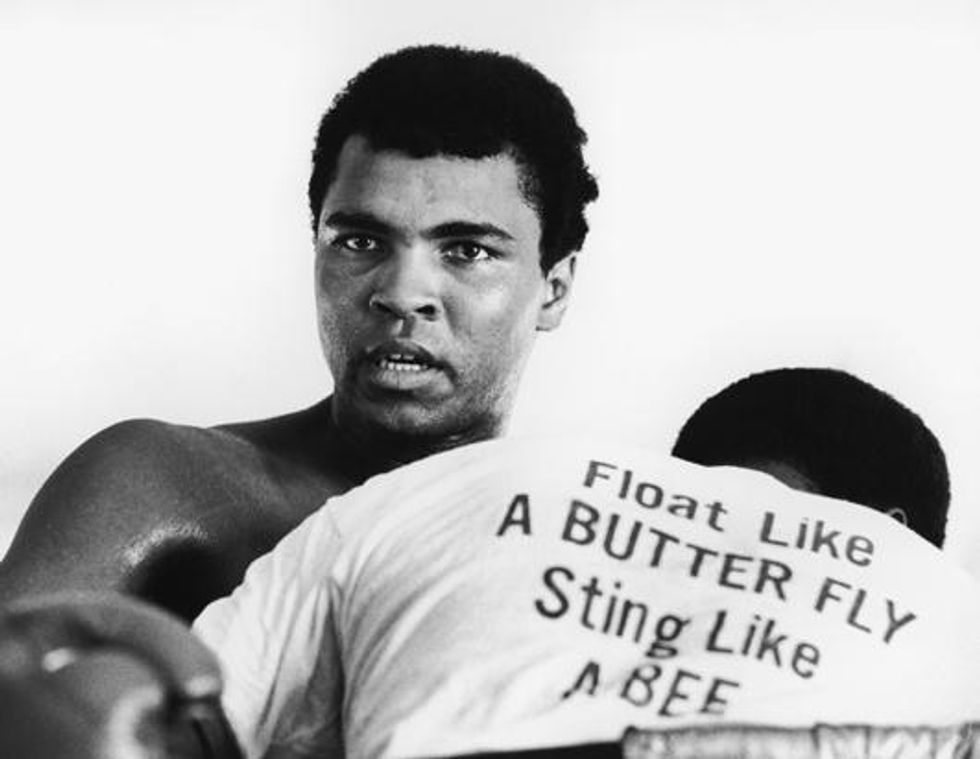 6. "Only a man who knows what it is like to be defeated can reach down to the bottom of his soul and come up with the extra ounce of power it takes to win when the match is even."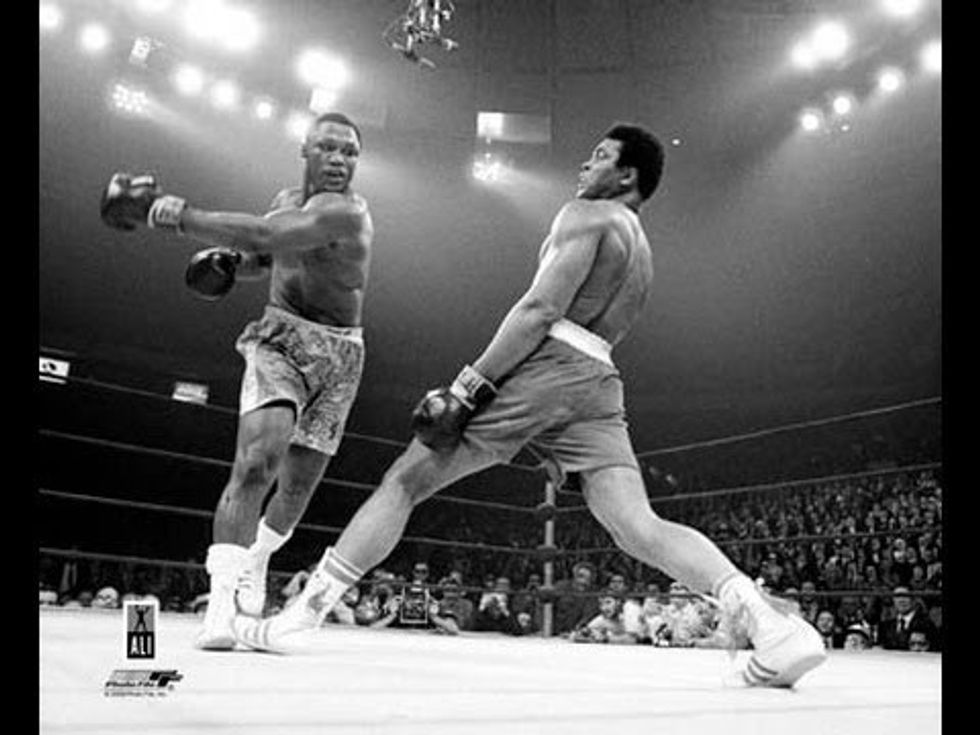 7. "I hated every minute of training, but I said, 'Don't quit. Suffer now and live the rest of your life as a champion.'"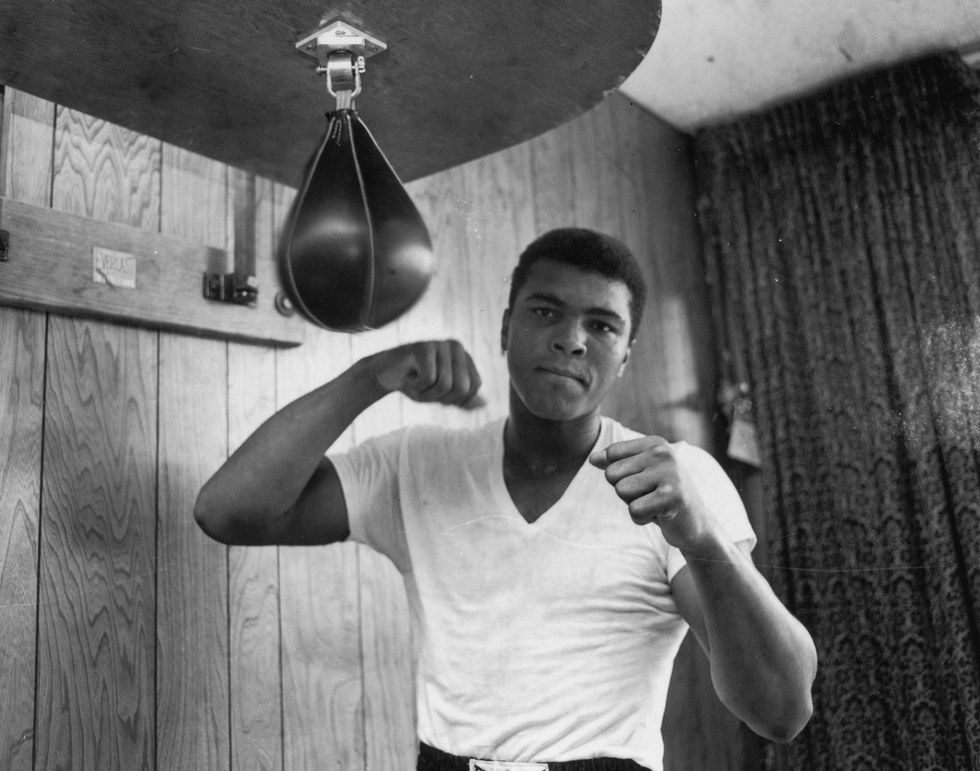 8. "If my mind can conceive it, and my heart can believe it—then I can achieve it."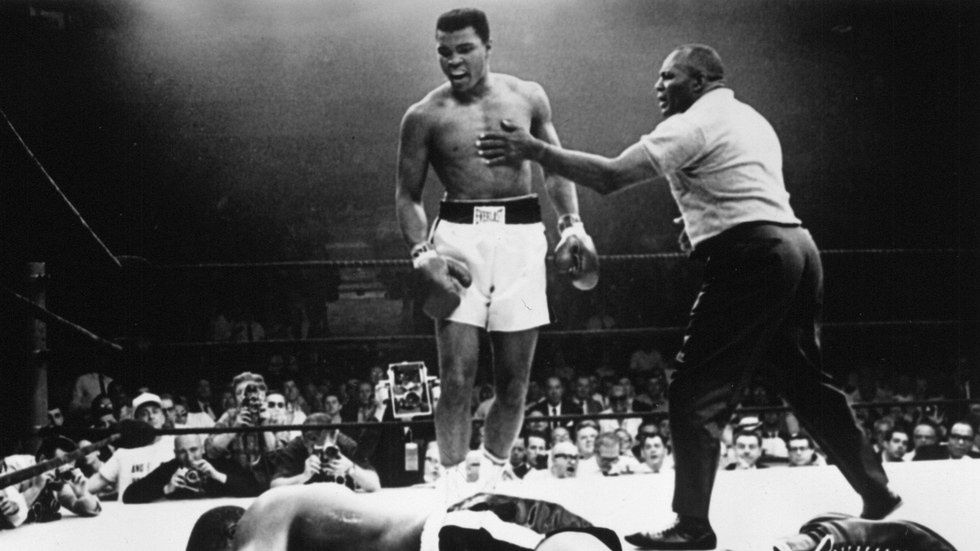 9. "The man who views the world at 50 the same as he did at 20 has wasted 30 years of his life."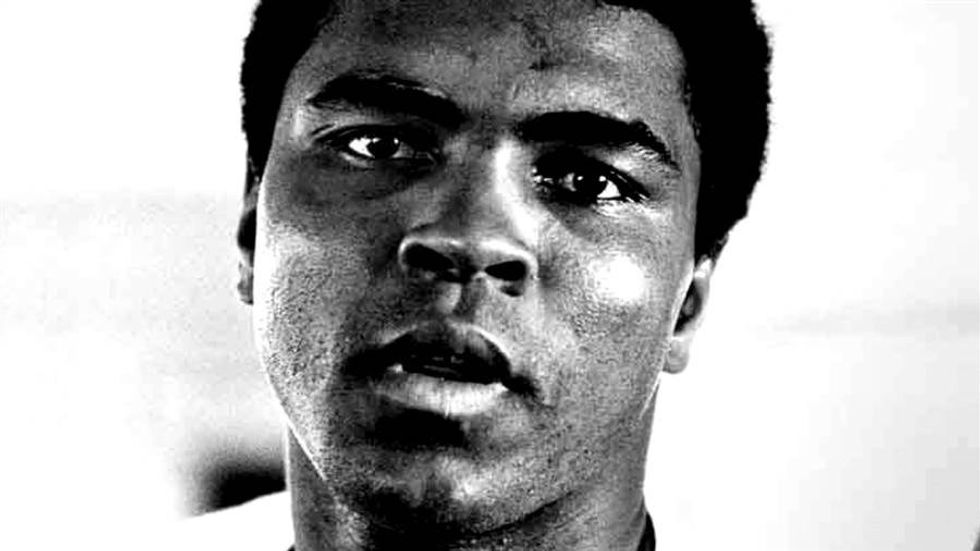 10. "Impossible is just a big word thrown around by small men who find it easier to live in the world they've been given than to explore the power they have to change it. Impossible is not a fact. It's an opinion. Impossible is not a declaration. It's a dare. Impossible is potential. Impossible is temporary. Impossible is nothing."