Everyone is constantly looking for the most aesthetically pleasing picture to post on Instagram. Luckily, if you live in Knoxville or are visiting, there are several locations that will never fail to provide the perfect picture that will blow your phone up with likes!

1. The Tennessee Theatre

Whether it's attending a concert, play, or even just hanging out on Gay Street, the Tennessee Theatre marquee provides the perfect background for your night out picture!
2. Neyland Stadium
Inside or outside the stadium, football time in Tennessee never fails to produce pictures that are guaranteed to be winners, even if the Vols aren't!
3. Armstrong Alley
If you're looking for fun backgrounds for your post, head downtown to Armstrong Alley! Small murals and graffiti cover the alleyway and will add character to any picture on your Instagram.
4.Greetings From Knoxville Mural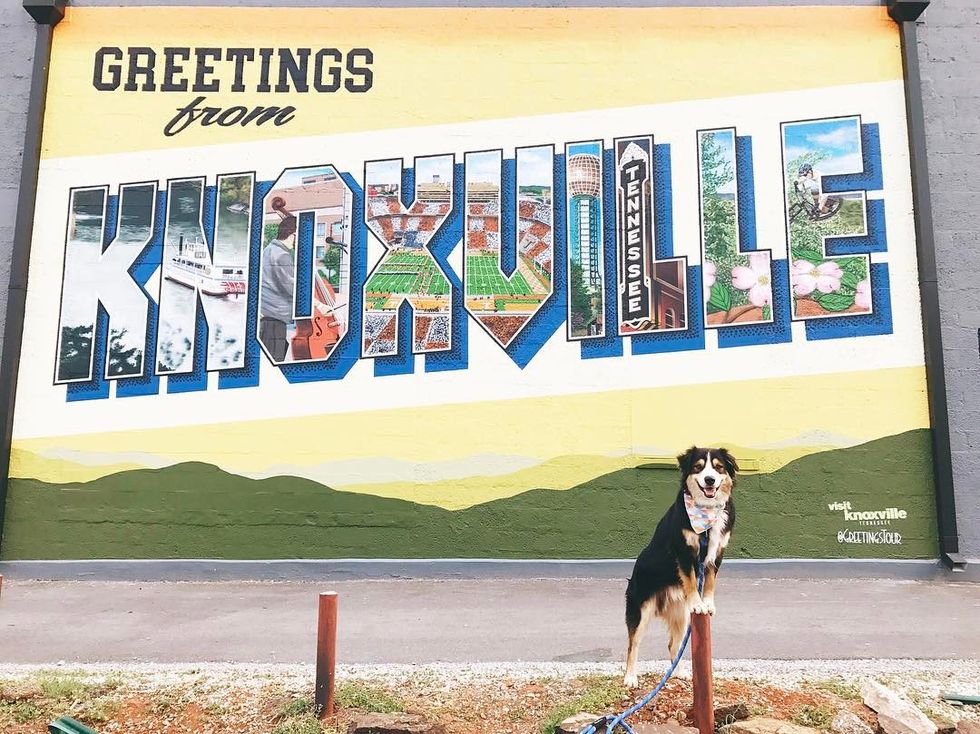 Grab your phone and some friends, or maybe your dog, and head to North Knoxville and get your picture in front of this mural, part of a nation-wide mural project. Located near K-Brew and Nothing Too Fancy, the "Greetings From Knoxville" mural is definitely a place you need to cross off your picture bucket list.
5. Ijams Nature Center

For those who like more nature vibes on their Instagram, Ijams Nature Center is the place for you. Check out the trails and quarry that are sure to fill every hiker's heart with joy!
6. The Juice Box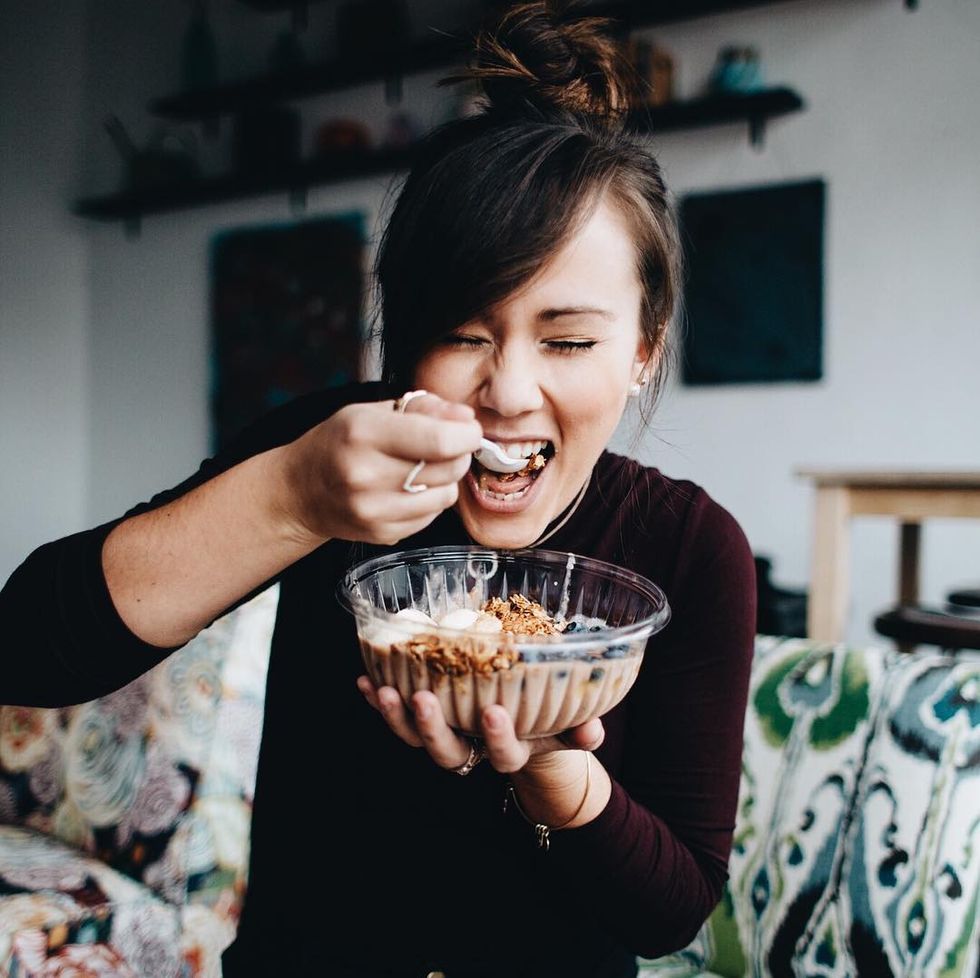 For all the foodies out there The Juice Box doesn't disappoint! Who doesn't love food that's as photogenic as you are? Colorful acai bowls and great lighting make for a perfect food post on Instagram!
7. Market Square Farmers Market
If you love dogs, flowers, and food, well, the Market Square Farmers Market is for you! Grab some flowers and find a cute background and post away!
8.Makers Donuts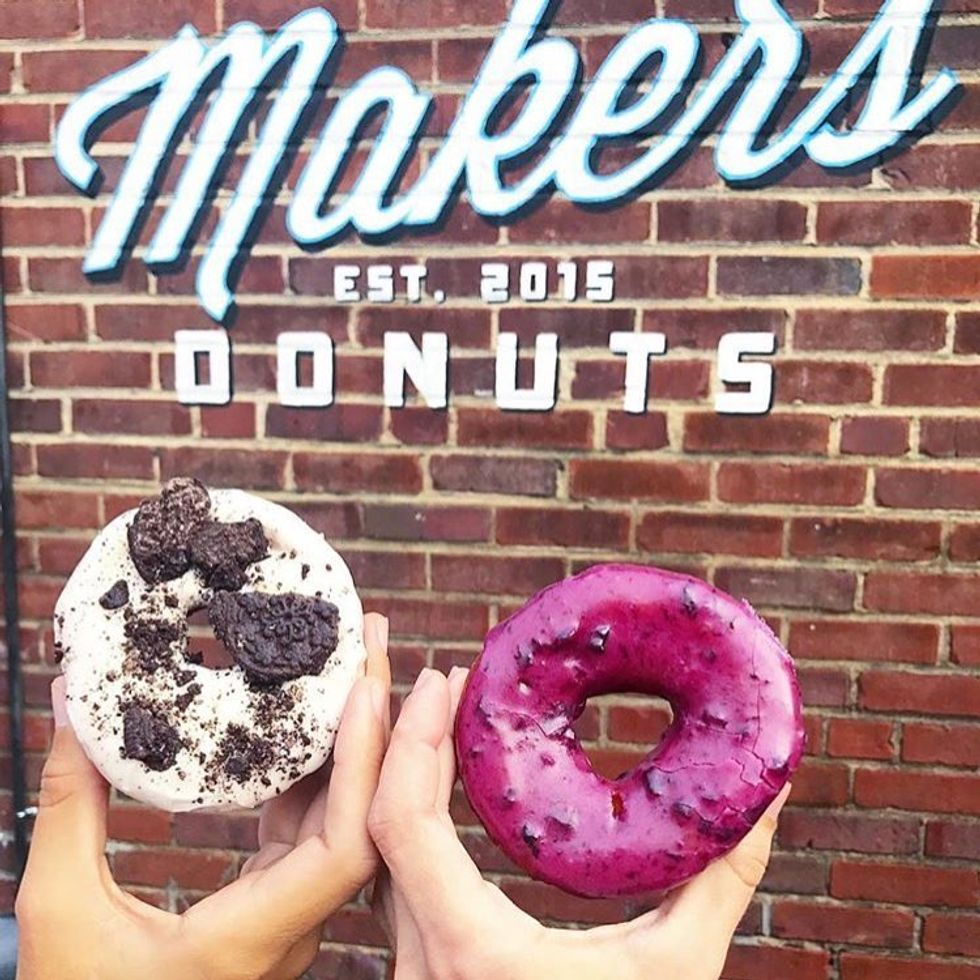 Another great place for local foodies! Maker's Donuts is a sweet location that will have all your followers wishing they were as cute as you. Head next door to Remedy Coffee to finish off your delicious donut and support another local business!
9.Weaving Rainbow Mountain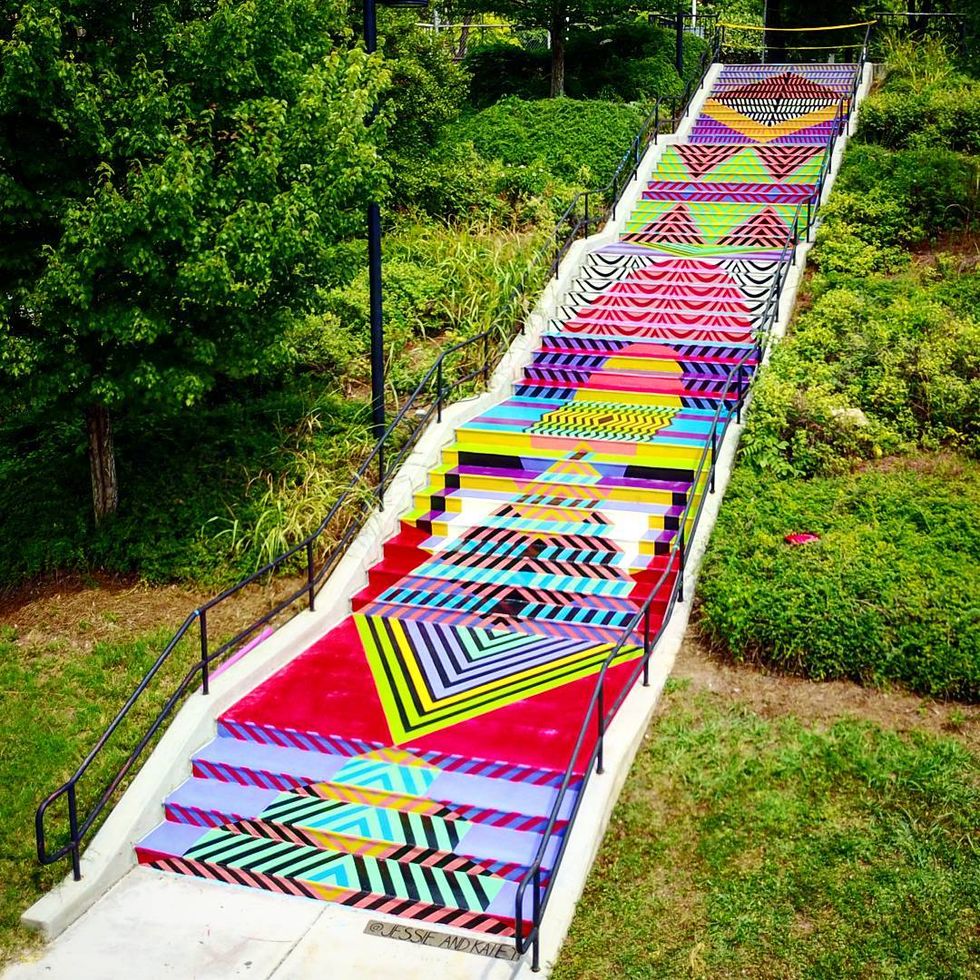 Instagram is all about aesthetically pleasing backgrounds, this newly painted staircase near downtown fits the bill. Get your friends and blow up Instagram with a colorful photoshoot!
10. World's Fair Park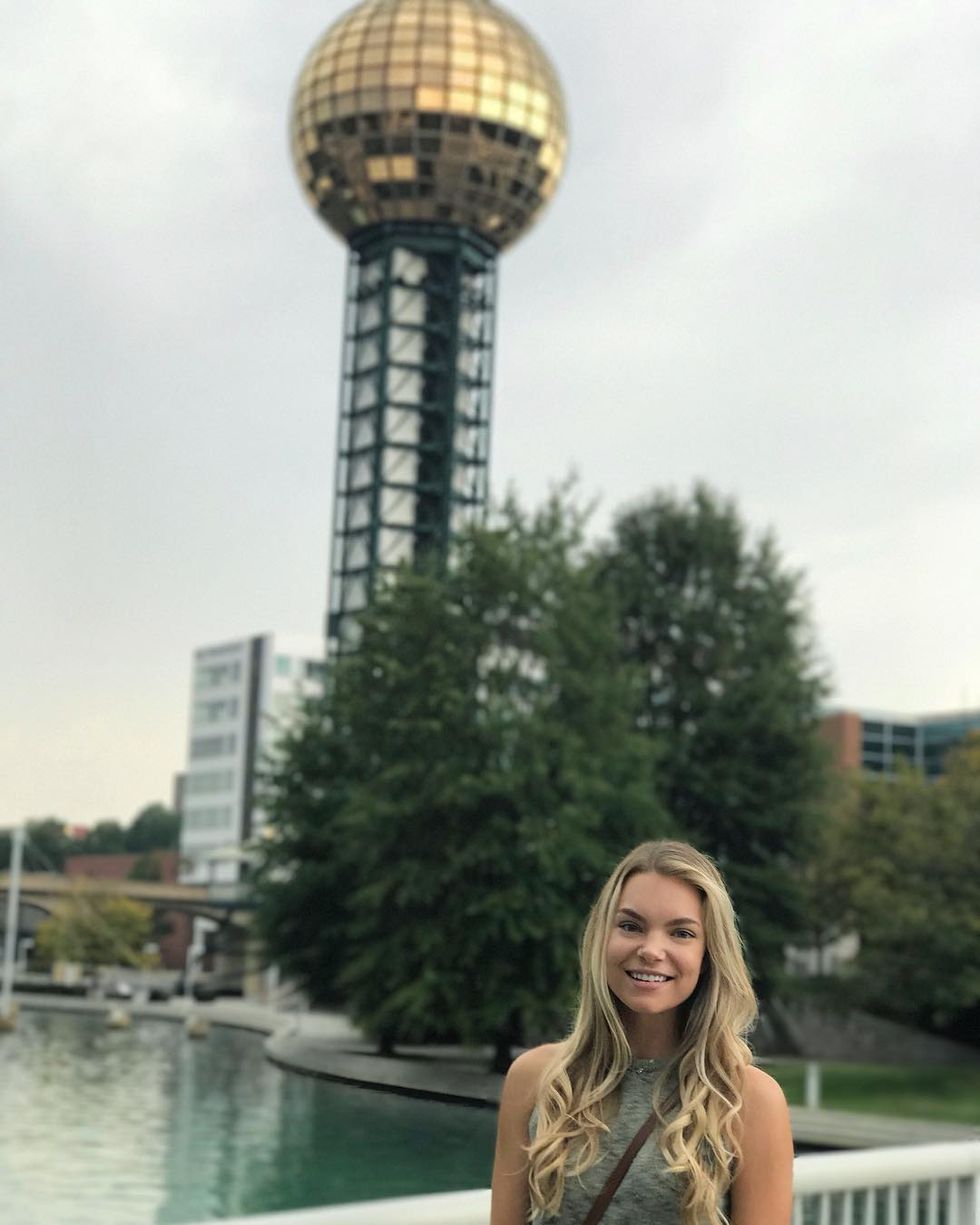 Festivals, concerts, or just fun days outside, World's Fair Park is the perfect place for all your sunny outside pictures! Go have a fun day in the park and grab some Instagram likes while you do. Don't forget to capture the iconic Sunsphere!