Ah, dating... it's such a bittersweet feeling. You spend months on end trying to get comfortable with your boo and holding in your farts, burps, and even the frequent urge of picking your nose.
Then finally, after months of constipation, gross stomach grumbles and hard boogers in your nose, you can finally let loose and show your boo thang the real you. Of course, you might be out of a boyfriend. BUT at least you're not hiding behind a pretty face.
Hey, if he can't take it, you should send him running for the hills. BUT if you get that rare breed of male, you definitely can relate to these totally gross things you are comfortable enough to reveal to your boo.
1. You probably already guessed it: FARTING!

I mean come ON, do they actually still believe that girls don't do it? What, are we in elementary school? I know we might be too hot to handle, but you have to at least handle my bodily fluids. You can probably start letting them loose after five months (for me, more like two).
2. Eating wings like a goddamn man.

Okay, so wings are literally my favorite food ever. I'm pretty sure our first date was car food, and you better believe I'M GETTING WINGS! Hand me the freaking napkins because I'm going IN.
3. "Hey babe, can you throw me some toilet paper?"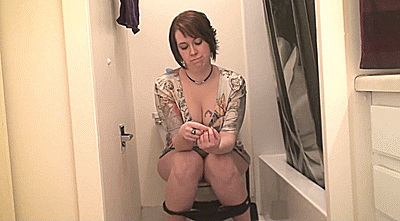 He knows you only need a few sheets to wipe after going number one, so the only logical explanation is that you are taking a shit. You got a storm coming for you, babe. But he'll do it because he loves you for you.
4. Digging for gold...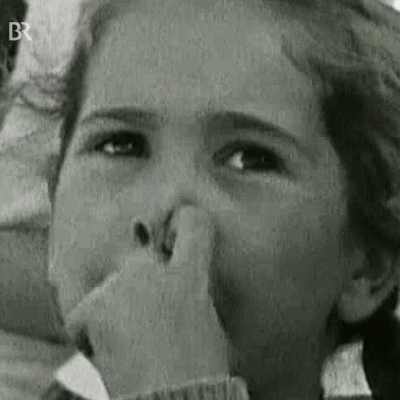 DON'T LIE TO ME! Whether it was through a tissue or with your bare ass finger, you have DONE it, and YOU DEFINITELY have done it in front of your boo multiple times. I know my boo's favorite place to find gold is in the driver's seat when he thinks I'm not looking. I see you honey, and I'm rooting for you.
5. The pit sniff...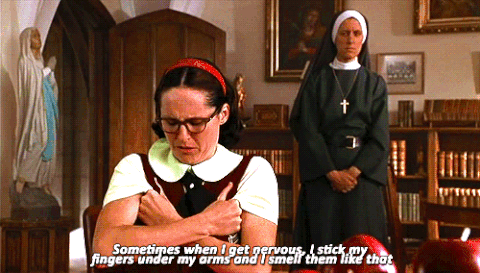 Hey, sometimes you just have to do it, and sometimes you need a second opinion. Isn't that what boyfriends are for?
6. The wedgie dig...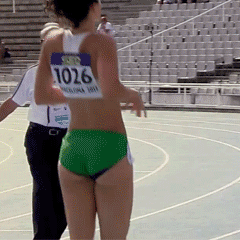 I know he likes when I wear yoga pants! BUT thongs are so uncomfortable, so he's going to have to deal with it. Sometimes, us girls get wedgies in other places...go. for. it. Males are constantly fixing themselves!
7. Explaining your period in detail.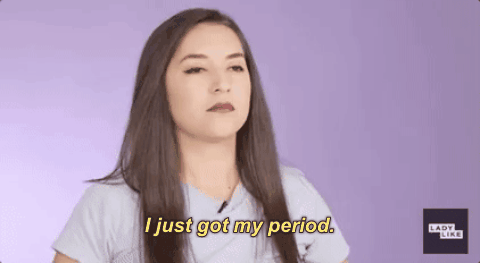 He needs to know EVERYTHING. Literally everything, right down to how many tampons I use a day, to the color of my flow. I don't care how many times he gags; he needs to know.
8. Pulling the trigger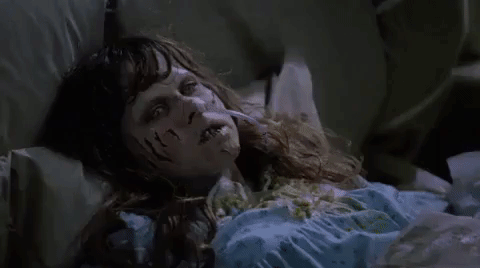 Whether it's because you were completely shitfaced the night before, or because you are a victim of the stomach flu, your boo has one hundred percent watched you vomit. How sexy?
9. Playing Dr. Pimple Popper...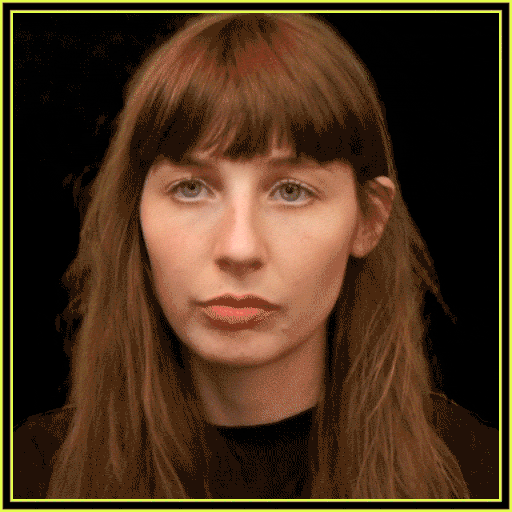 Not just for yourself, but on your boo, too. I mean, we want our baes to slay too, right? You literally can't have them going out with a huge white head on their chin. Do it because you LOVE them!
10. Going DAYS without washing your hair!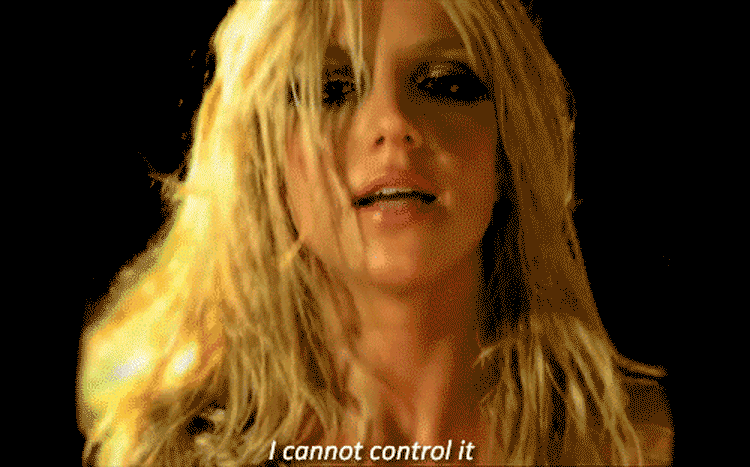 Because it just takes too much time and effort. He loves you, even if you are a grease ball!