I know you're scared. A lot of people are. I wish I could promise everyone that they'll be okay. I wish I could take all of the racist, homophobic people out of the world, and give them a safe environment. Although I can't do that, I will let you know that there are still good things in the world despite all of the bad. Here are some of them.

1. Mac and cheese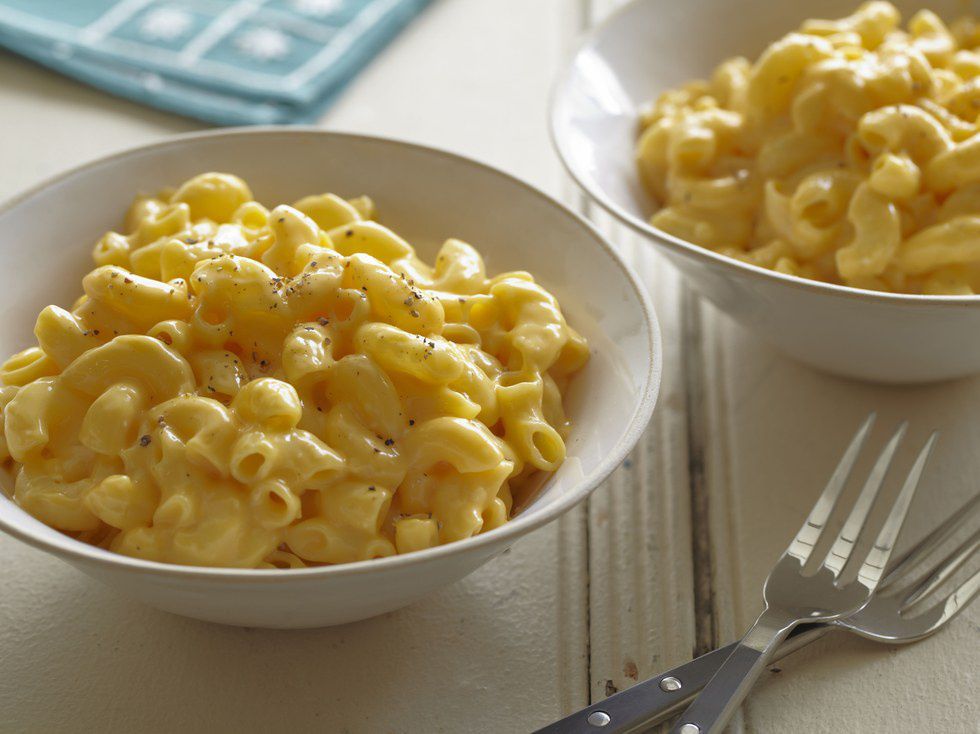 2. Pets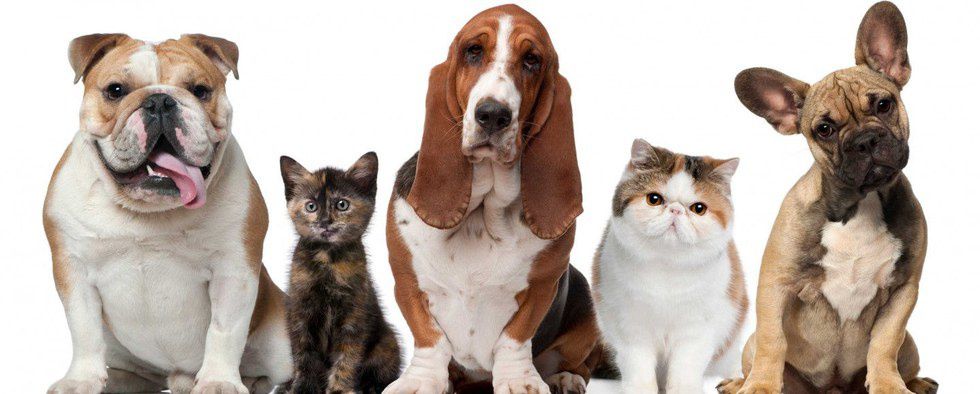 3. Christmas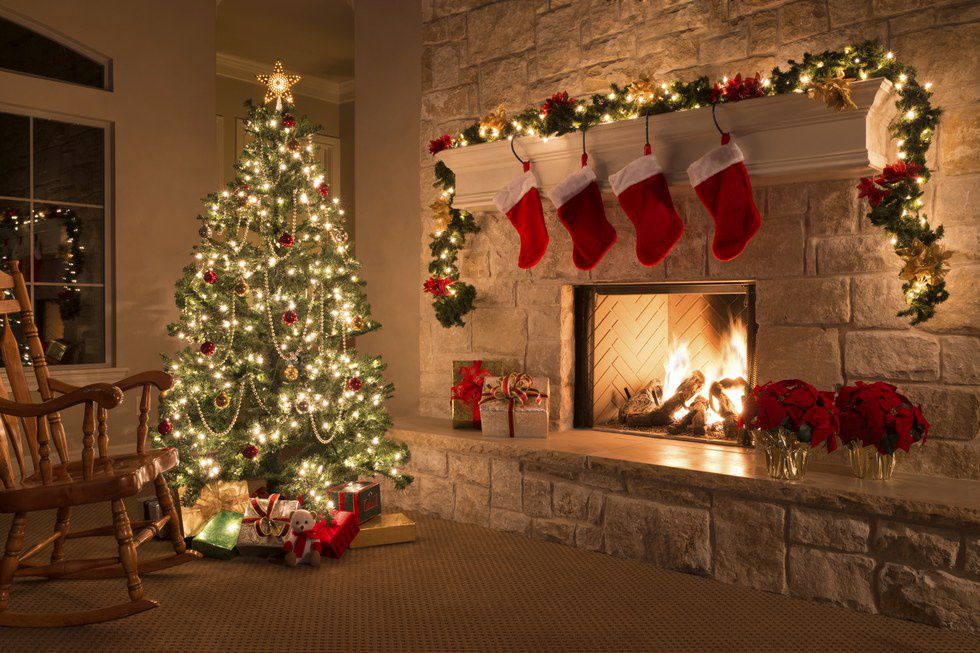 4. Music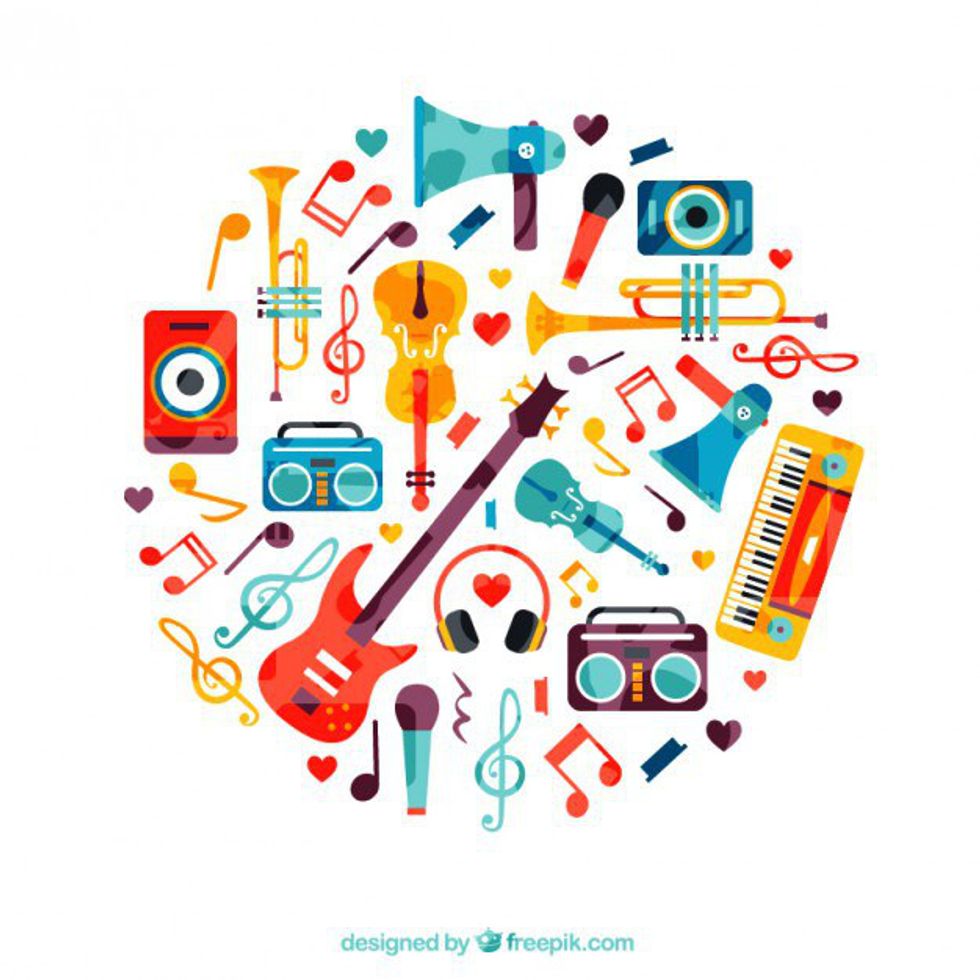 5. Chocolate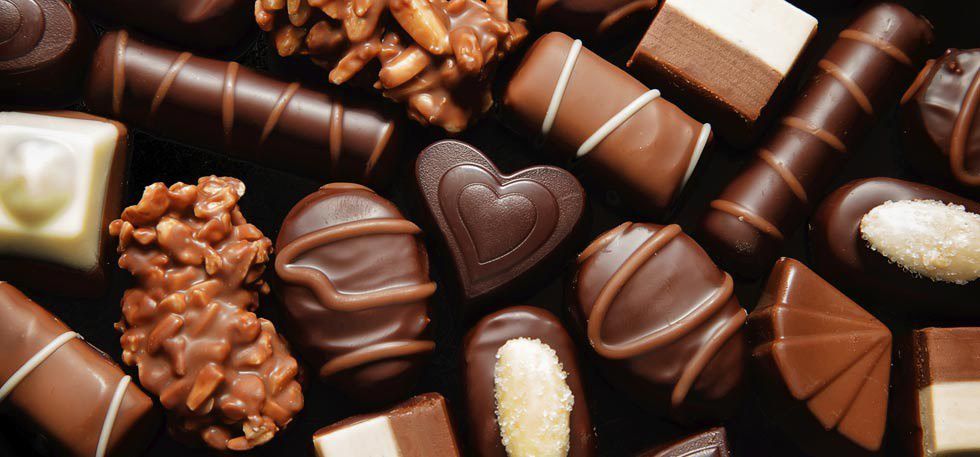 6. Shopping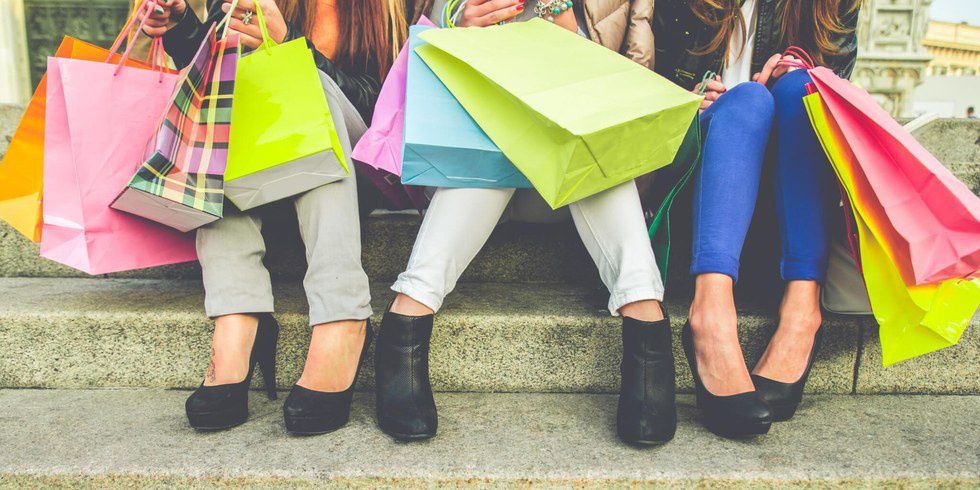 7. Smoothies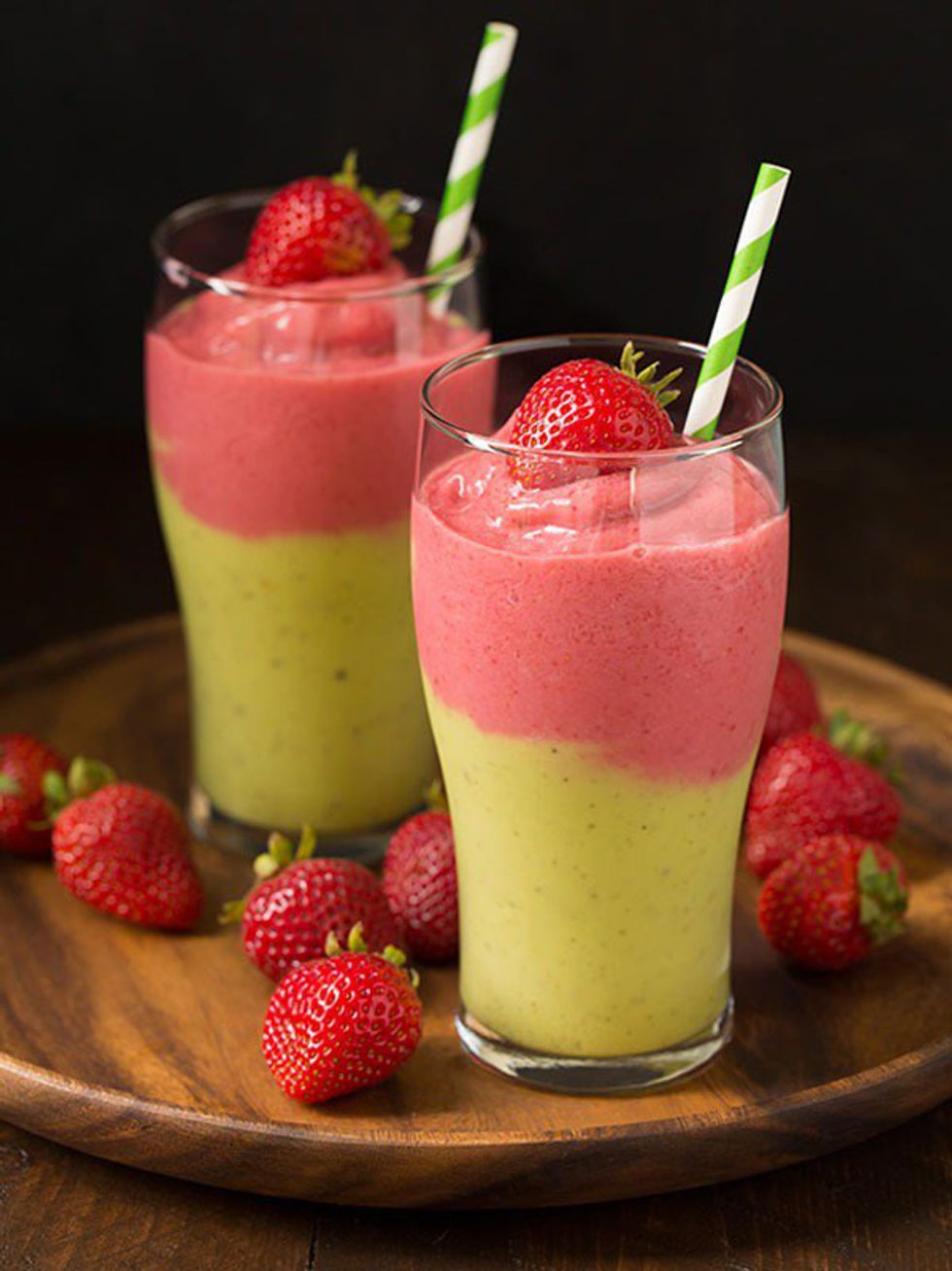 8. Old Disney Movies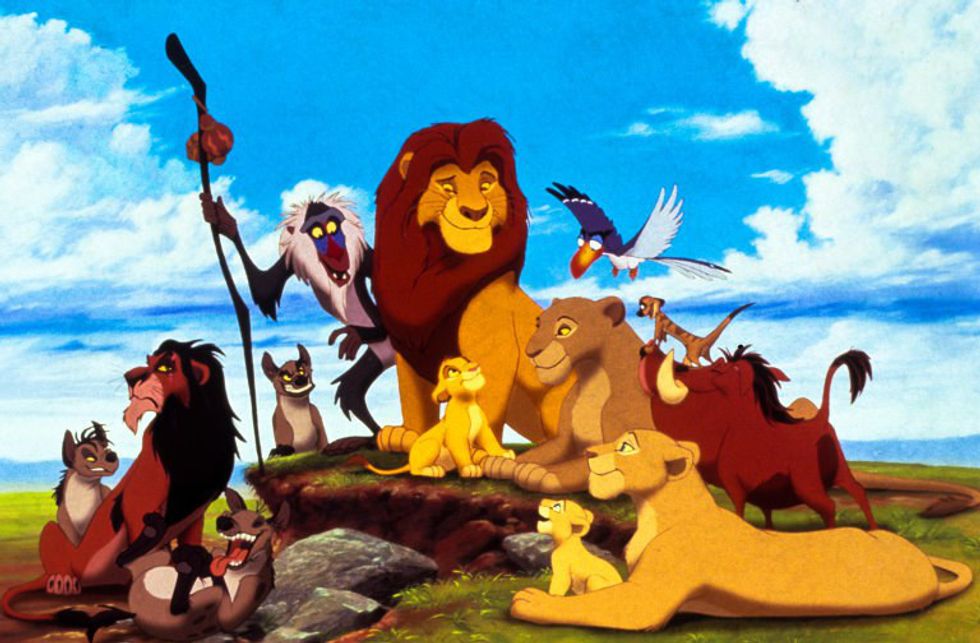 9. Kingdom Hearts 3 (coming soon)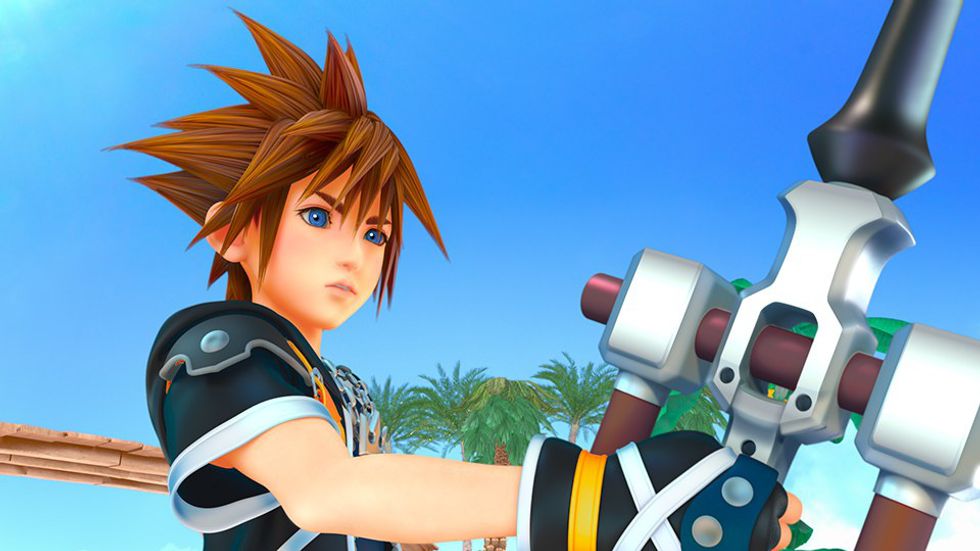 10. Cat Cafe's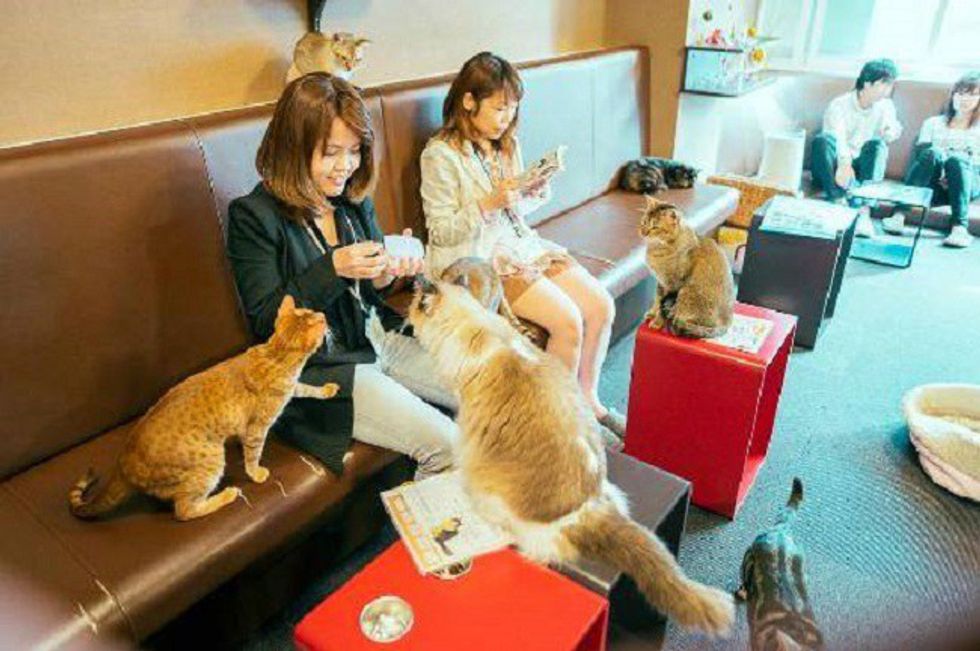 There are so many good things in the world still, I hope this can take your mind off of the bad.