Finals season is an all-around struggle. Frantically studying into the late hours of the night and then setting your alarm for bright and early to begin studying again can drive a person crazy. You never know if you're studying enough or getting enough sleep. As you walk home from the Ugli at 4 a.m., you encounter the lucky few stumbling home from a night out.
As we make it through the last few days of this semester's finals season, we seek comfort in different ways. I, personally, enjoy knowing that there are others out there feeling the pain, stress, and exhaustion brought on by these last four tests. If you are like me, here are ten emotions finals has put us all through.
1. Denial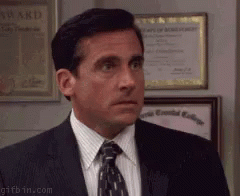 There is just no way I have three exams in one day. No way.
2. Depression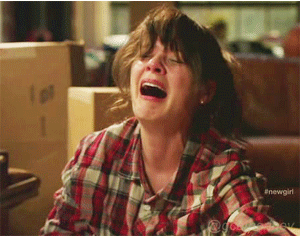 When you're just too overwhelmed to do any studying so you call your mom and cry instead.
3. Exhaustion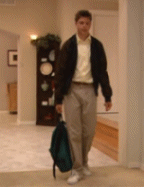 Is it humanly possible to run off of no sleep for this long?
4. Motivation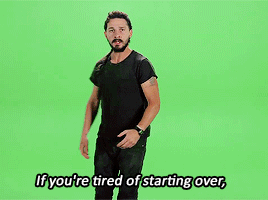 After a few cups of coffee and a breakthrough on one of your practice tests, your inner motivational Shia Labeouf comes out
5. Confused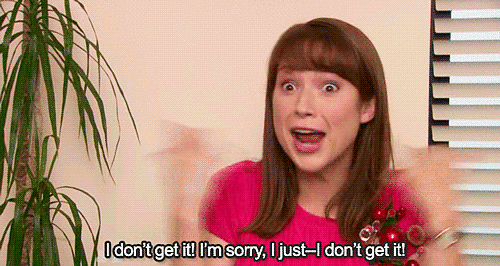 I really just don't get it!! Sorry, Mom!
6. Hopelessness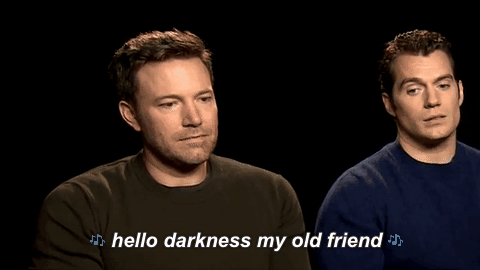 \
There's just no reason to try anymore.
7. Hunger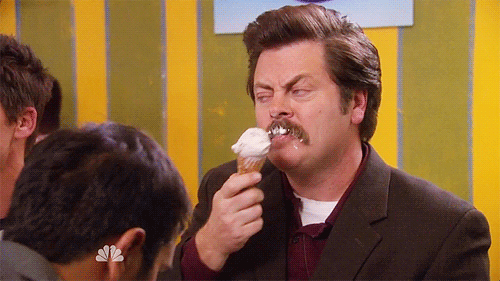 I'm just burning so many calories from using all of this brain power, right?
8. Panic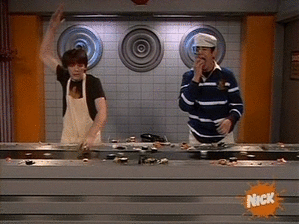 Frantically trying to make up the studying I didn't do like:
9. Insanity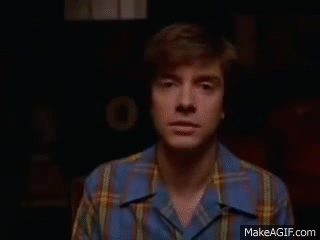 At this point of sleep deprivation, everything is funny.
10. Acceptance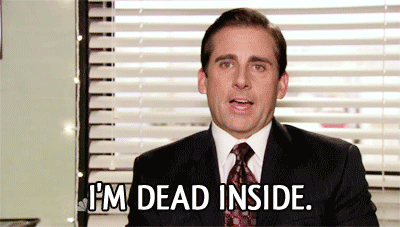 Whatever happens, happens.