December is finally here! Time to cuddle up and keep the 25 Days of Christmas on for the next three weeks! Here are ten movies you absolutely need to watch this season.
1. How the Grinch Stole Christmas, Jim Carey version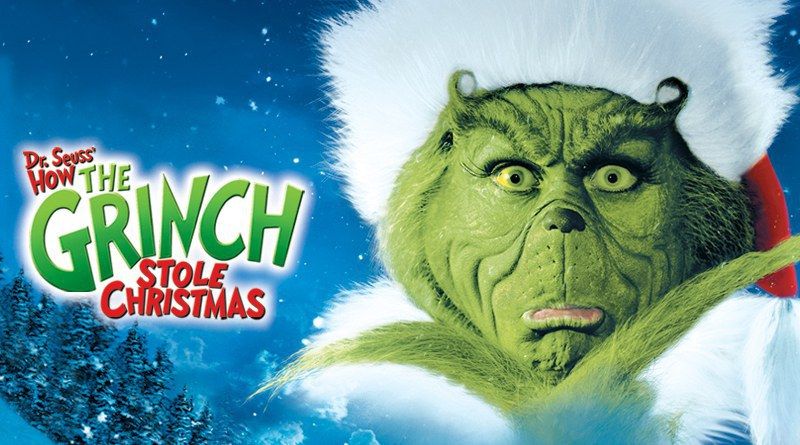 Ooooh... Ahhh.... Hmmm.... That's it, I'm not going.
2. Home Alone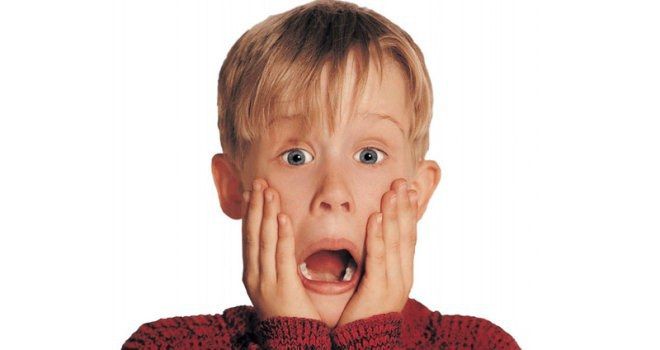 You forgot your son! It's Christmas!
3. Elf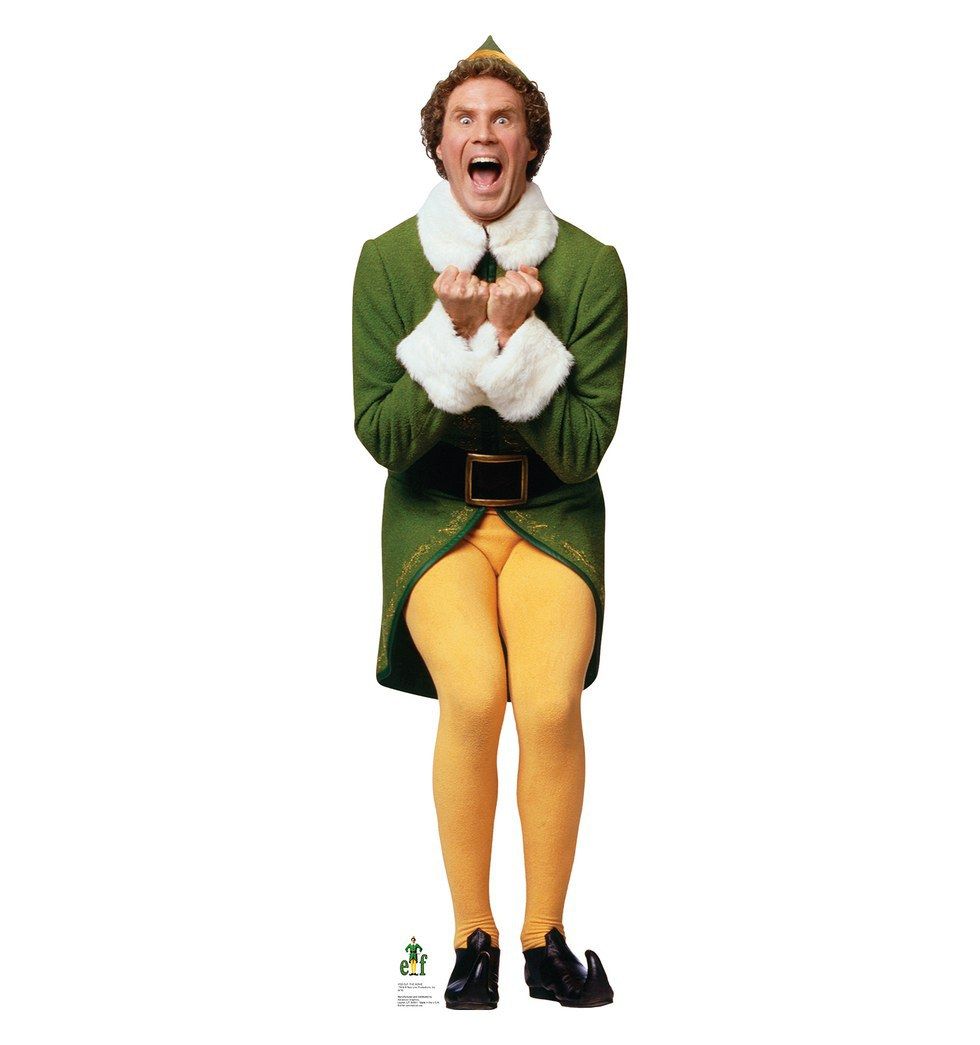 I love smiling, smiling is my favorite!
4. Scrooged, Disney version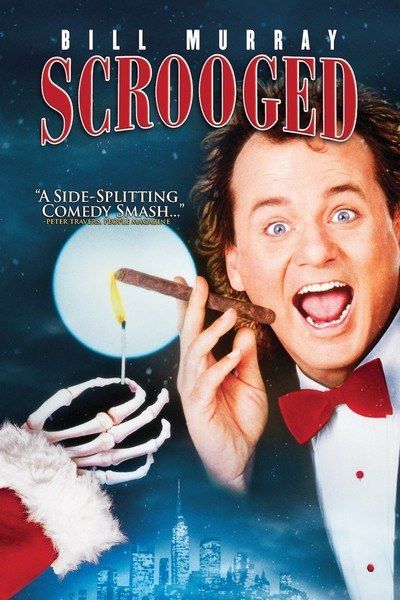 5. Miracle on 34th Street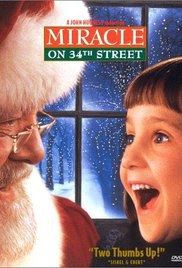 6. Home Alone 2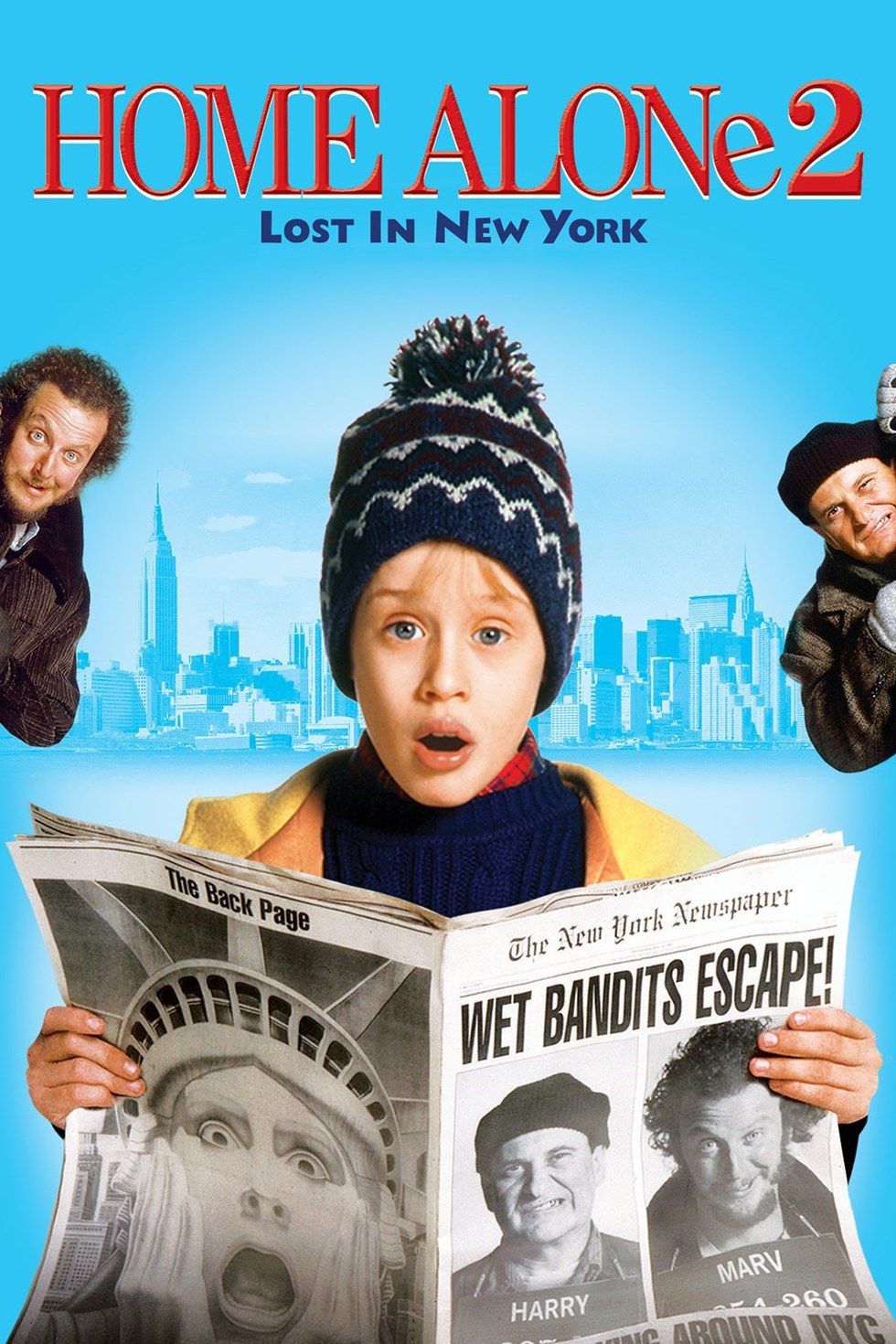 Oh my, they forgot him a second time.
7. A Year Without Santa Claus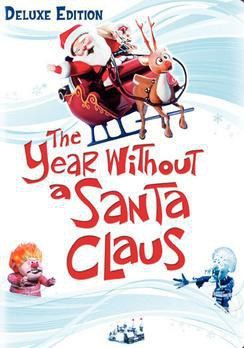 8. Rudolph, the original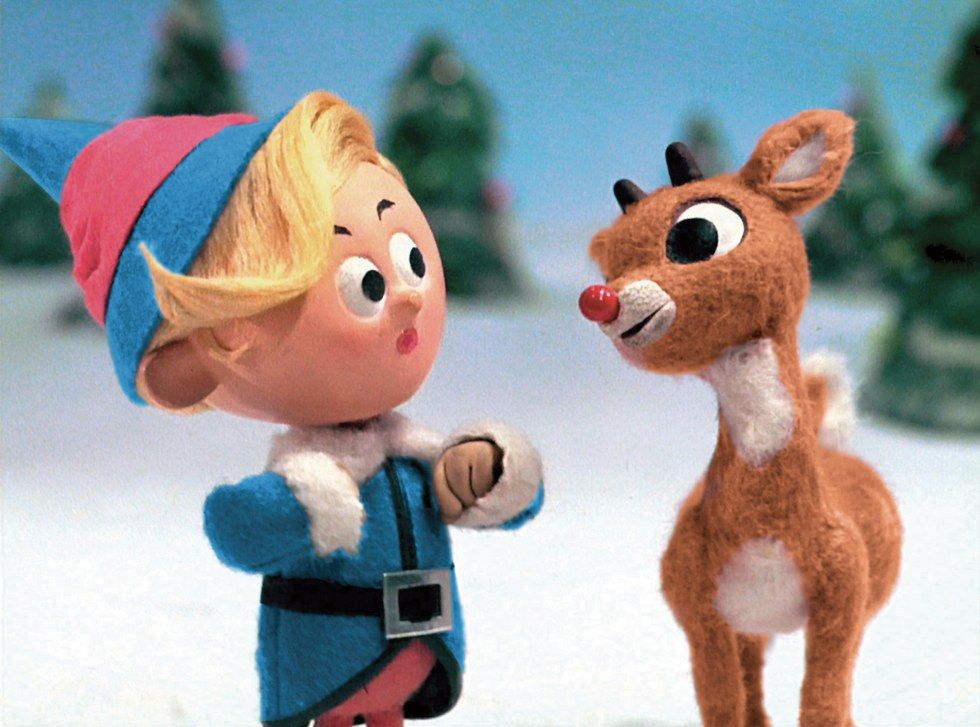 She thinks I'm cuuuuuuuuuuuuuuuuuute!
9. Home Alone 3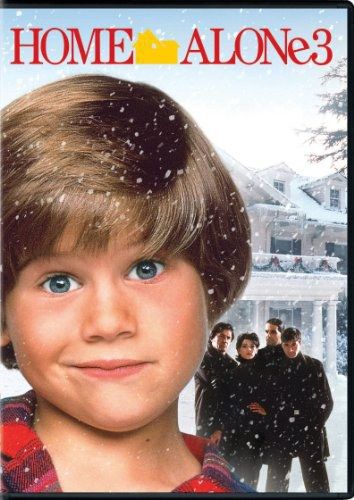 Oh look, a THIRD time someone forgot their kid.
10. How the Grinch Stole Christmas, animated version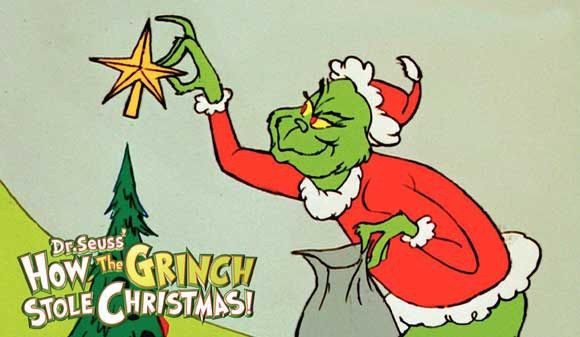 You're a mean one, mister Grinch.