When I was in middle school and high school, I loved to read. I'm very competitive and whenever we had reading competitions, I made sure I came out on top. Those competitions sparked my enthusiasm for reading and to this day, I still think about those book series I read and how I would love to jump back in those fantasy worlds. Some of these are books that people haven't quite heard but were worth the time to read in high school and middle school.
1. Vampire Academy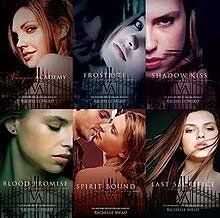 Okay if you haven't read this then you are missing out! They even made this into a movie that was phenomenal! It has romance, mystery, and of course, vampires. And a step up from Twilight.
2. Princess Diaries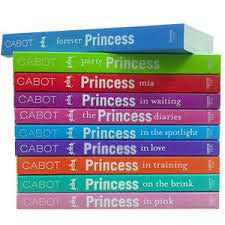 I was obsessed with these books in middle school. The movie was my all-time favorite but the book series is much better and there are like 10 books!
3.Divergent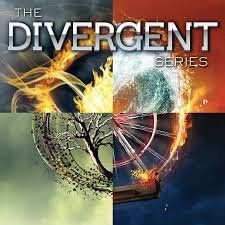 This was made into a movie and the book is always better than the movie.
4.Harry Potter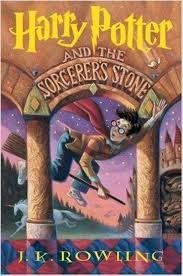 Okay, this is a series that everyone knows and you can't say that you haven't at least tried to re-read the series at least twice.
5.The Mortal Instruments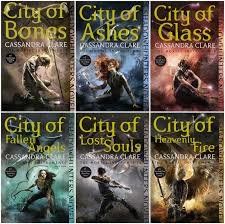 This was created a movie that wasn't like the book and it broke out hears, but they finally made it into a tv show that we all love dearly.
6.Percy Jackson Series, Heroes of Olympus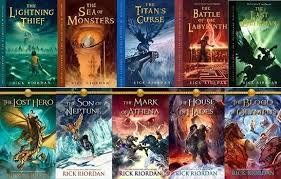 These are two separate series, but they follow along with the same storyline and characters. The movies were extremely disappointing, but the books are far from. Rick Riordan is a talented writer and his books make you so curious about mythology itself.
7.Eragon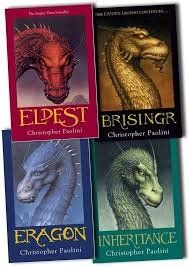 These books are tough to read in the beginning, but once you get into the first 100 pages, it's a keeper. These books are long and can get strenuous at times, but Christopher Paolini makes it worth your while.
8.Twilight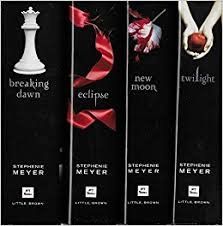 Okay everyone is biased with this. The books were good, movies were not so good. The fandom for this kind of ruined it for all of us, but you're lying when you say that they weren't adequate books.
9.Ink heart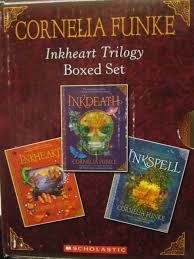 Made into a movie that wasn't as good, but still a stellar series. The books are thick so you get what you're paying for.
10.Any of John Green's books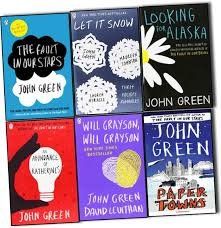 Okay these books are still coming out one by one and they're not a series, but they are all so good. Fault in Our Stars is the first known one, but his others like Looking for Alaska is phenomenal as well as Paper Towns (which was created into a movie as well). John Green is a phenomenal writer and I'm always excited when I hear that he is publishing another book.