Summer season is the best season. Summer is the time to let go of all your worries and leave the past year of college stress behind. For me, summer means being able to visit my mom in Florida and spending quality time with the rest of my family, friends, and boyfriend here in New York. Summer is a chance to explore and experience things you haven't before. It's an opportunity to move past the regular activities that your everyday life encompasses. Summer is the time to relax and lounge with a watermelon smoothie in hand and enjoy the next few months of great company and weather before you find yourself back on your college campus, swamped with work. Don't let the summer season run right by you--appreciate and enjoy it! But just in case you're running out of things to do this summer, here are ten great summer activities my boyfriend and I have come up with!
1. Skydiving
Have you ever heard of facing your fears? Skydiving might be scary, but how many people do you know who can say they have done something like this? Not many! So be one of the first of your friends to experience this exhilarating fall!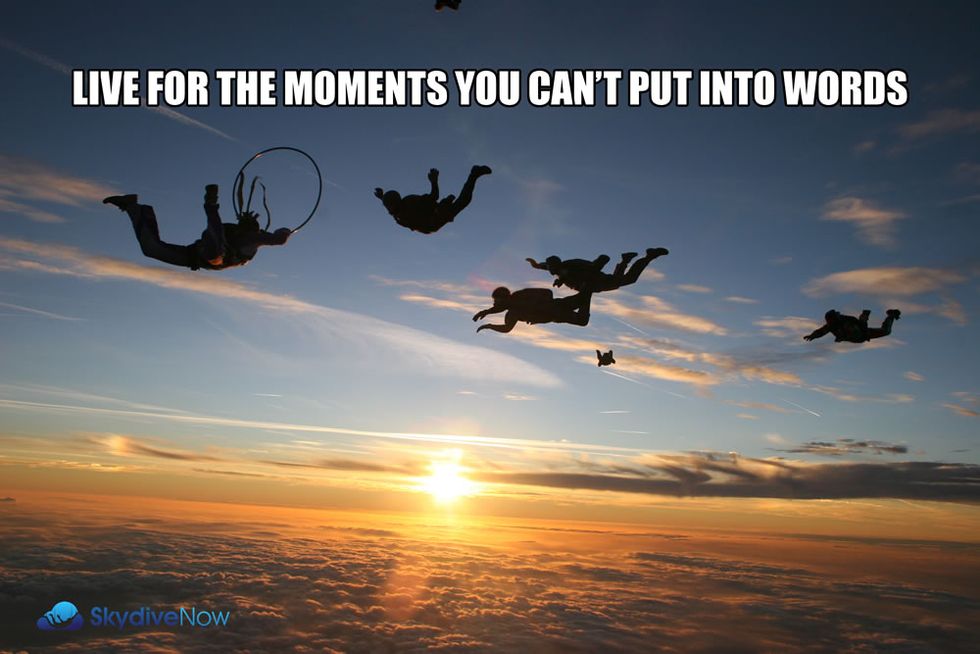 2. Shark cage diving
Sharks really aren't that bad--no really, they aren't. They're just misunderstood. And they feel around with their mouth, unlike us humans, so if you do go shark cage diving, just stay in the cage!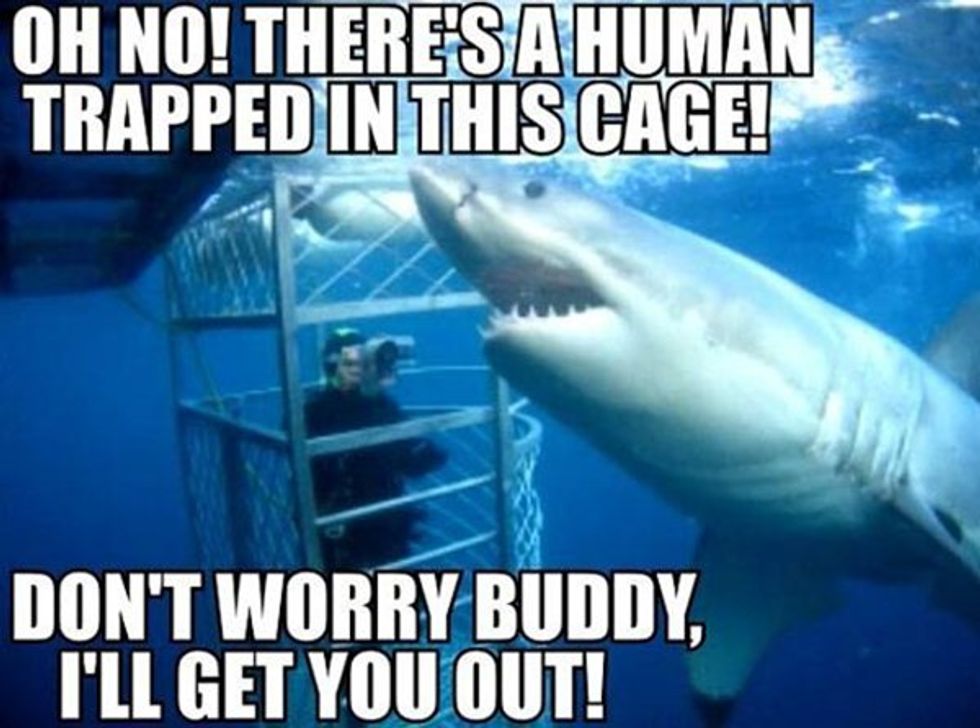 3. Festivals
Festivals are a great way to spend time with your friends by listening to music, dancing, and feeling the energy coming from crowds of people! You might have a hard time finding them or easily lose them once you're already there, but the lively and energetic experience of a music or dance festival will be worthwhile.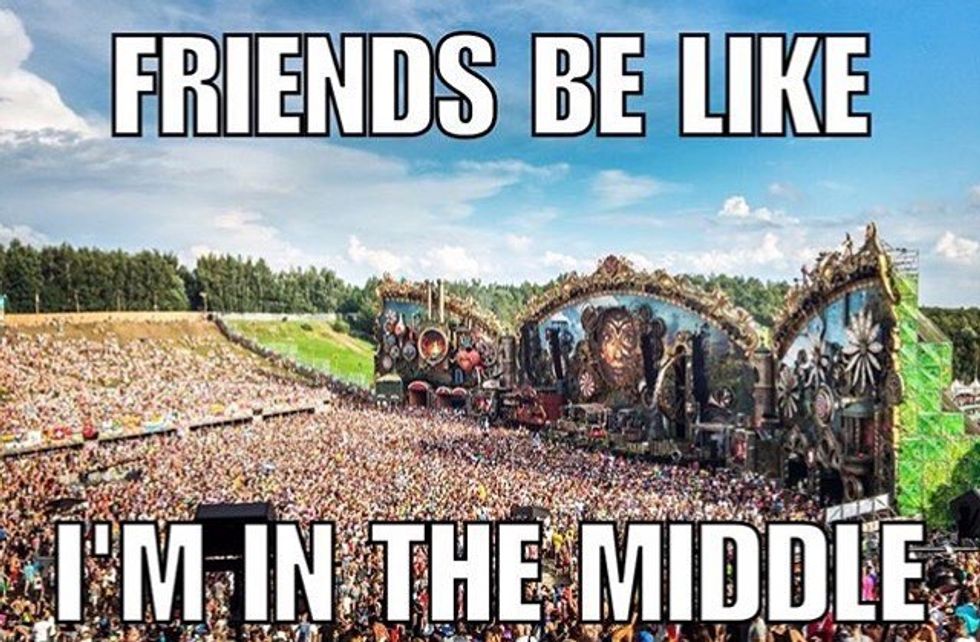 4. Pool parties
Swim your worries away by throwing a pool party or going to one! Don't forget beach balls, tanning oils, drinks, games, and music to add to a perfect day in the sun!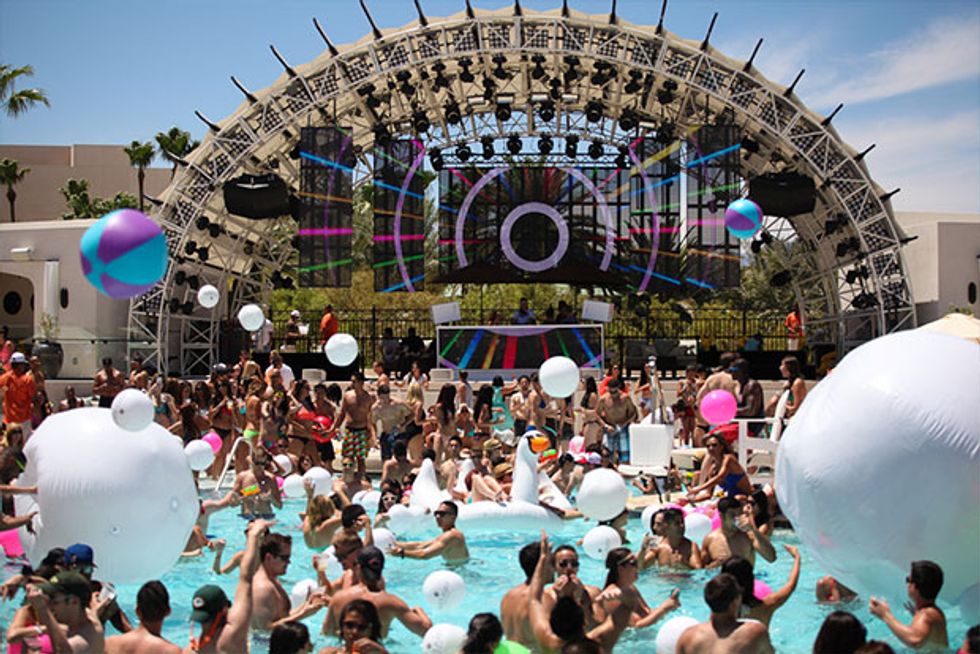 5. BBQs
You can't buy happiness, but you can BBQ. And that's kind of the same thing.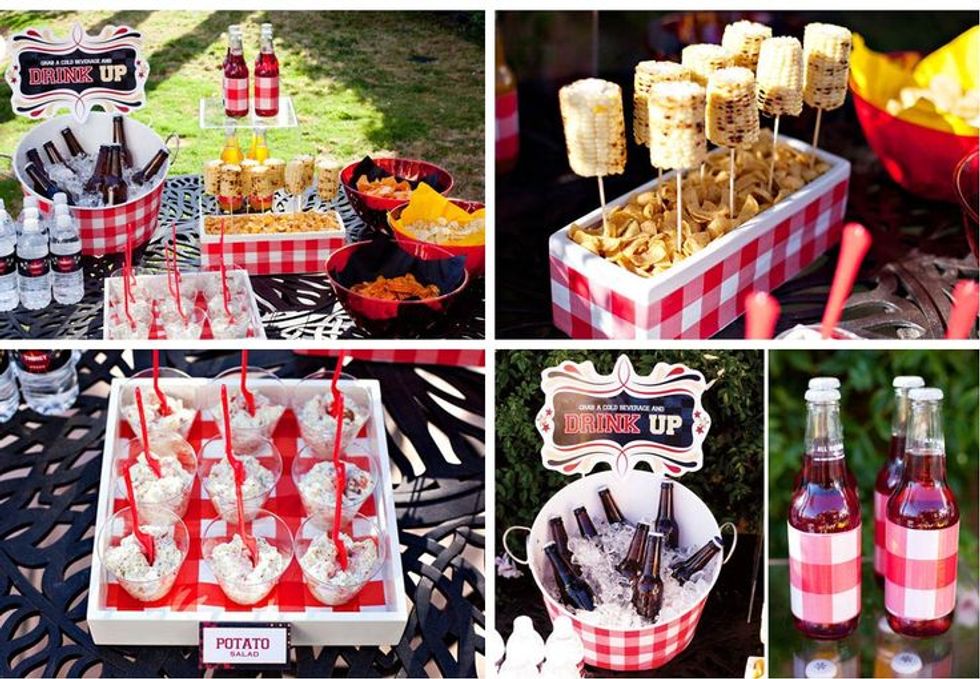 6. Beach days
Life is always better at the beach. A day at the beach is about enjoying perfect tans, beach sand, day walks, and night talks.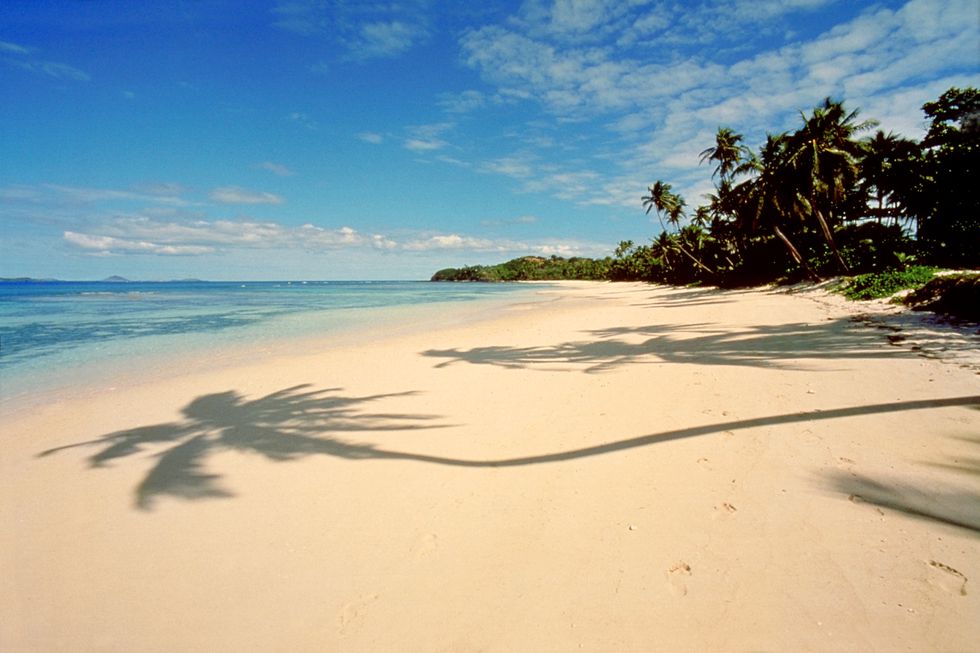 7. Traveling
We travel not to escape life, but for life not to escape us. Traveling allows you to experience things that you have never been around before--different foods, cultures, and histories. Being a traveler is beautiful. It allows you to create adventure and explore the world.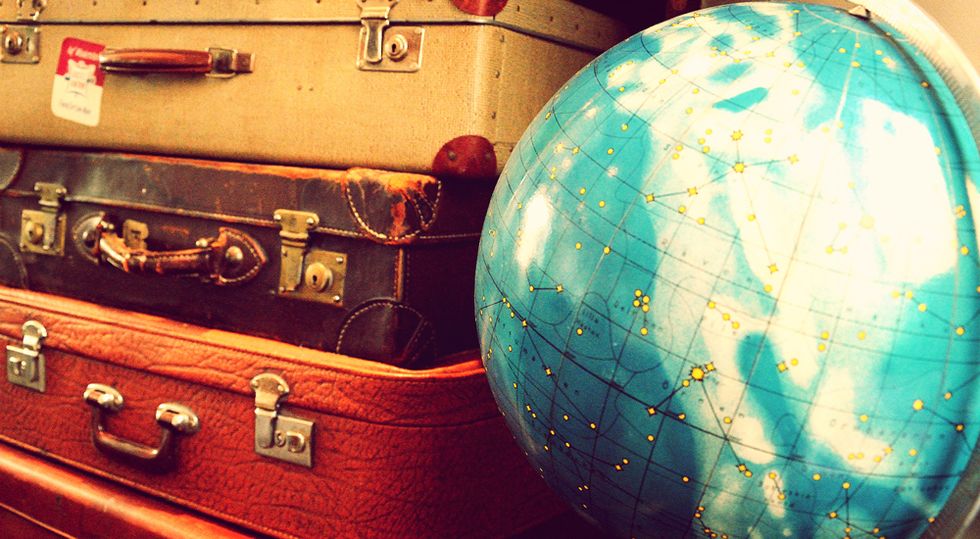 8. Off-roading
Off-roading is a perfect summertime activity! It's not something I see people doing every day, and it'll give you a thrill you won't forget--especially if you're in the driver's seat!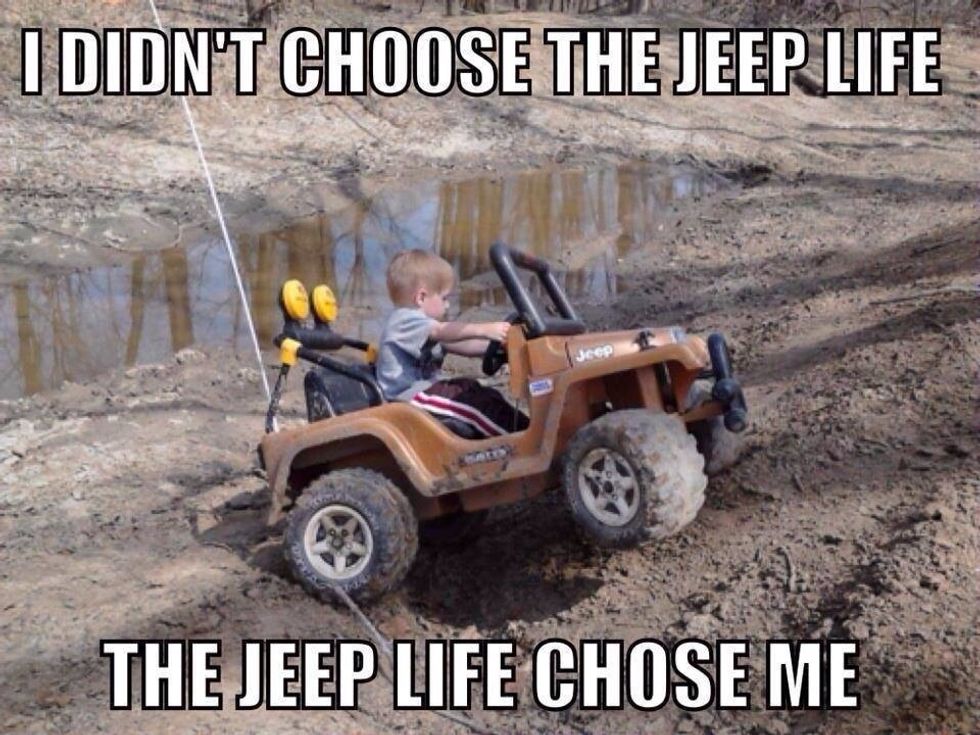 9. Theme parks
Theme parks are filled with great things: rides, photo booths, kettle corn, and churros! Everything anyone would want on a perfect summer day!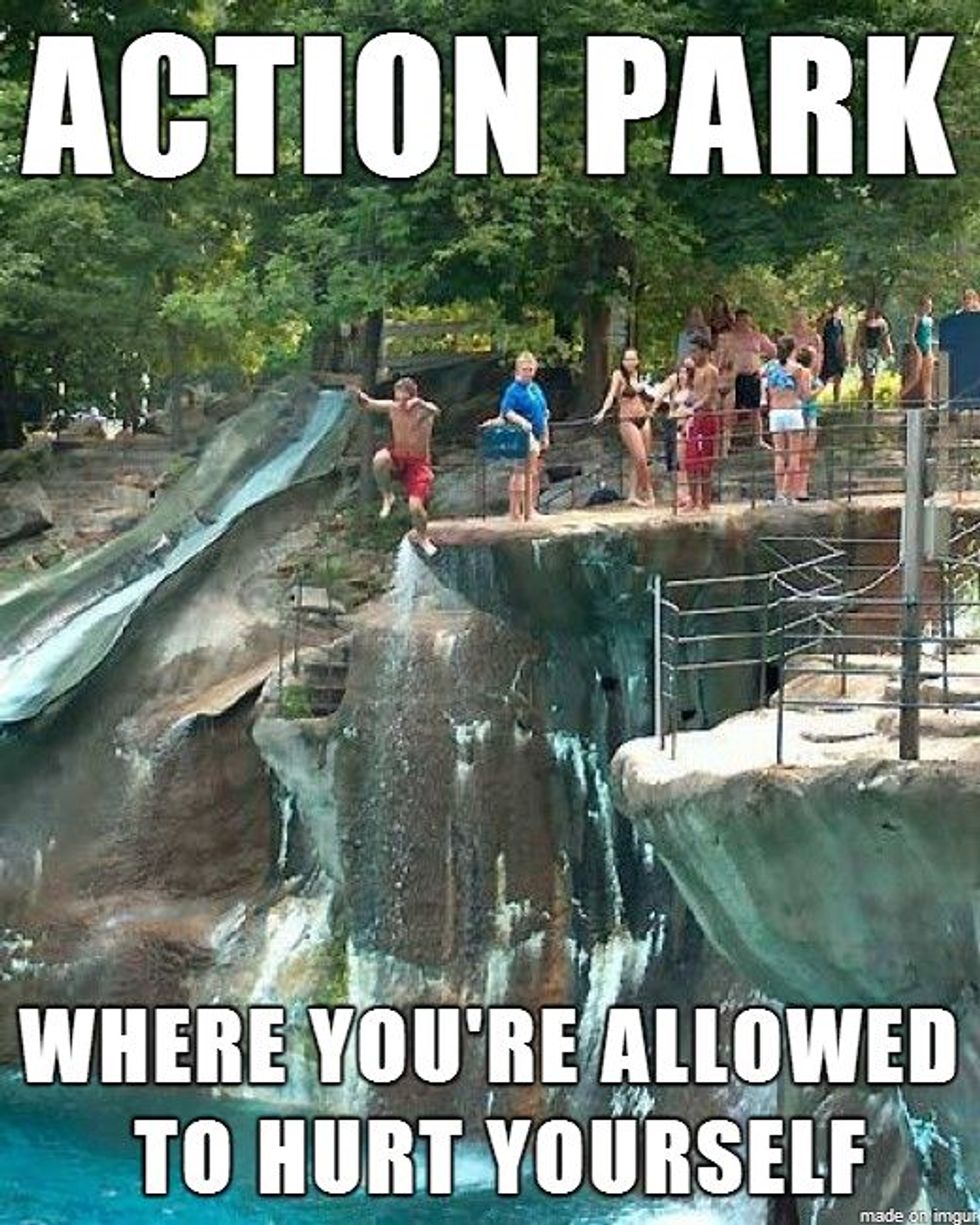 10. The Great Outdoors
Spending time with your loved ones in the outdoors is a chance to create unforgettable memories. There are endless activities to do in the outdoors: kayaking, canoeing, fishing, hiking, camping, and sitting around a campfire! Sharing any of these moments with your family and friends is a great way to spend this summer.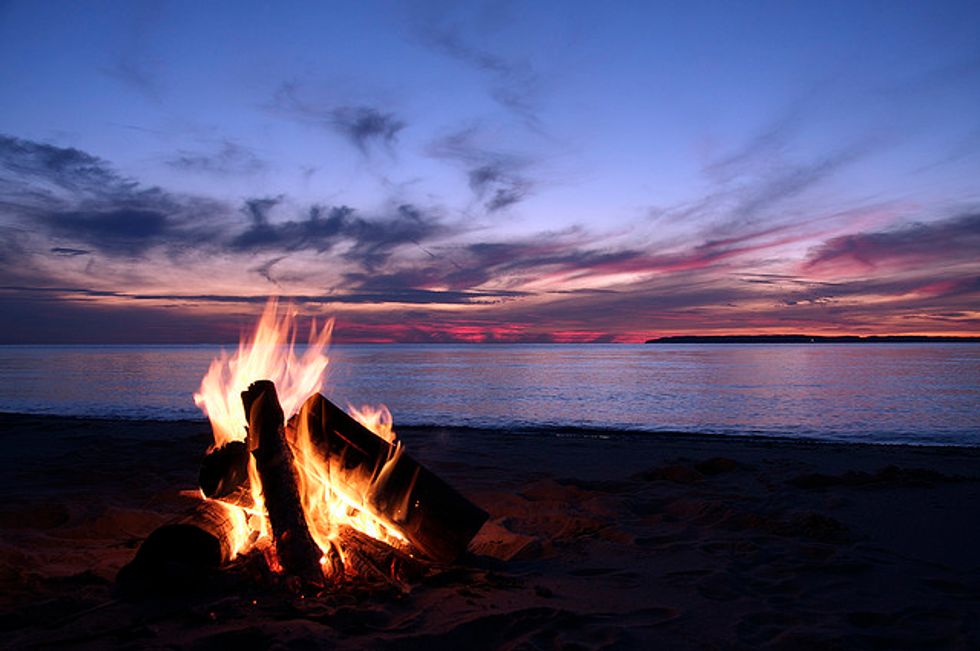 Here are just 10 Summer activities that we have come up for you guys, and we are sure there are plenty more. But no matter which activity you choose or love the most, do something out of your comfort zone, experience something new, or go on an adventure. Don't let this summer become another one of the same old summers from the past. Make it one to remember; make it one to live by!