Millions of viewers have been in awe of the relationship that Meredith Grey and Derek Shepherd created throughout the 11 seasons of "Grey's Anatomy" before... well... you know what happened. They somehow took one drunken night at the bar and turned it into the greatest love story of our generation. Through the hardships, countless tears, and Meredith being too afraid to let McDreamy in for several seasons, they managed to create a life together that so many of us dream of having. As you sat and watched their story unfold, sometimes, you couldn't help but wonder if your McDreamy was ever going to make his way to you.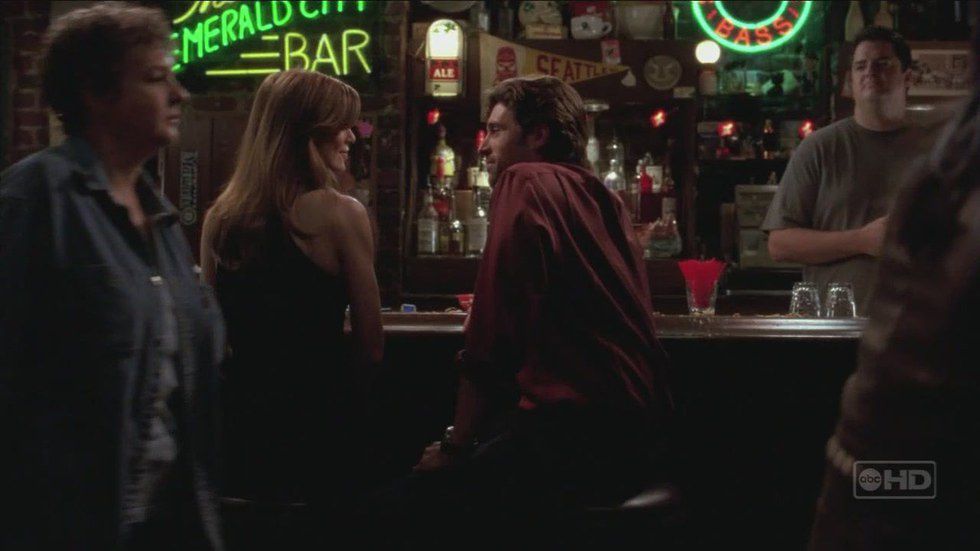 We all go through relationships in our lives— some more valuable than others. There comes a time that you stop communicating, you stop loving, and the fighting consumes your whole relationship. The love you once shared suddenly comes crashing down, and, right before your eyes, it's over. You thought that the time you had together was going to last you a lifetime, but fate just wasn't in your favor. You're then supposed to get back on your feet and find a way to get over the heartache that you're suffering. Time heals you slowly, but surely, and then, it happens. Then, you find him. You find your very own McDreamy. At that very moment, you are not aware that he is going to be such a huge part of your life, but, with time, you will figure it out. So, the real question is, how do you know if you've found your McDreamy?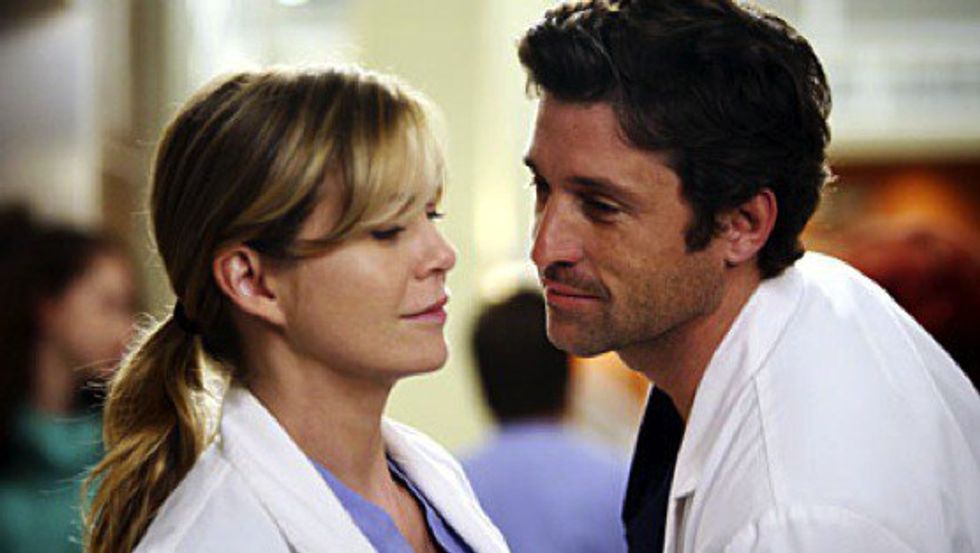 If you've found him, he's going to have really great hair— I mean, really great. The kind of hair that, when he's 40, will still going to be luscious and full. He's also going to be very intelligent. He's going to strive to be the best he can at what he does and do it with everything he has. He's probably going to have had childhood dreams of wanting to grow up to be a neurosurgeon and won't settle for anything more practical because, hey, he's stubborn as hell. He will have the most beautiful smile you have ever seen and when he looks at you, you may feel the urge to faint. He will love and cherish you, even if you run from his love many times. As you make your way into the future with your McDreamy, he will find the perfect way to propose to you— something extremely personal; he may even do where you both enjoy being the most. He will, from then on out, defend you from those around you, even if you are wrong. He will love you more than his favorite thing, even if that favorite thing of his is ferryboats. Your McDreamy will be the one, and you will know it when you meet him, even if it happens to be from across the bar.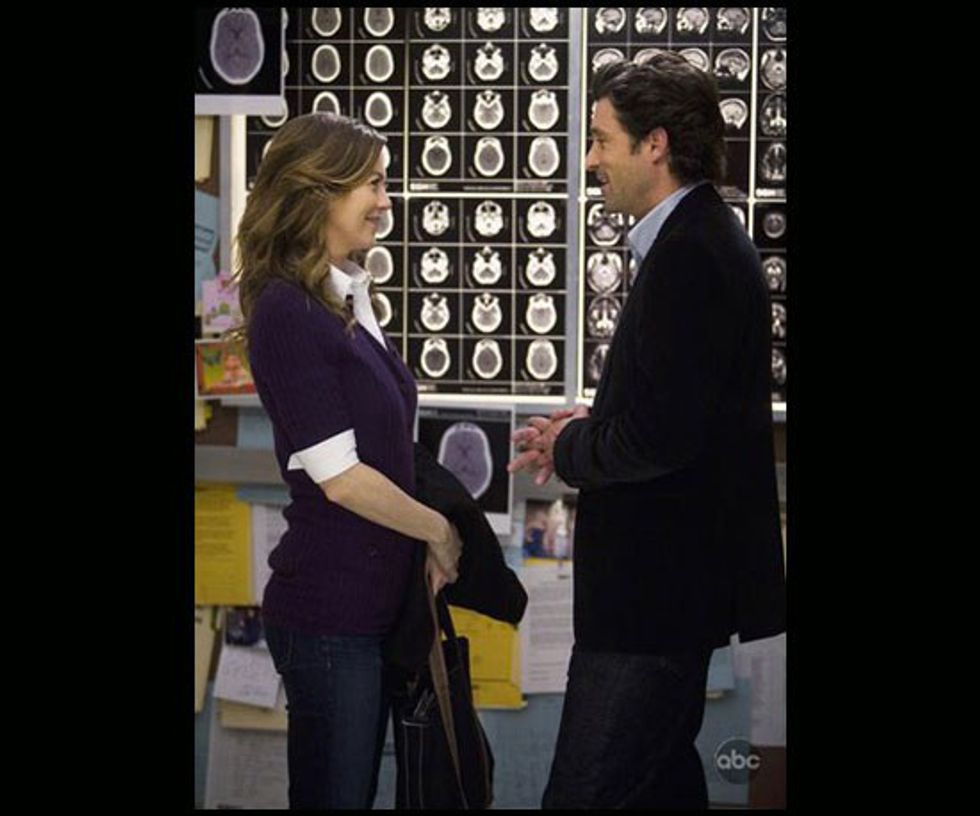 Even though I just described Derek Shepherd in the paragraph above, just know that your McDreamy exists and he is out there. Give him time and think of him often. When he finally makes his way to you, love him unconditionally because all great love stories come to an end one day.

Rest in peace, Dr. Derek Shepherd.