Hello, everyone! By now your semester is in full swing; every night it's an assignment, a paper, or some online discussion. Now if you're like me, you are on the computer, you need to google something, and before you know it you have been on YouTube watching extremely important videos about corgi butts for an hour. I personally like to take YouTube study breaks for thirty minutes after every ten minutes of actual work I complete. Anyway, there is so much information on YouTube that it is hard to know what great things are out there. Here are six YouTube channels you should check out the next time you feel like procrastinating on that thesis paper.
1. CinemaSins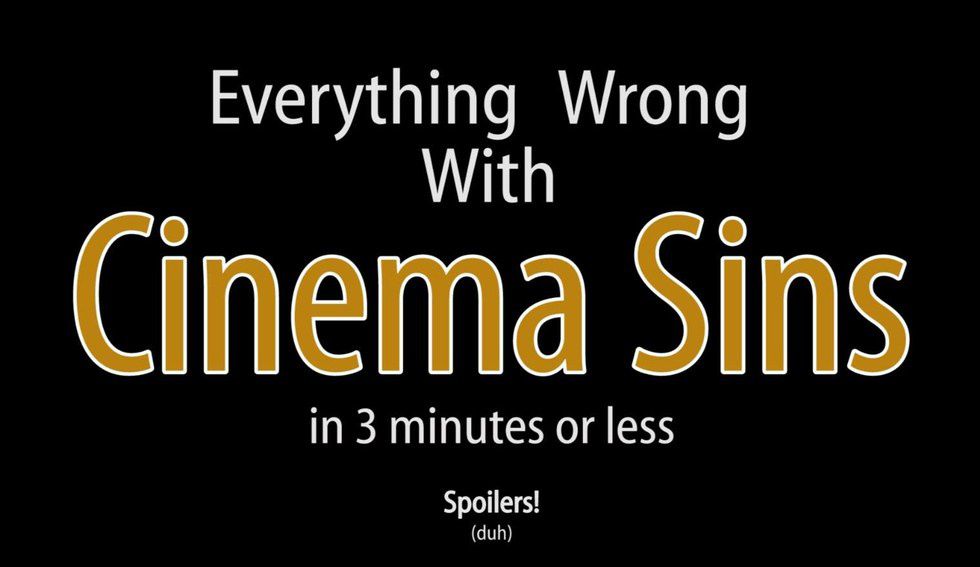 This is a fun and interesting channel for any movie lover. Their main videos are quite simple, meaning they take a popular movie and then proceed to tell you everything wrong with it. It's usually titled "Everything wrong with ___." But don't worry, they do it in a light and funny way, complete with a sentence for the amount of "sins" the movie tallies up in the end. It's fun, and a good way to waste about six minutes.
2. Paint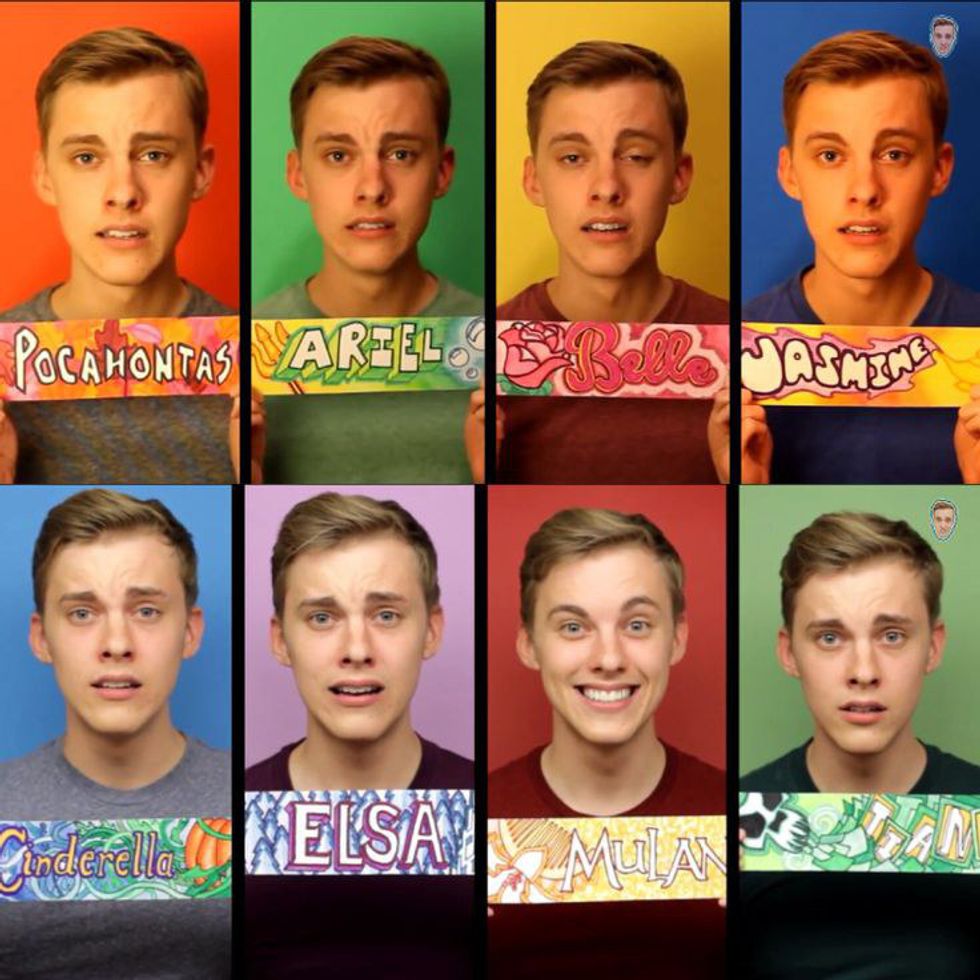 Paint is a channel run by the ever talented Jon Cozart. You may be familiar with him for the video After Ever After, which is a parody depicting what happens to the Disney Princesses after the credits roll. He has amazing parody songs, acapella arrangements, and even recent political raps. He has a great voice and isn't afraid of making himself look silly or dressing the part.
3. Home Free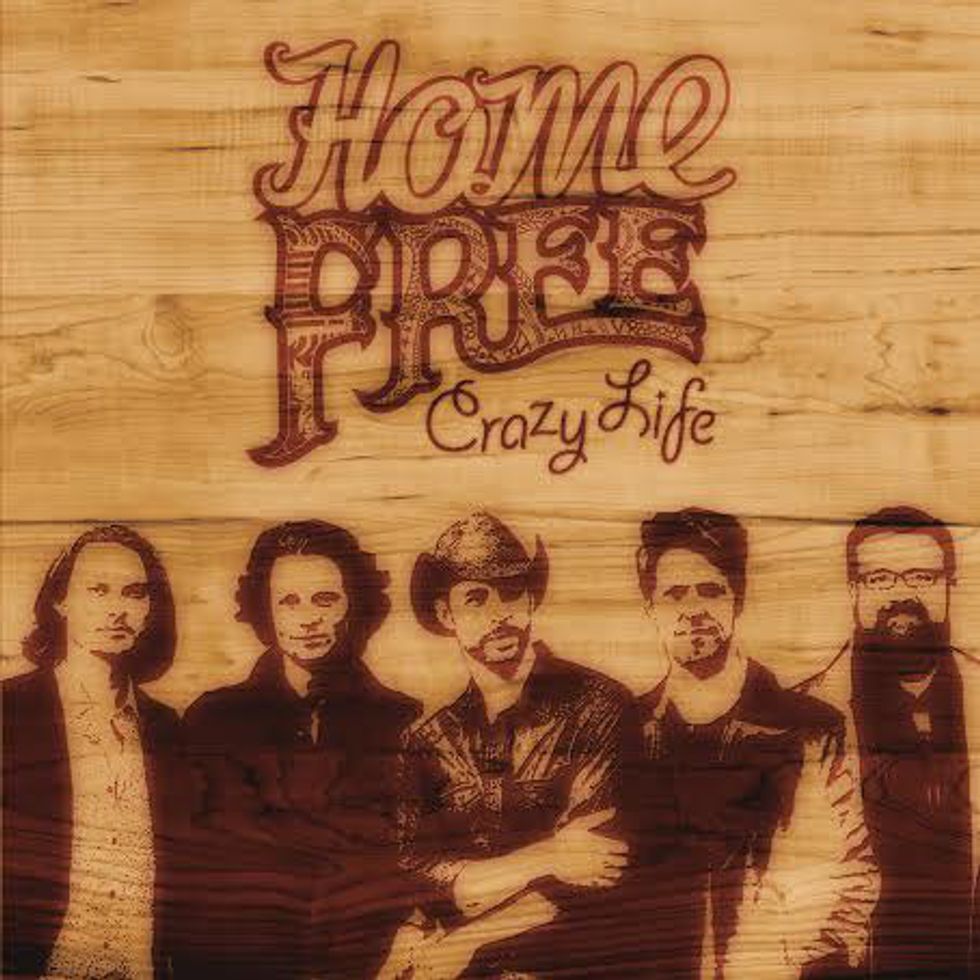 Do you like country with a twist? Home Free is an amazing all male a cappella group with simply gorgeous voices and a southern charm. From breathtaking Christmas videos, to non-country covers, fun medleys, and even original songs, these men will have you dancing and singing along. Perfect for when you need a quick pick me up. I highly suggest their version of "Oh Holy Night."
4. Peter Hollens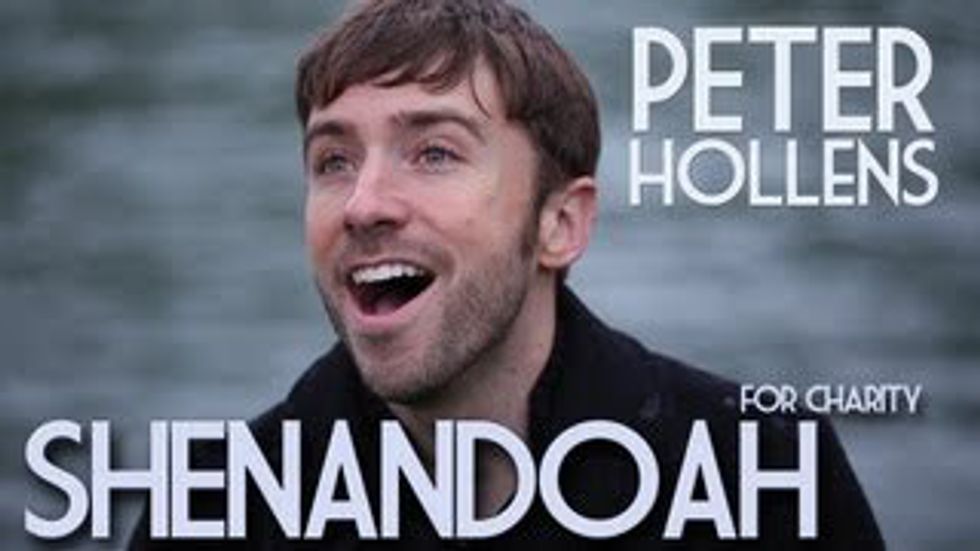 Peter Hollens is the third singer on the list. I'll just say it; his voice is like that of an angel, he has a beautiful face, and he has done an a cappella cover of about any song imaginable. This includes classics, Disney, lord of the rings, and contemporary. If you listen to "Shenandoah" get the tissues ready.
5. Cracked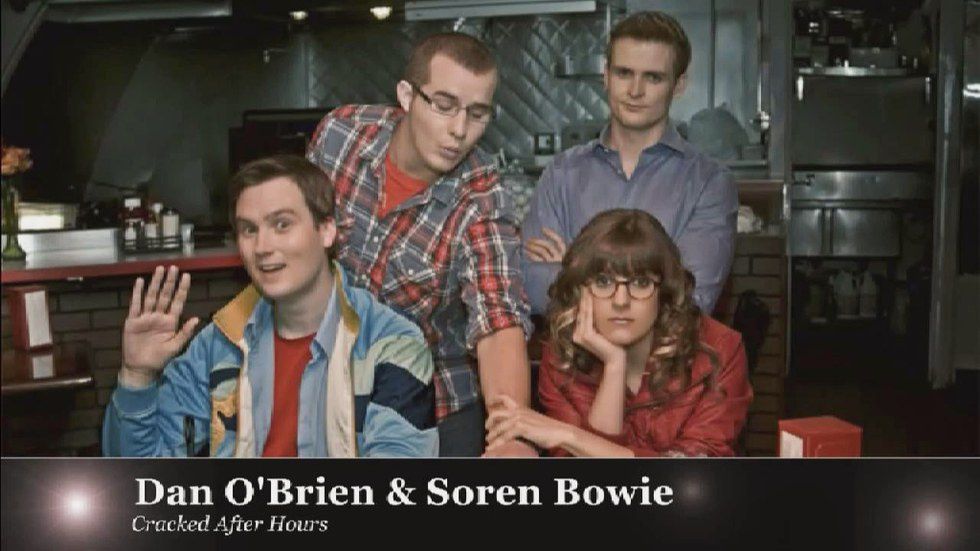 Cracked has a smaller segment called Cracked: After Hours. It features four young people arguing, discussing, and comparing movies, shows, and even video games on occasion. Certain questions they debate include "7 Movies That Don't Realize They're Horror Movies," "Why the Friends from Friends Are Terrible People," and "5 Racist and Sexist Messages Hidden in Forrest Gump." This channel is perfect for film buffs or the people who take movies just a little too seriously.
6. SuperCarlinBrothers
Last on our list is a wonderful channel for Disney/Pixar Enthusiasts. These two brothers explore, dissect, and weigh on just about every fan theory imaginable. They even dabble in Star Wars and Harry Potter. An example being "Top 5 Snubbed Disney Princes," "Could Jyn be Rey's Mother," and "The True Path of the Elder Wand." These guys are intelligent, funny, and entertaining. Be warned, it is very hard to watch only one of these.