Ahh, sweet summertime. Welcome back, old friend. Summer means sunshine, tan lines, and of course something good to watch on TV! Because there aren't many places left to check out DVDs, (RIP Blockbuster) here is a list of perfect summer blockbusters and television shows to knock off your list this summer vacay.
For comedy:
1. The Office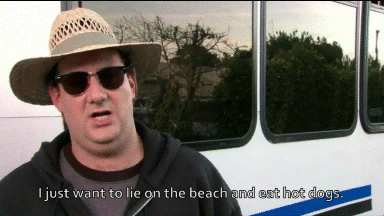 The Office is not just a show but *the* show to watch no matter what season you are in. If you needed the time to binge-watch, summer is here to make that happen.
2. Brooklyn Nine Nine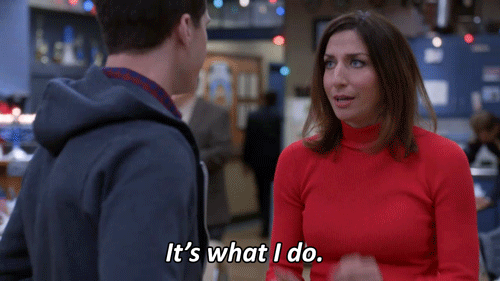 Thank God this show was saved!!! Brooklyn Nine Nine is another great comedy series available on Hulu for your binge-watching pleasure.
For Reality TV:
3. Ex on the Beach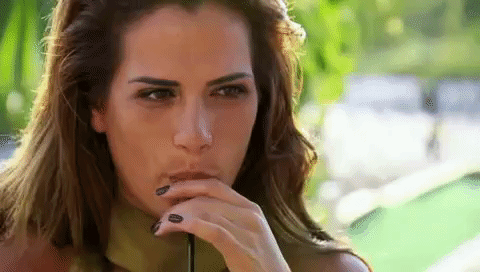 MTV at it's finest... Ex on the Beach features a mix of reality and internet stars that are under the impression they will be in Paradise for a few weeks as singles to mingle and have fun. However, one by one, they are greeted by their exes! If you're looking for some explosive drama on the beach, you've come to the right place.
4. Jersey Shore: Family Vacation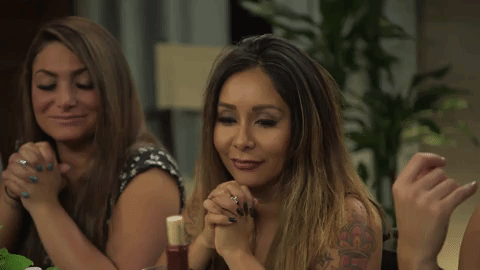 What is better for your summer than throwing it back to the days of old and catching up with your favorites from the Shore?! JSFV is a great rendition of the show you know and love and viewing it will make it really feel like Summer.
For RomComs:
5. Mamma Mia!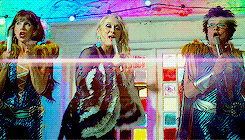 Yay!! Mamma Mia is now on Netflix- probably prepping you for its sequel (which is also a prequel) in theatres this June!
6. The Kissing Booth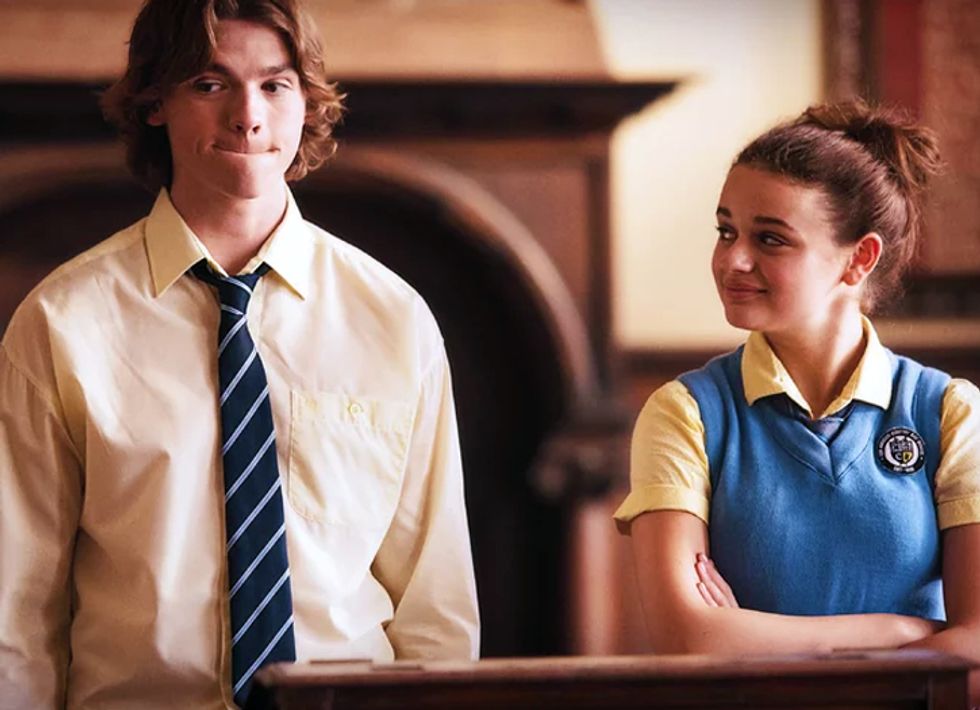 O
k, this one is a little cheesy so bear with me- but it definitely gives you that summer-feel-good vibe. This Netflix Original features Joey King as she uncovers life and love in high school.
For Superheros/Sci-Fi:
7. Guardians Vol 2.!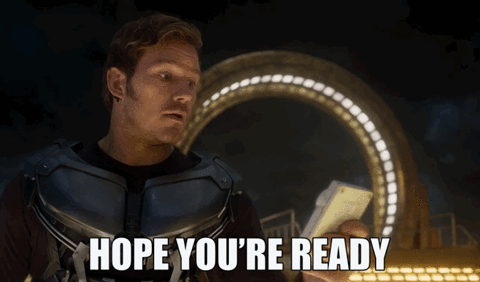 Thankfully, Netflix has their ish together and has the second installment of Guardians! It's the perfect Marvel movie to watch for summer as well as prep for Infinity War!
8. Rogue One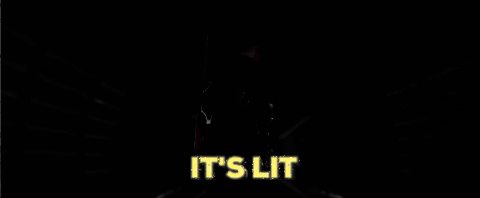 If you need to get amped for Solo, Rogue One is on Netflix! It'll get you in the Solo Summer mood.
And finally, for True Crimes:
9. Evil Genius
A Netflix original, this is a little dark (warning) but it covers the 2003 Pizza Bomber bank heist that ended fatally. It is intricate and exciting- it's a real mystery that will keep you on the edge of your seat!
Now that Summer is here, it's time to pop some popcorn, sit back, relax, and watch some amazing shows and movies!