It is no secret that the holidays seem to come quicker and quicker each and every year. Amidst the chaos, some forget a few critical things to do, (or not to do), during the season. Maybe you have caught yourself making multiple to-do lists and checking them twice. We have all been there. So just in case the holiday season snuck up on you, here are some tips, tricks, and reminders to help you through the next few weeks.
1. Did you forget to bake some cookies for Santa this year? Have no fear.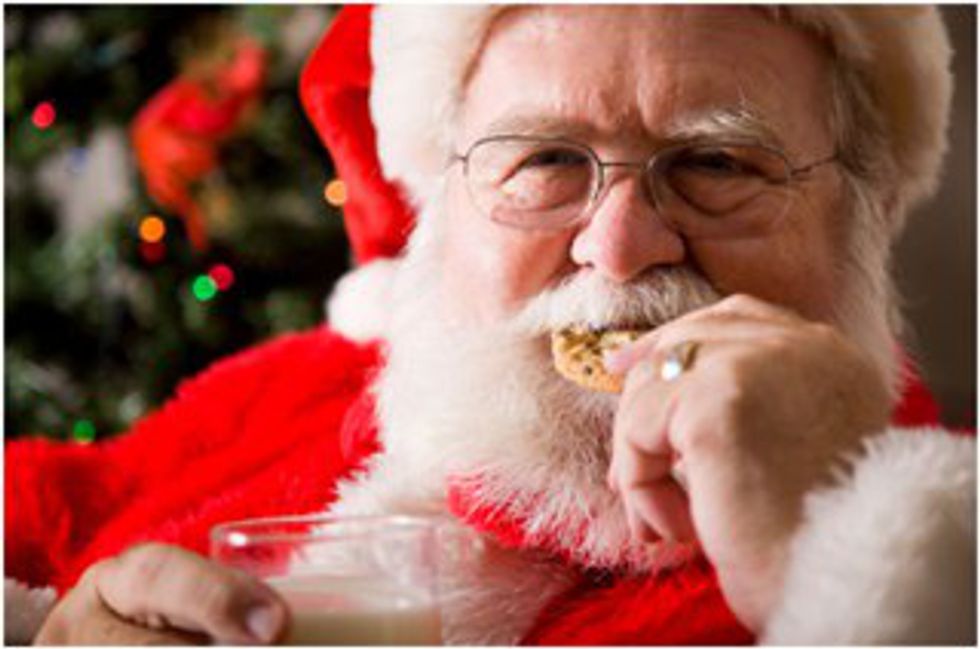 Rumor has it, Santa loves store bought cookies just as much as he does homemade. Also, I have some even better news for you... Walmart currently has some Famous Amos bite size cookies for the low price of $2.62. So scrounge up those quarters and brave the chaos, Santa is sure to be pleased with your not-so-homemade cookies.
2. Do NOT eat the yellow snow.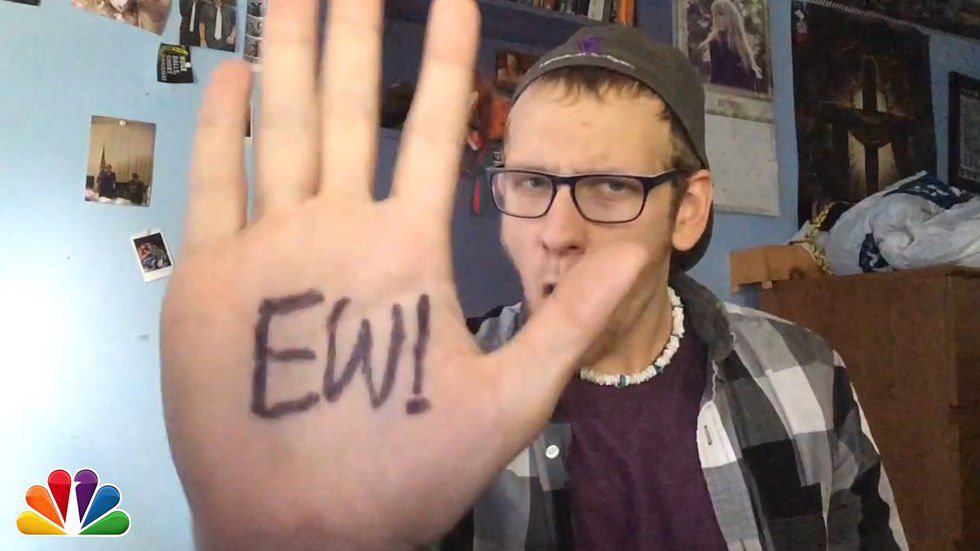 In the midst of the stress and busy days, do NOT forget one of the most important rules of the holiday season.
3. Amazon Prime is an extremely reliable source for those last minute gifts.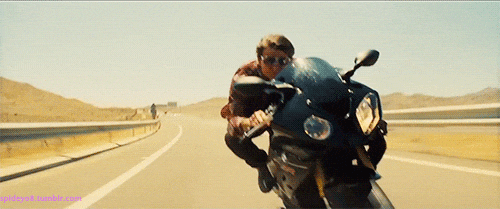 Let's just paint a picture for a moment. Each of us
have
found ourselves in a position at one point in our lives where someone shows up with a gift for us, yet we did not get one for them. Do not be
ashamed
though! You can just reply with a simple "your gift is coming in the mail shortly," because thankfully Amazon Prime has got you covered with their
two-day
shipping. Someone will be coming
in
full speed to make sure that package gets to your doorstep.
4. Catch up on some Christmas movies.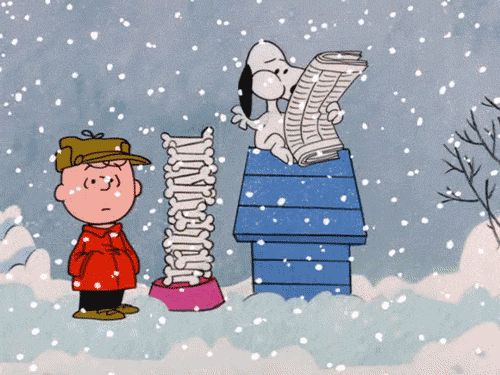 If you have not yet sat down to enjoy a Christmas movie, just do it. You will not regret the decision. The shopping can and will wait. "A Charlie Brown Christmas" is only about 25 minutes long, take the time to bond with those around you and watch it for a little while.
5. Are the gifts still waiting to be wrapped?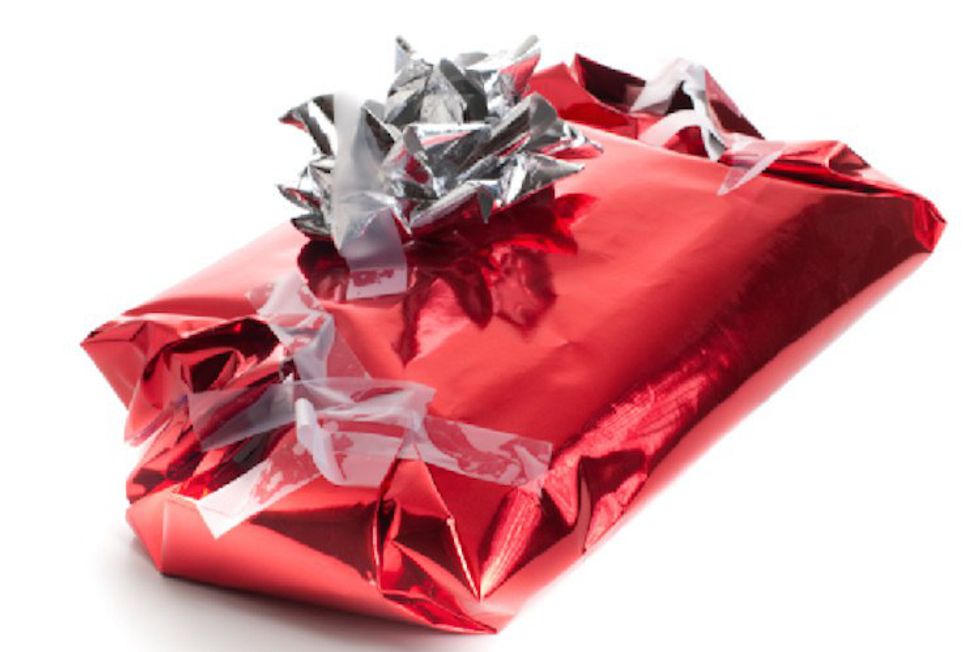 We have all been there. Sometimes, Santa does not wrap his gifts either. Therefore, you are allowed to just throw a gift tag on it and call it a day.
6. Santa visits are fun and exciting but if you skipped the mall this year, you may have to improvise.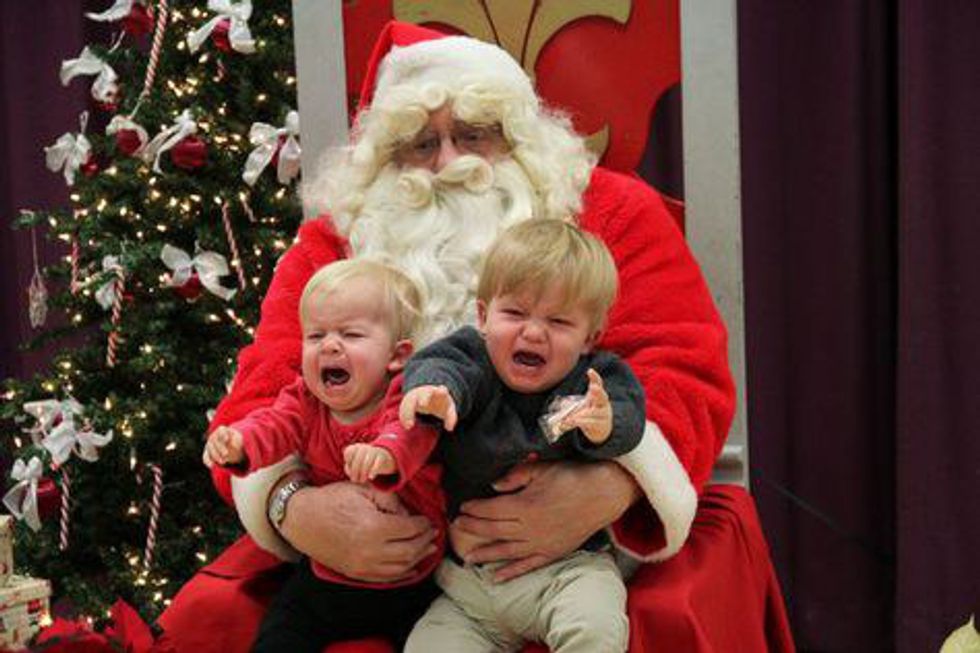 Kids love to visit Santa... most of the time. If your child is begging to go see the man in red this year and you can not seem to squeeze it into the schedule, feel free to dress up yourself. Santa suits are available
online
for $25.
---
All humor aside, the Christmas season is all about celebrating the birth of Jesus. If the gifts do not arrive in time do not stress, just take a second to remind yourself what the holiday is truly about. So take some time to relax, laugh a lot, and enjoy some christmas movies and time with family.